This RoseWood jumpsuit features the classic crisscross laced rope across the waist inspired by the history of fashion in the 1850s, where modern women at the time would use corsets to emphasize their waistline.
We took the classic touch, and combined it with the modern V-neck and the long wide pants, as a celebration of what women have achieved since the 1800s.
This beautiful jumpsuit can be worn atop a plush soft white or pink sweater of your choice with a pair of your favourite designer sneakers, and a small crossbody bag for a shopping day out with your family, or friends.
It can also be the perfect outfit paired with your nude stilettos for your sister's bridal shower. We provide two versions, the jumpsuit, and a playful short dress.  
Measurements: 
XS: Bust: 36.5", Waist: 28.5", high-hip: 36.5"
الصدر: ٣٦.٥،الخصر: ٢٨.٥، الورك:٣٦.٥
S: Bust: 38.5", waist: 30.5", high-hip:37.5"
الصدر: ٣٨.٥، الخصر: ٣٠.٥،الورك: ٣٧.٥
M: Bust: 40.5", Waist: 32.5", high-hip: 39.5"
الصدر: ٤٠.٥، الخصر: ٣٢.٥، الورك: ٣٩.٥
L:Bust: 42.5", Waist: 34.5", High-hip: 42.5" 
الصدر: ٤٢.٥، الخصر: ٣٤.٥، الورك: ٤٢.٥
XL: Bust: 44.5", Waist: 36.5", high-hip:43.5"
الصدر: ٤٤.٥، الخصر: ٣٦.٥، الورك: ٤٣.٥
Material: 78%Polyester, 18%Rayon, 4%SPANDEX
٧٨٪بوليستر، ١٨٪ رايون، ٤٪ سباندكس
Care: Wash at or below 40c, Do not bleach, Tumble dry on low, Iron on low temperature, Do not dry clean.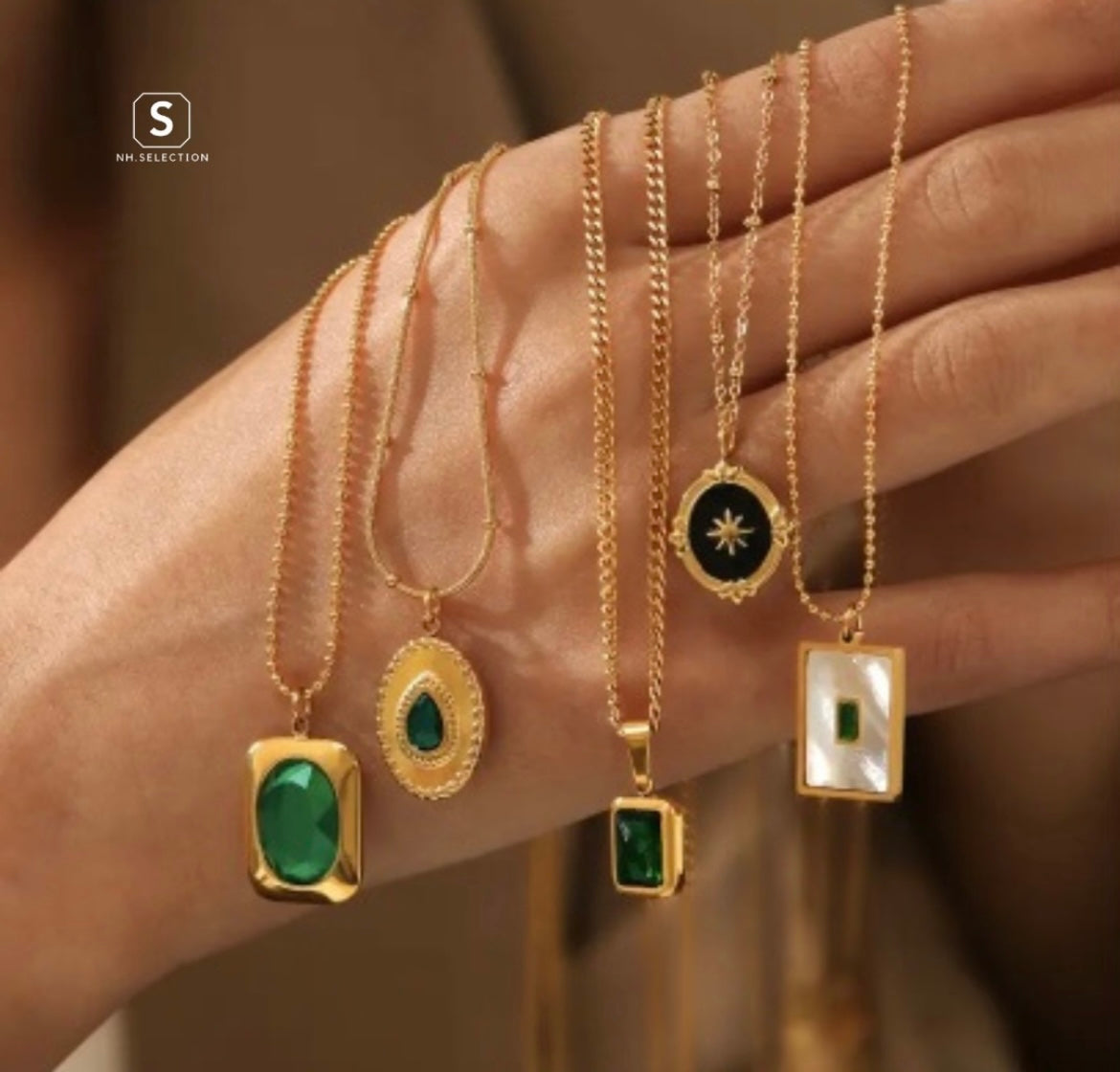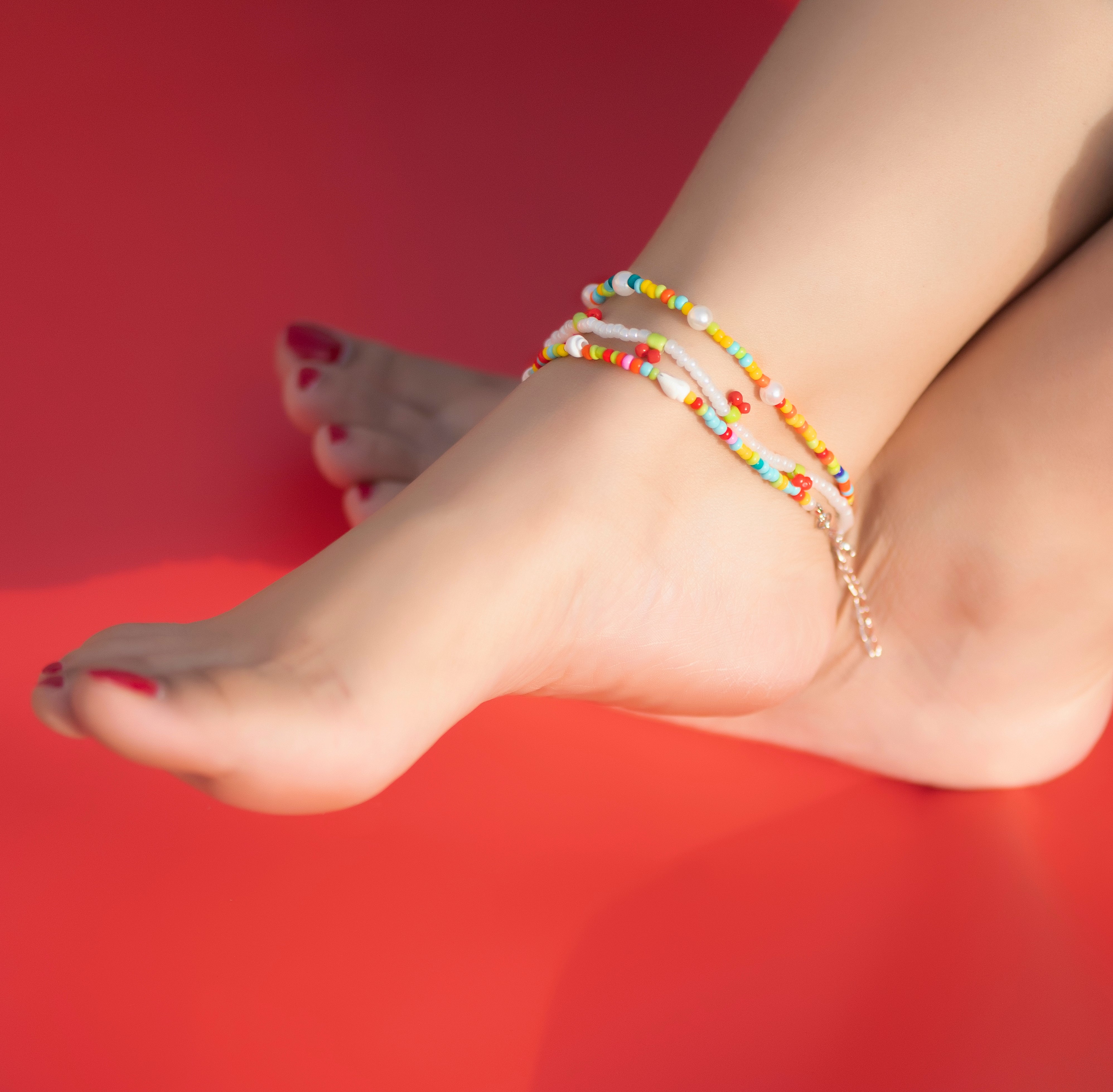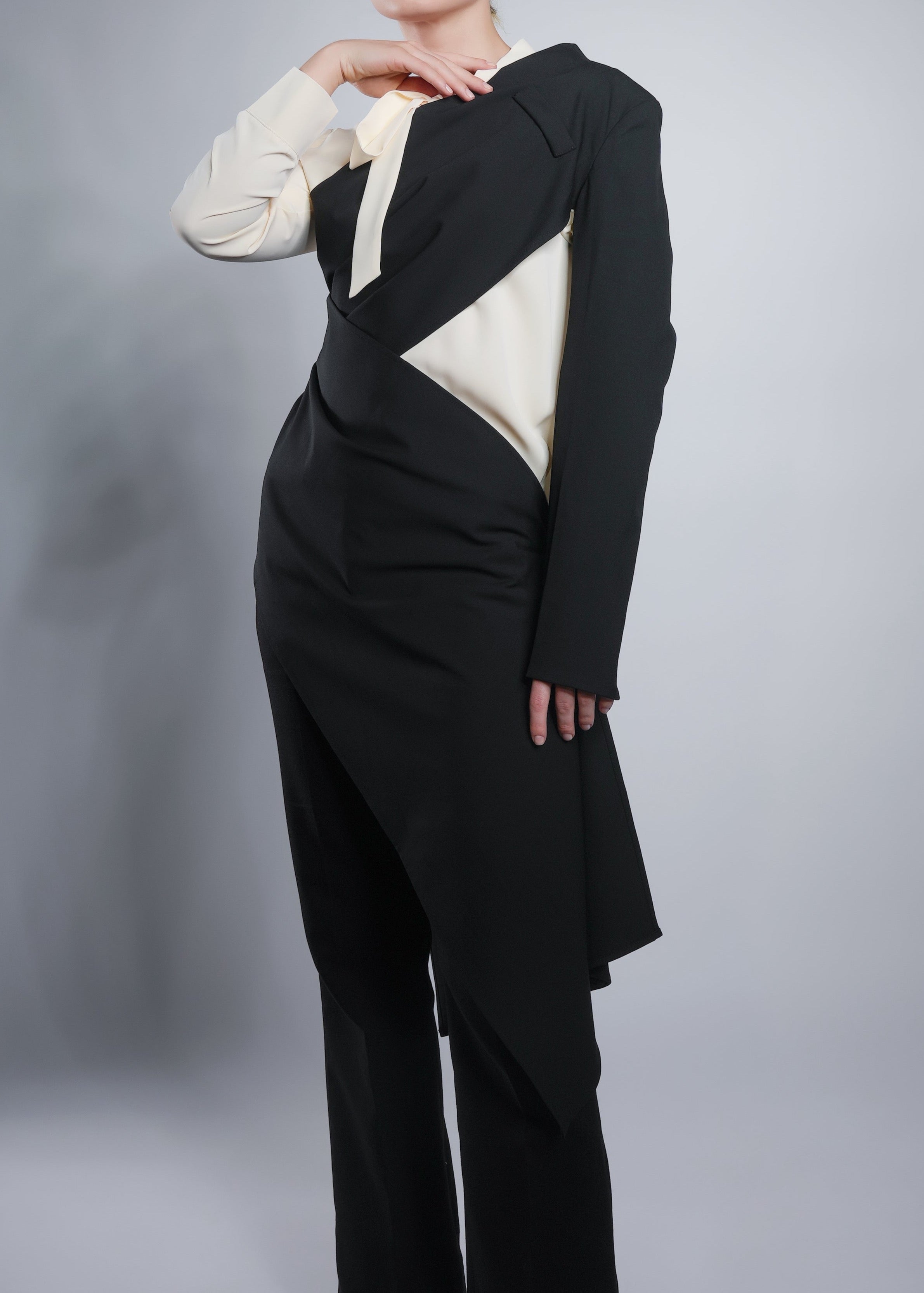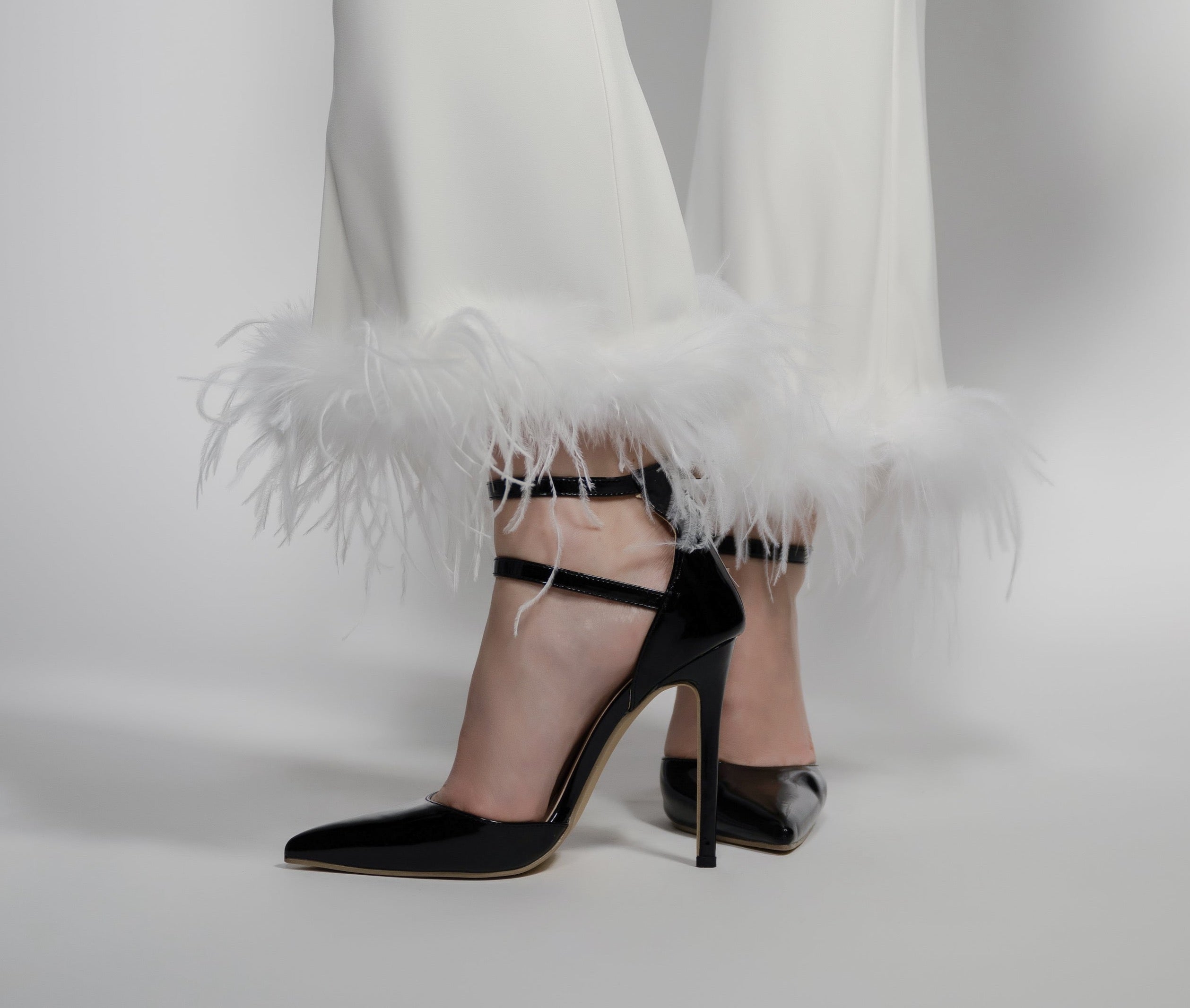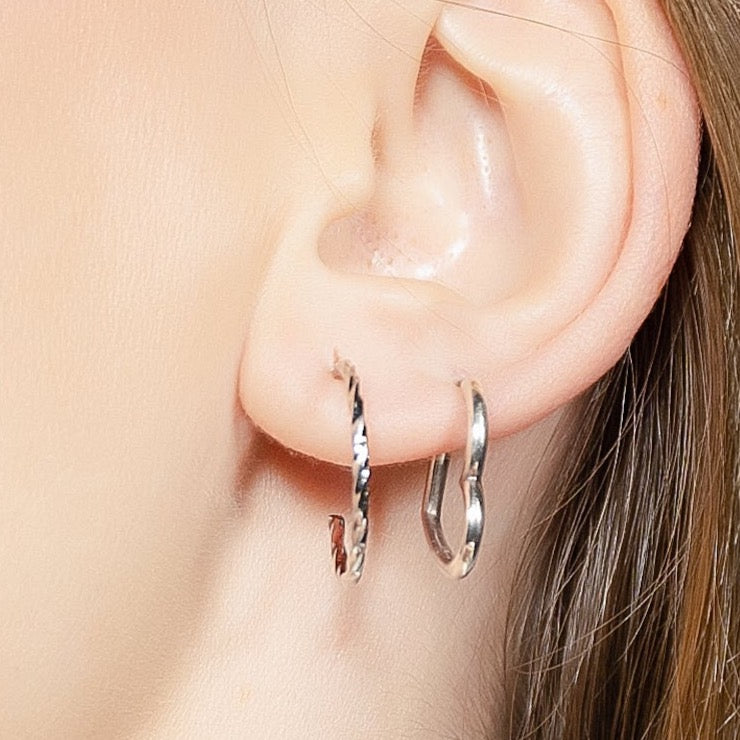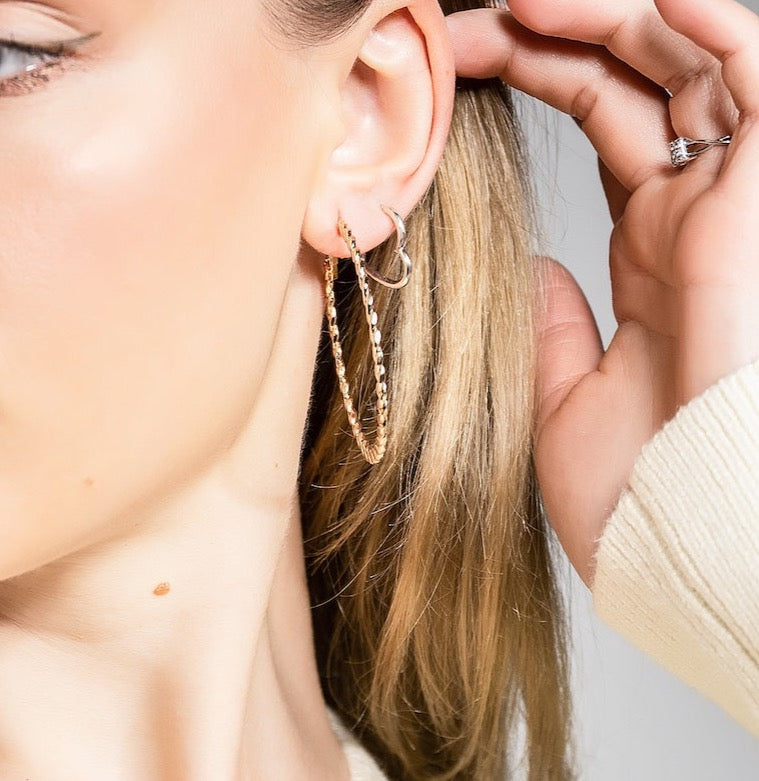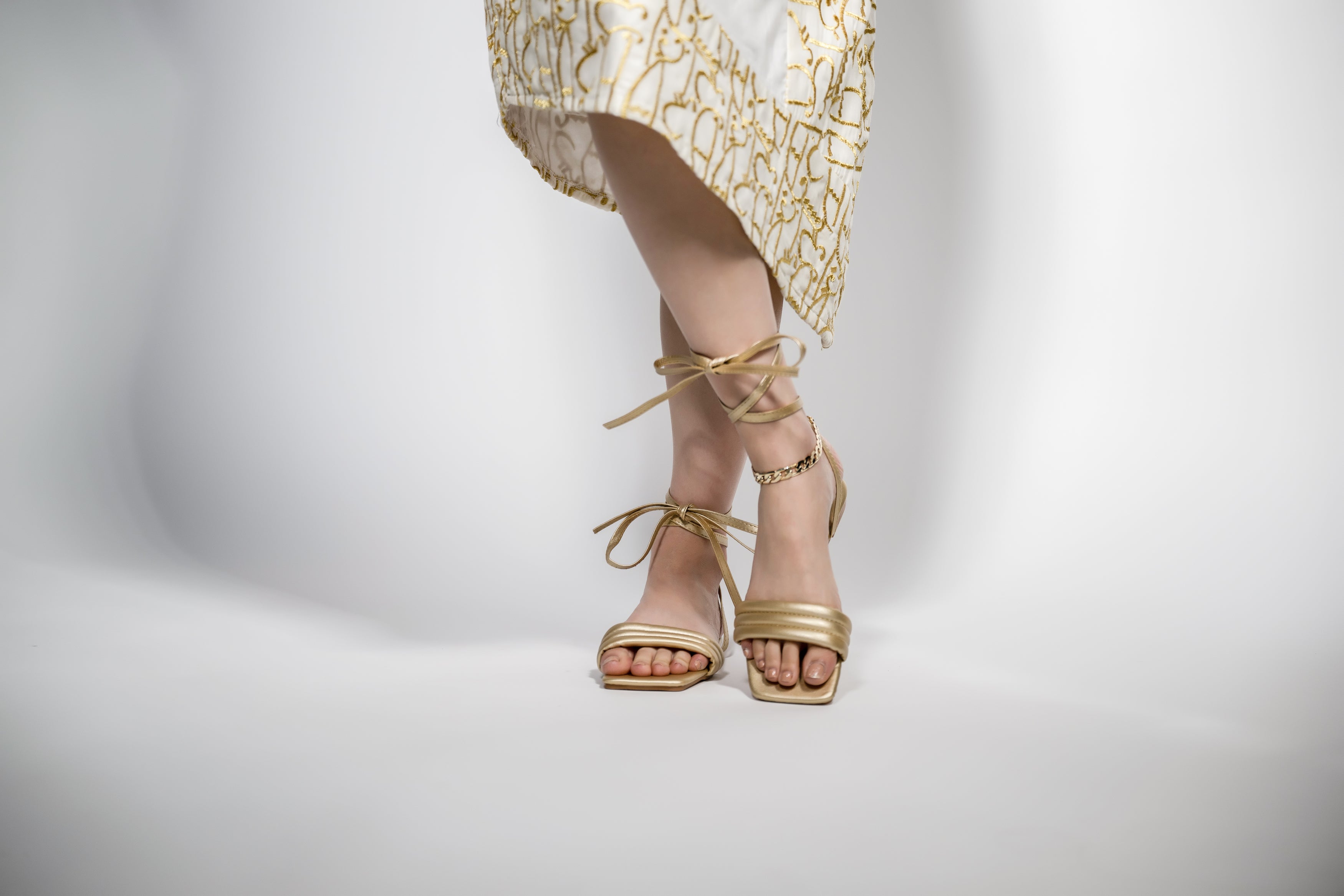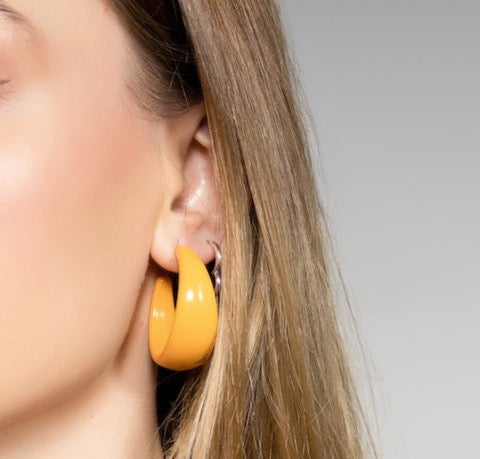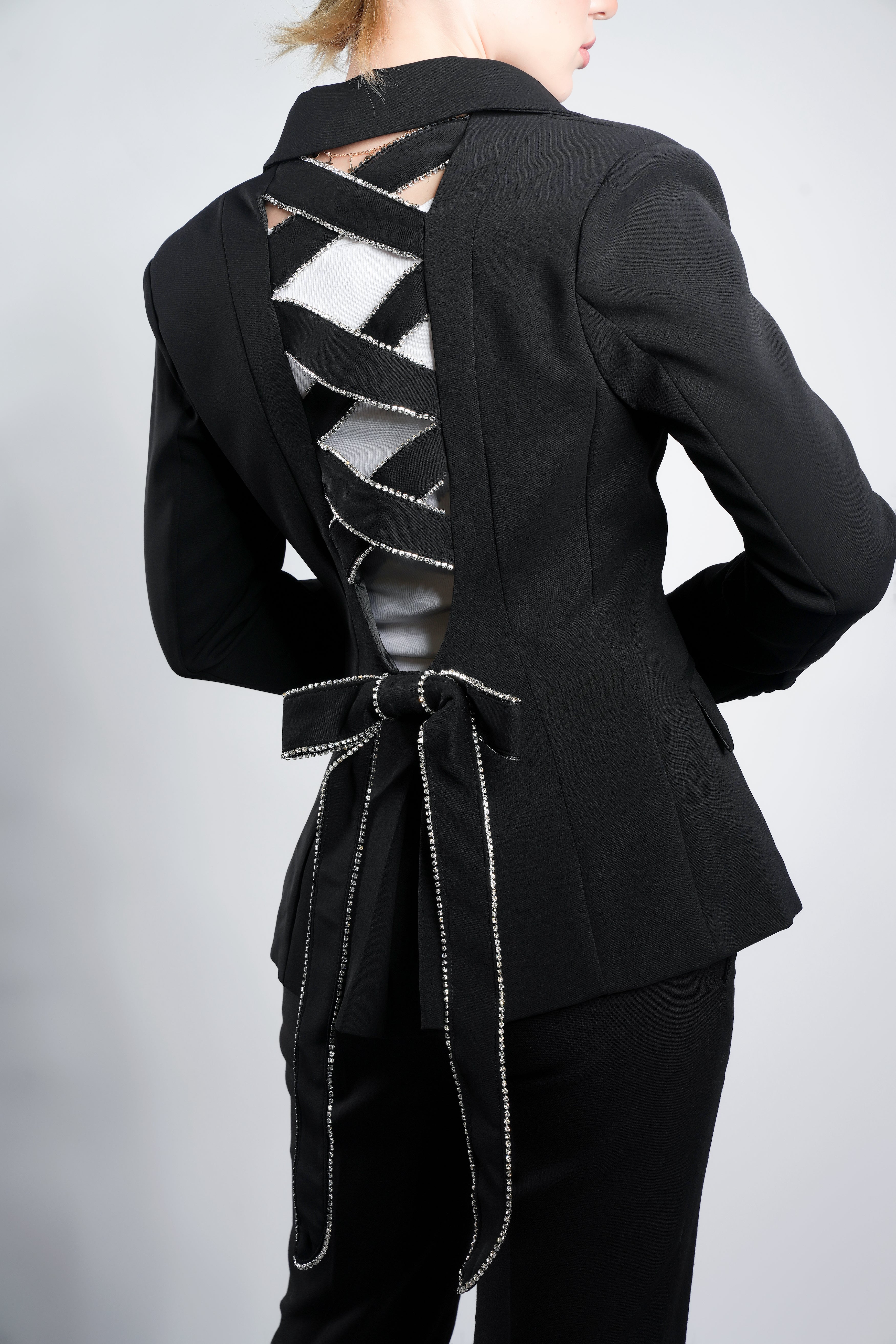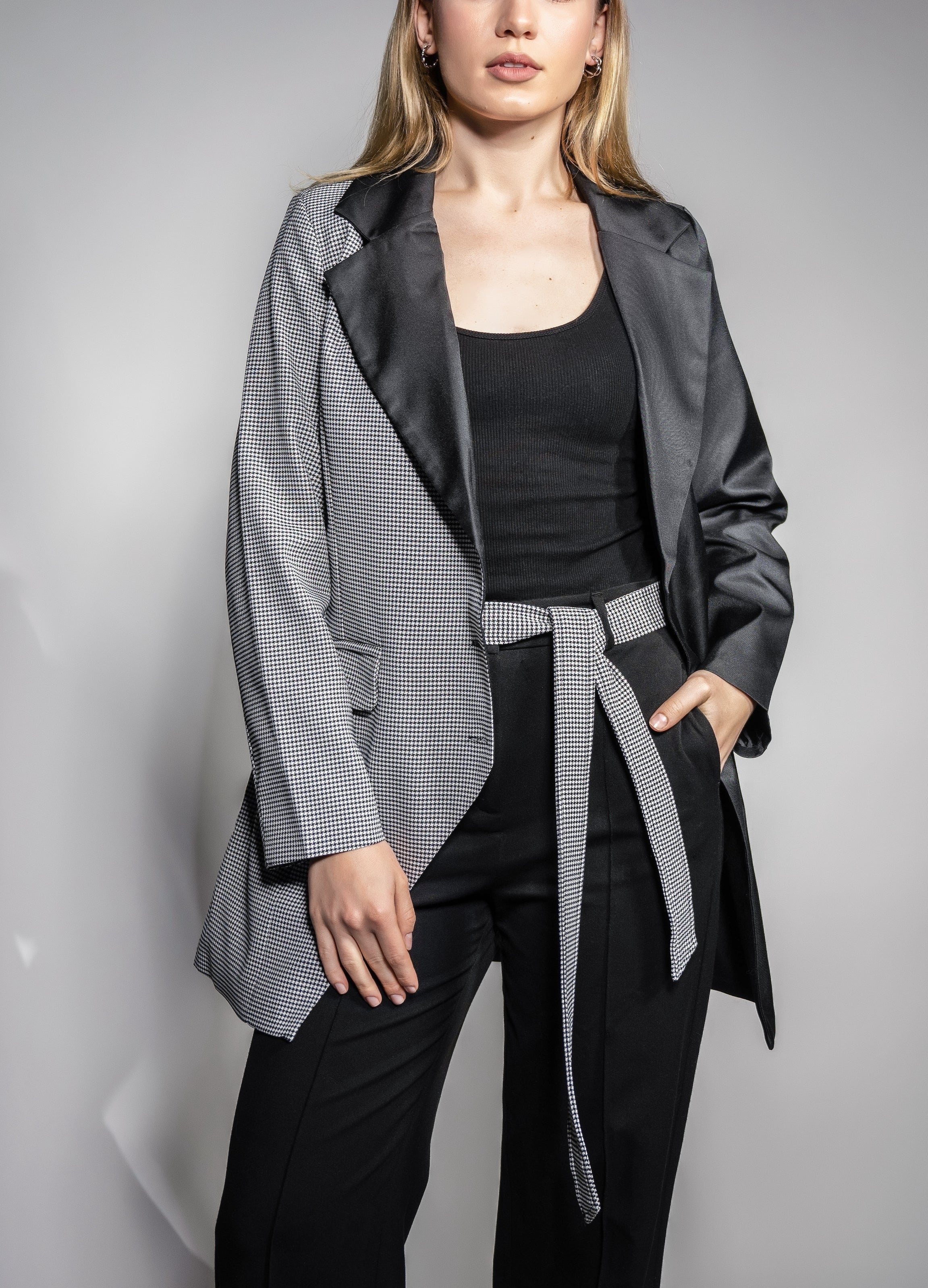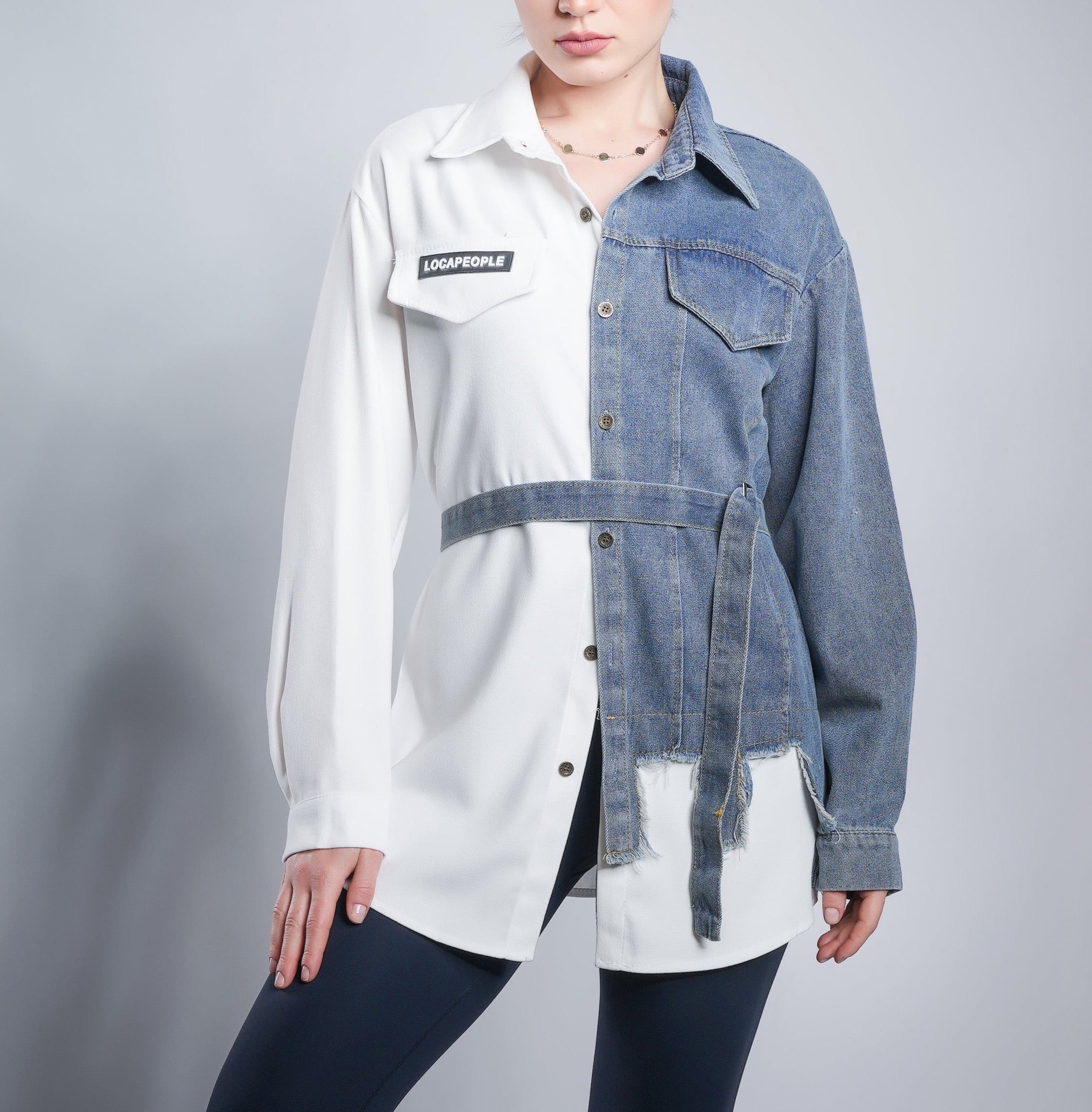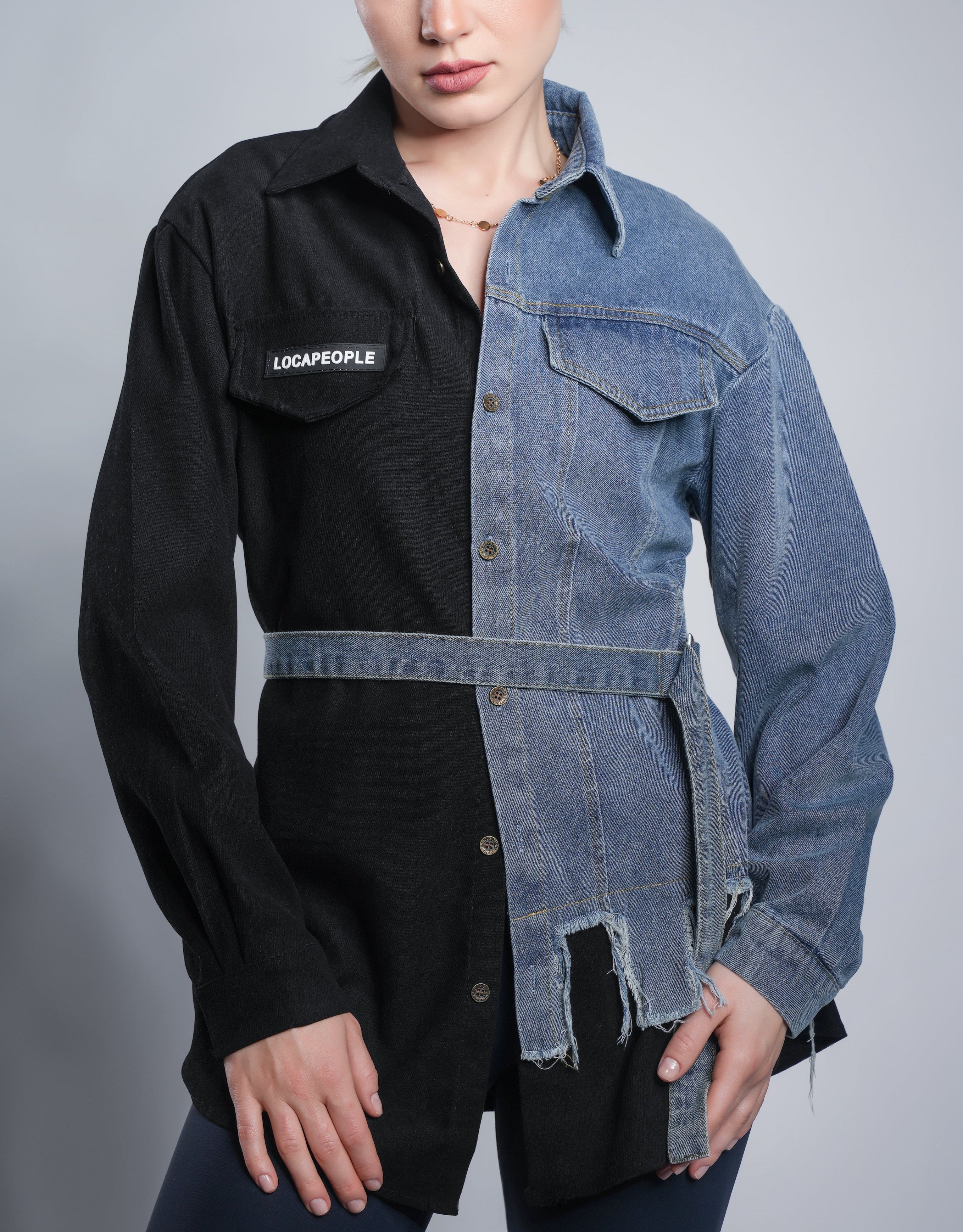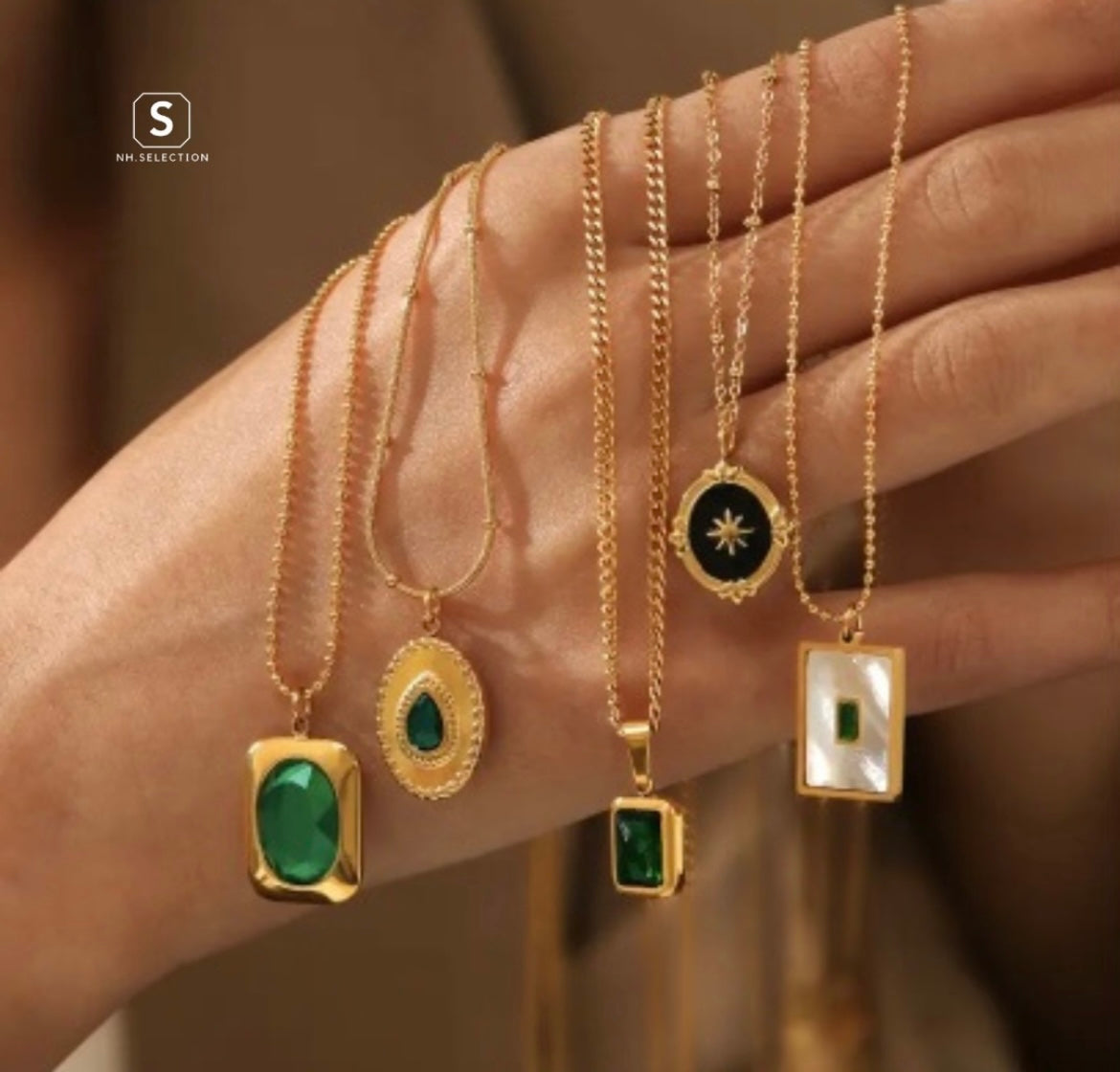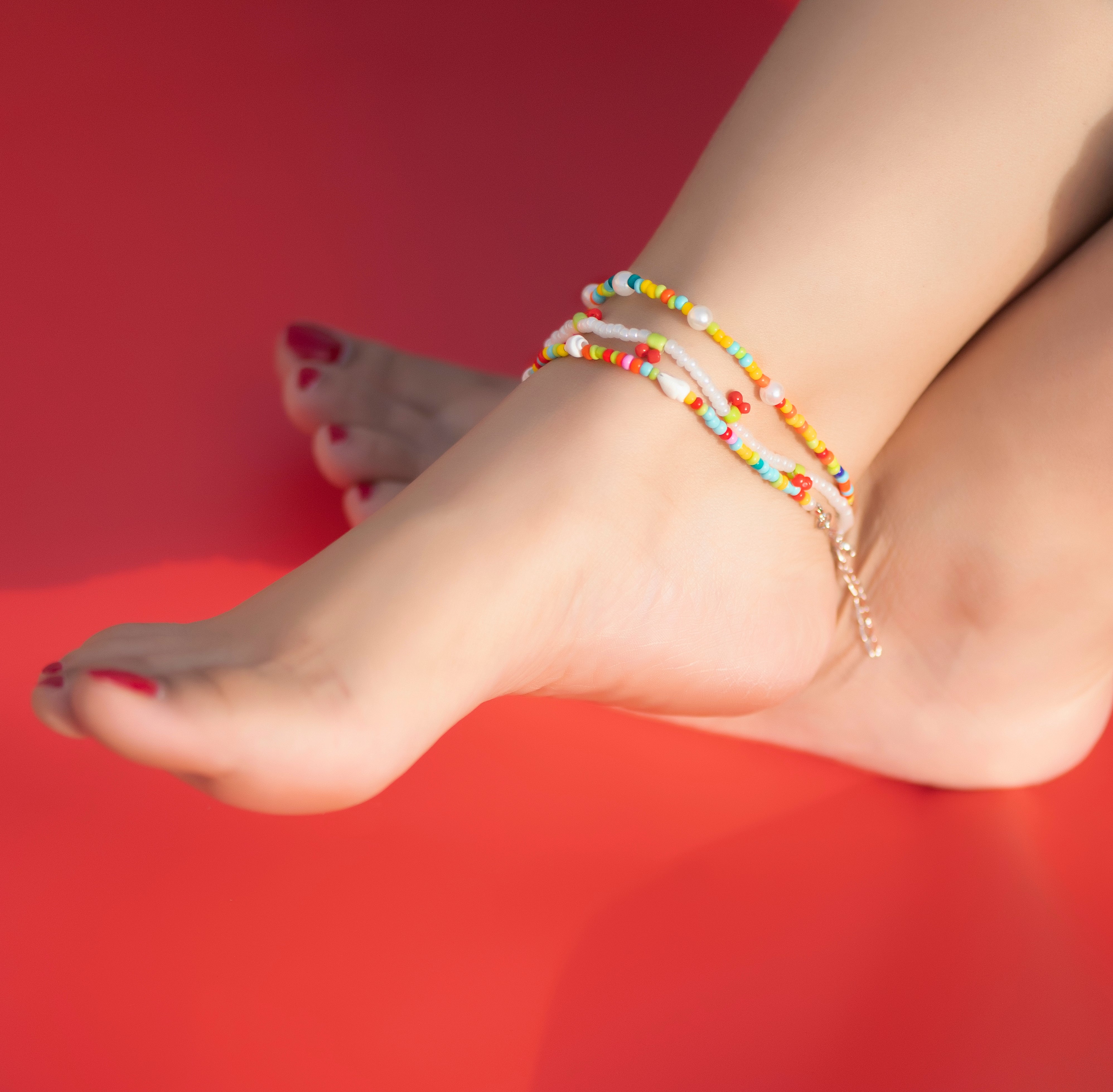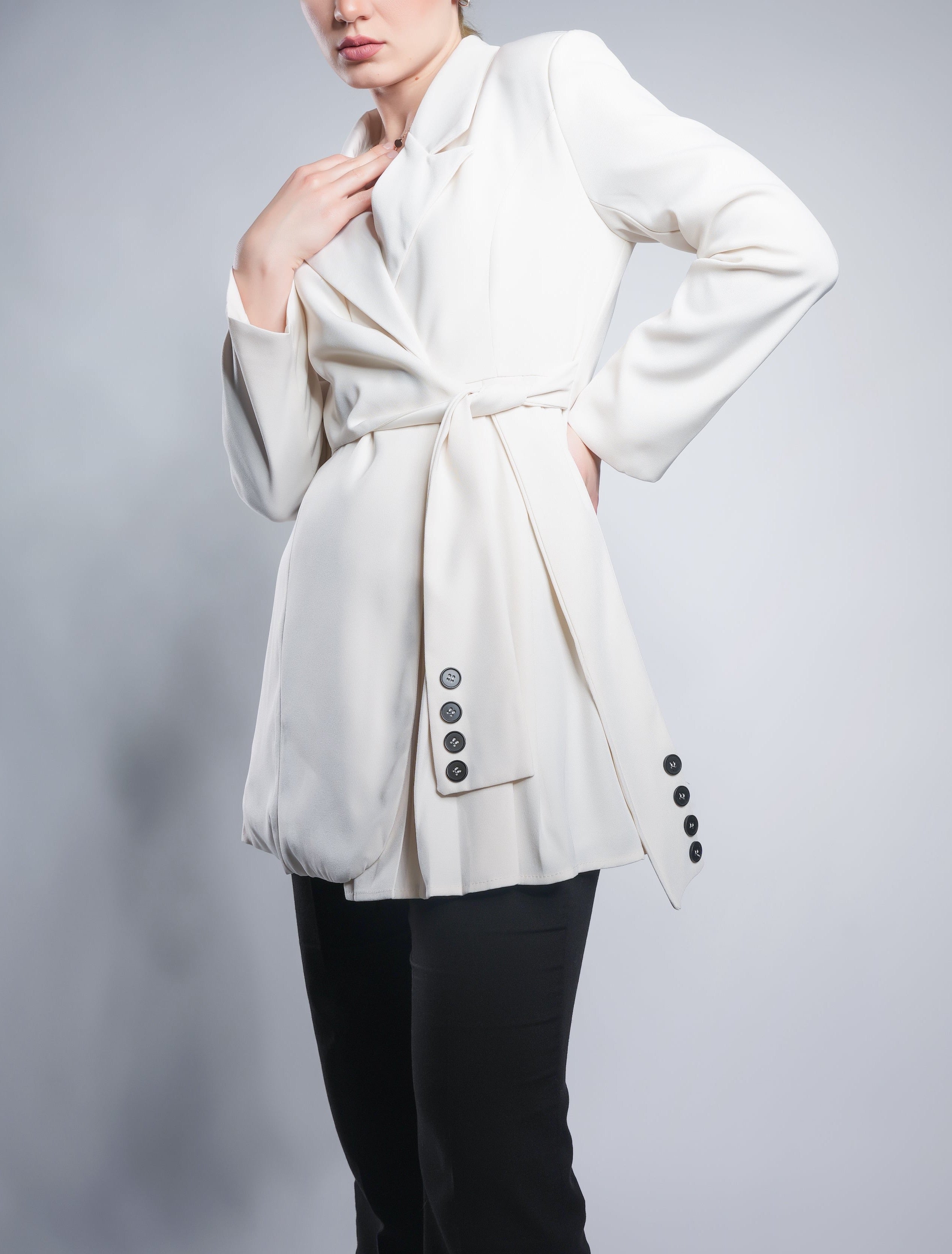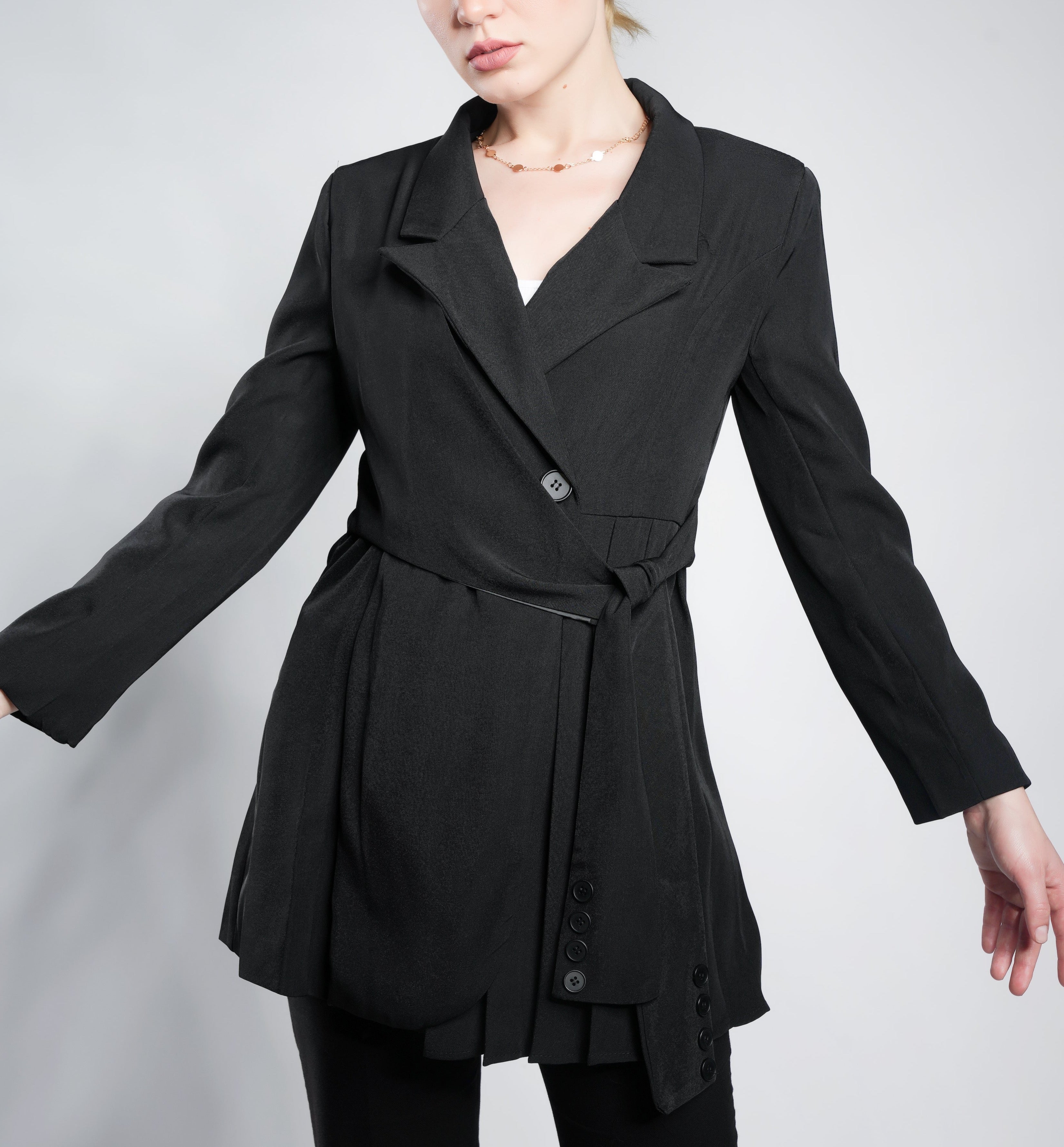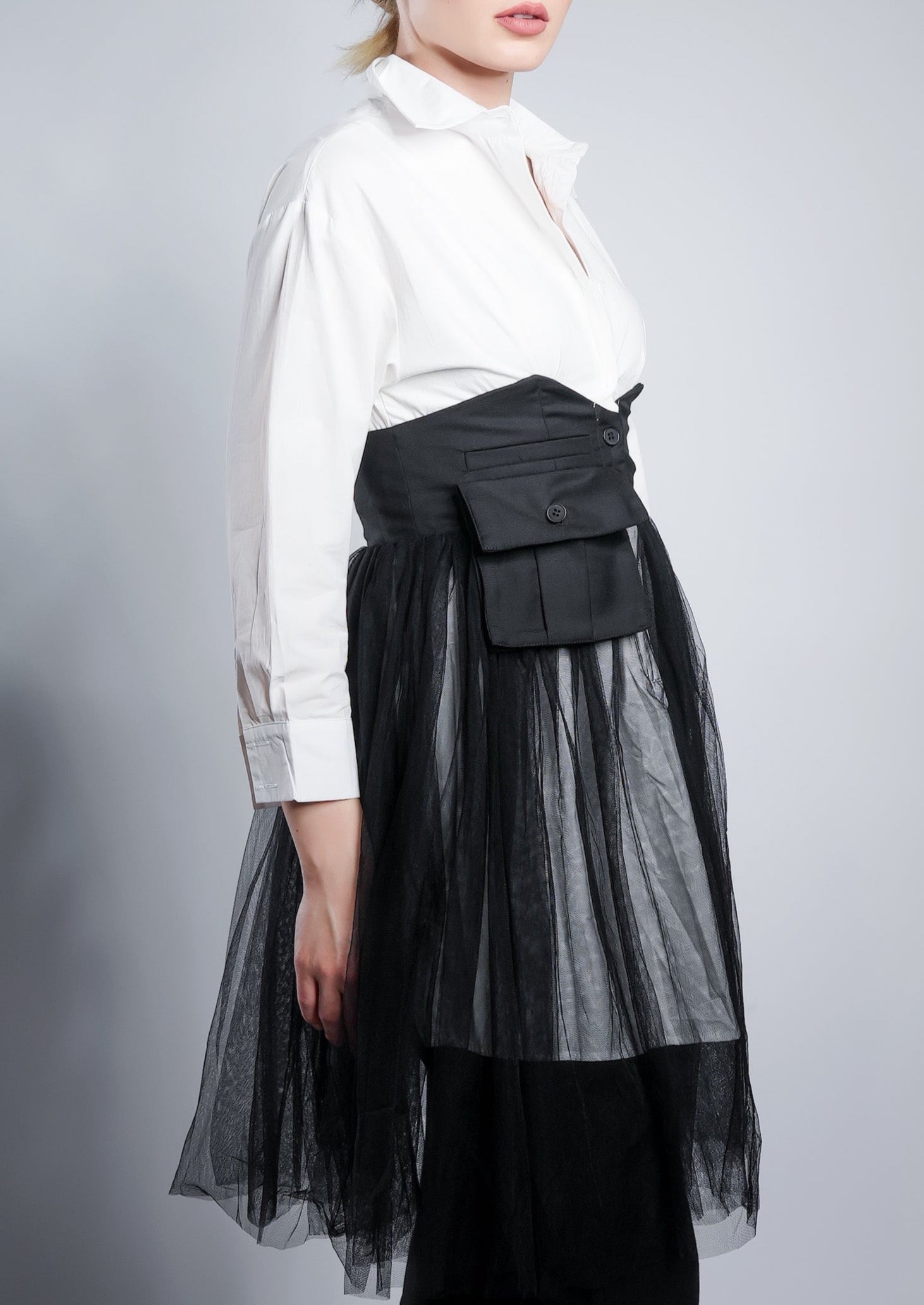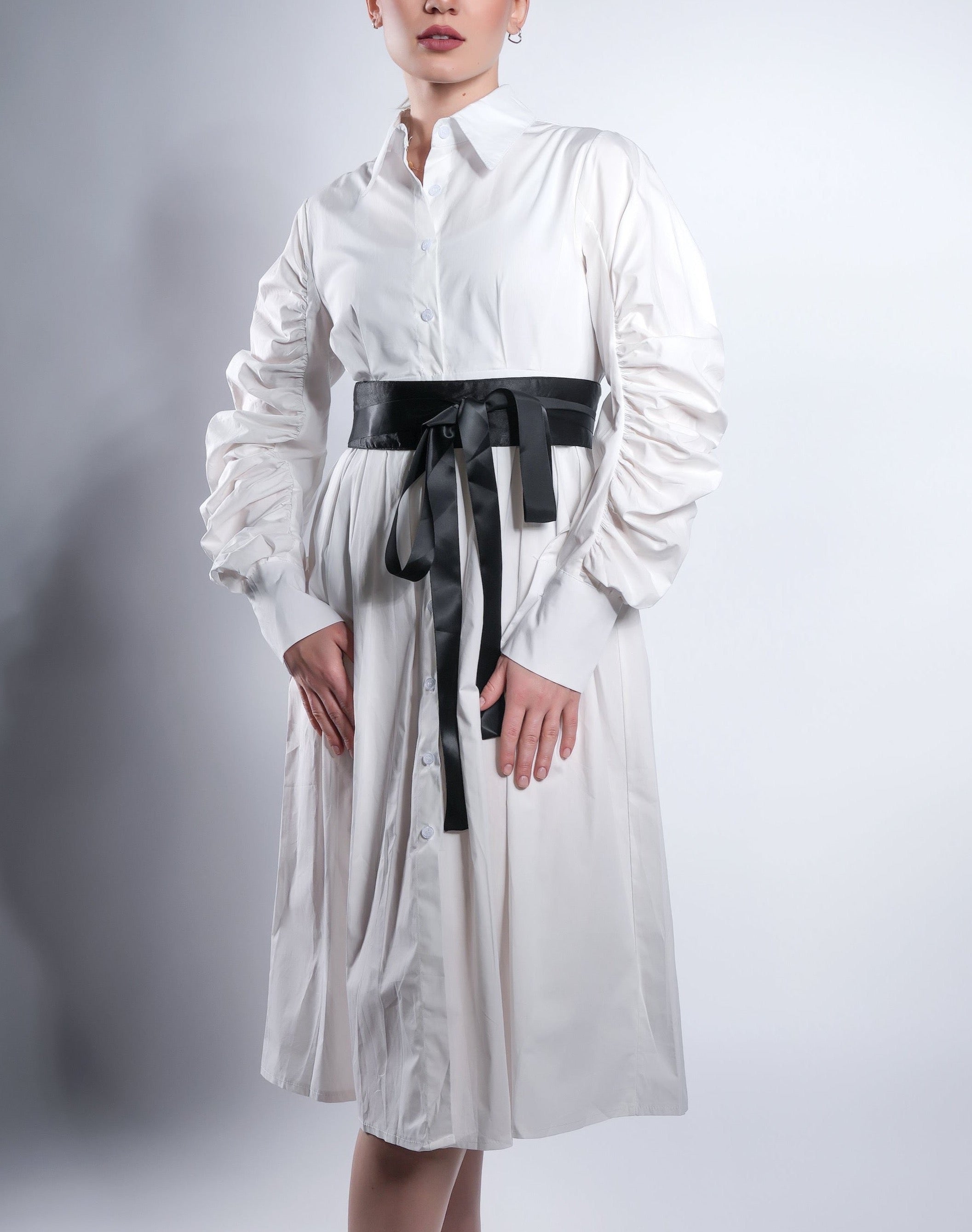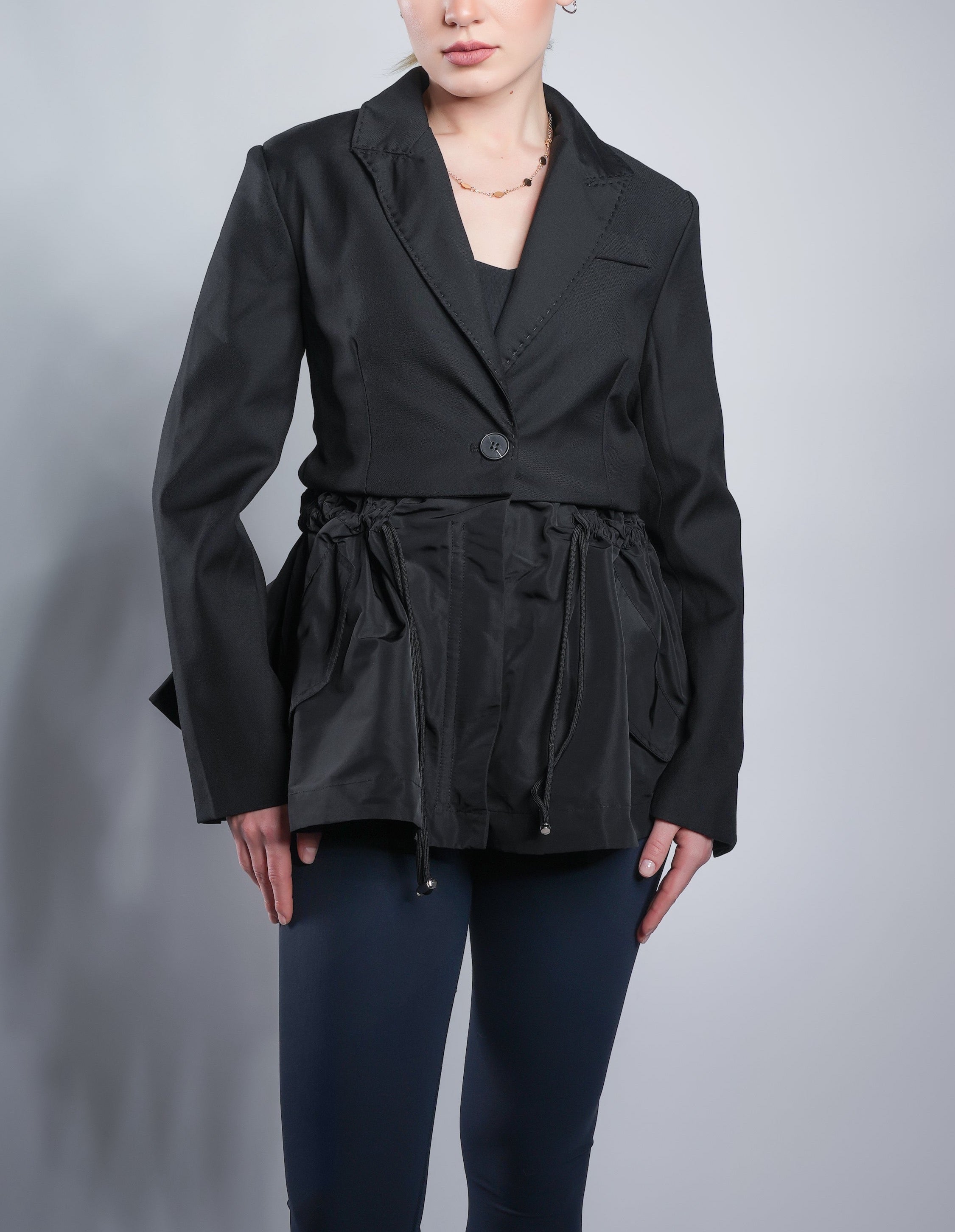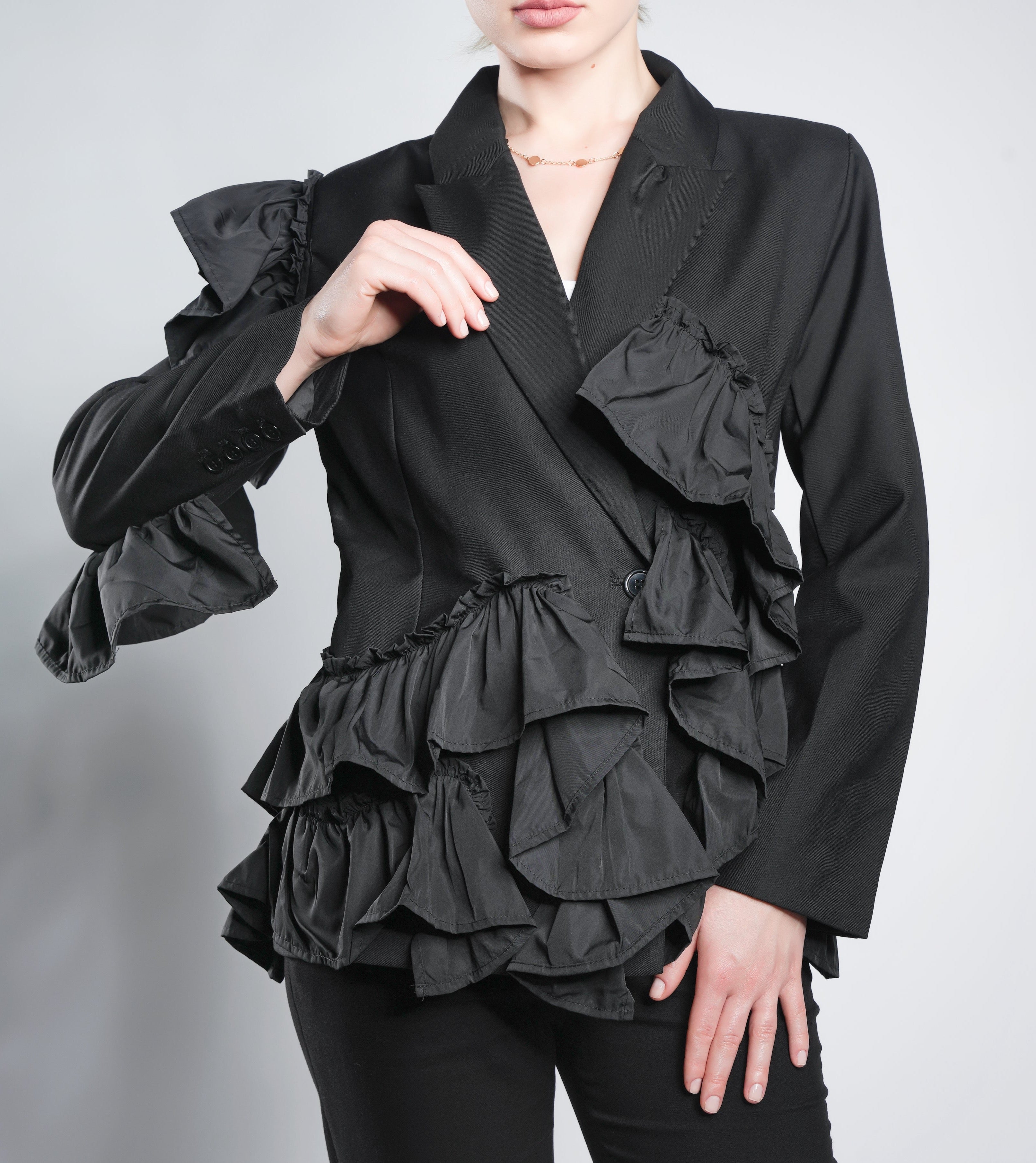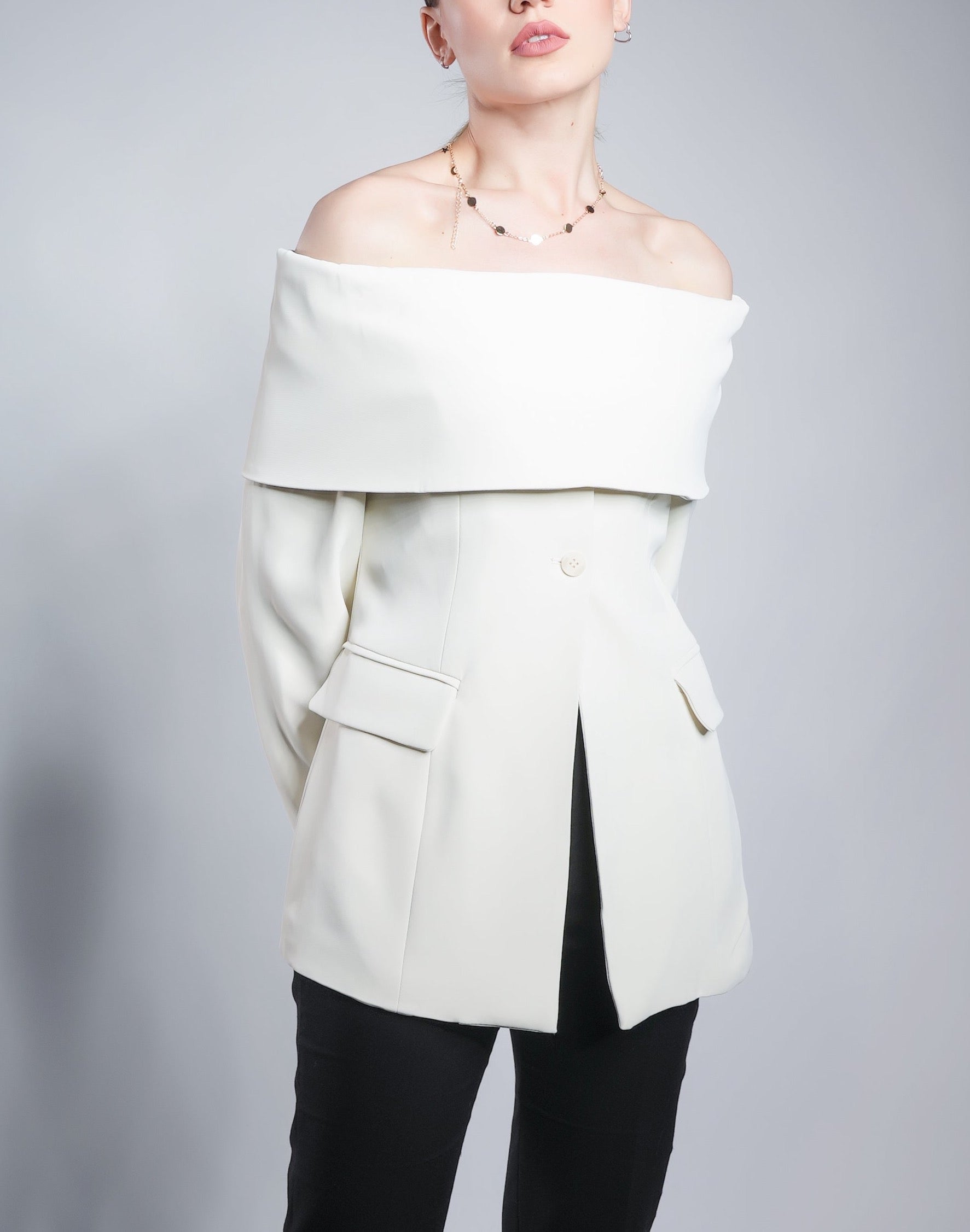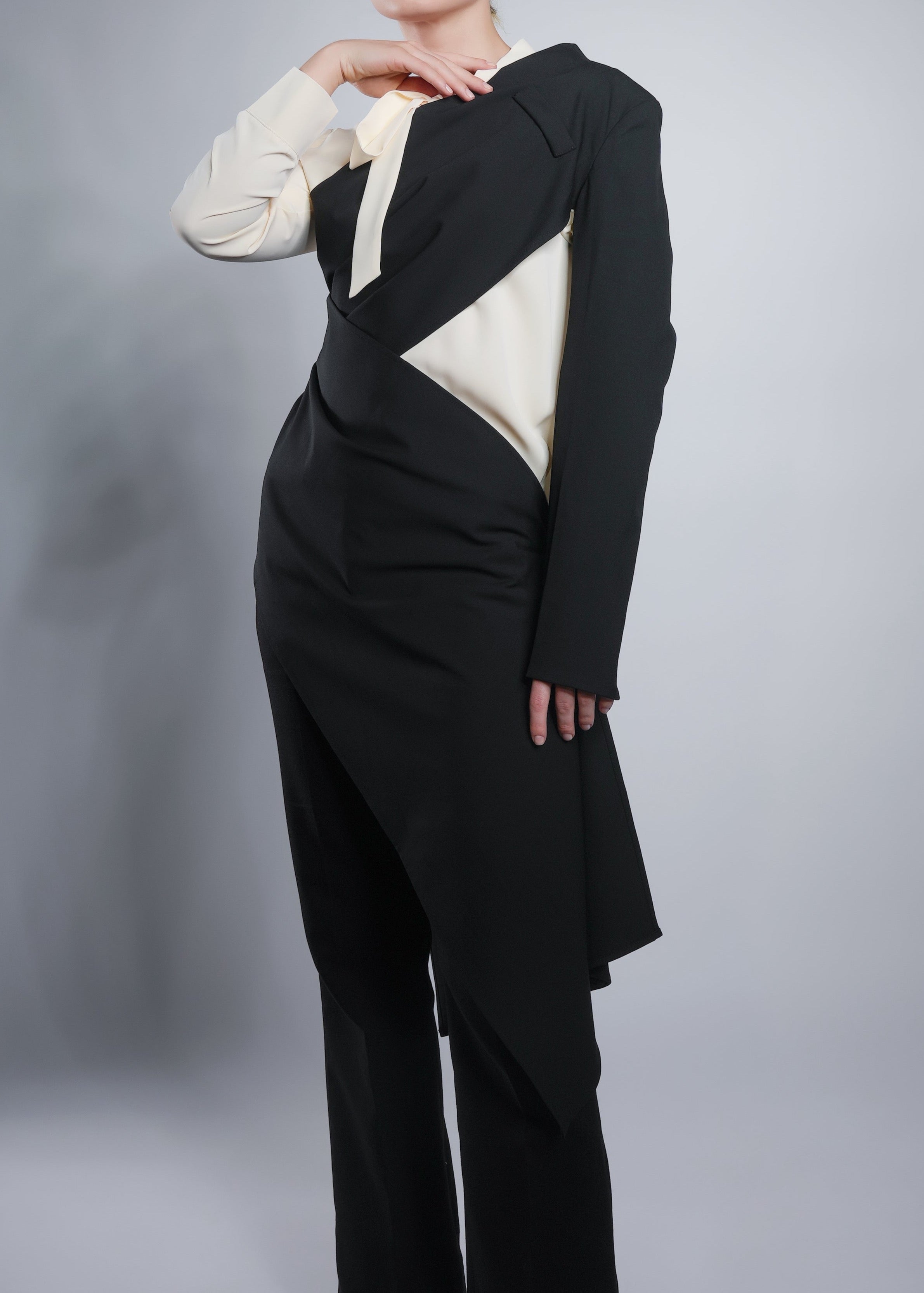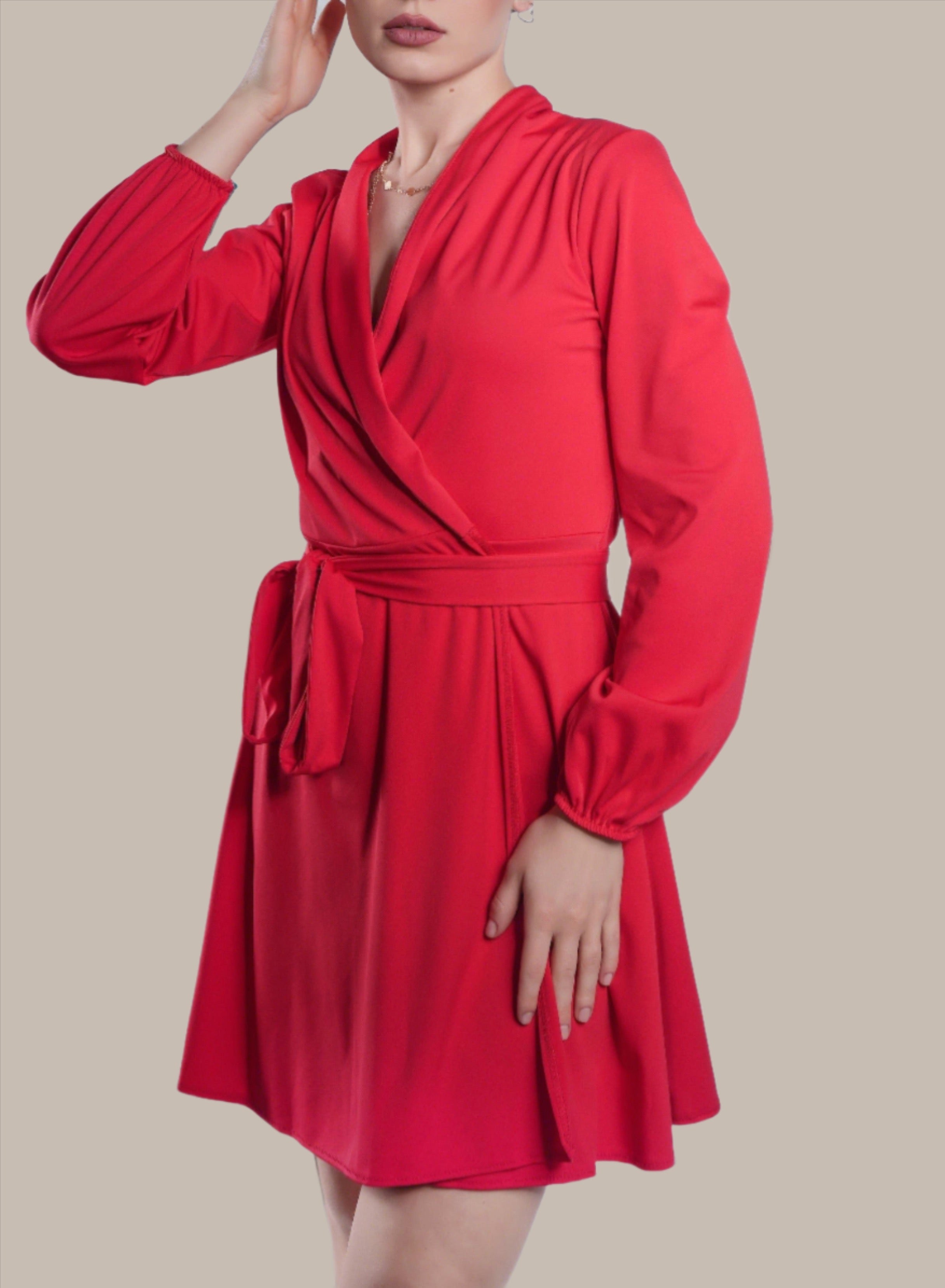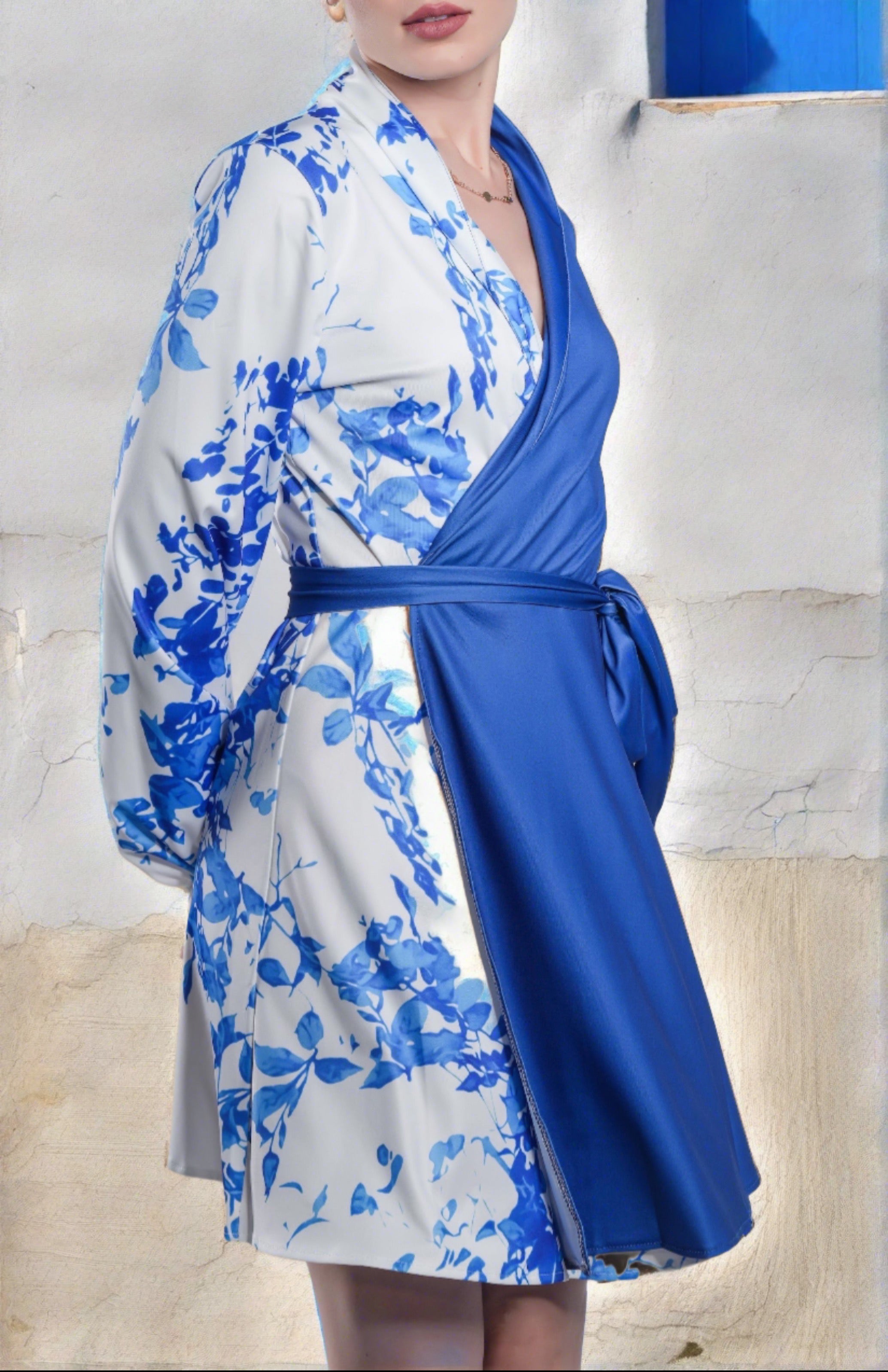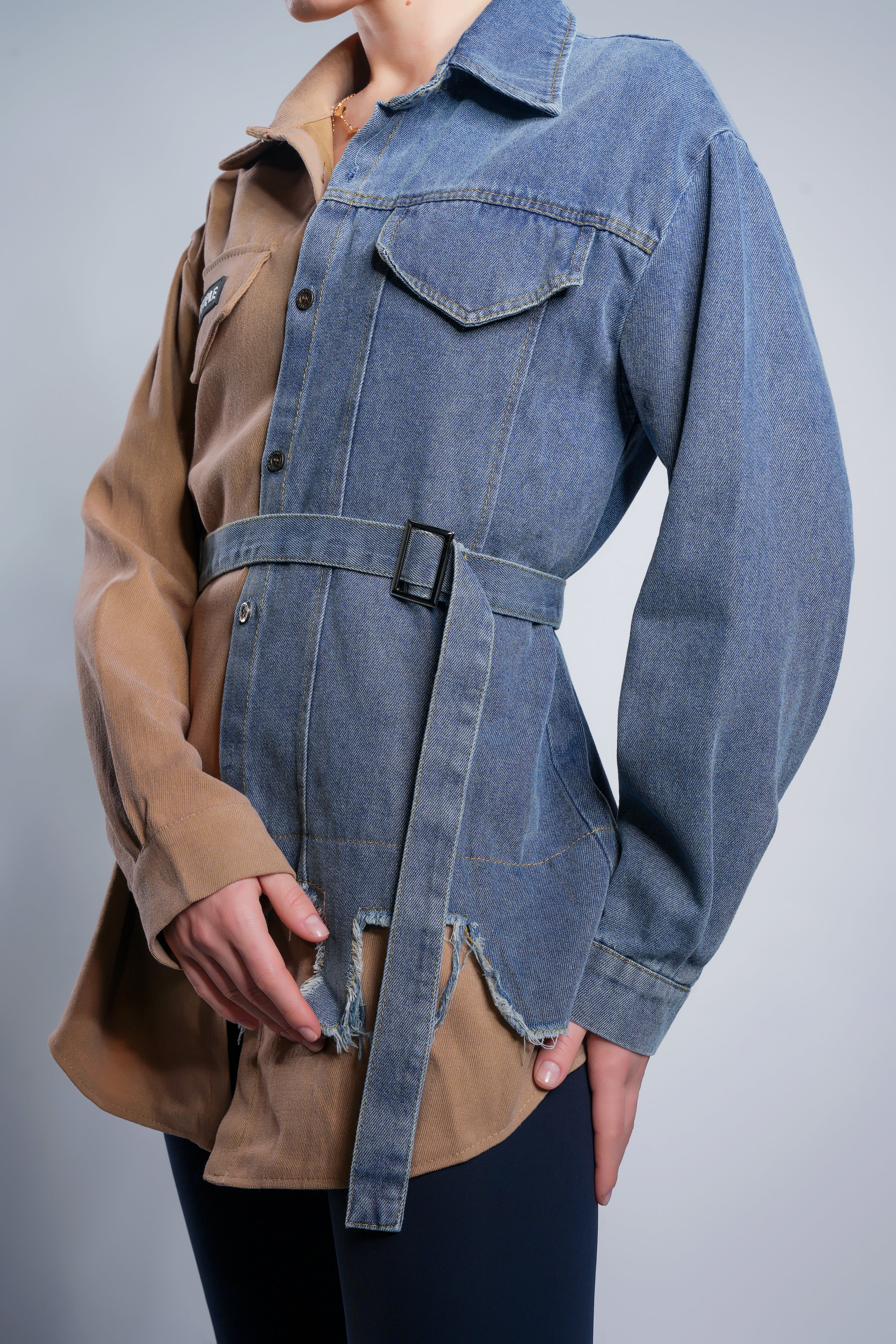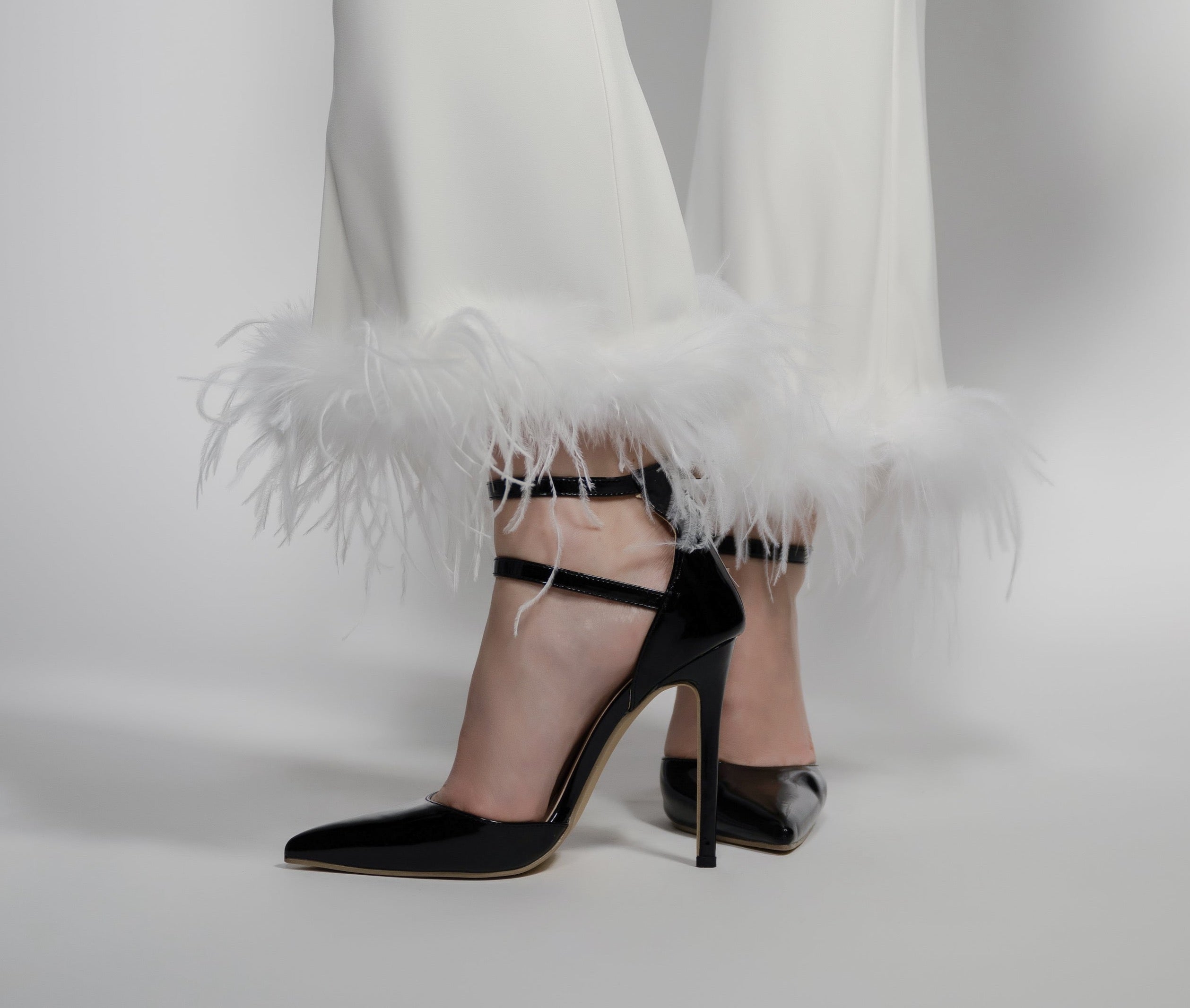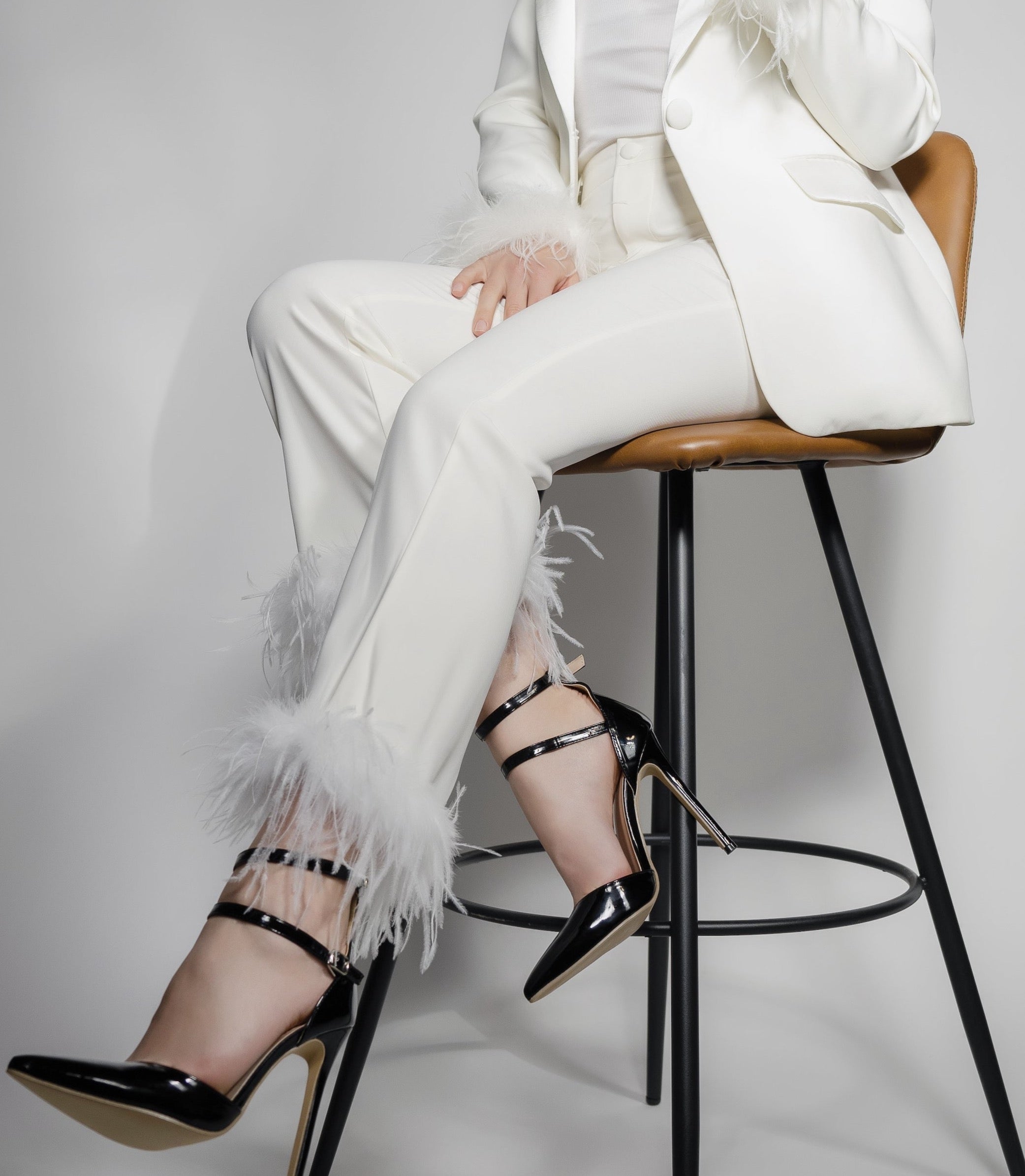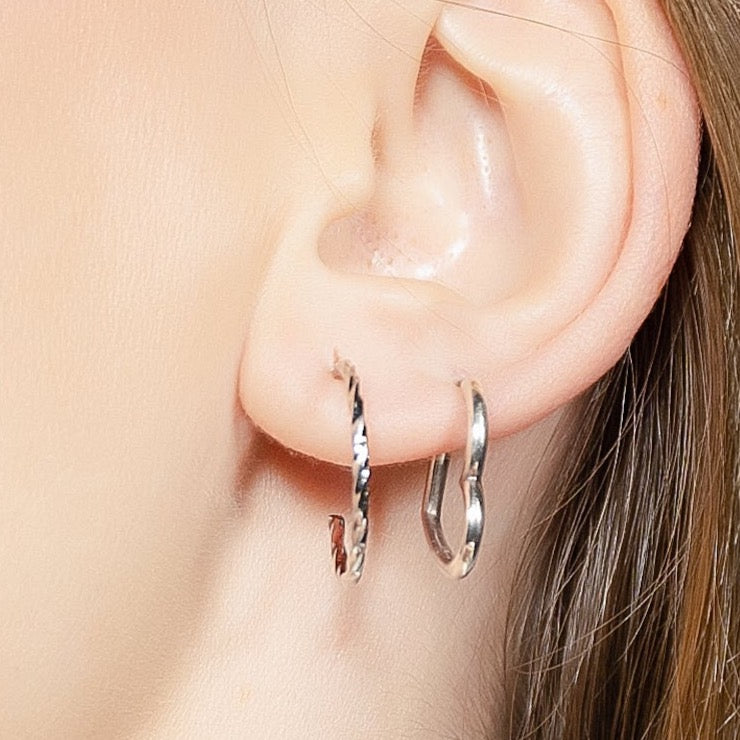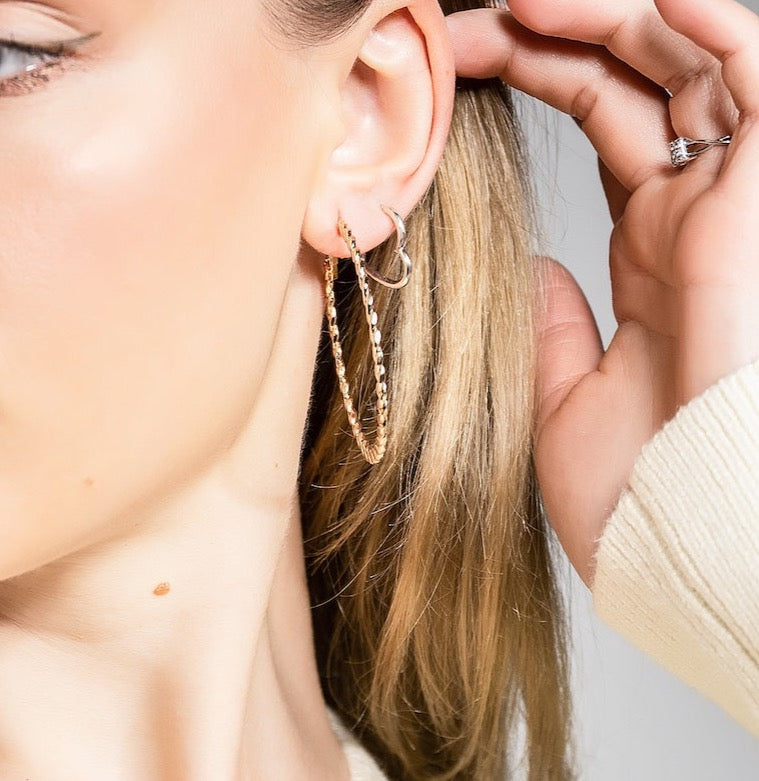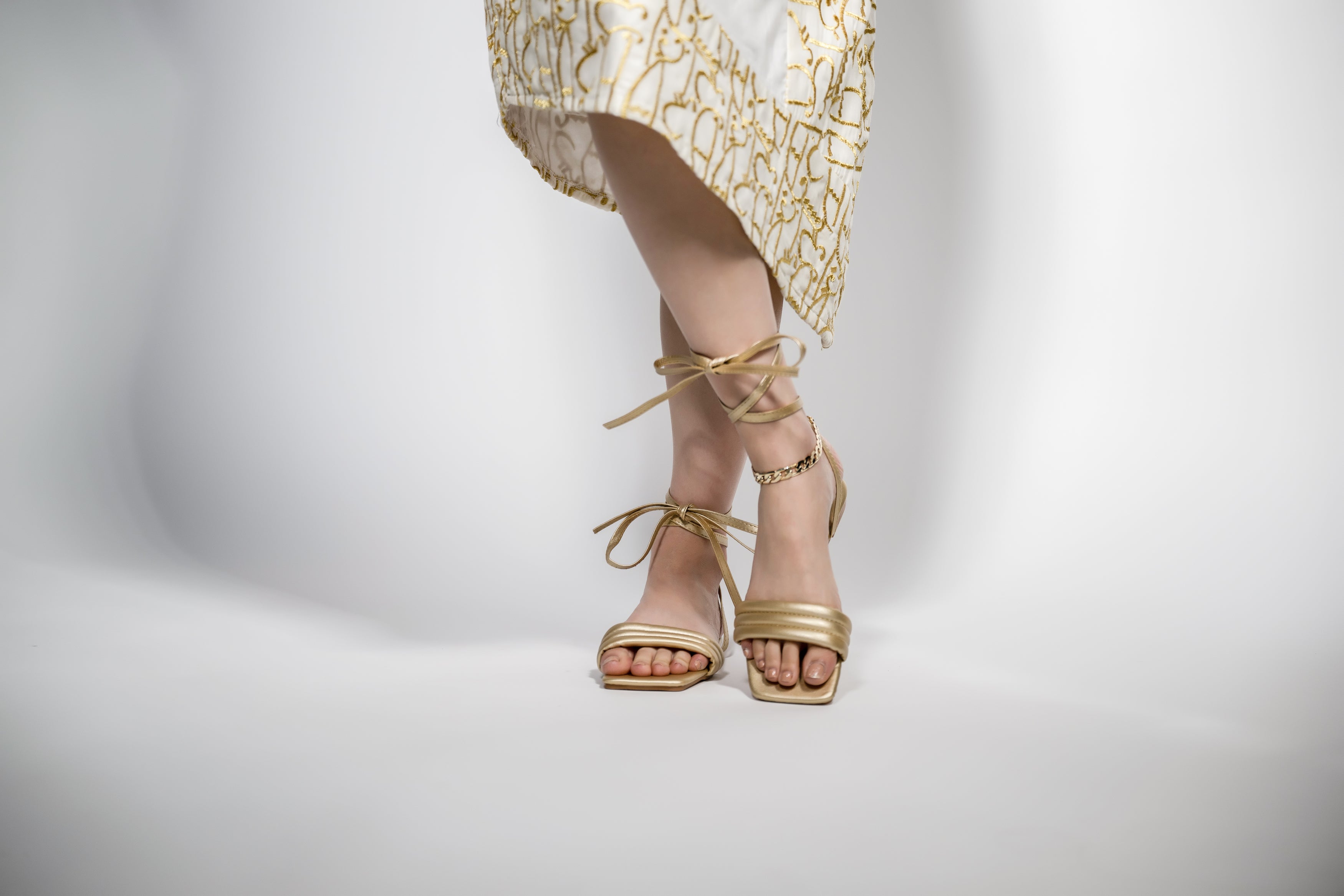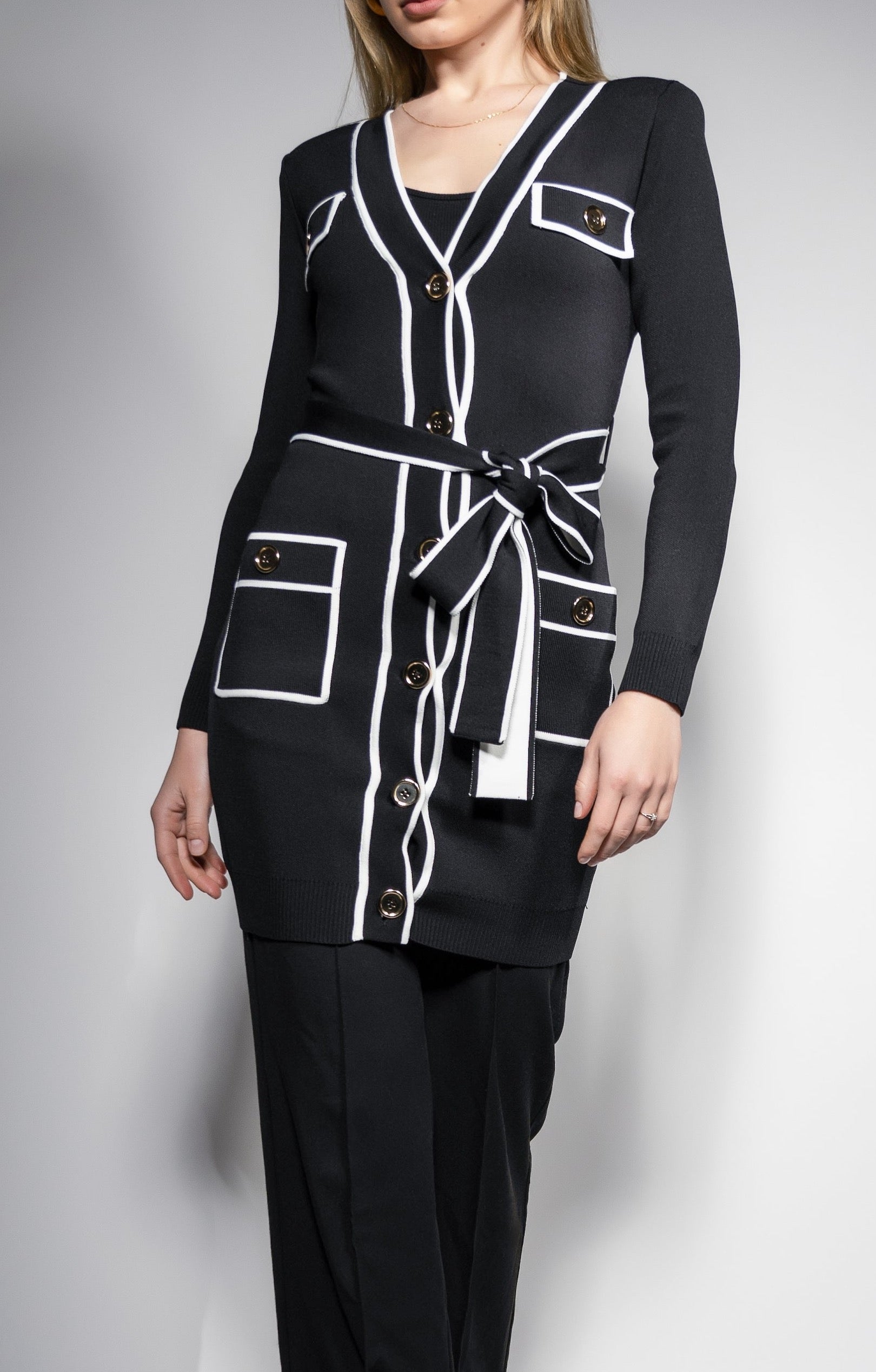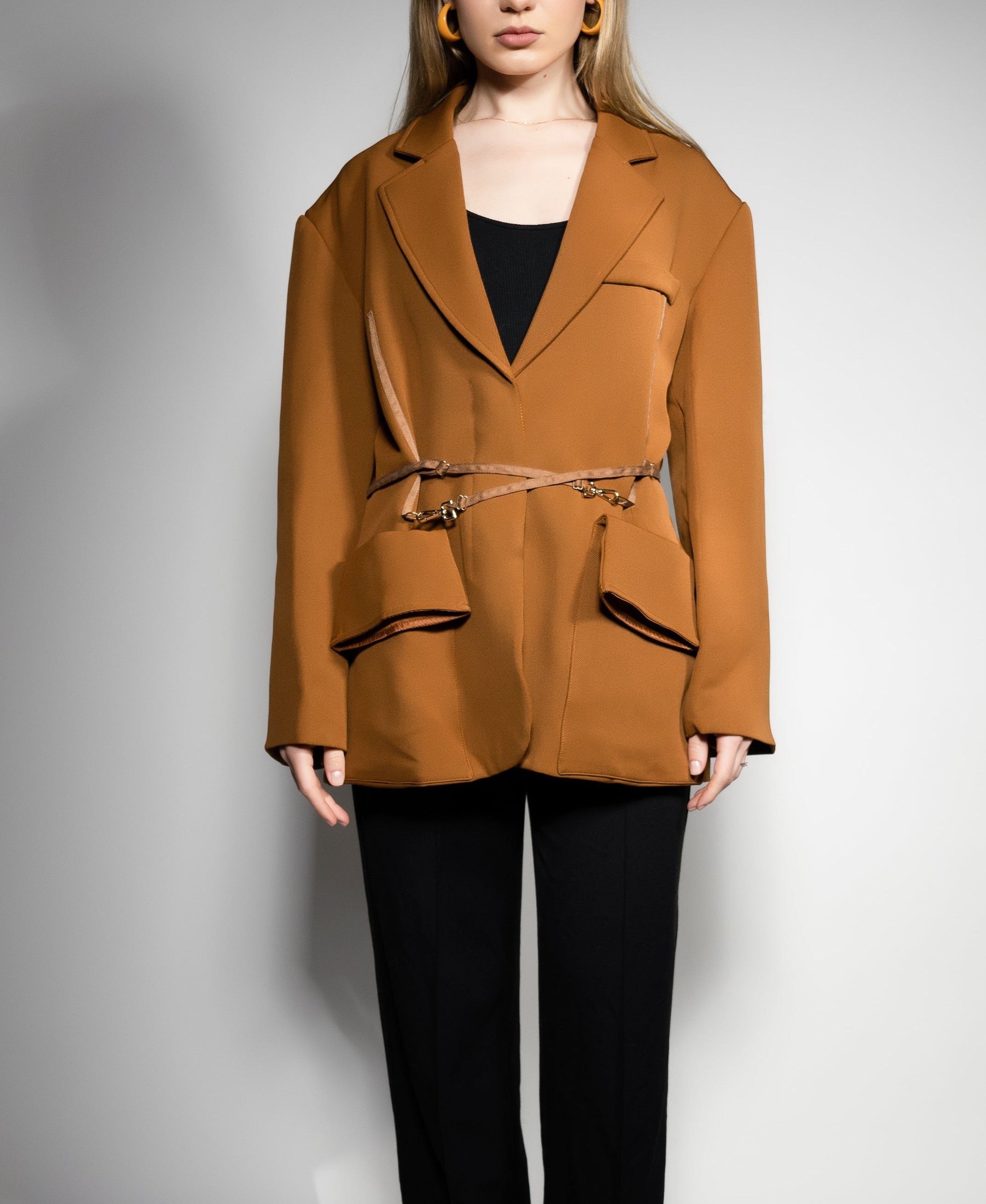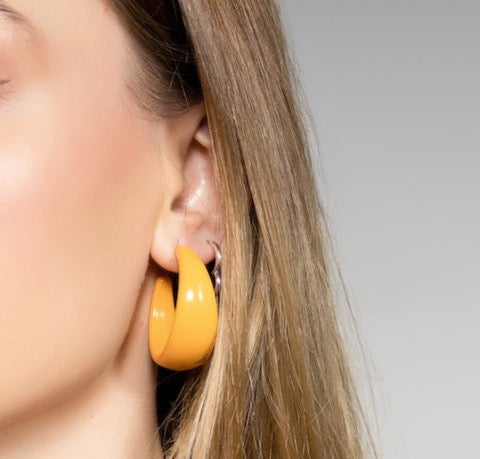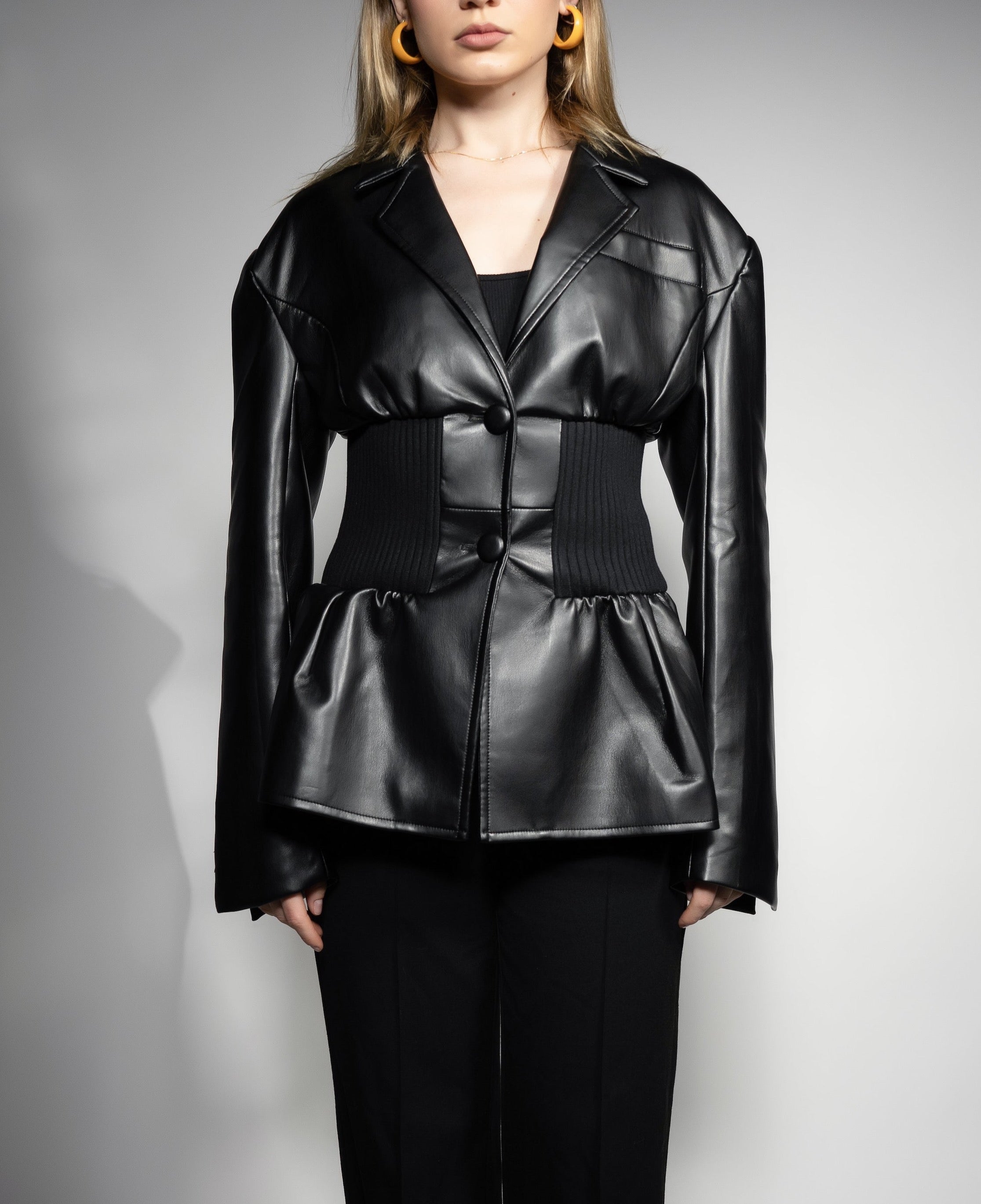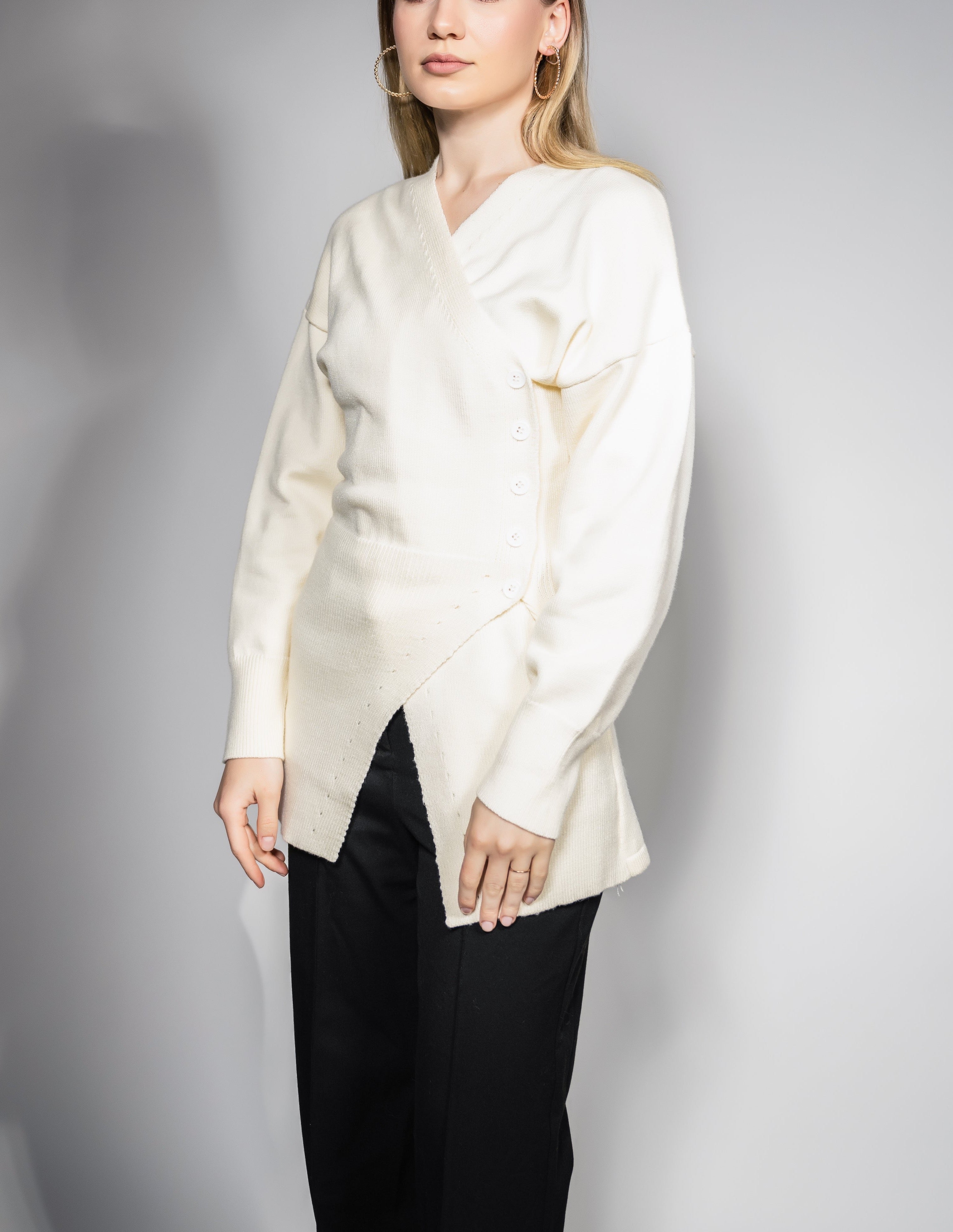 Hurry, only 2 items left!