This get-creative pantsuit features NH ALRABIAH signature lines around the collar. The illusion of a two-layer blazer distinguishes the waist and adds height to the silhouette of the wearer, the heavy metal buttons grounds the blazer into a classic all year round blazer that can be worn as formal wear and casual wear.
The fabric is lightweight, extremely soft and delicate. We suggest wearing high leg boots, and a fluffy sweater underneath the blazer. 
(Pant sold separately)
Measurements:
XS: Bust: 35", Waist: 34"
الصدر: ٣٥، الخصر: ٣٤
S: Bust: 37.5", Waist: 36" 
الصدر: ٣٧.٥، الخصر: ٣٦
M: Bust: 39", Waist: 38" 
الصدر: ٣٩، الخصر: ٣٨
L: Bust 41", Waist: 40" 
الصدر: ٤١، الخصر: ٤٠
XL: Bust: 43", Waist: 42" 
الصدر: ٤٣، الخصر: ٤٢
Material: 80% Polyester, 16%Rayon, 4%Spandex
٨٠ ٪ بوليستر، ١٥٪ رايون، ٤٪سباندكس
Care:Wash below 40c, Do not bleach, Tumble Dry on Low, Low Iron Temperature.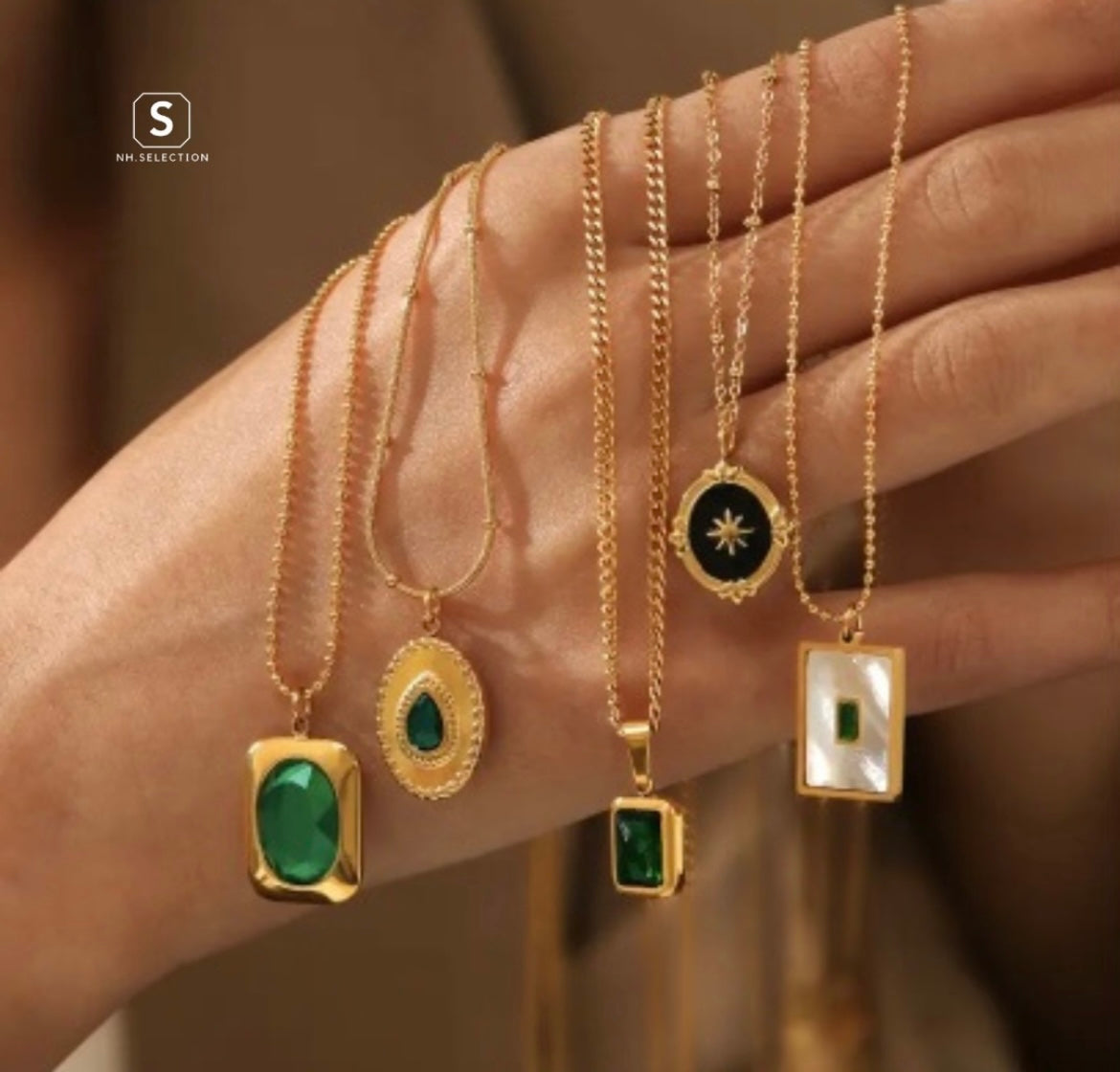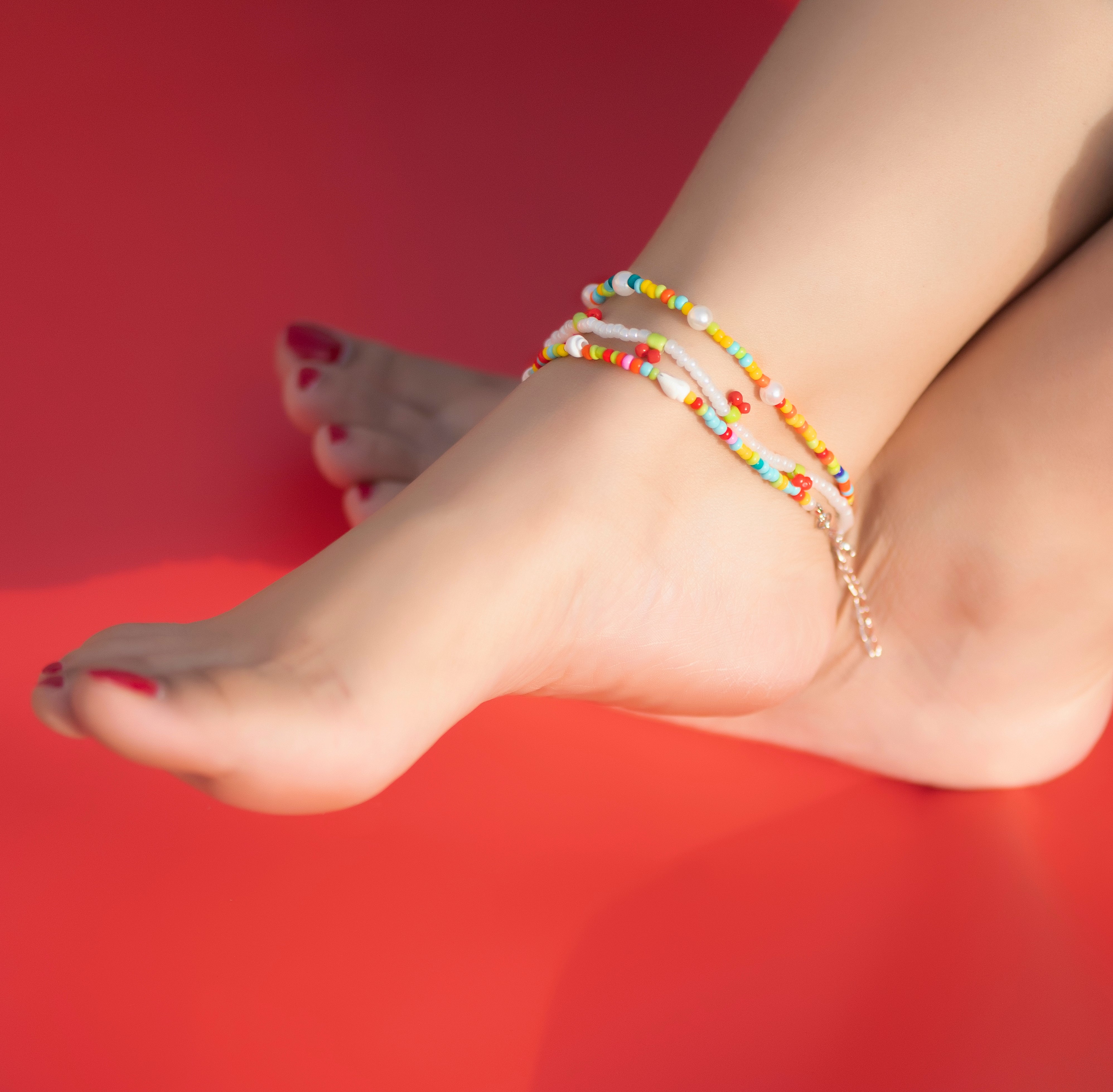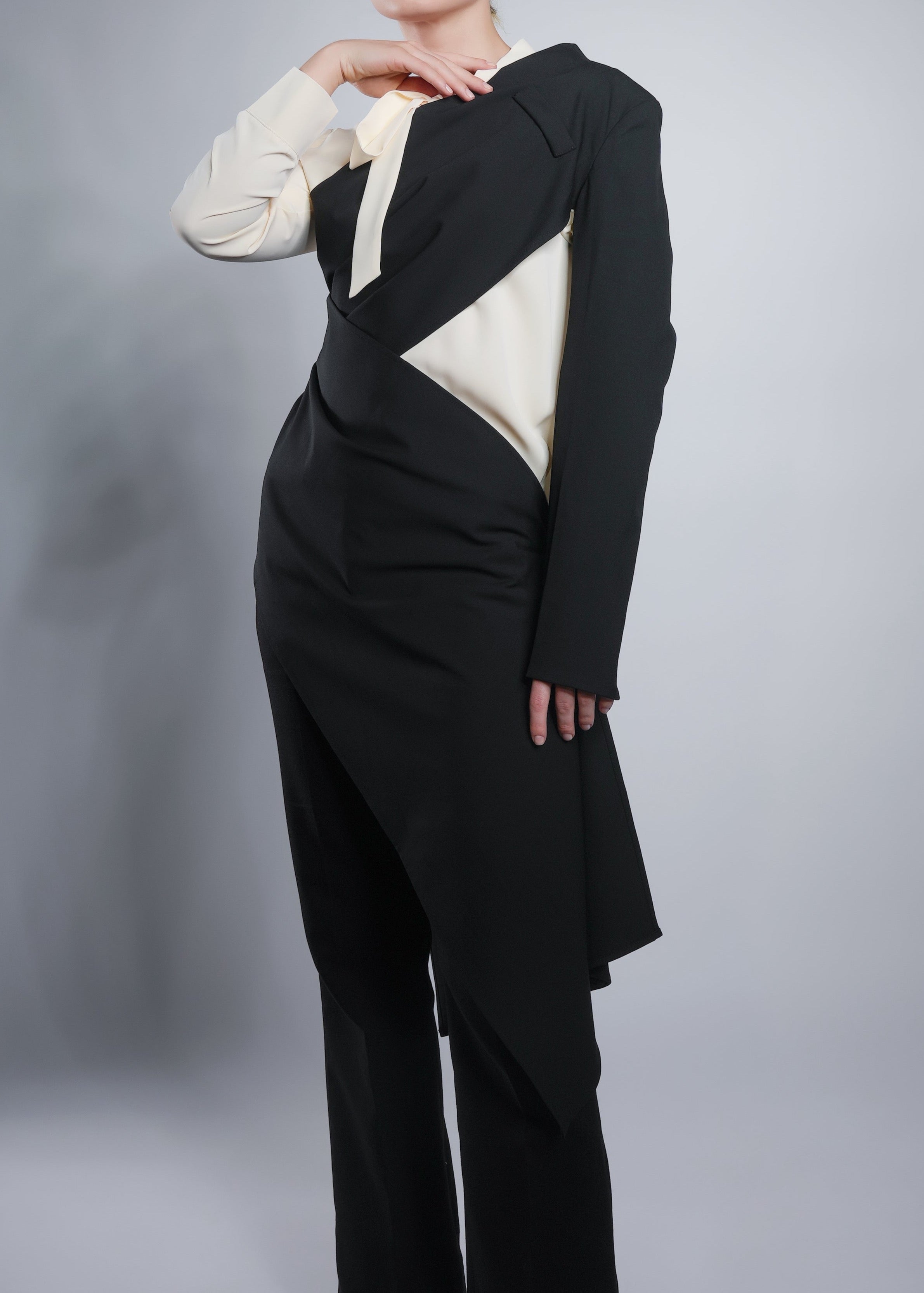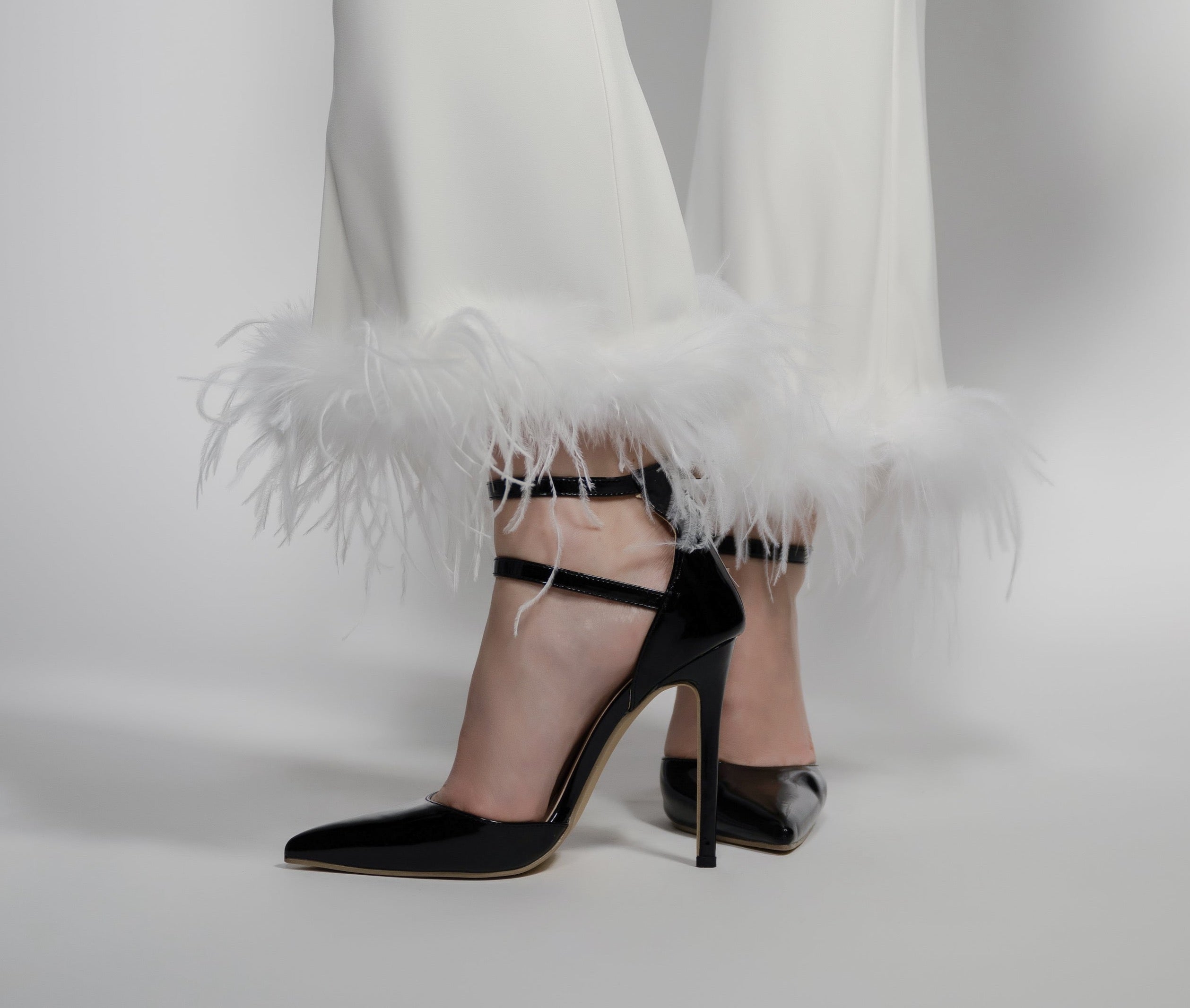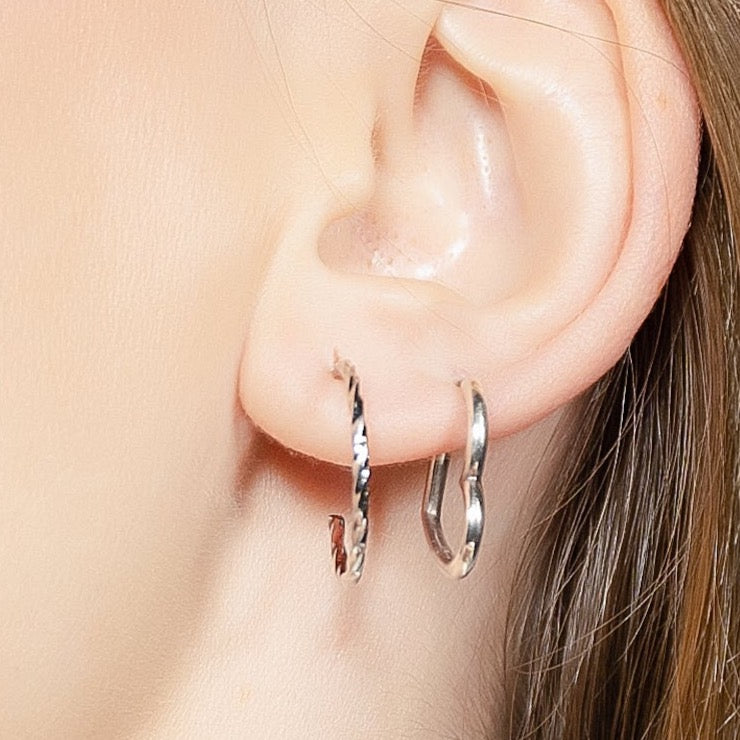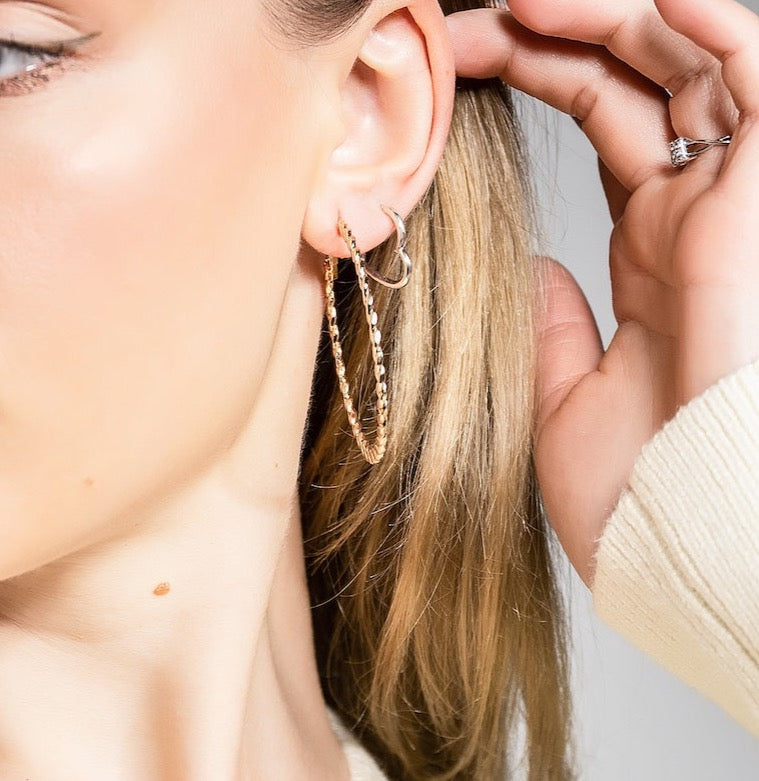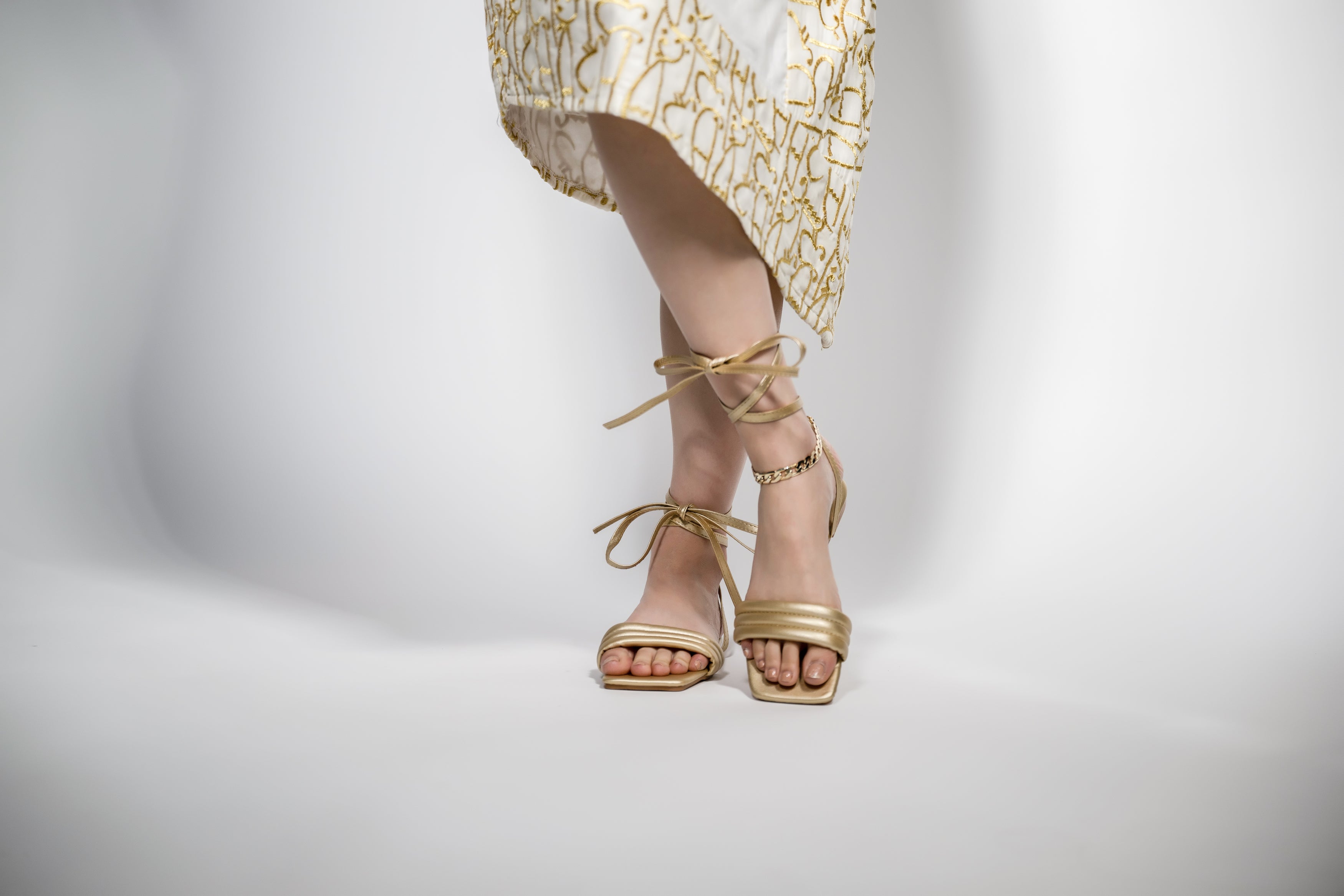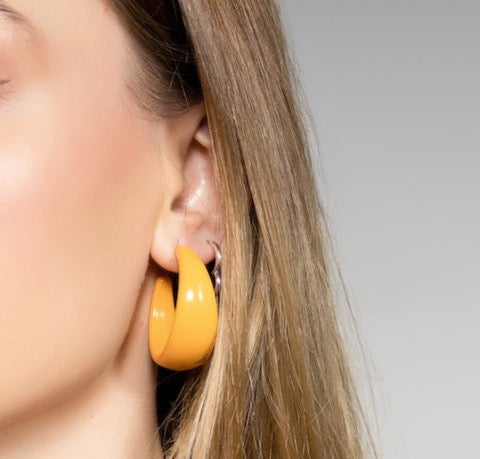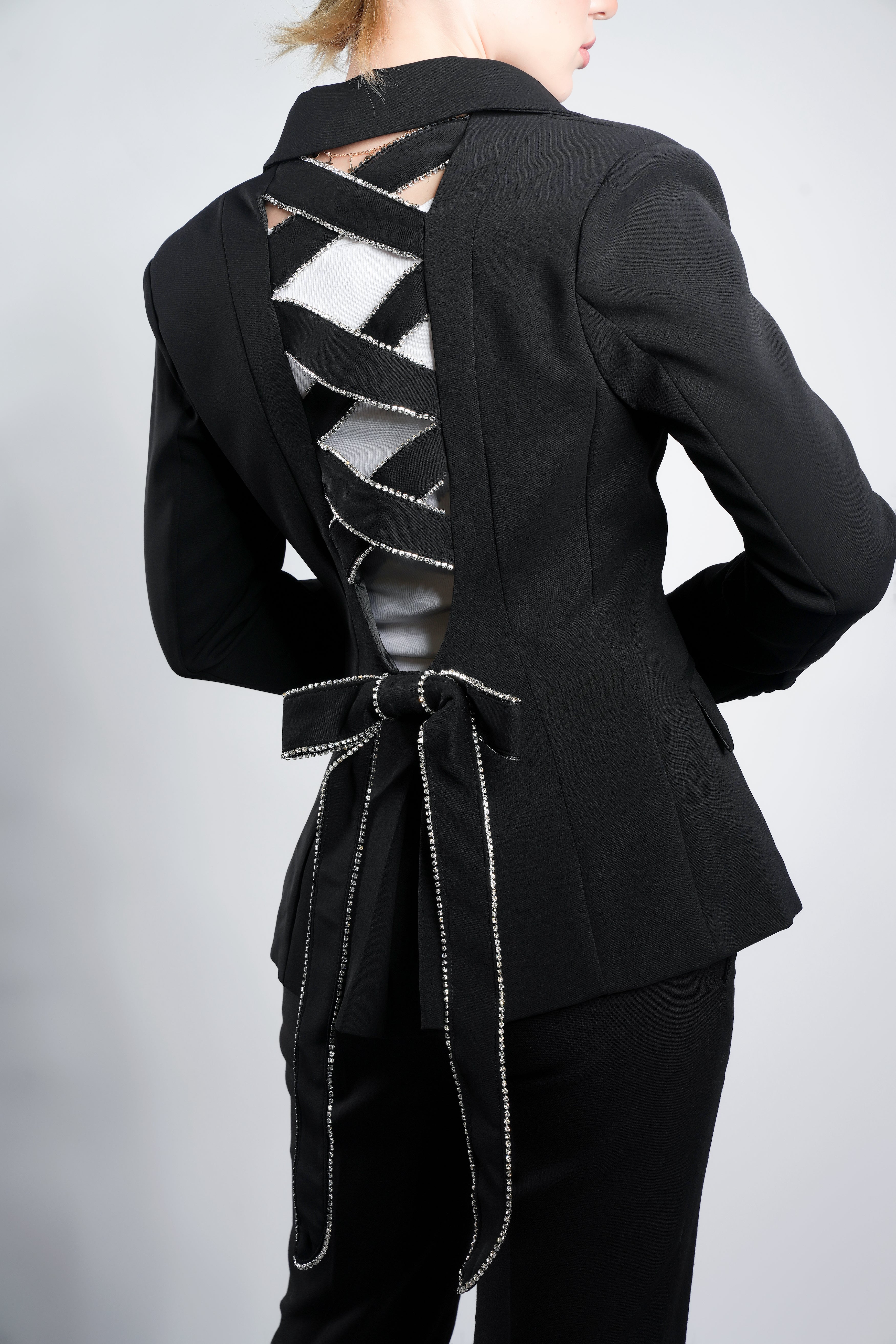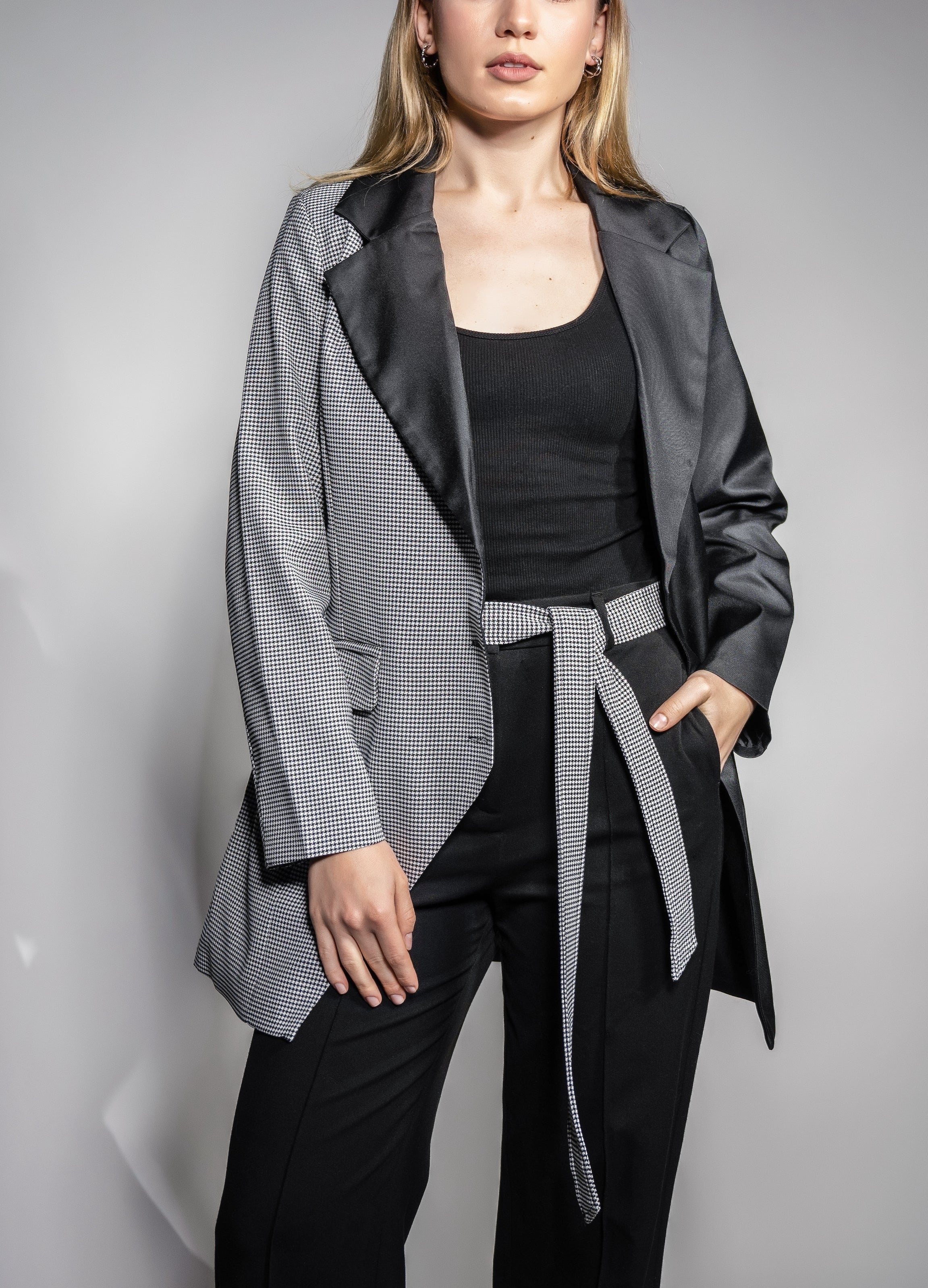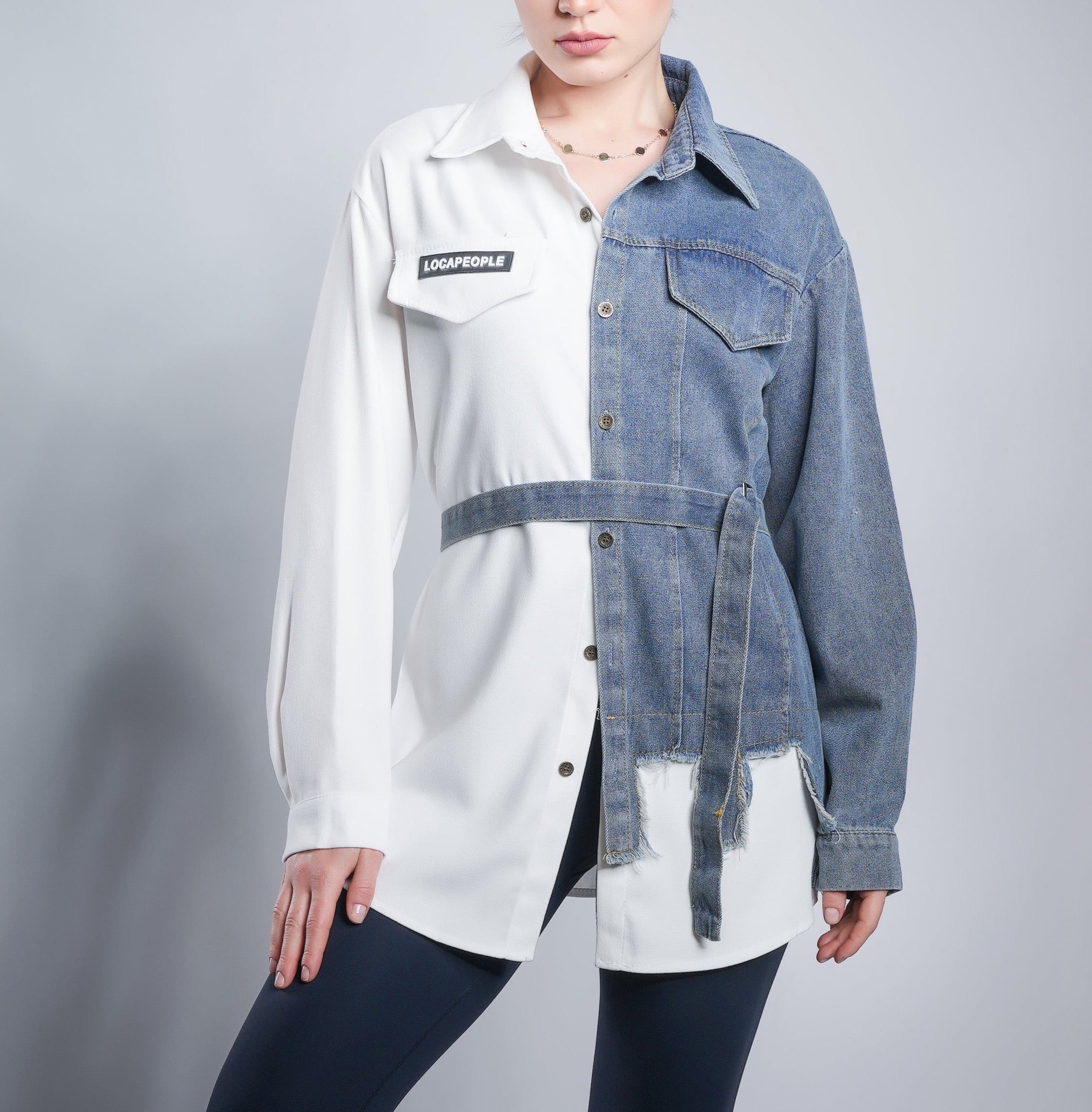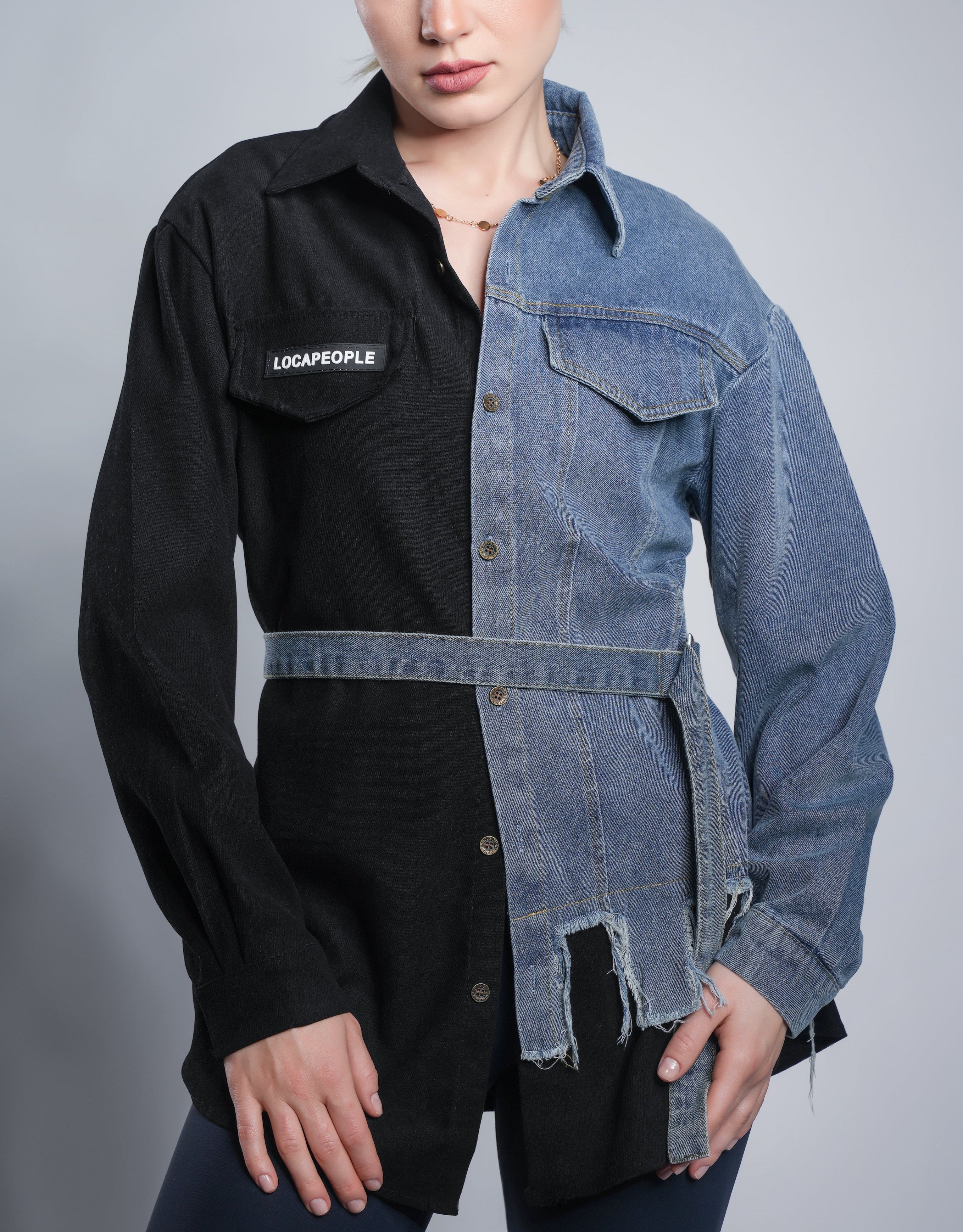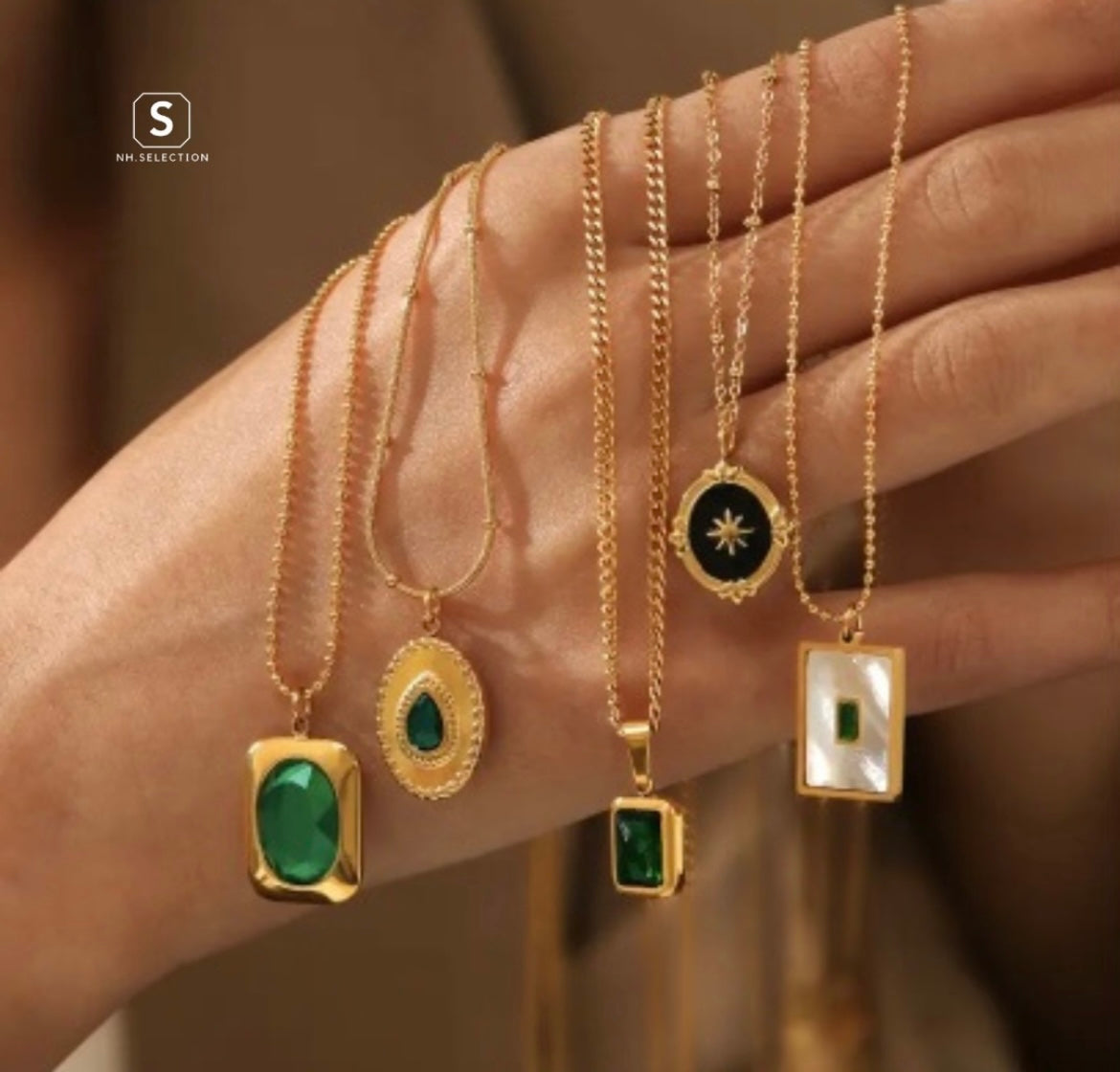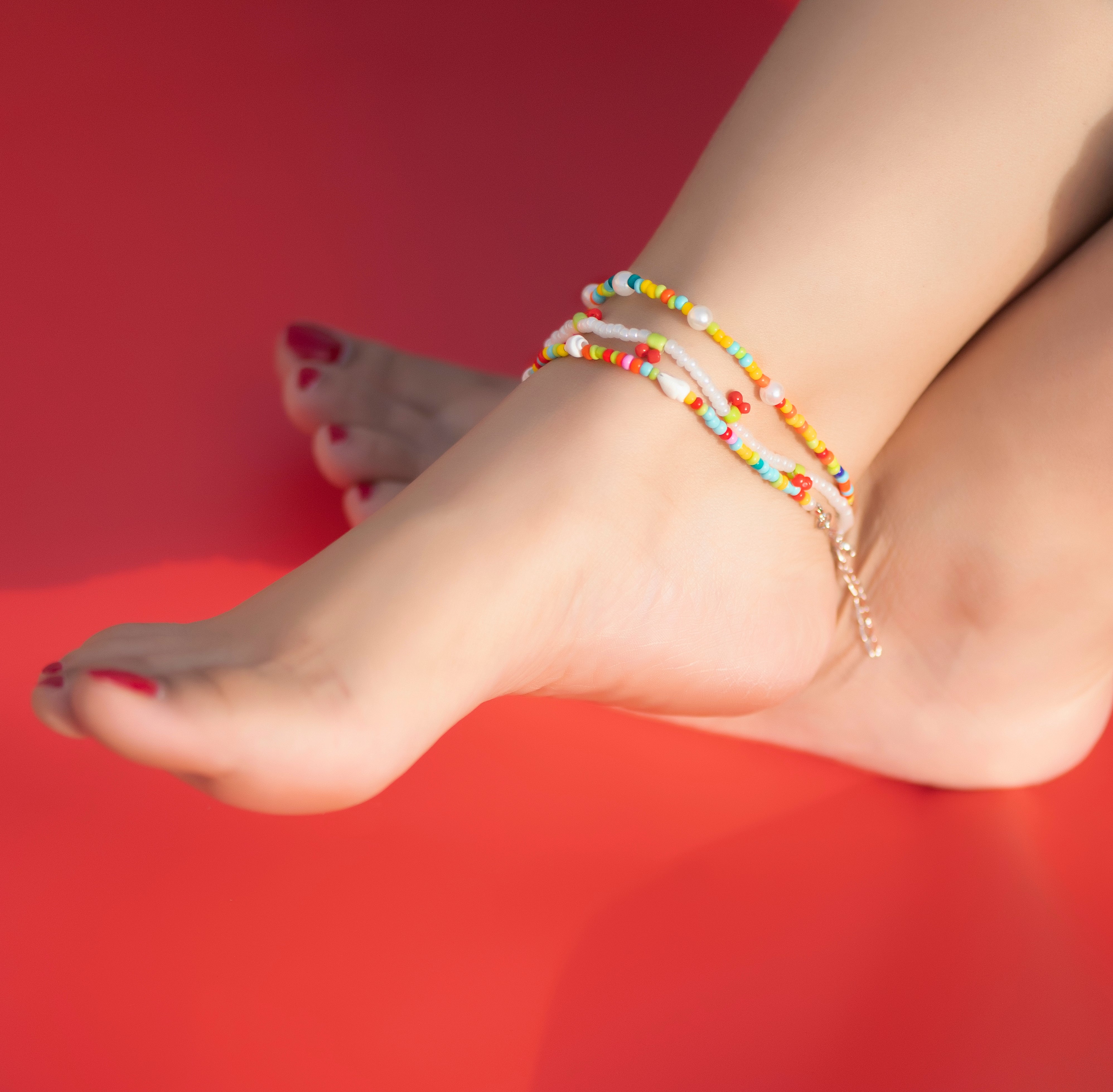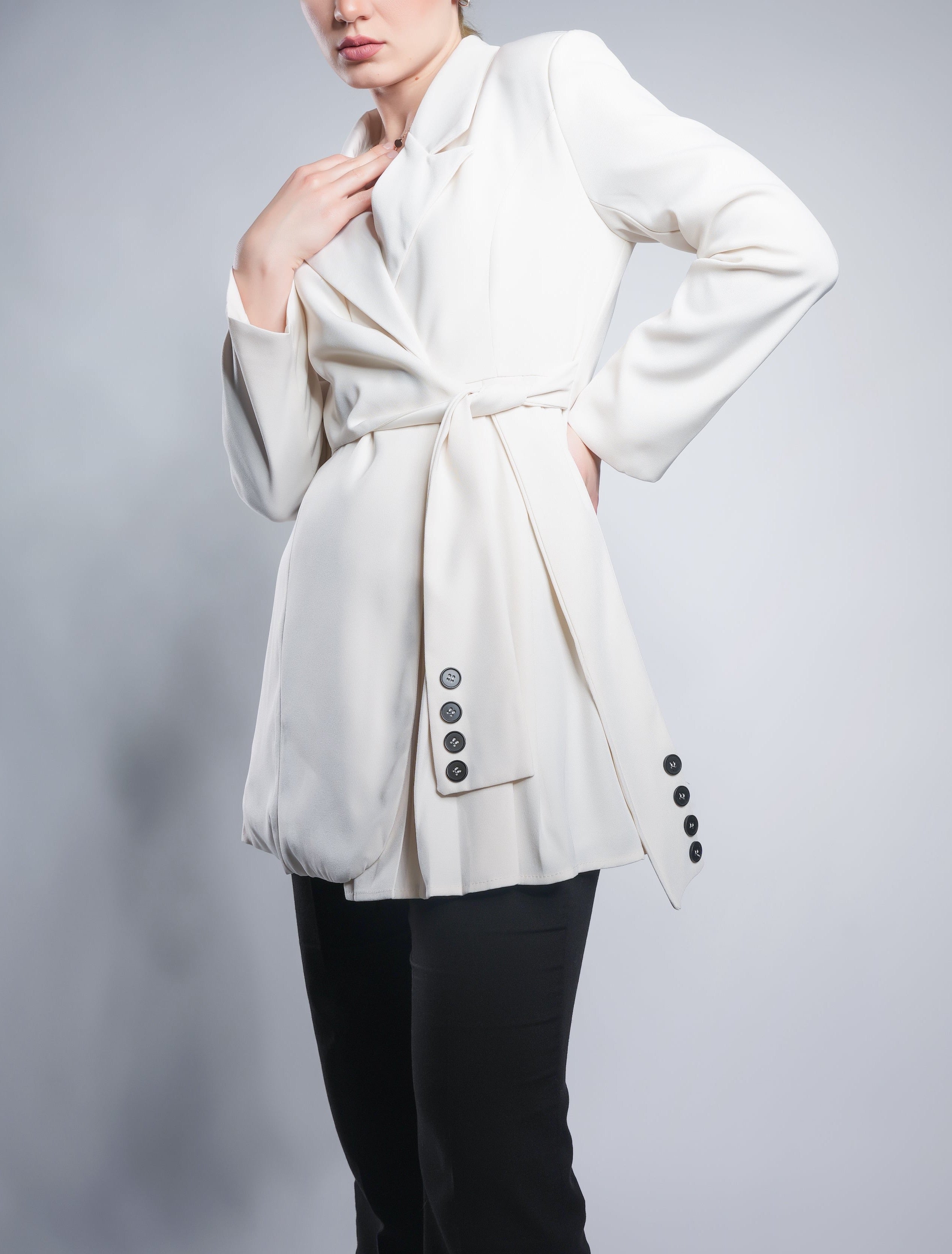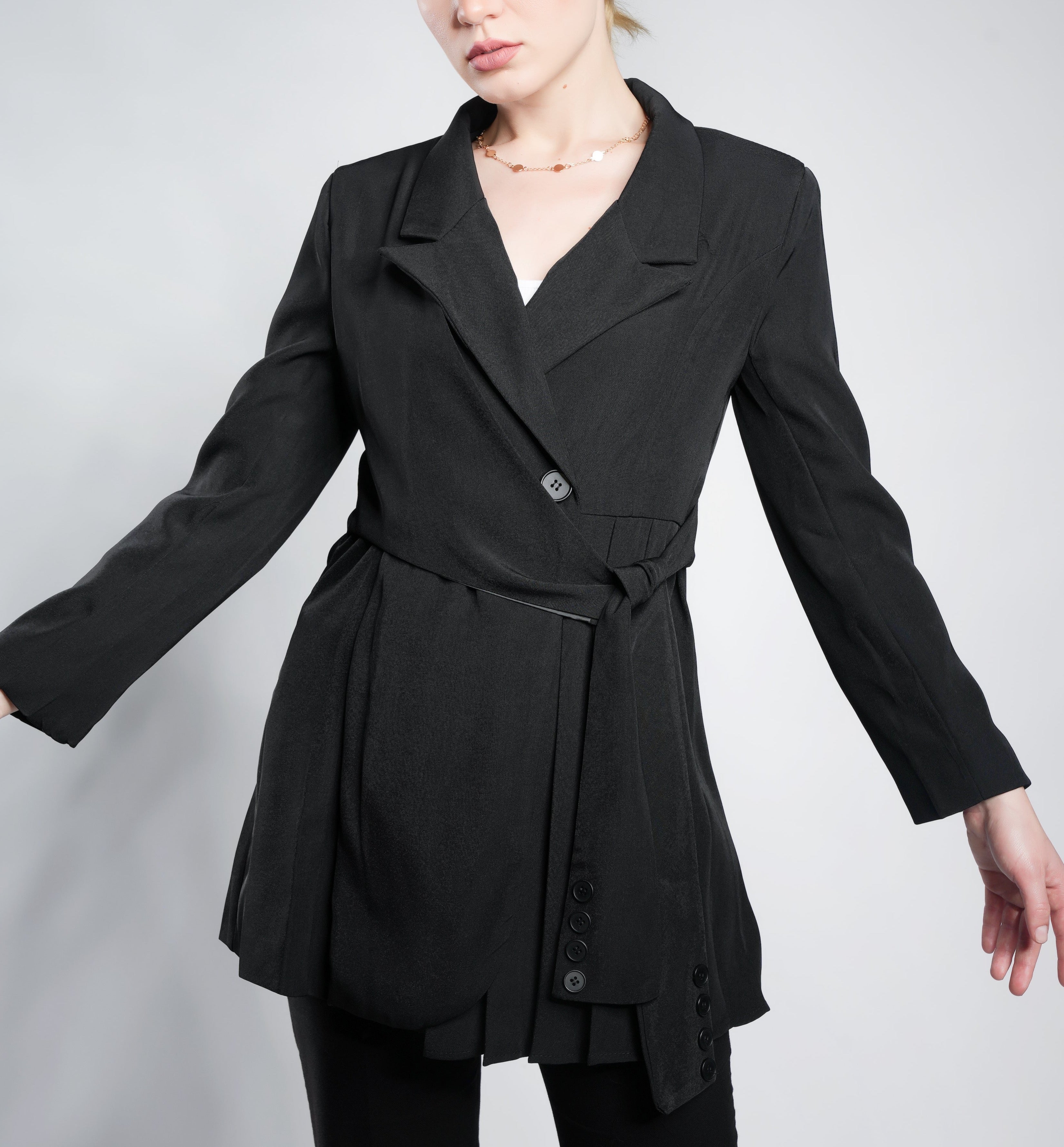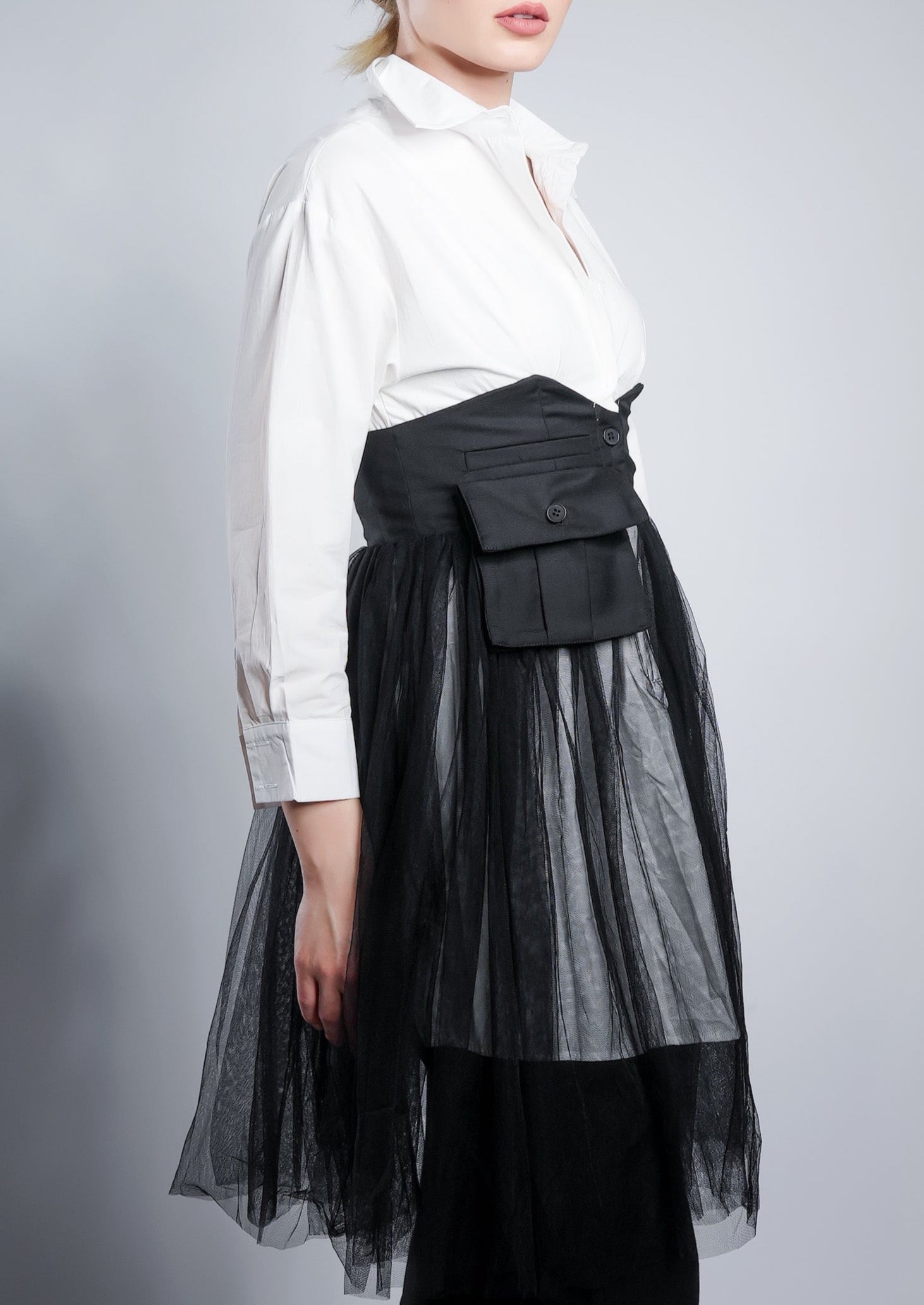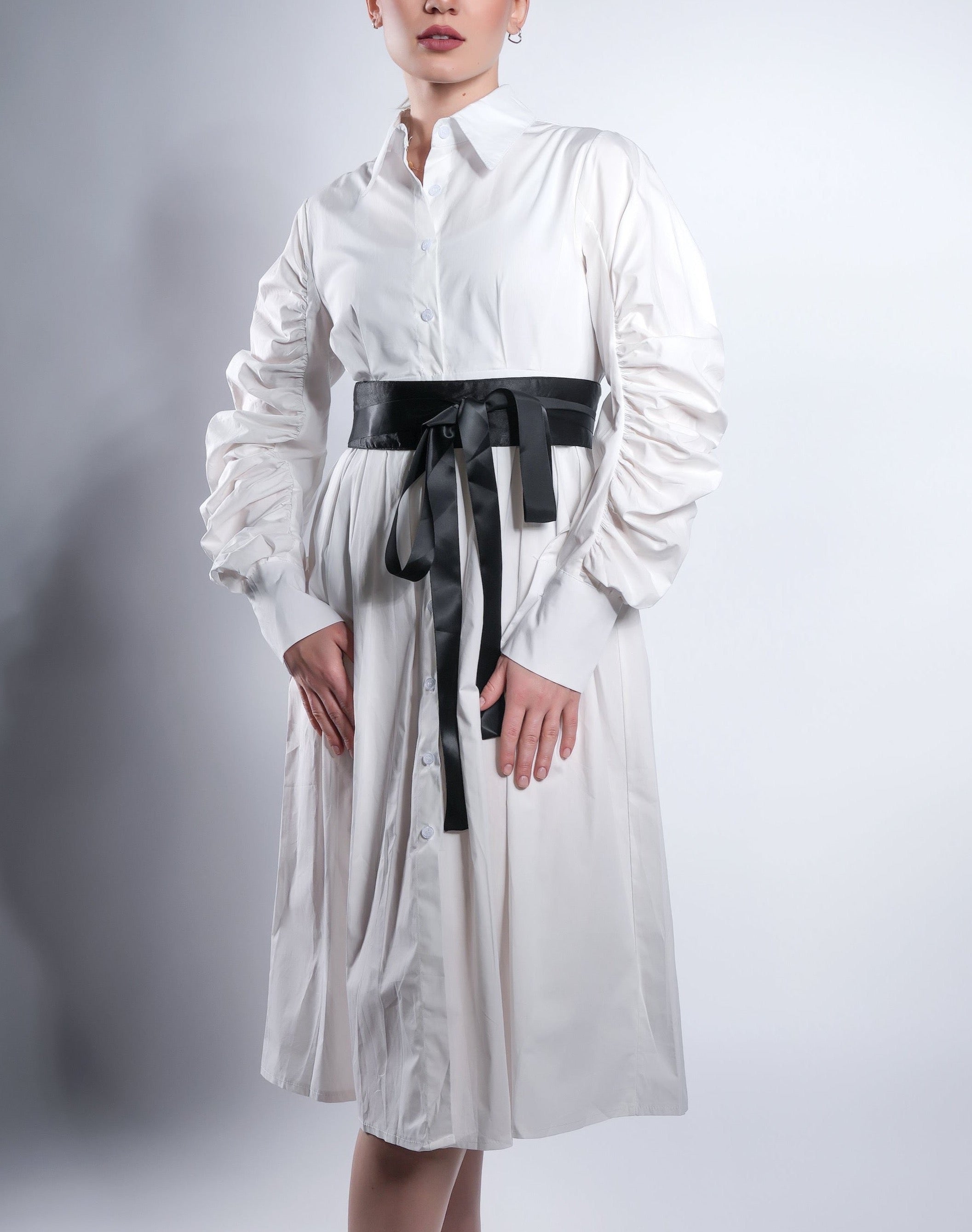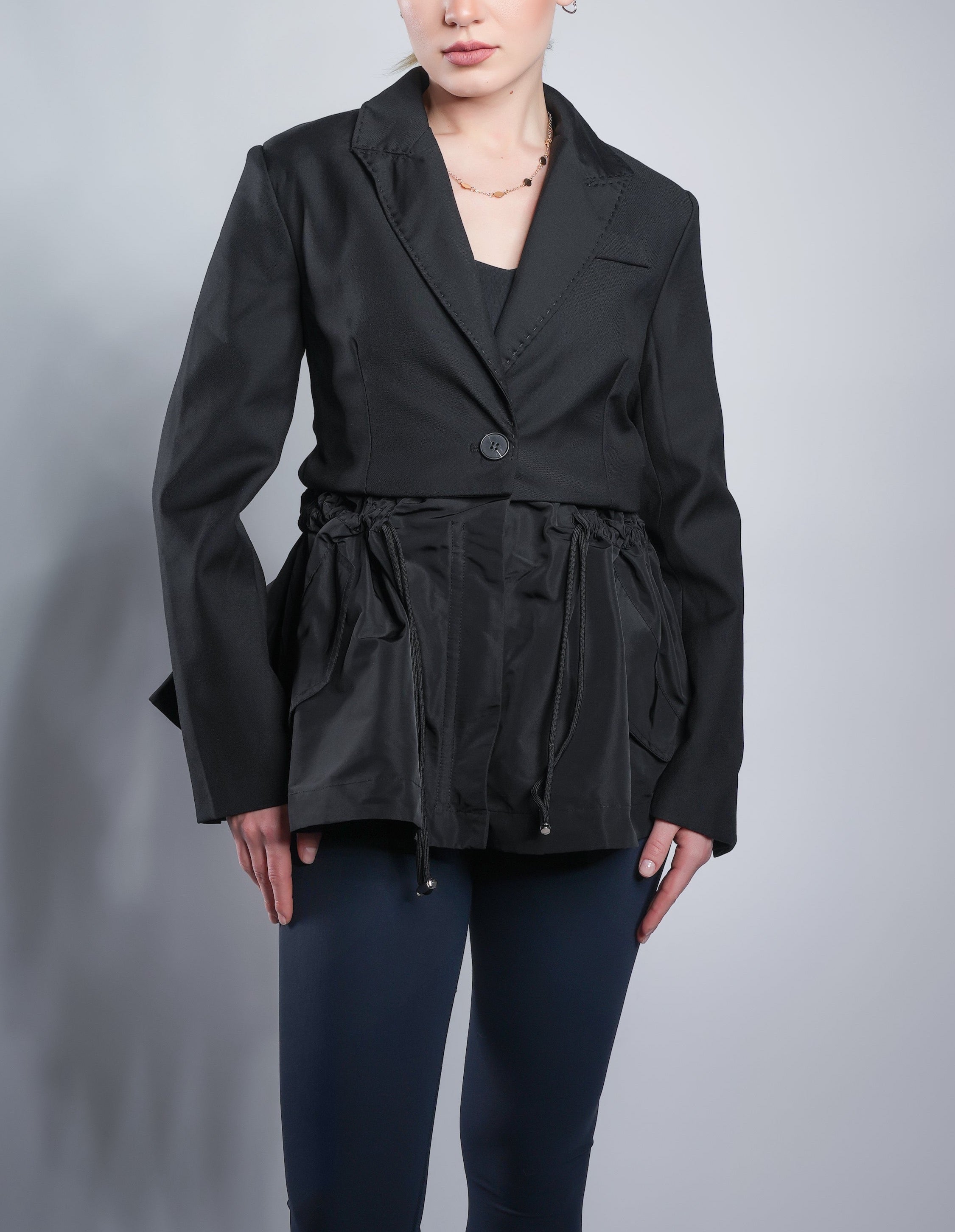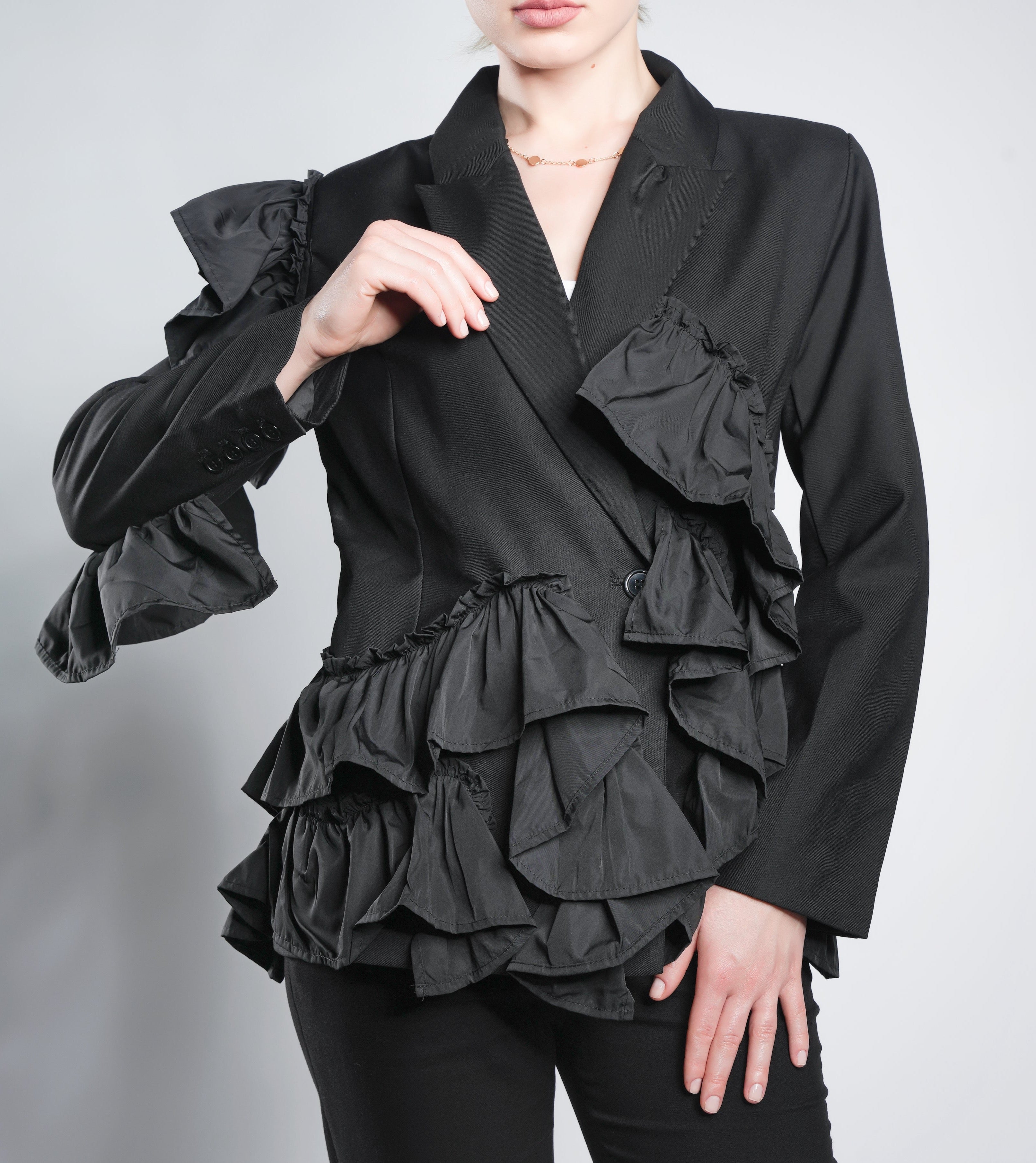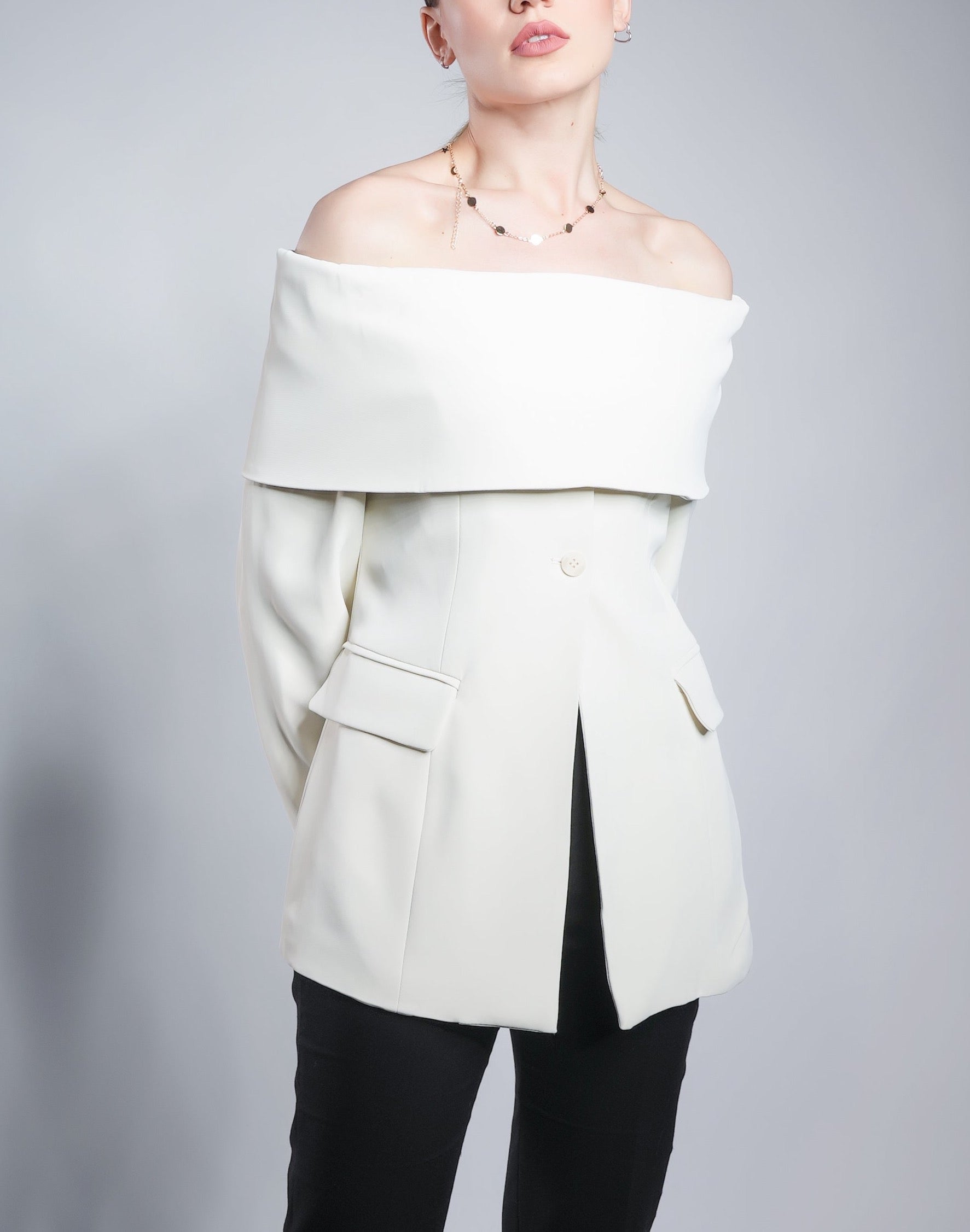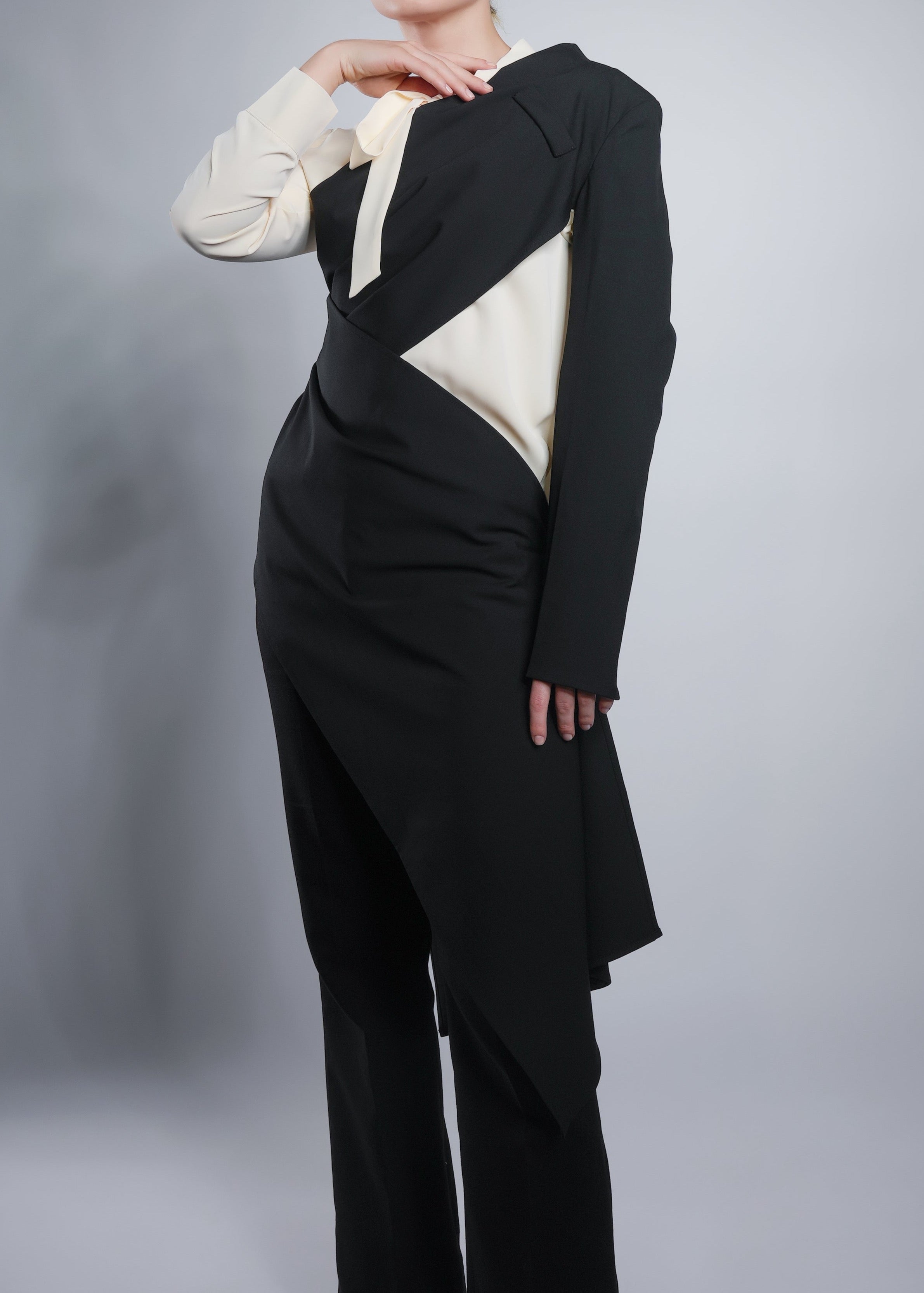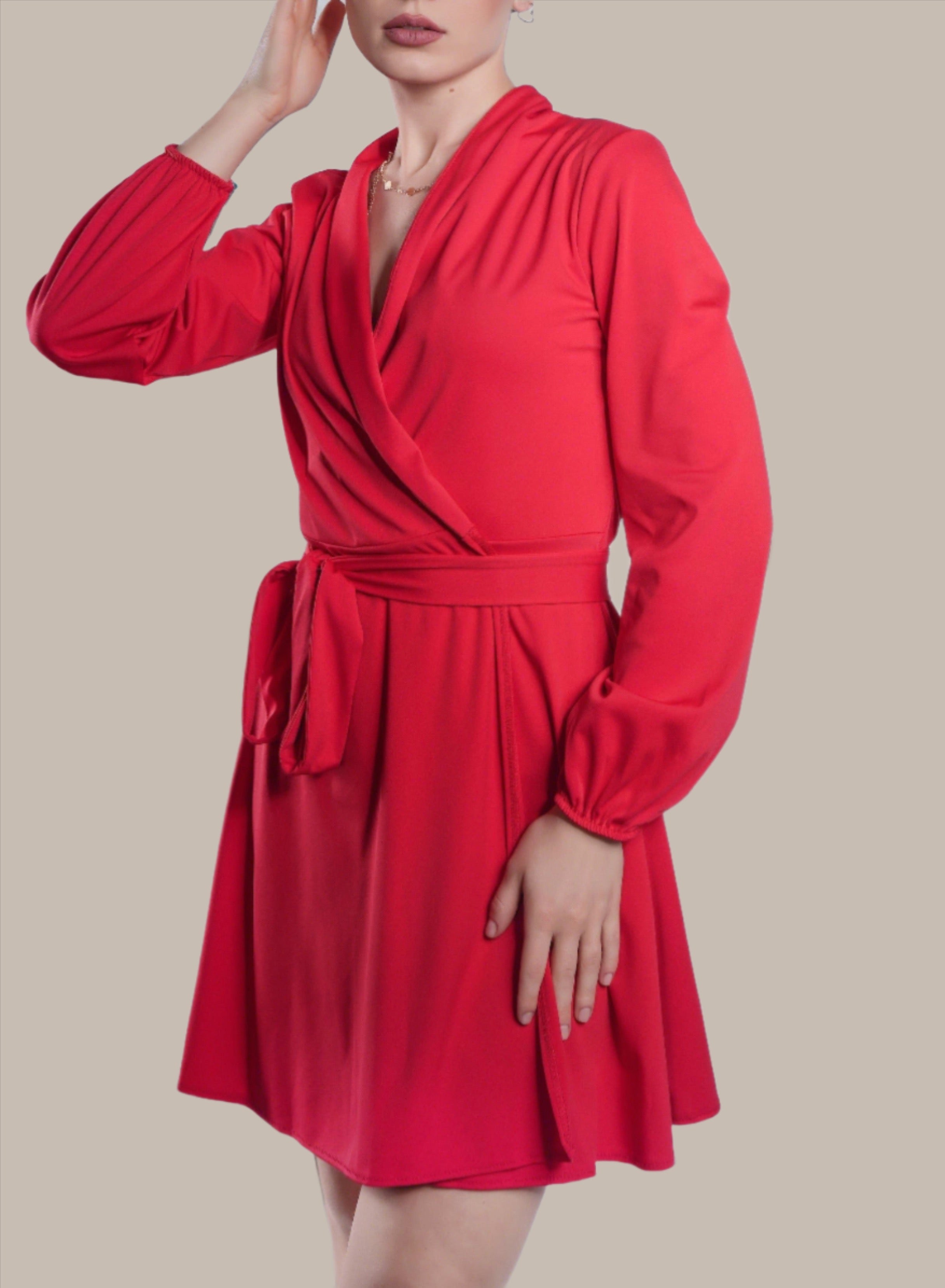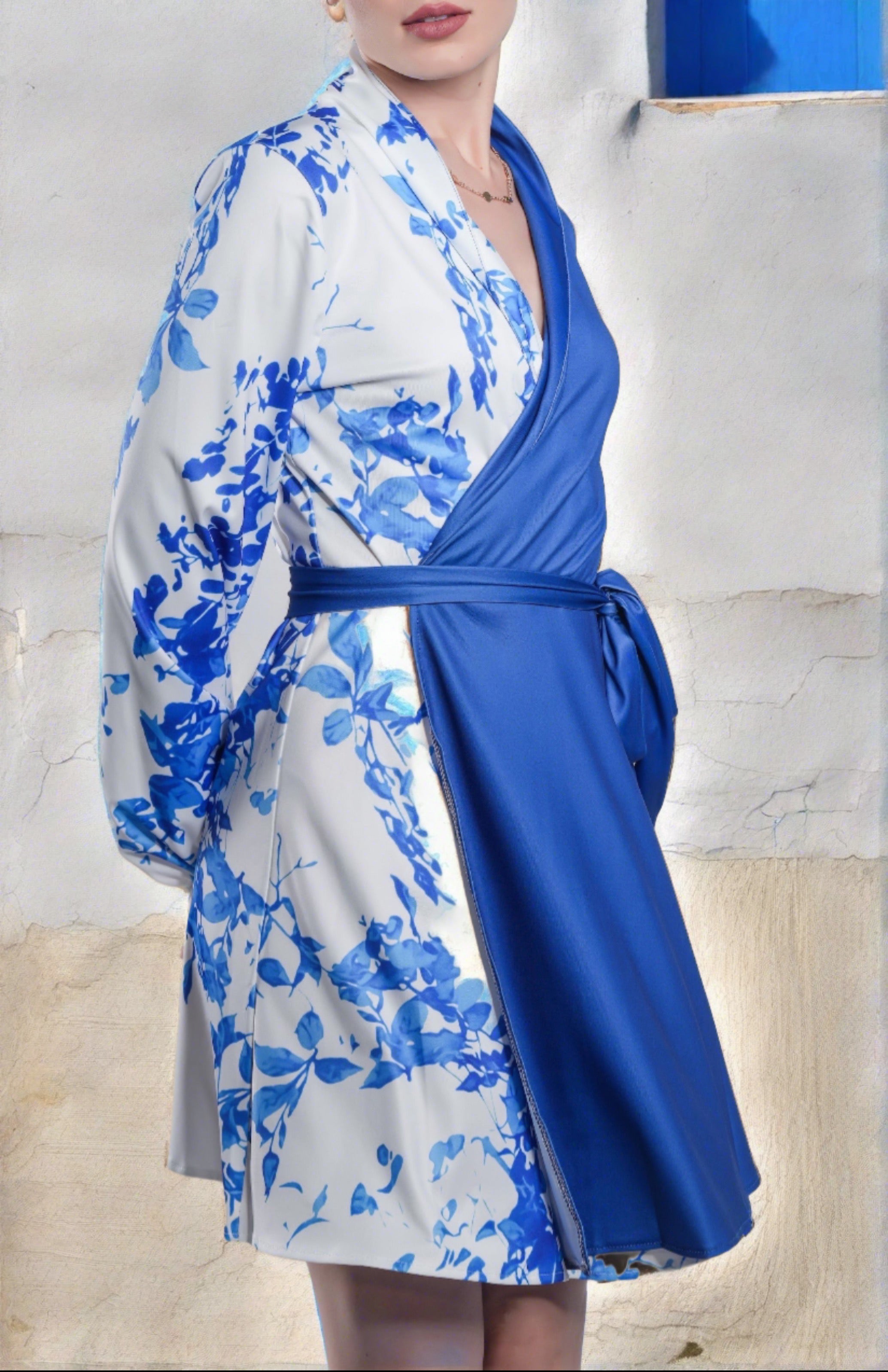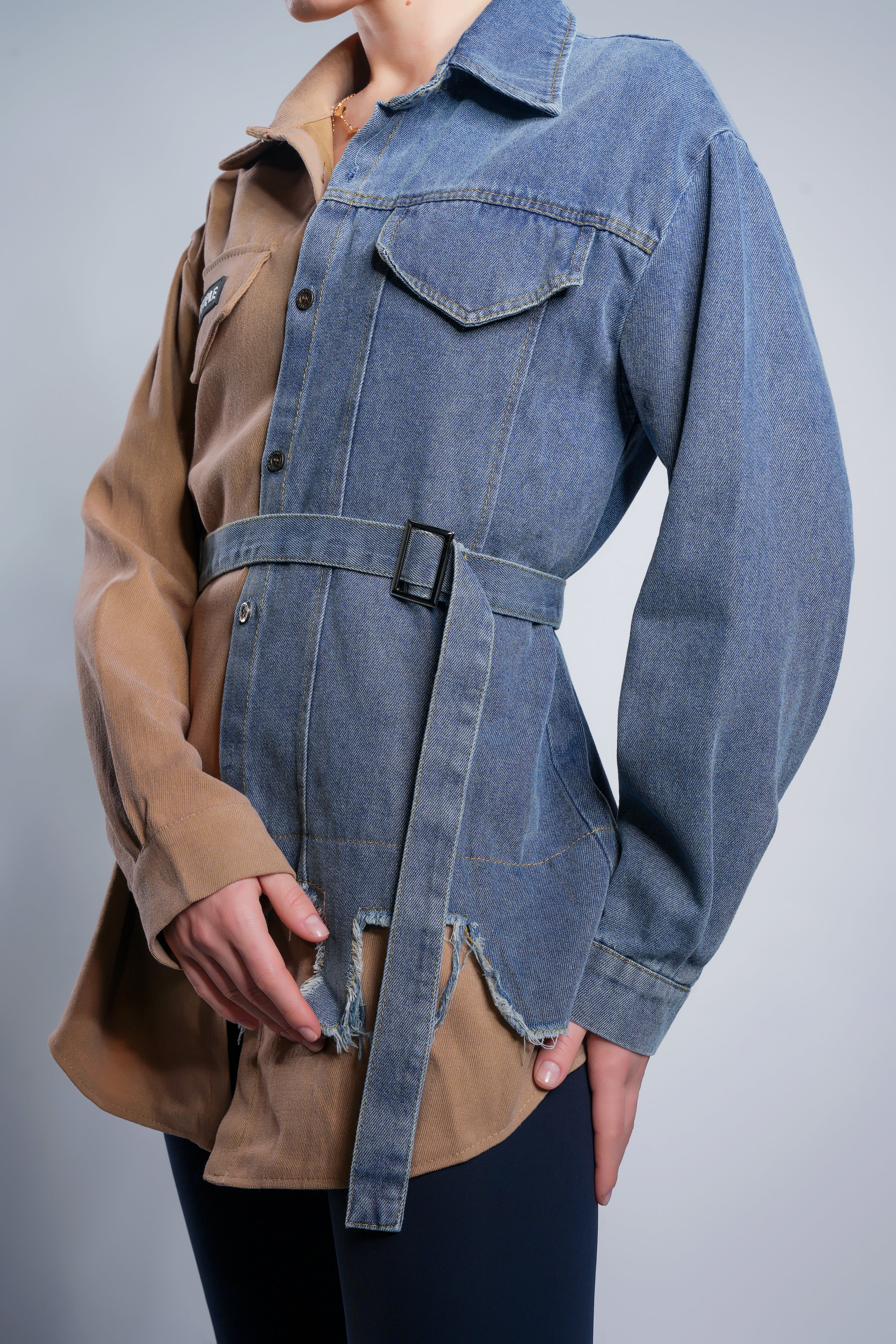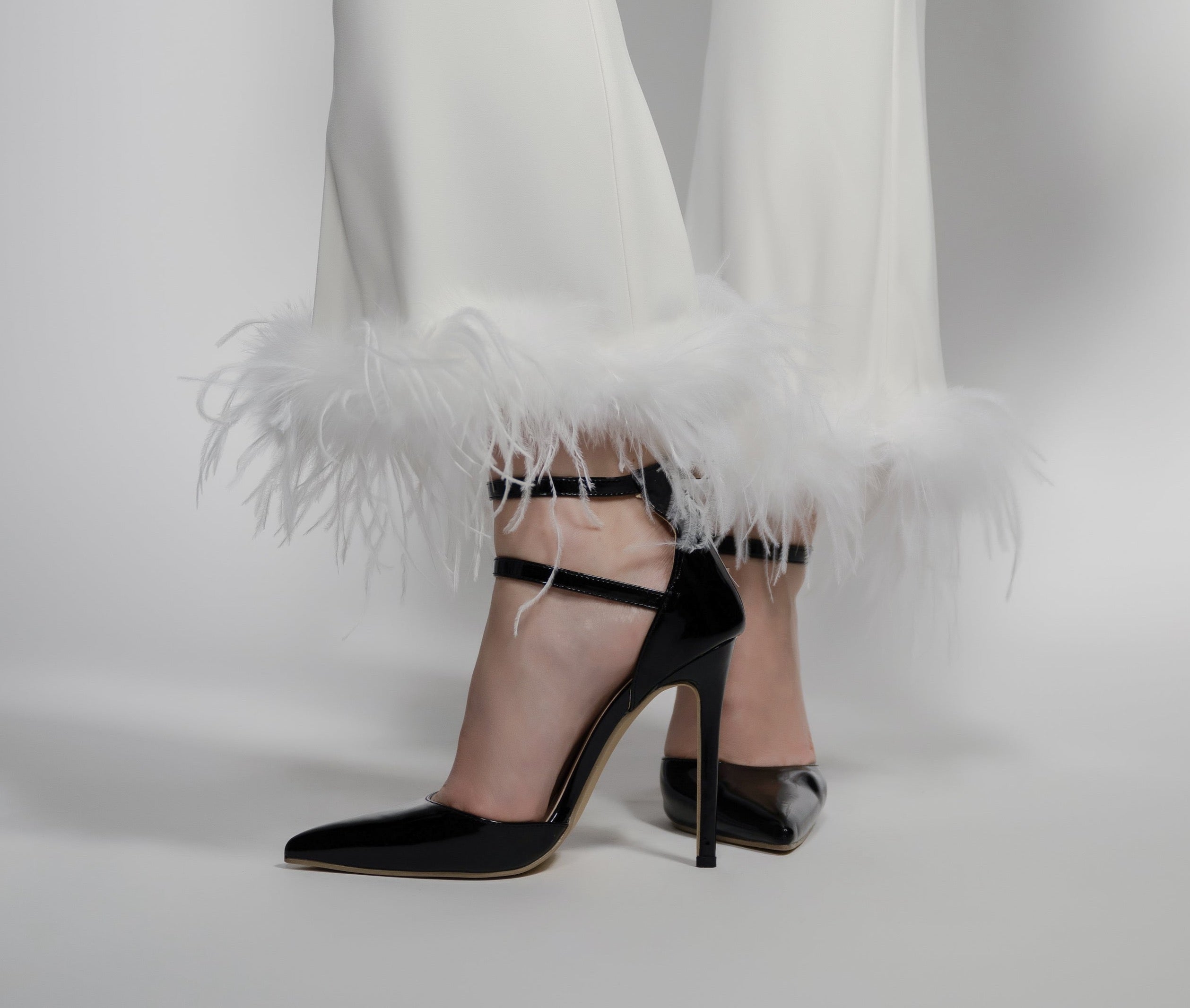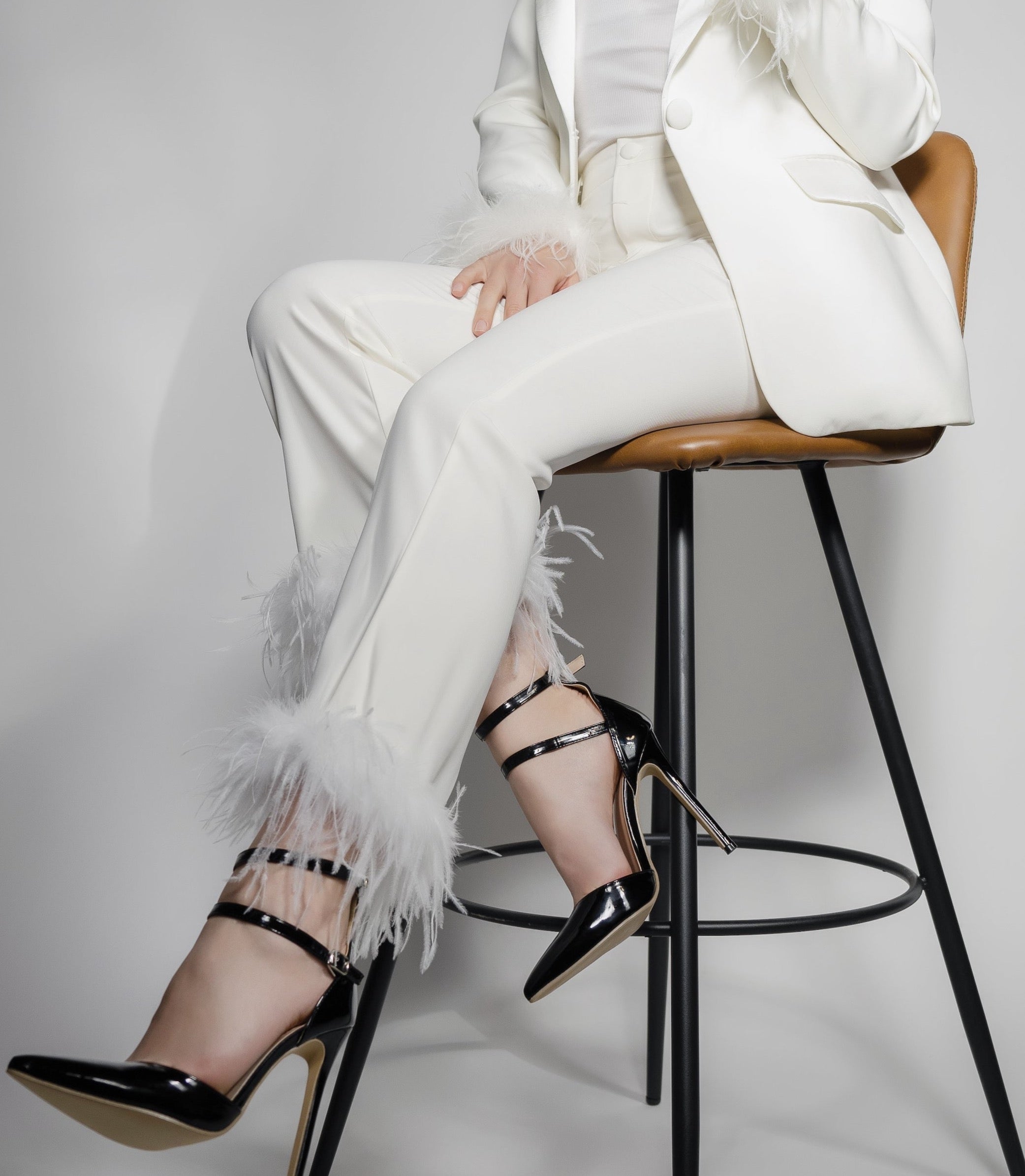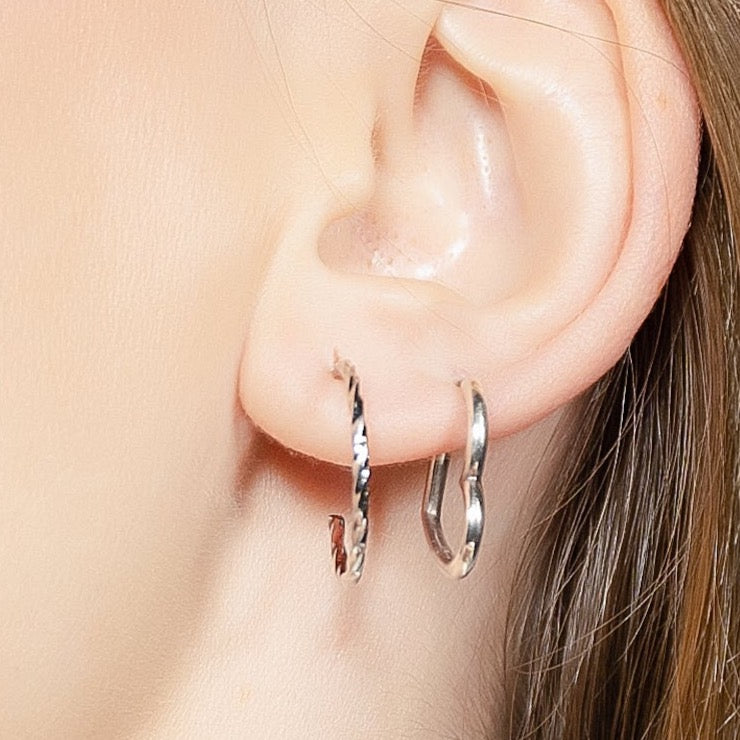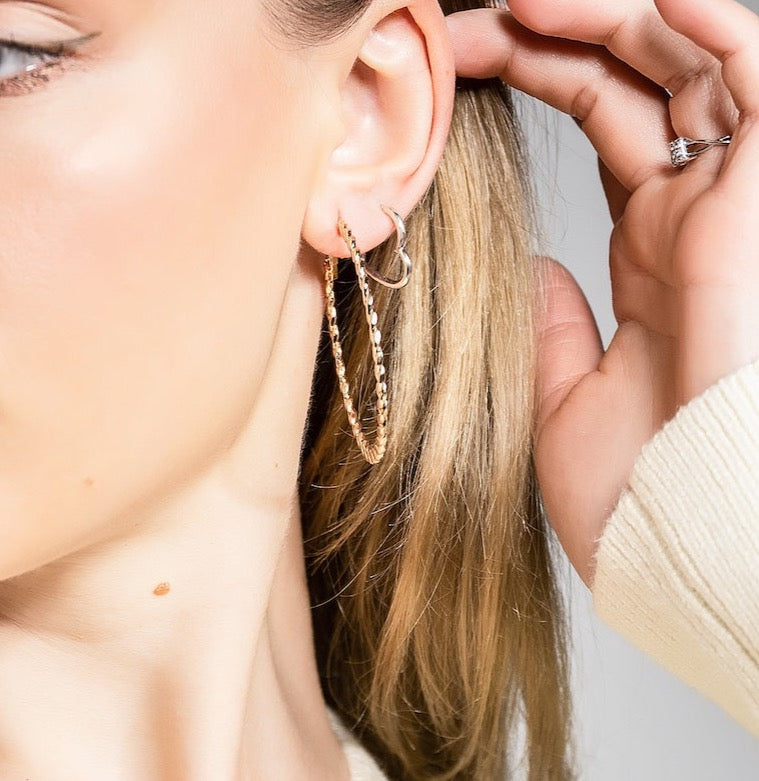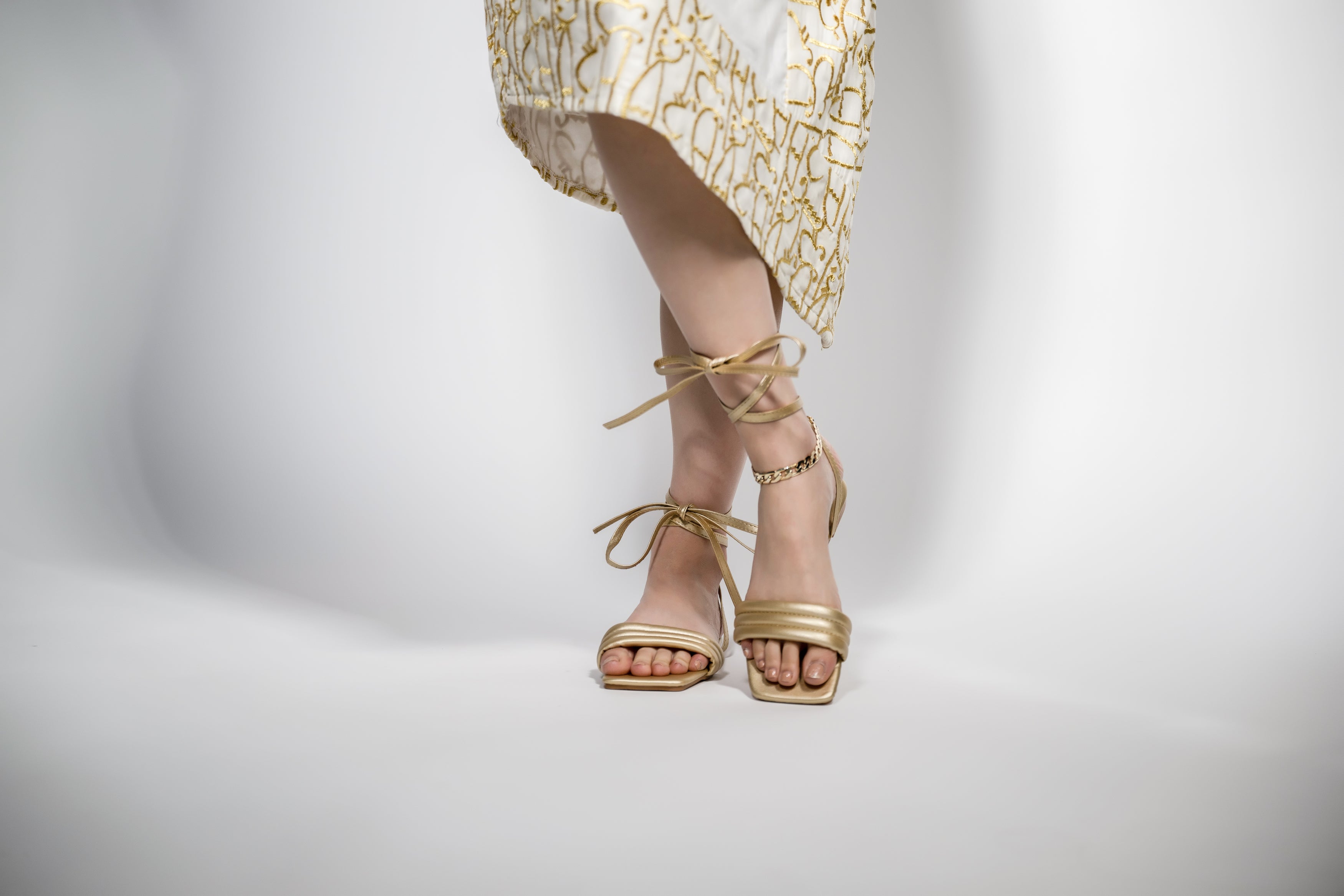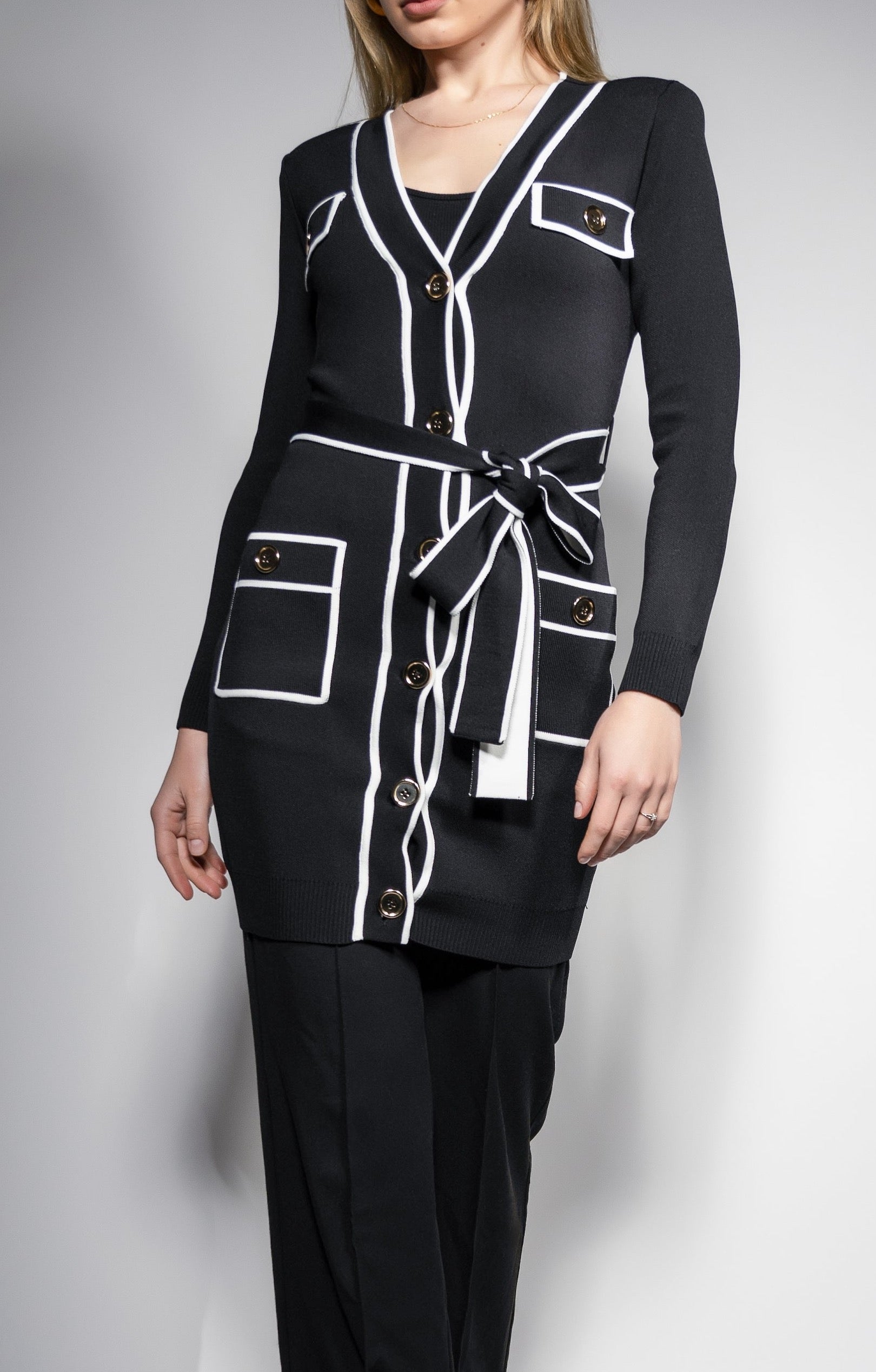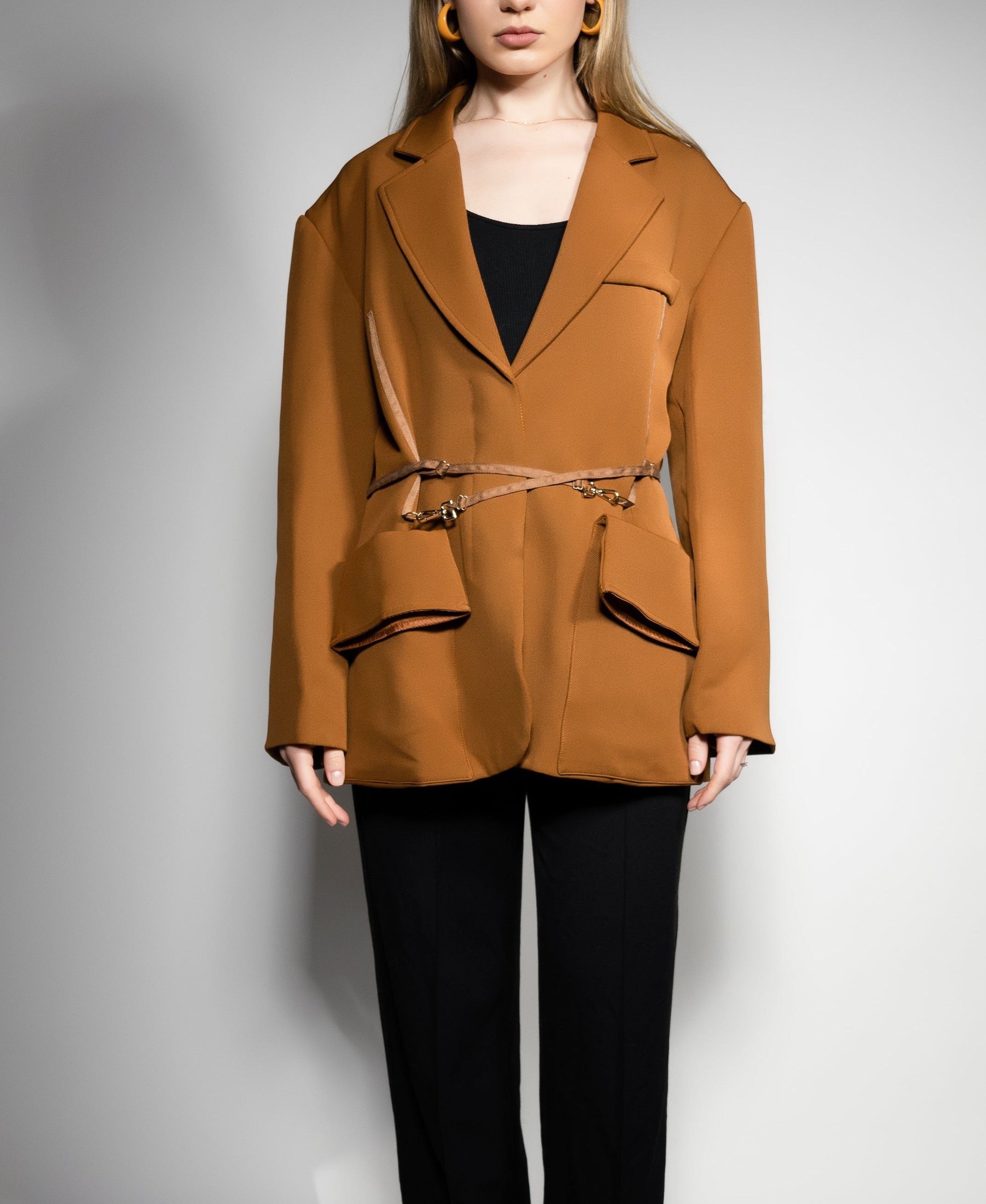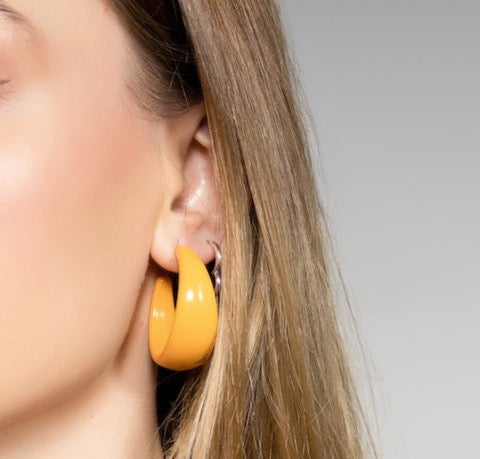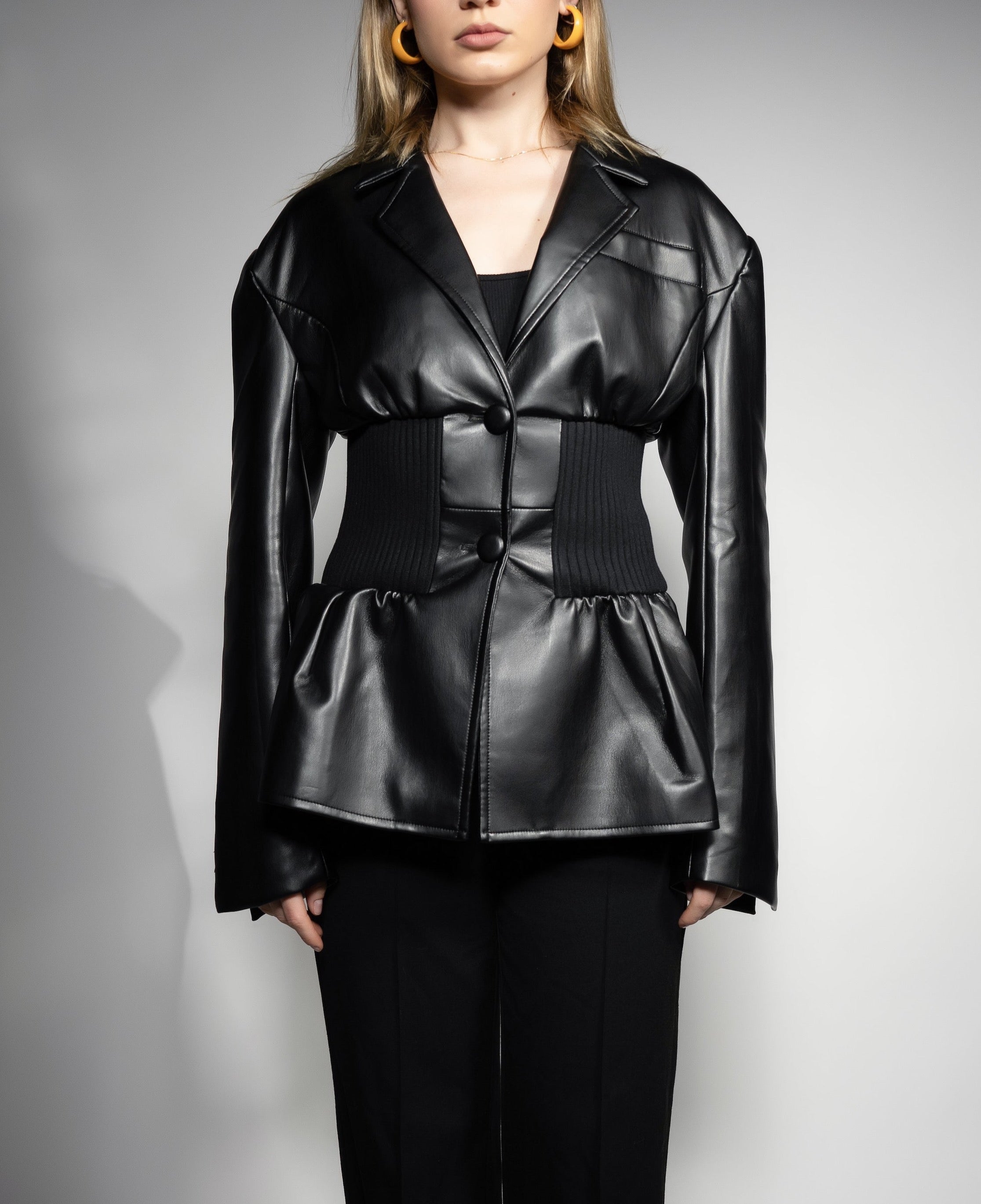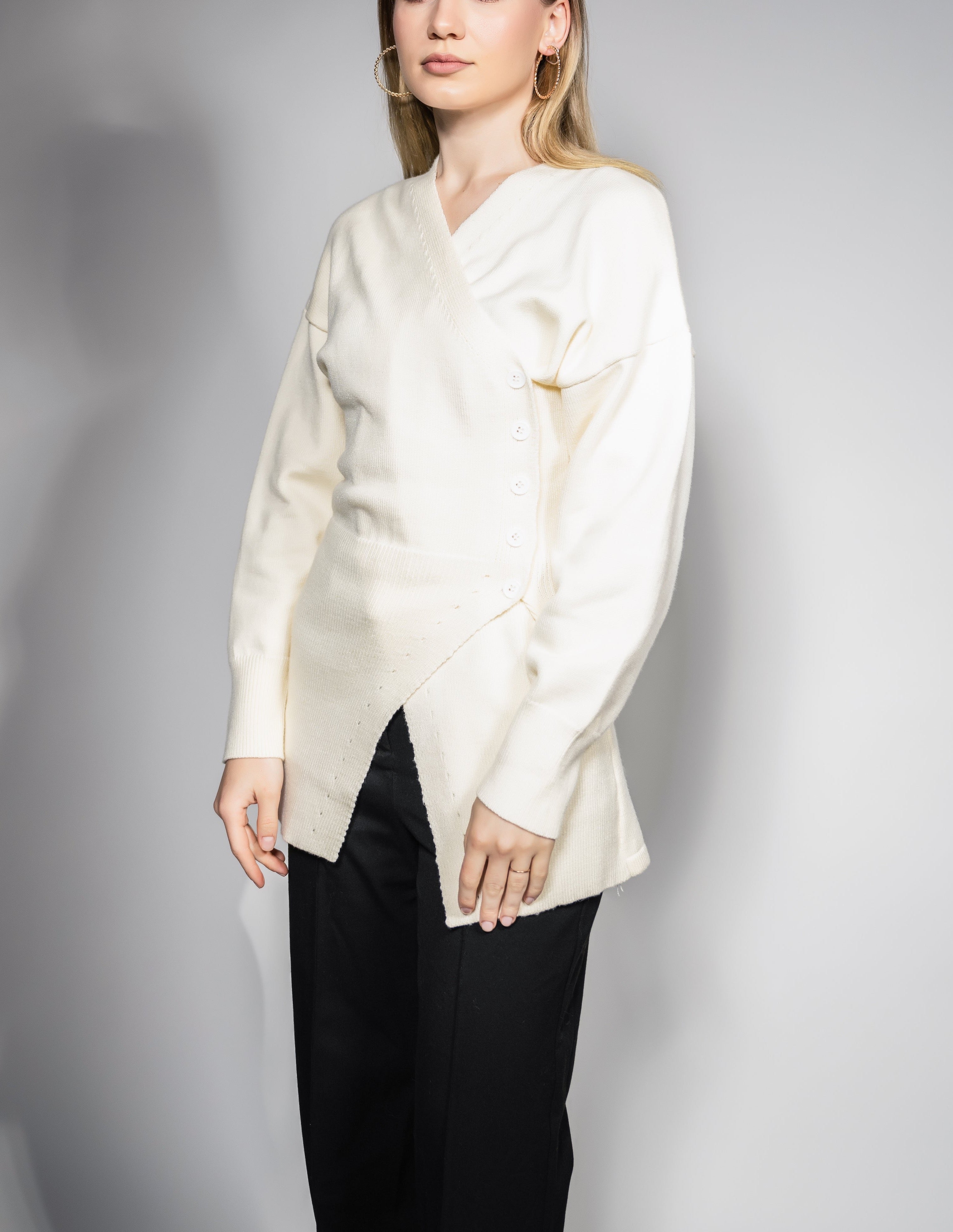 Hurry, only 2 items left!