Every Day Essentials-Long Sleeves
This NH ALRABIAH stable is a must HAVE in every lady's closet.
You can never go wrong with an off white soft, delicate and drapey top with an elegant slim shawl that can be styled the way you like. There are two options Short sleeves and long sleeves.
Measurements: 
XS: Length: 21", bust: 35" 
الطول ٢١، الصدر: ٣٥.
S: Length: 21.25", Bust: 38"
الطول: ٢١.٢٥، الصدر: ٣٨
M: Length: 21.5", Bust: 39".
الطول: ٢١.٥، الصدر: ٤٠.
L:Length: 21.75", Bust: 40"
الطول: ٢١.٧٥، الصدر: ٤٠
XL: Length: 22", Bust: 44" 
Material:100% Polyester.
١٠٠٪ بوليستر
Care:  Wash below 40c, Tumble Dry low, Iron on low Temperature.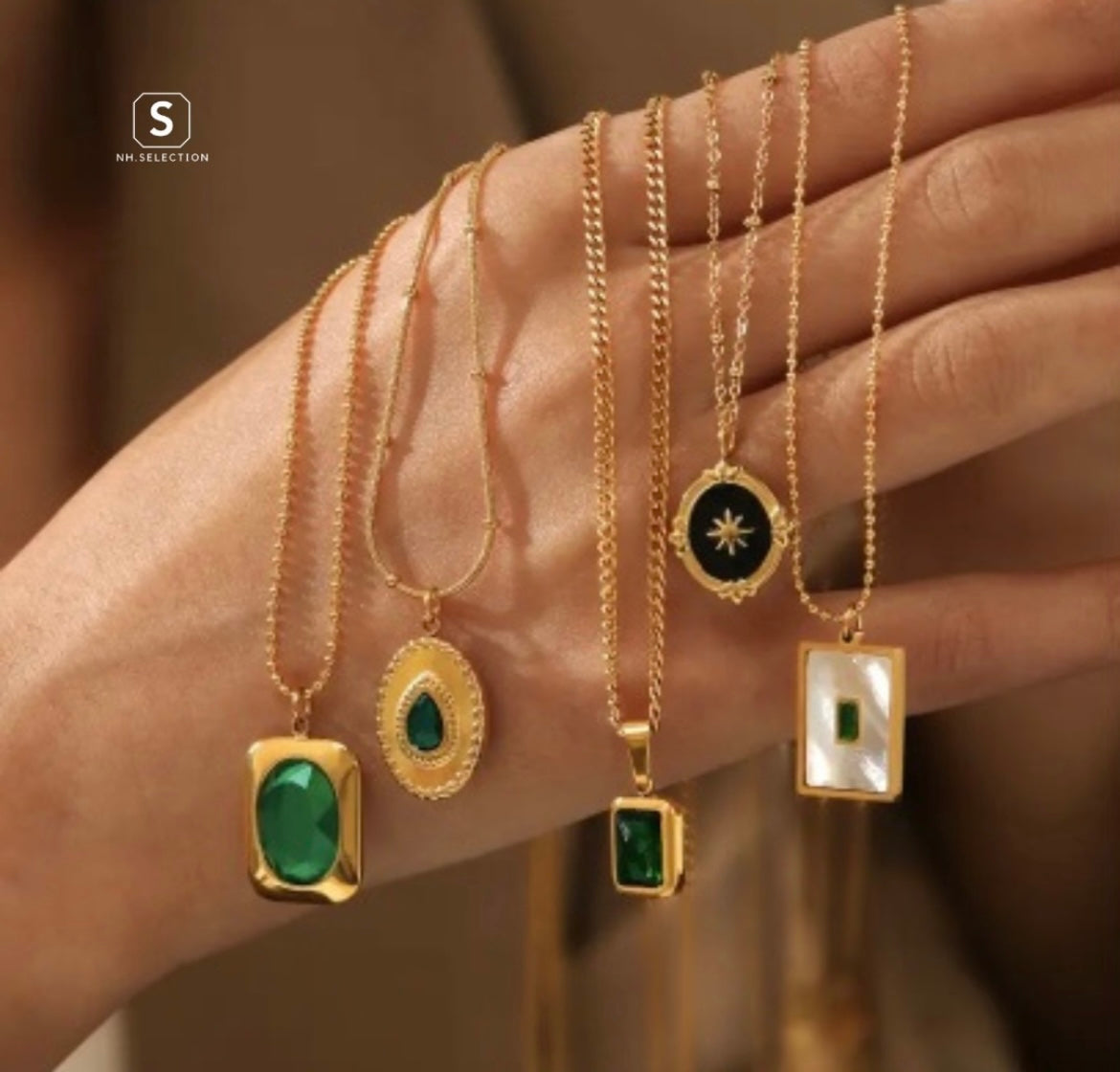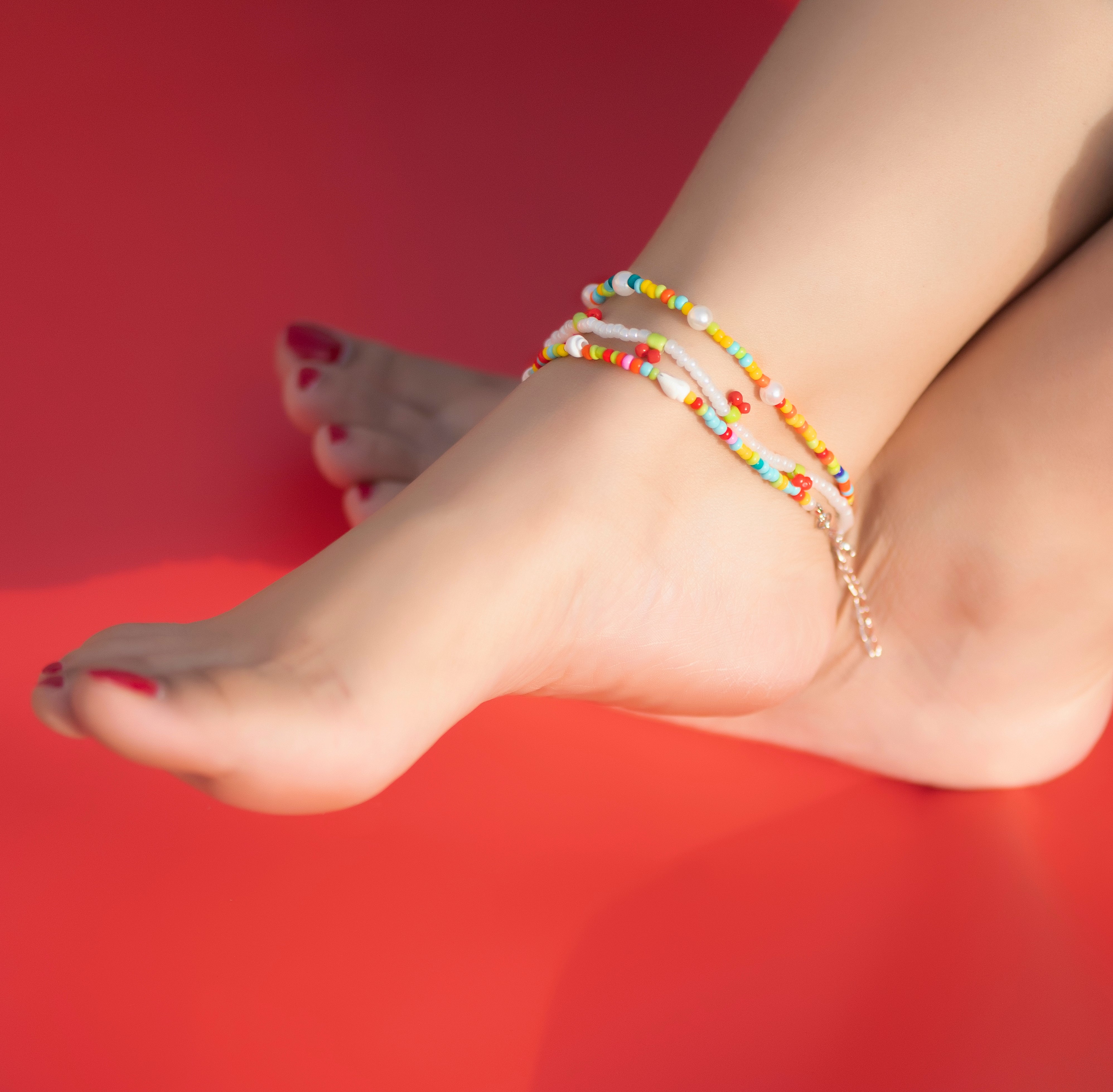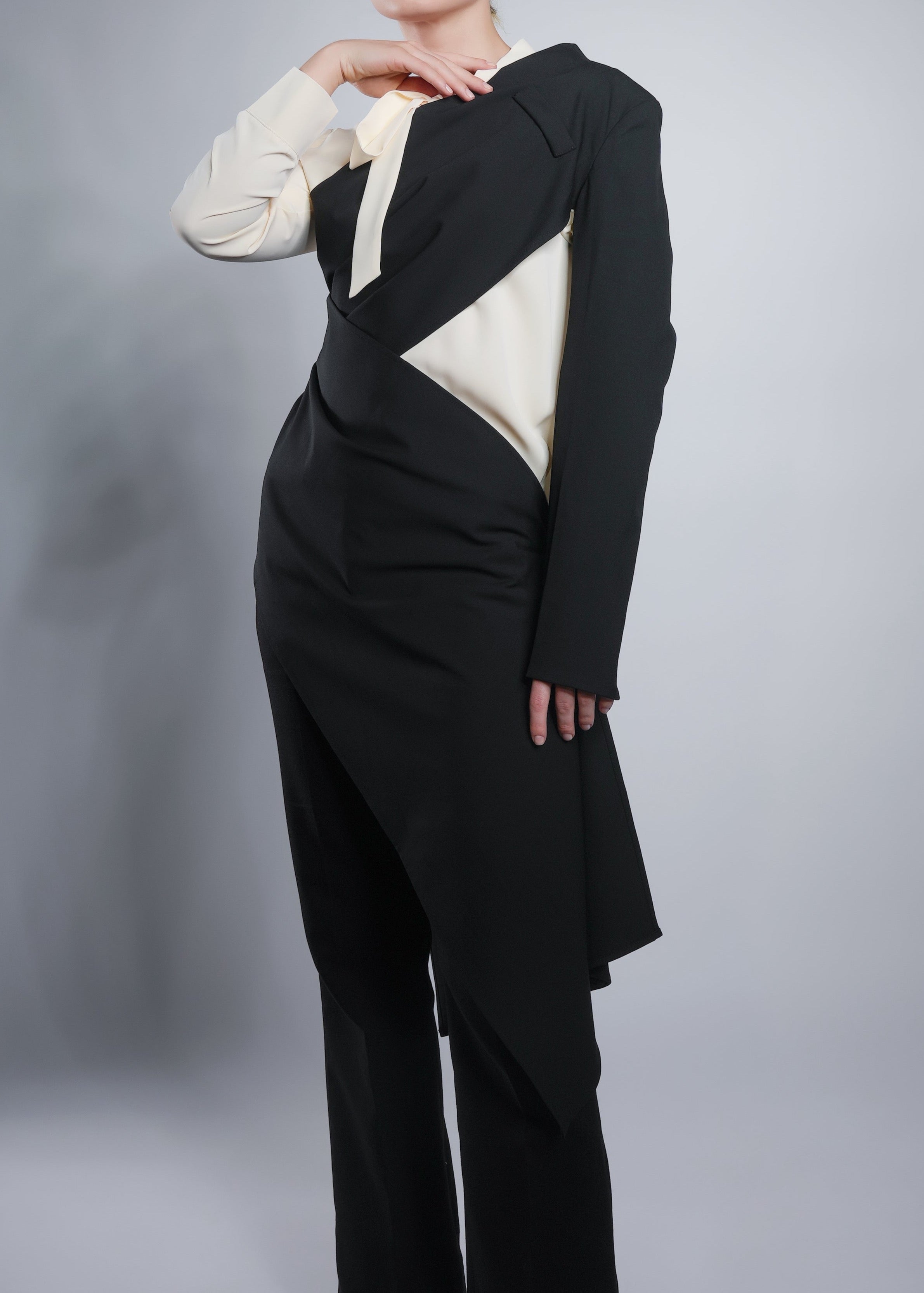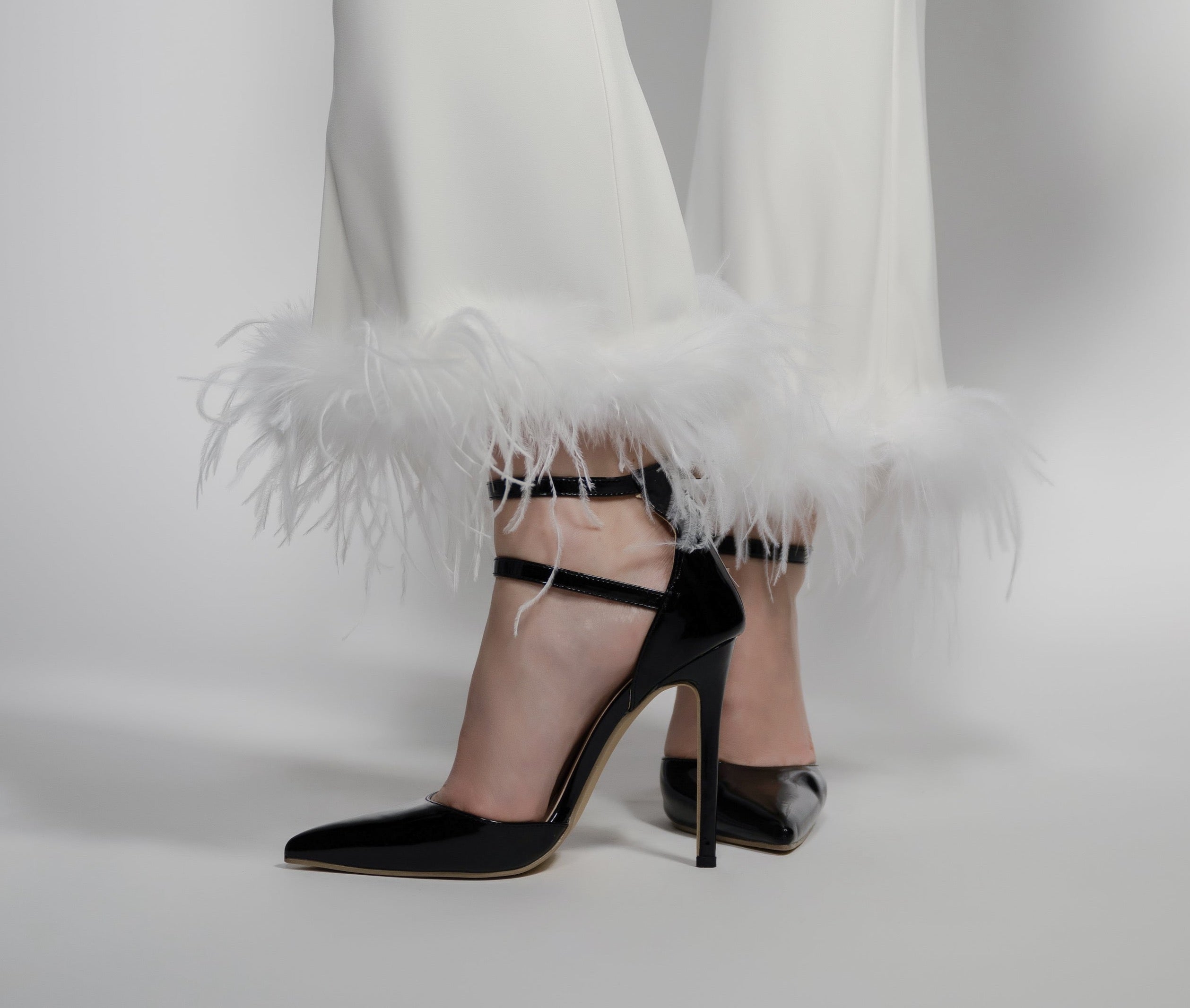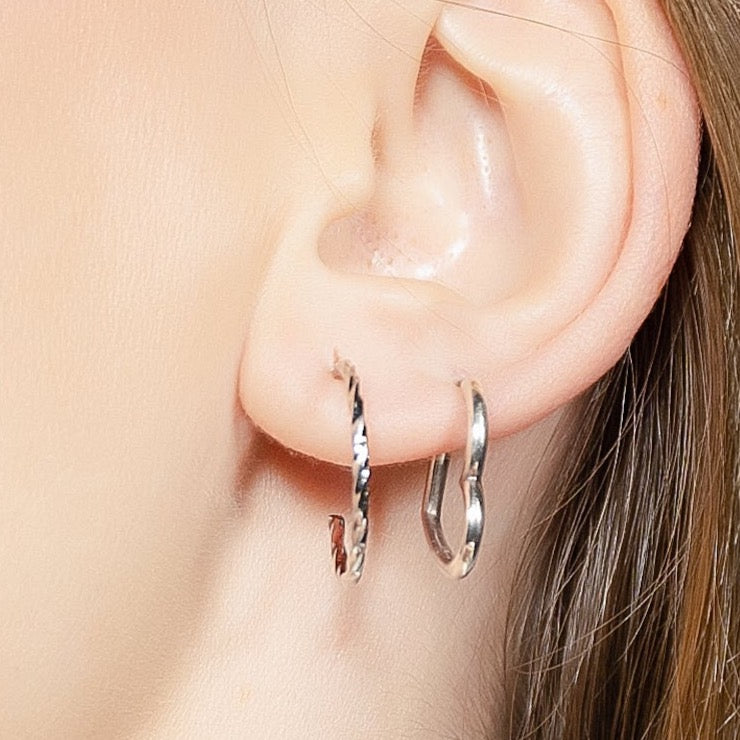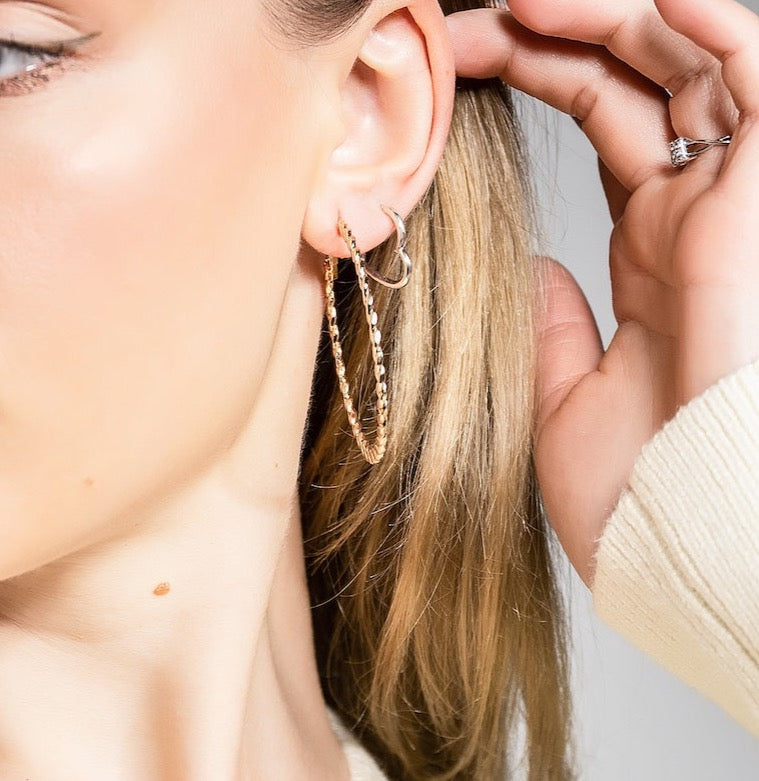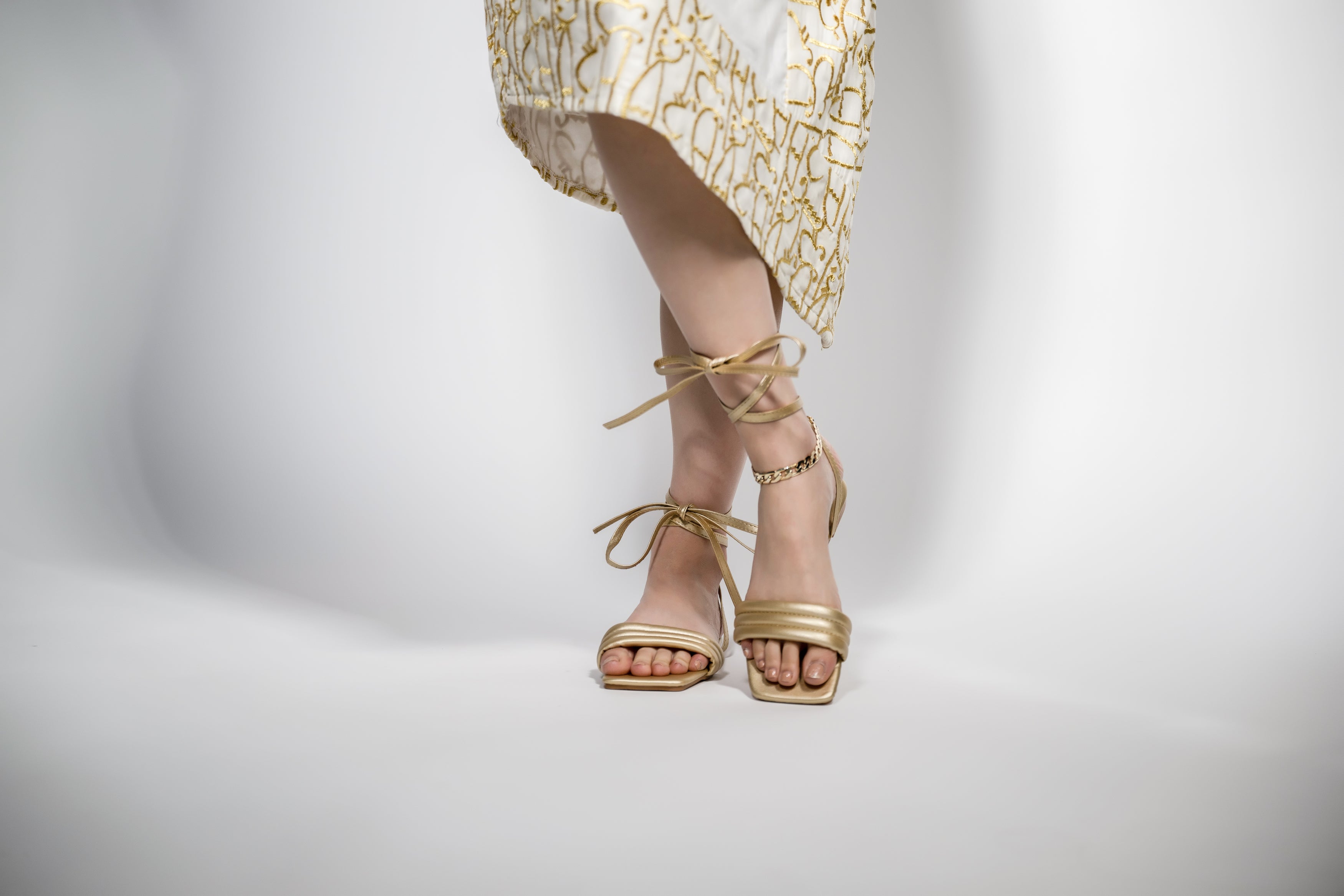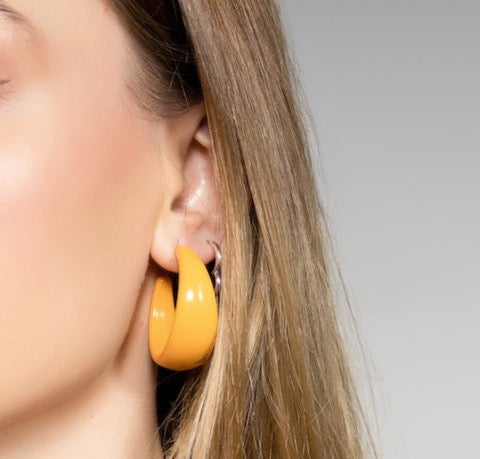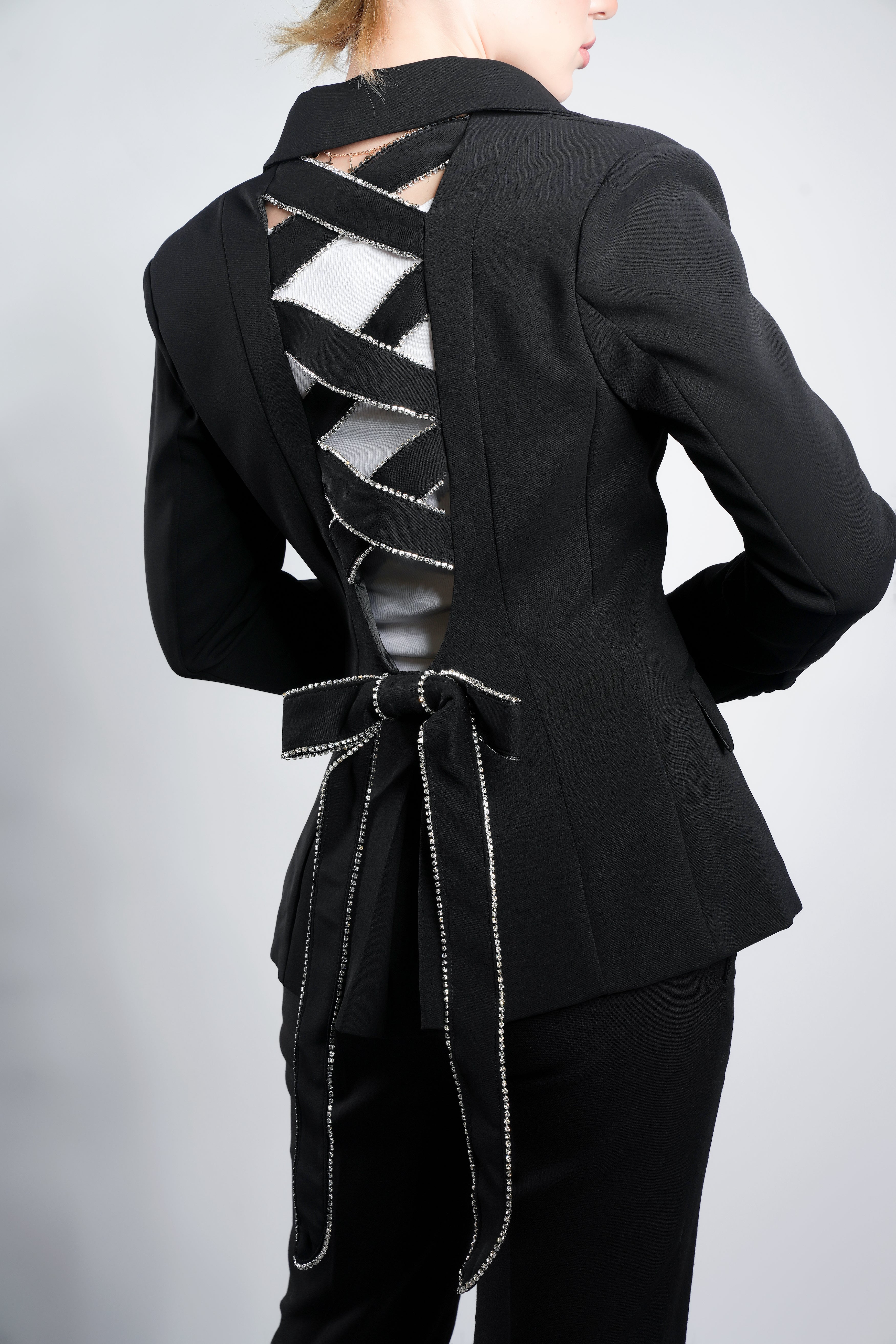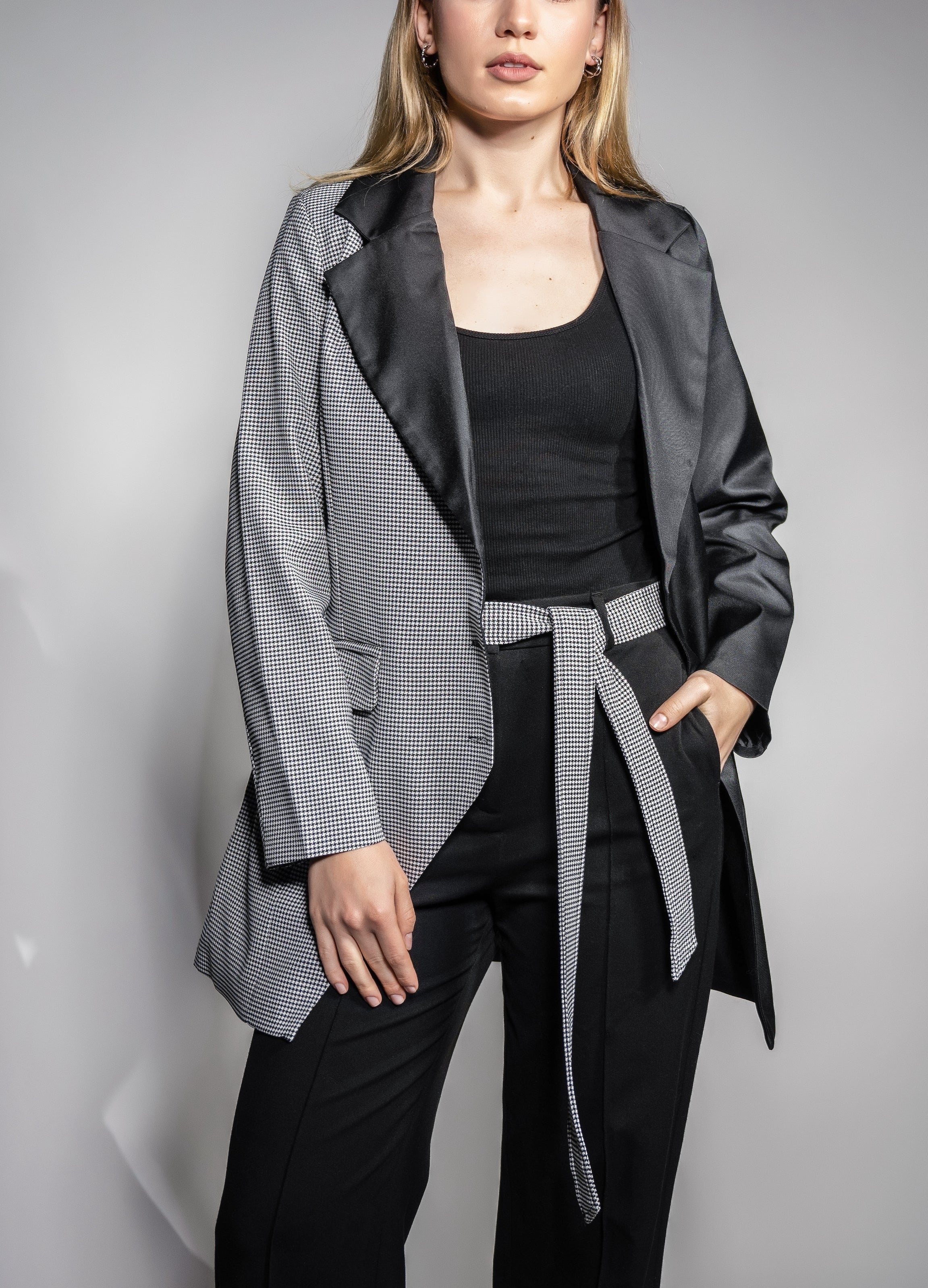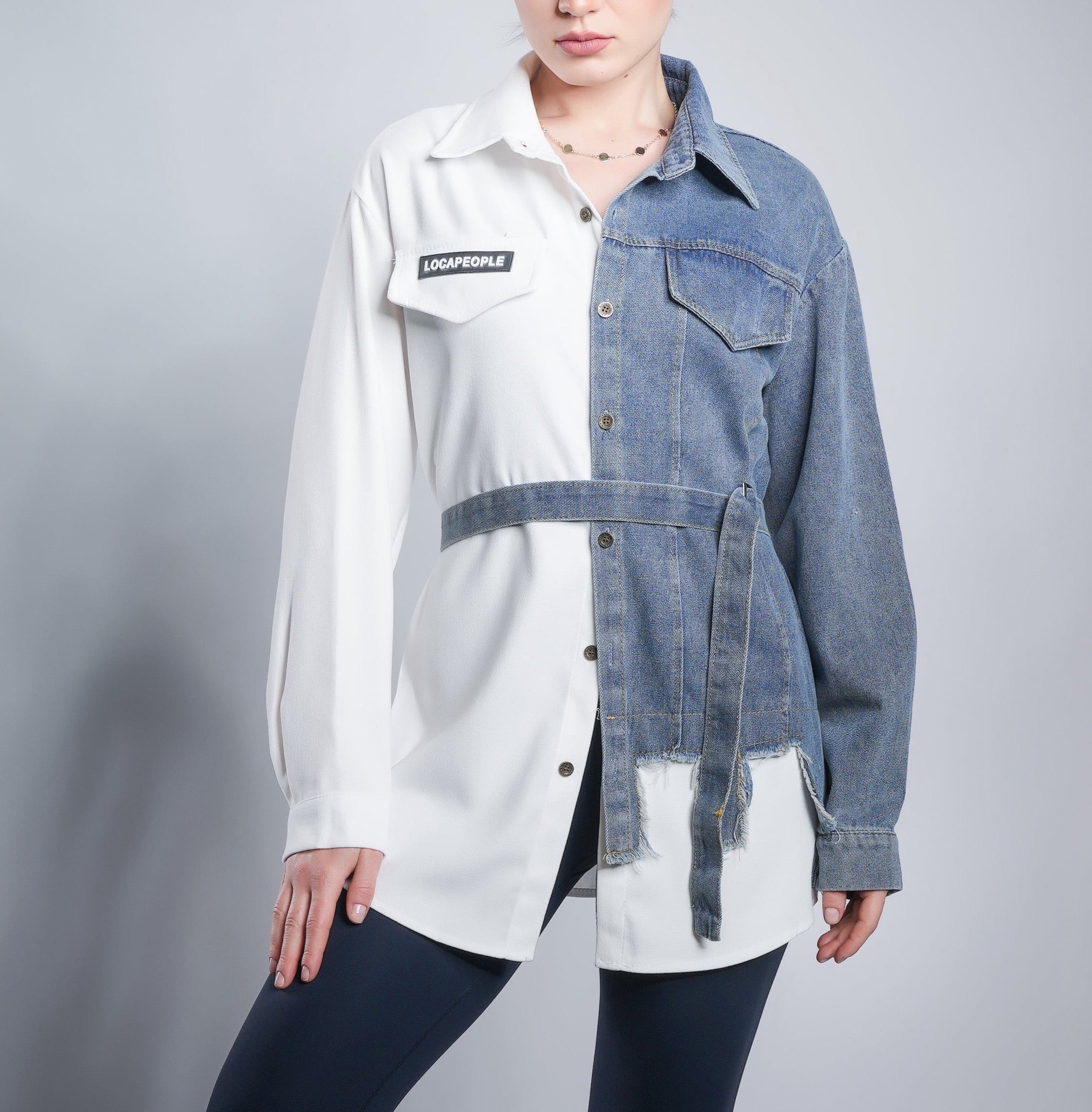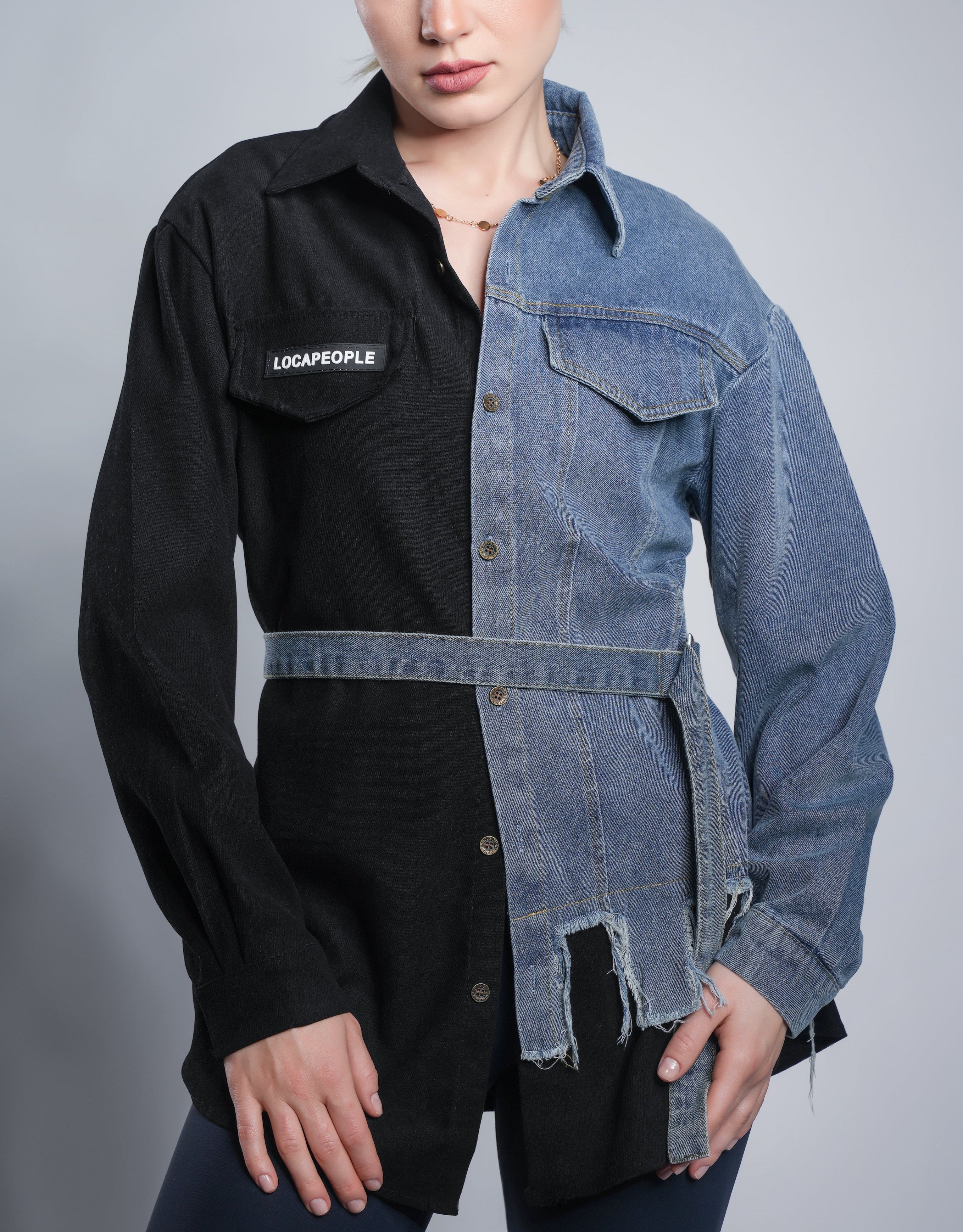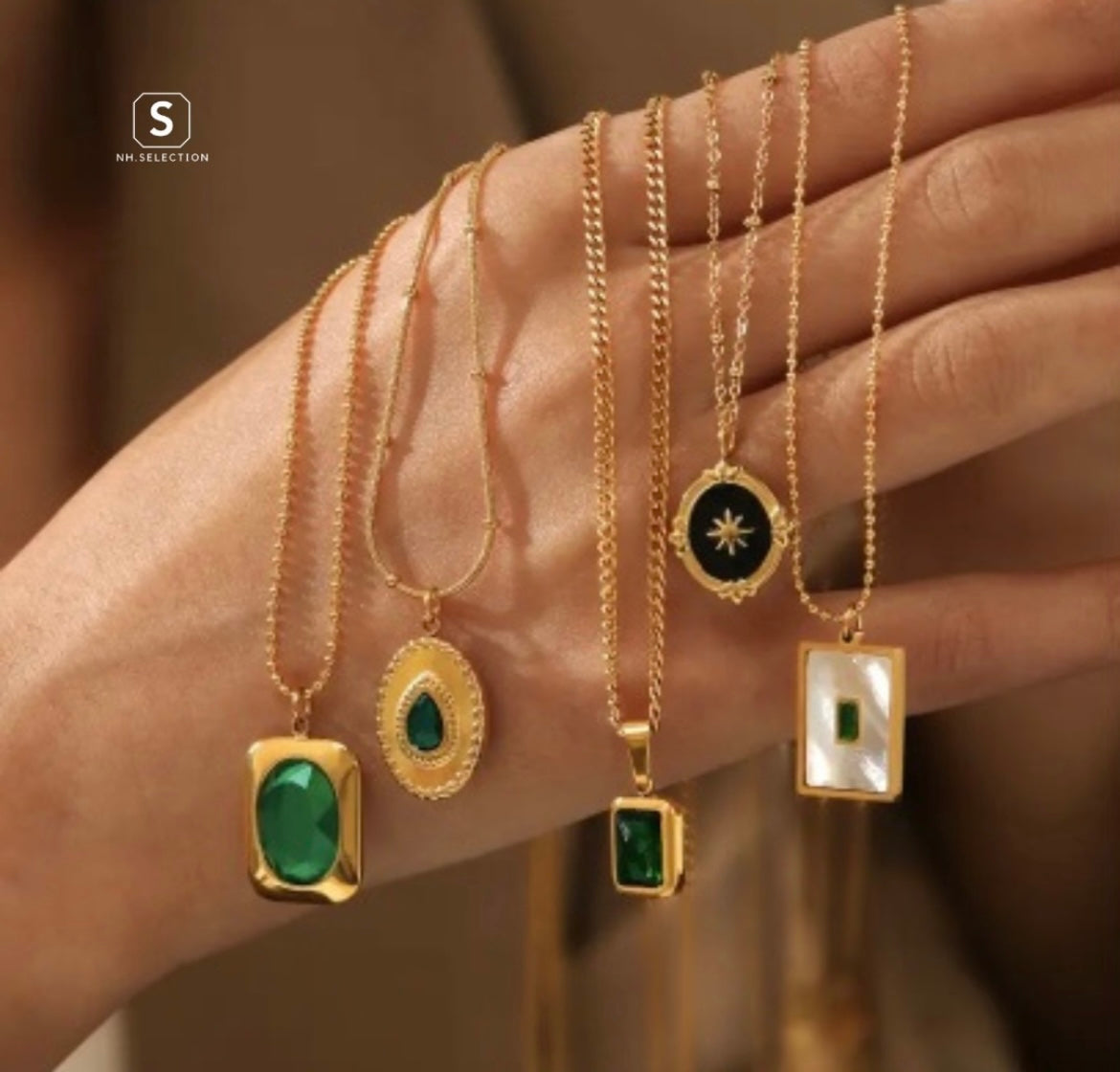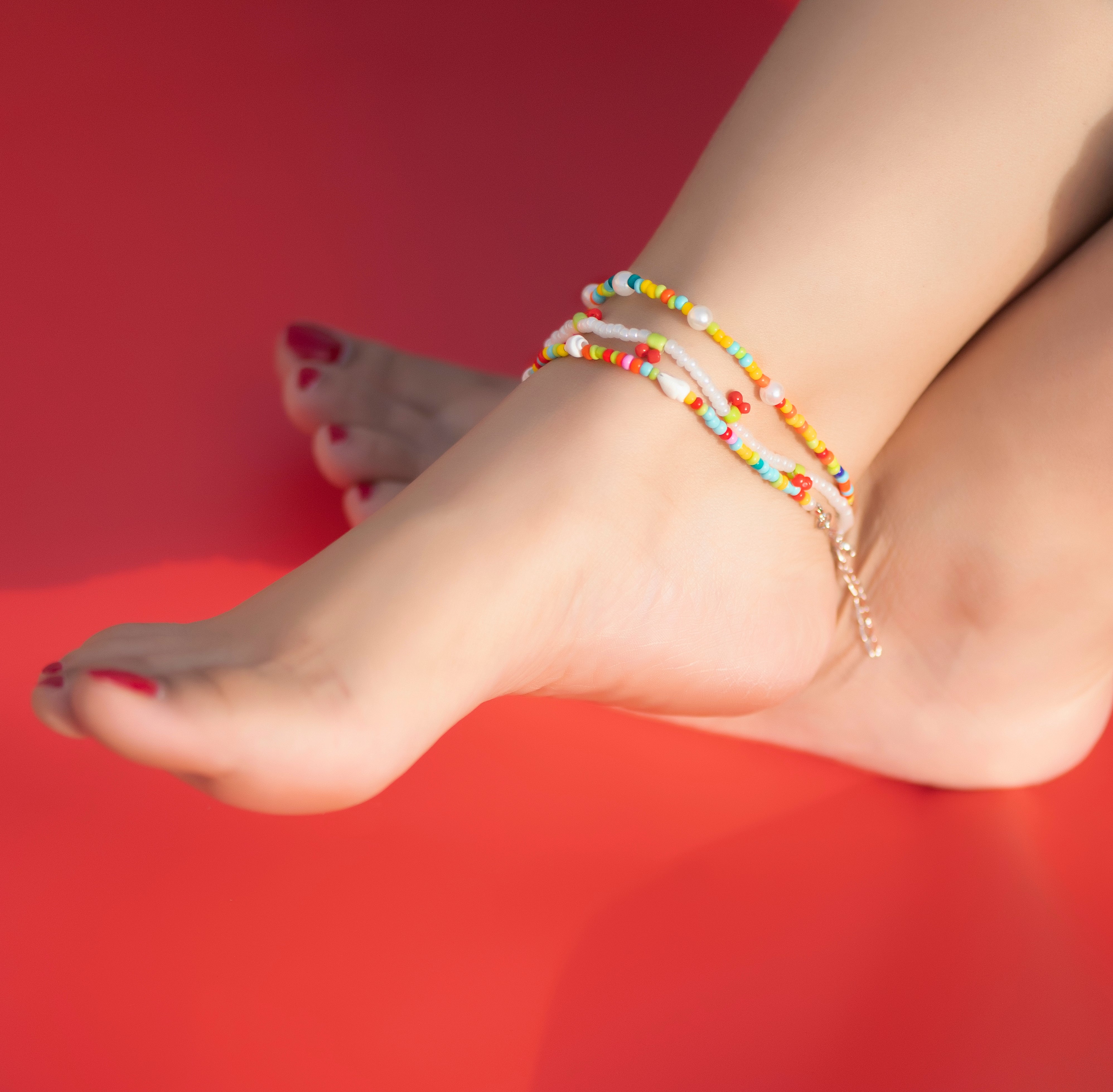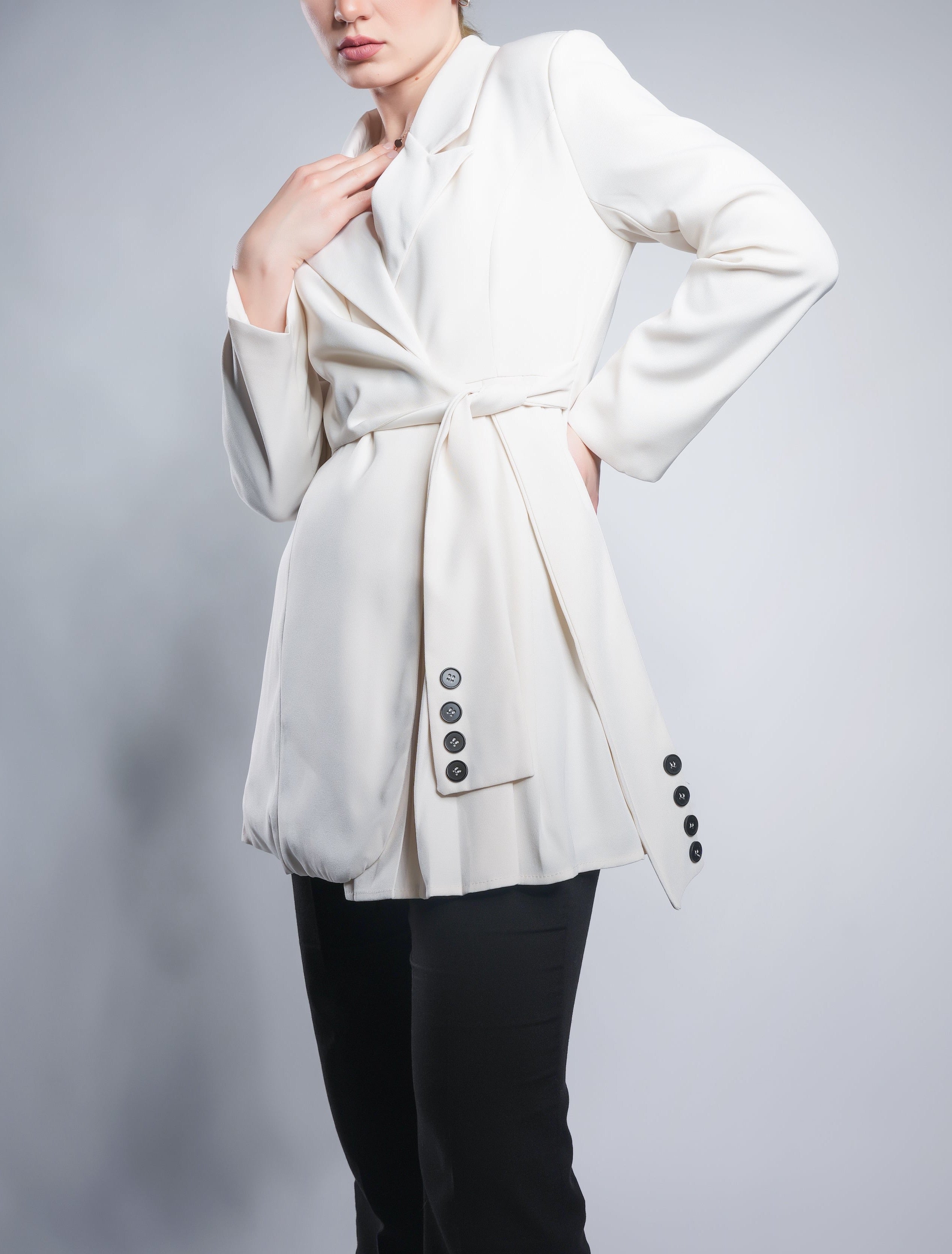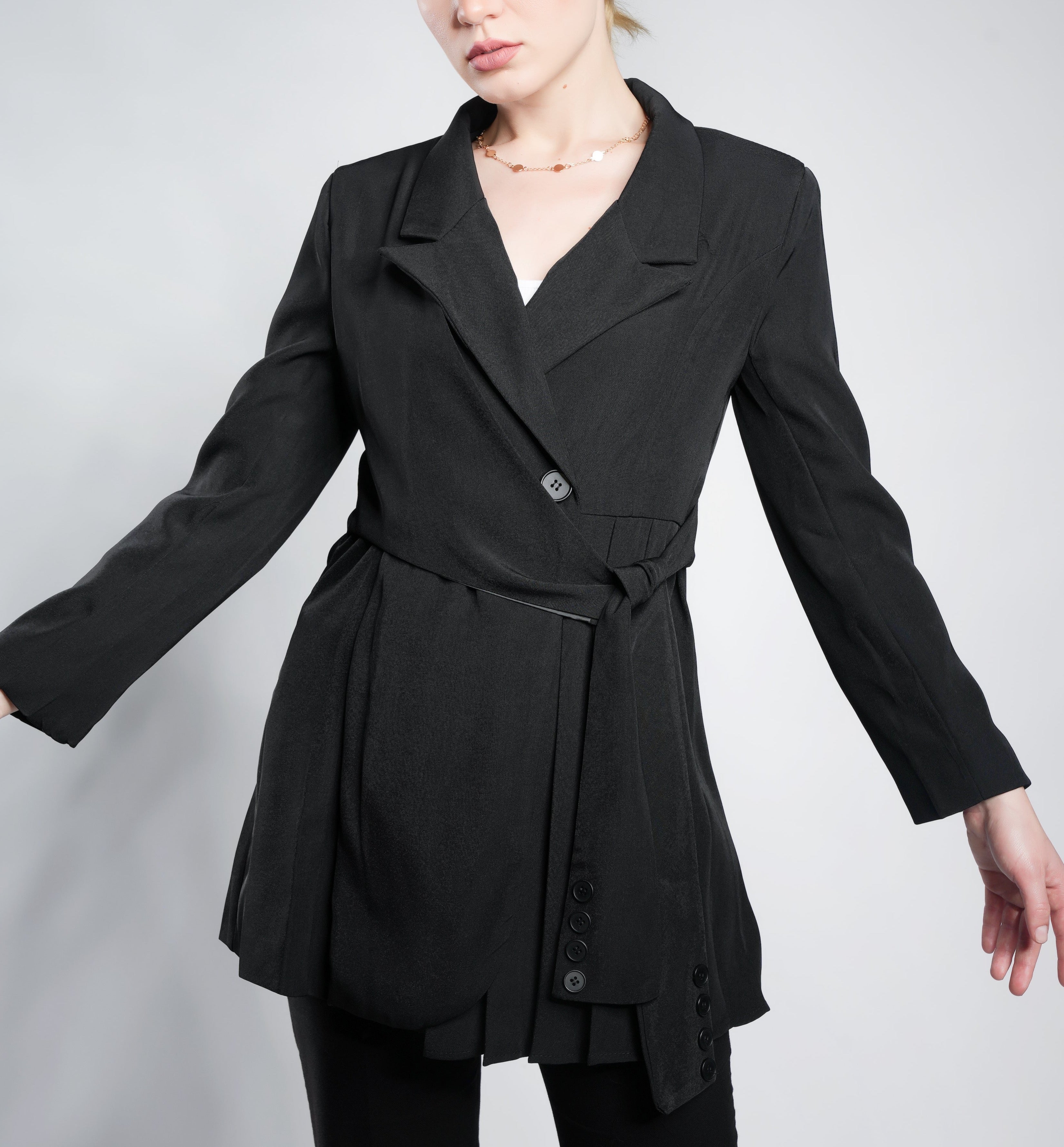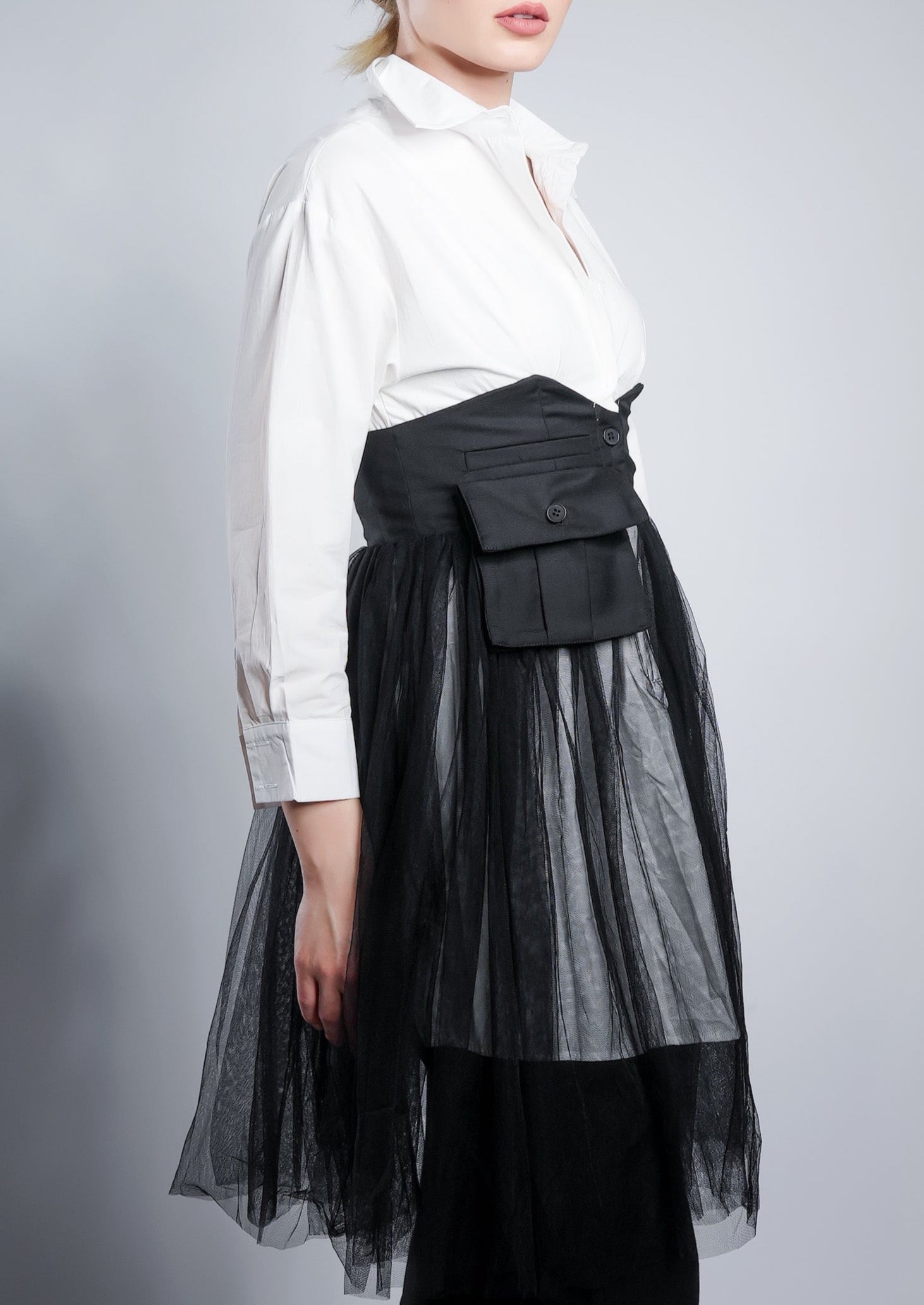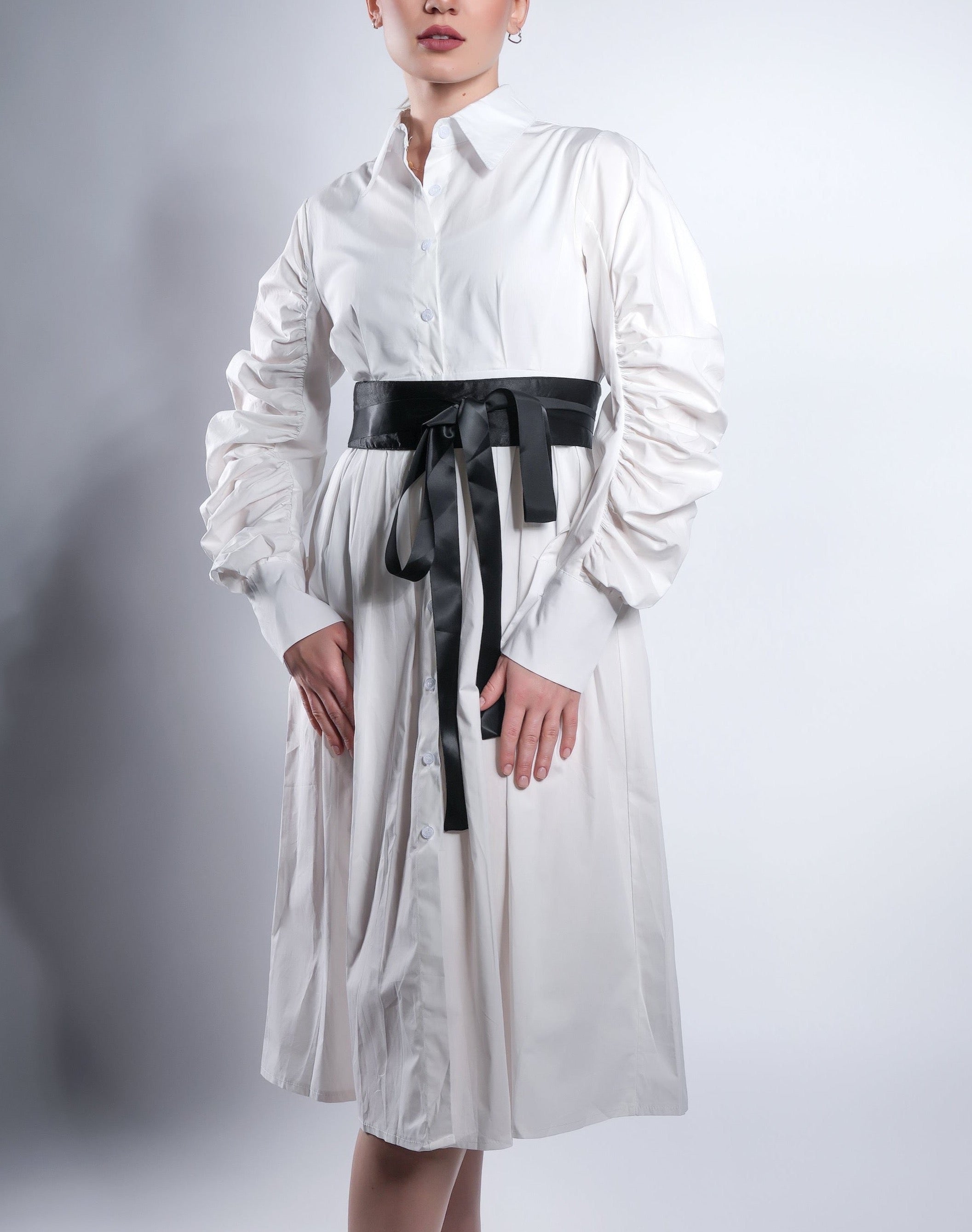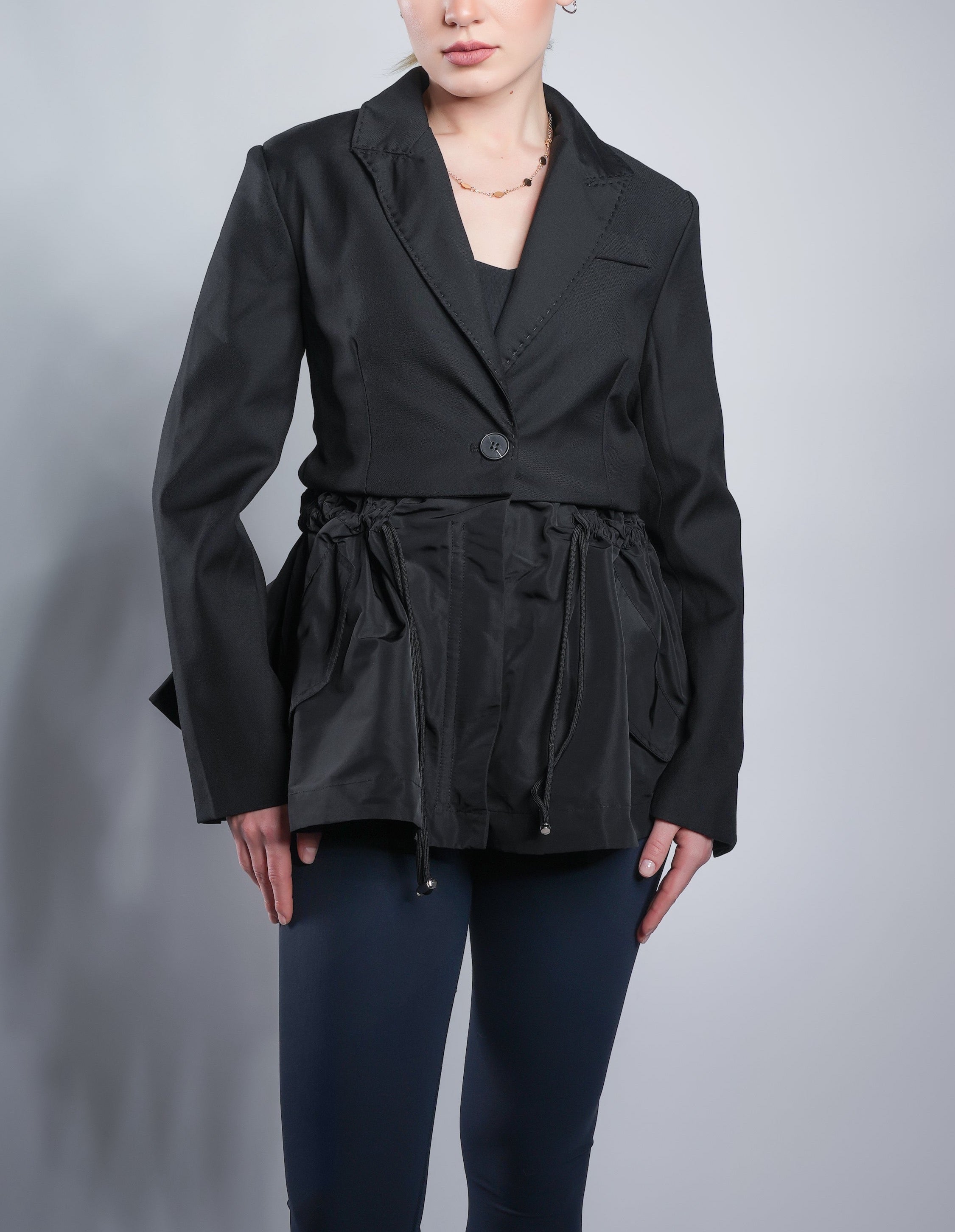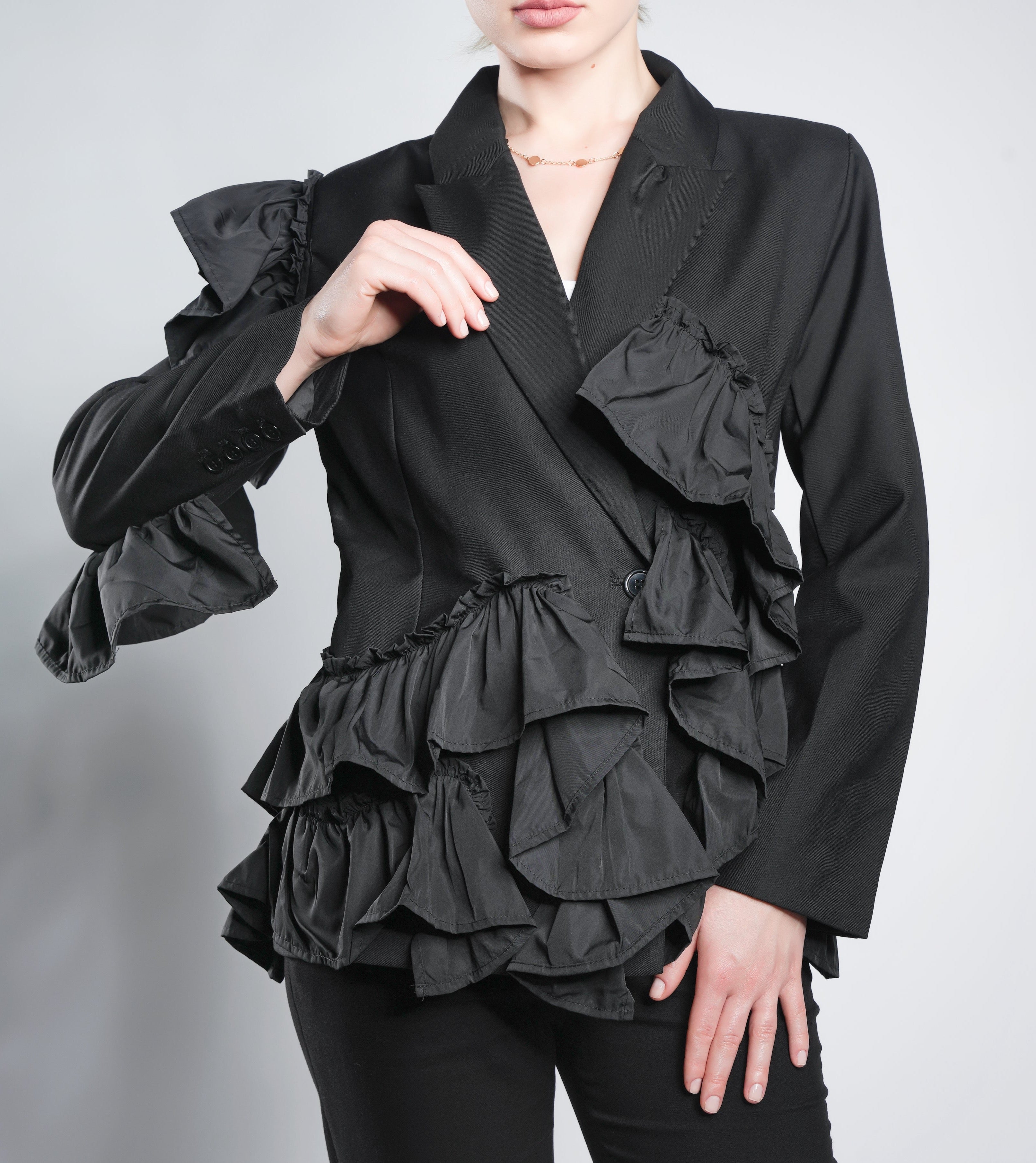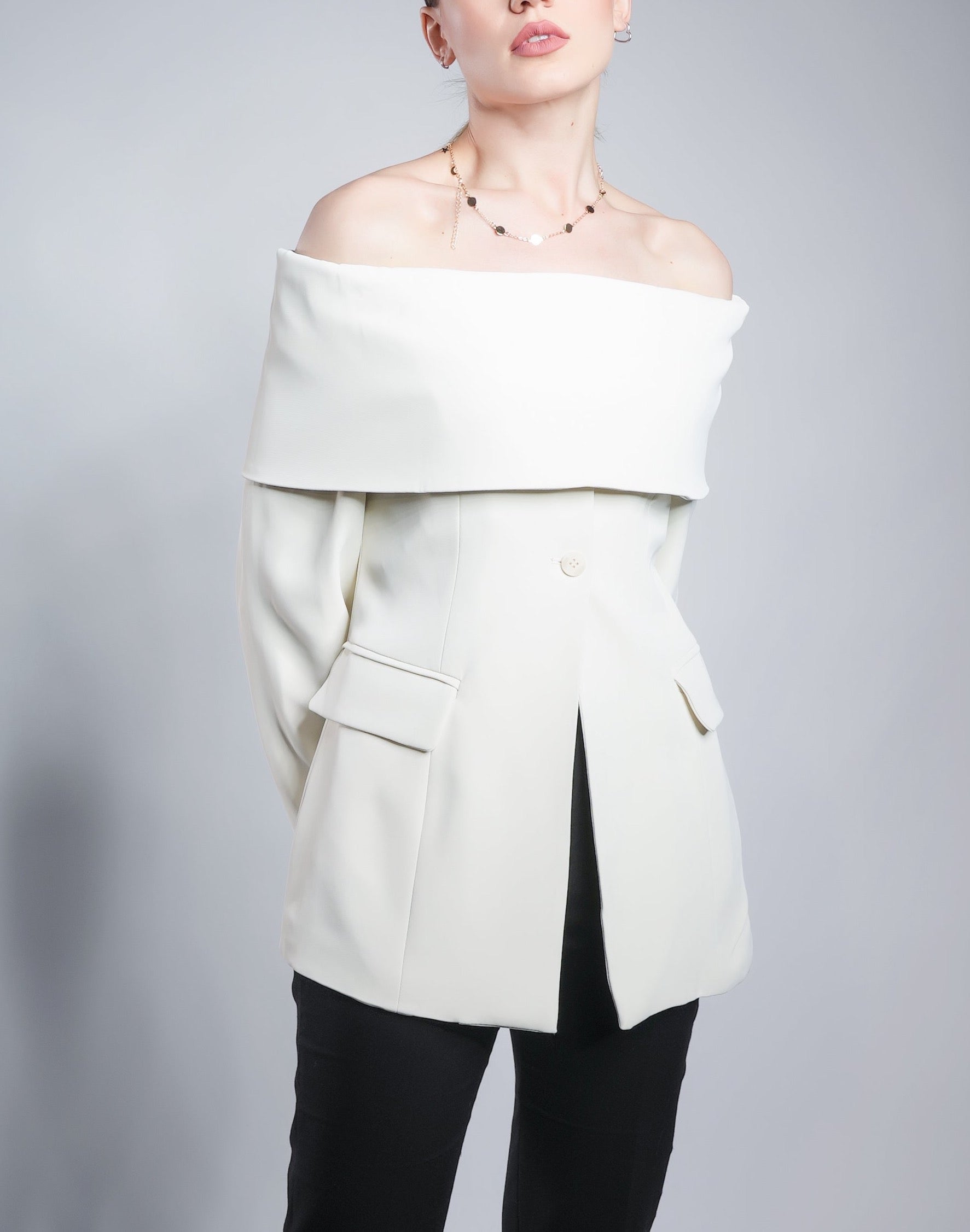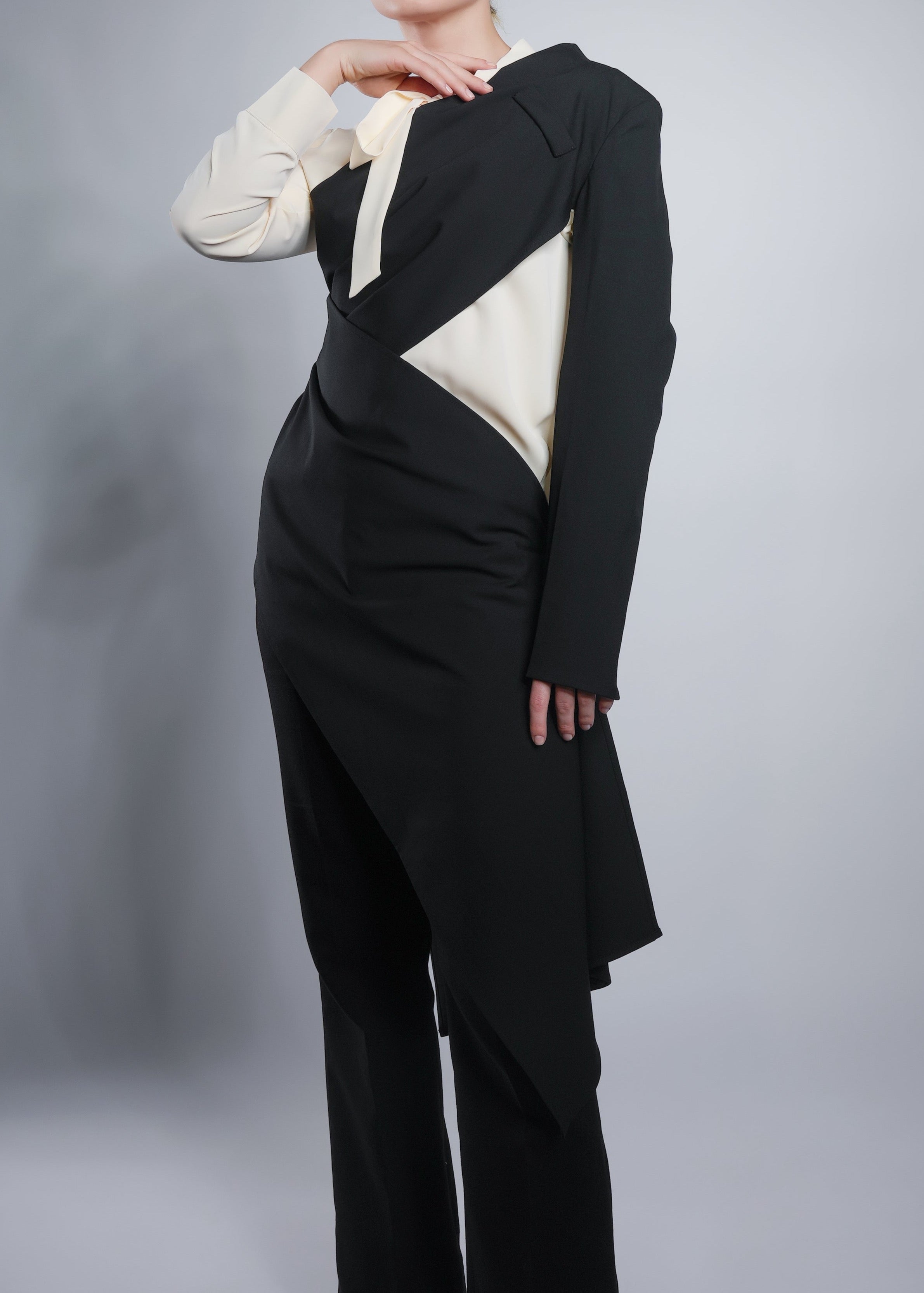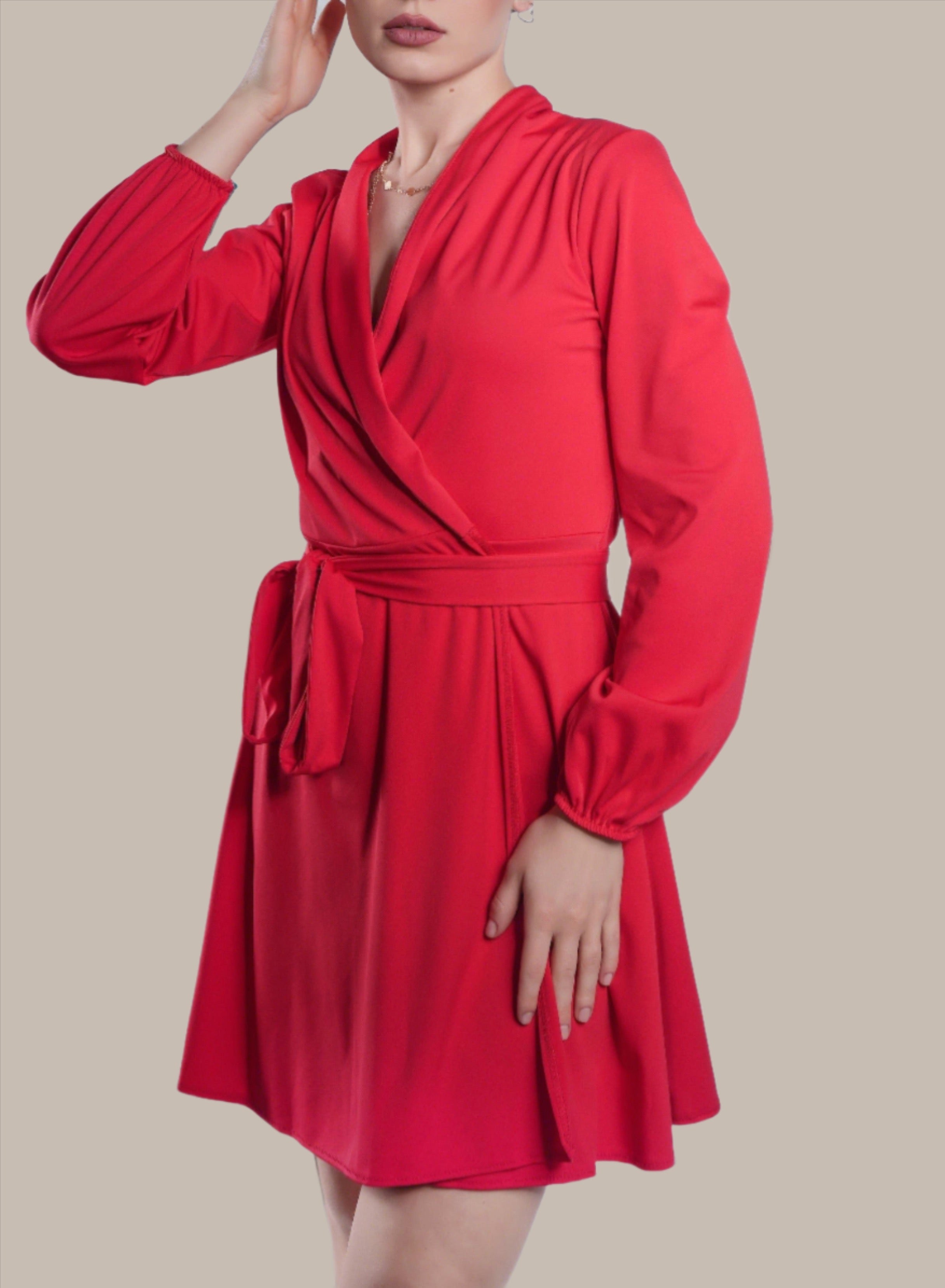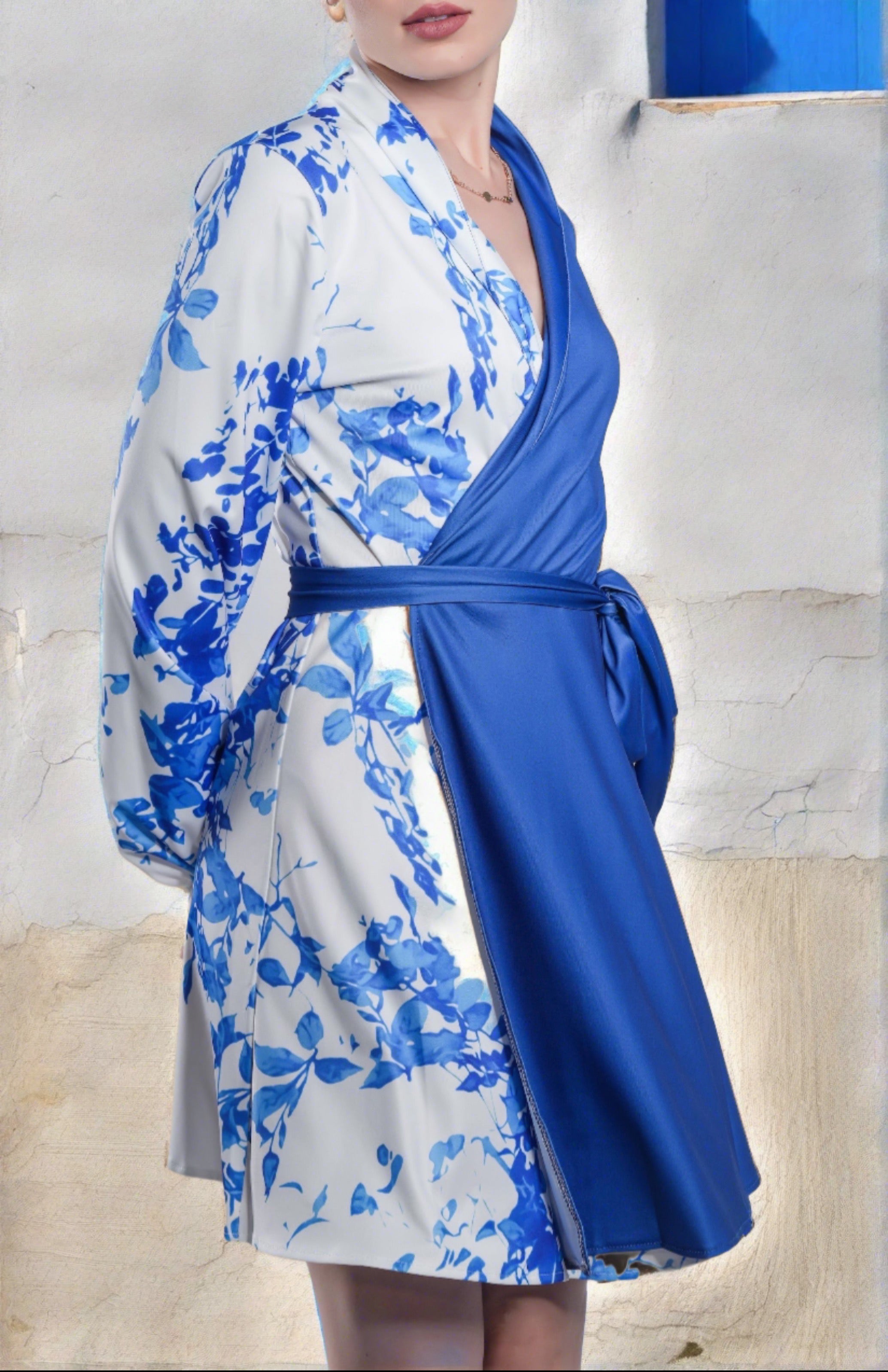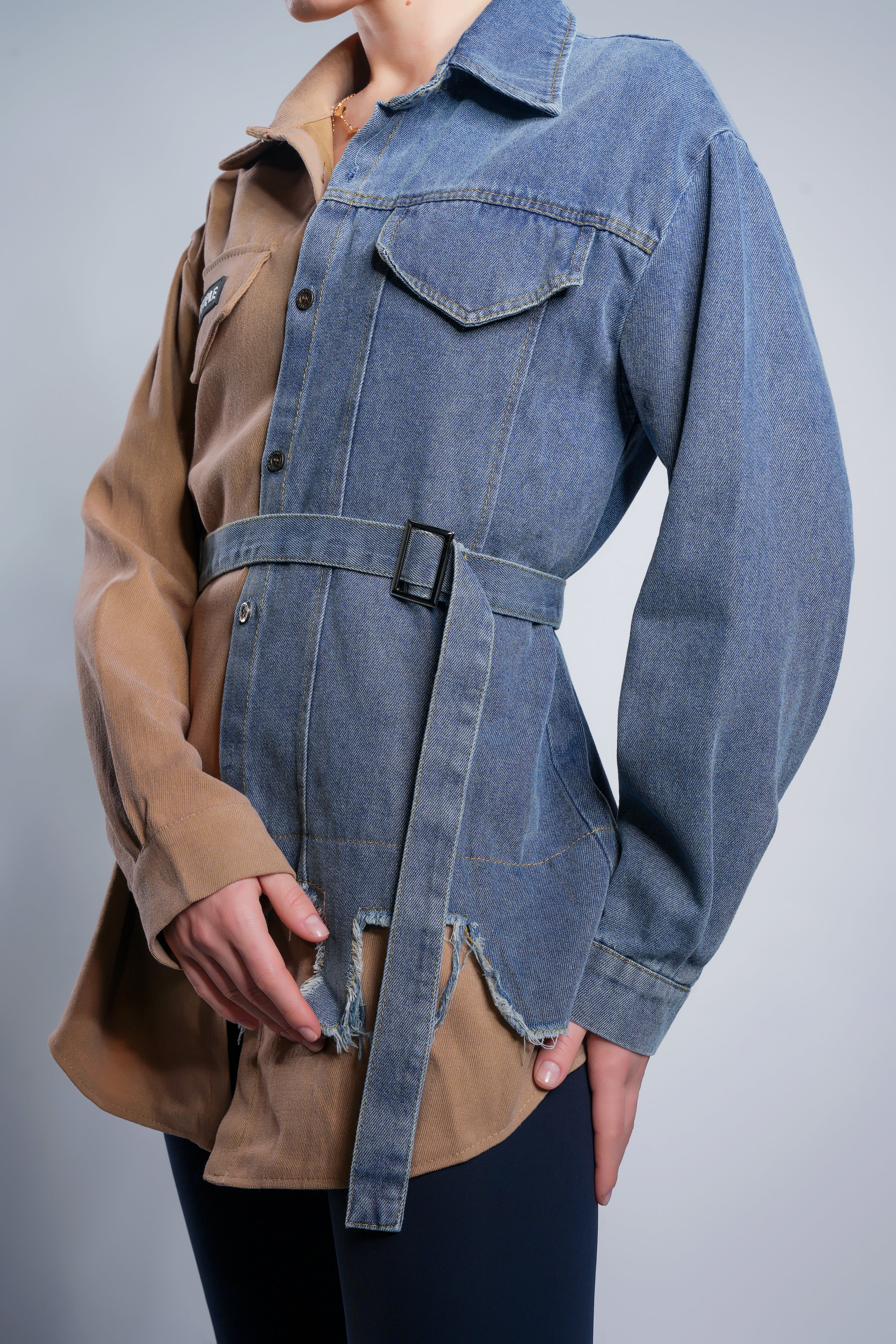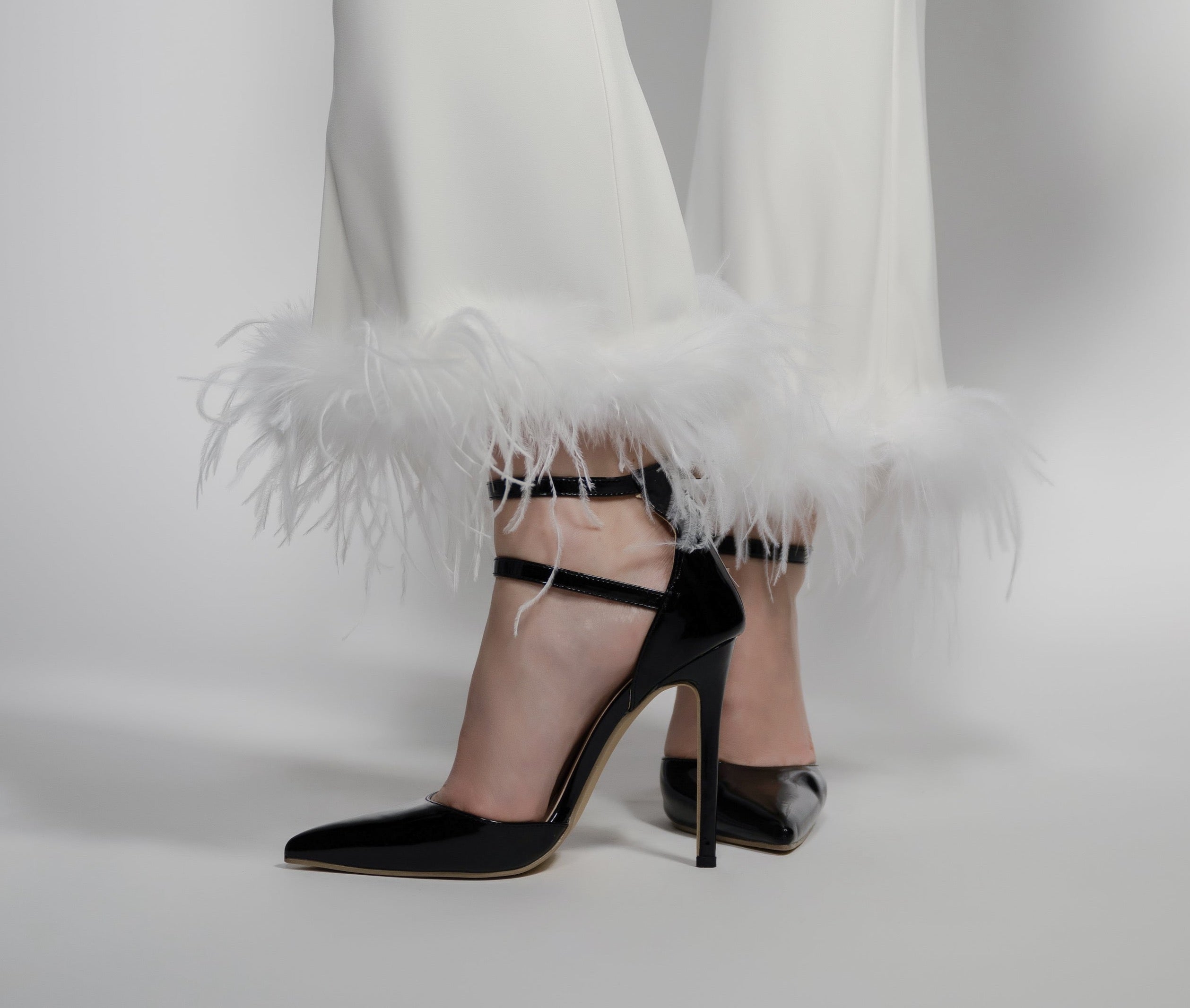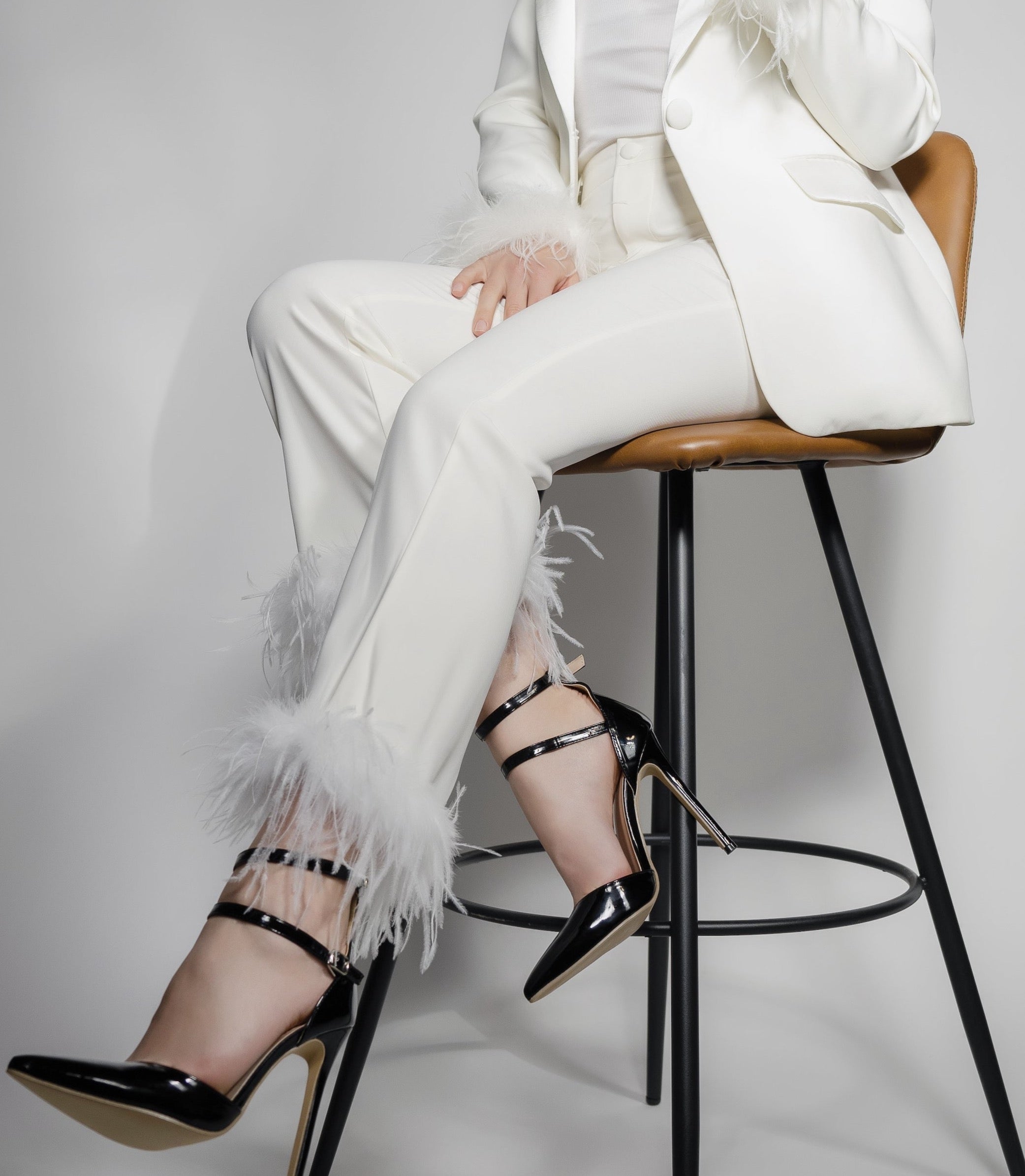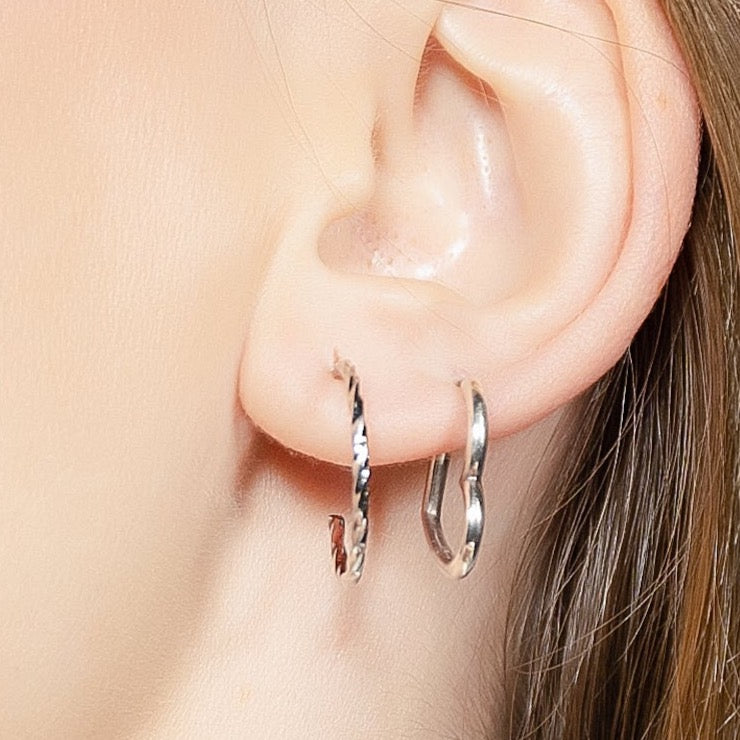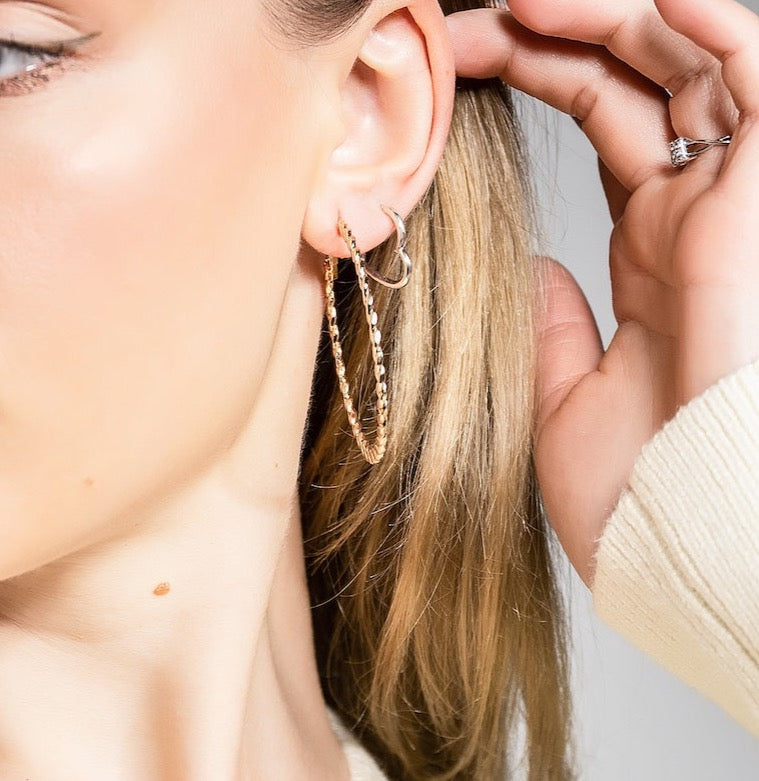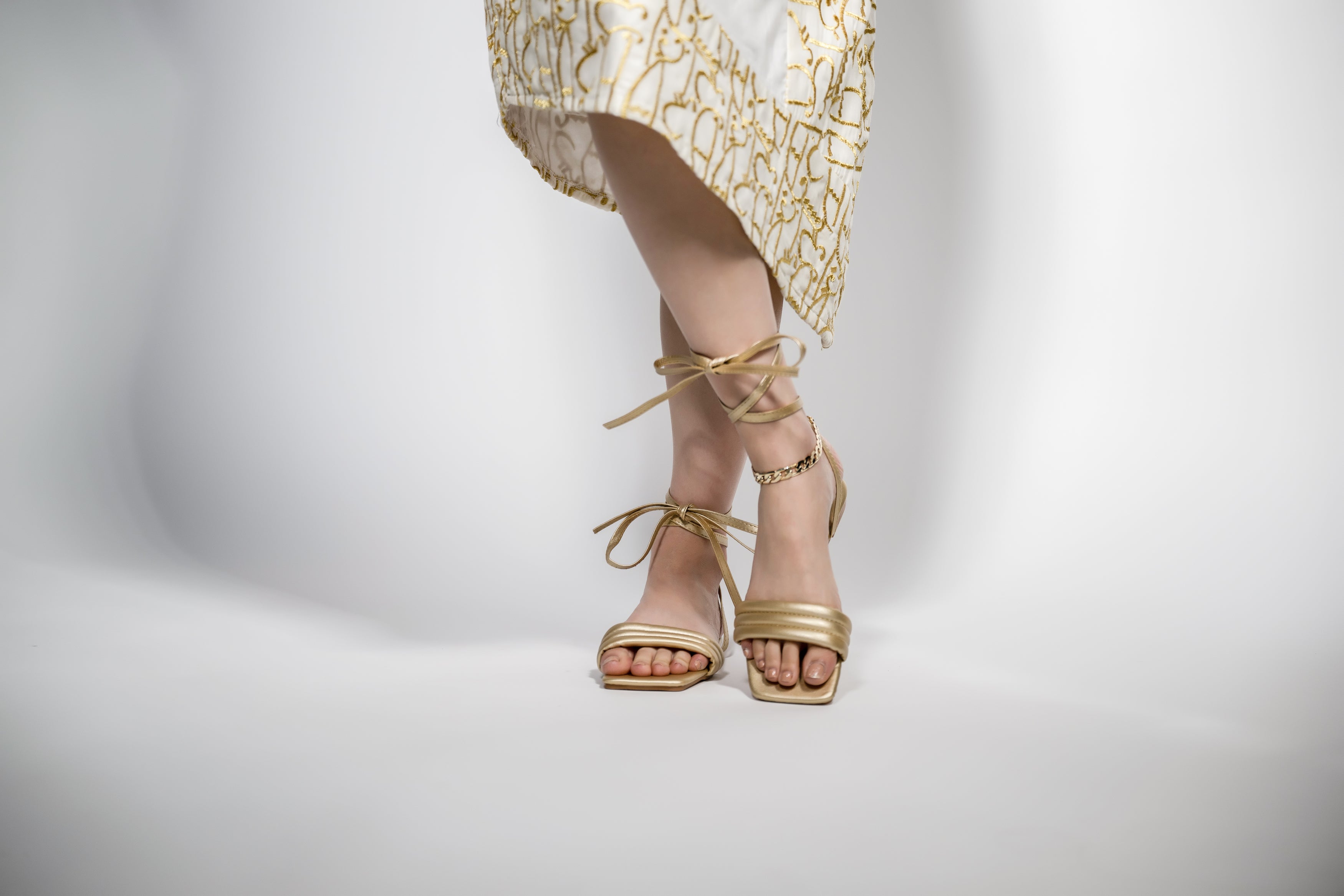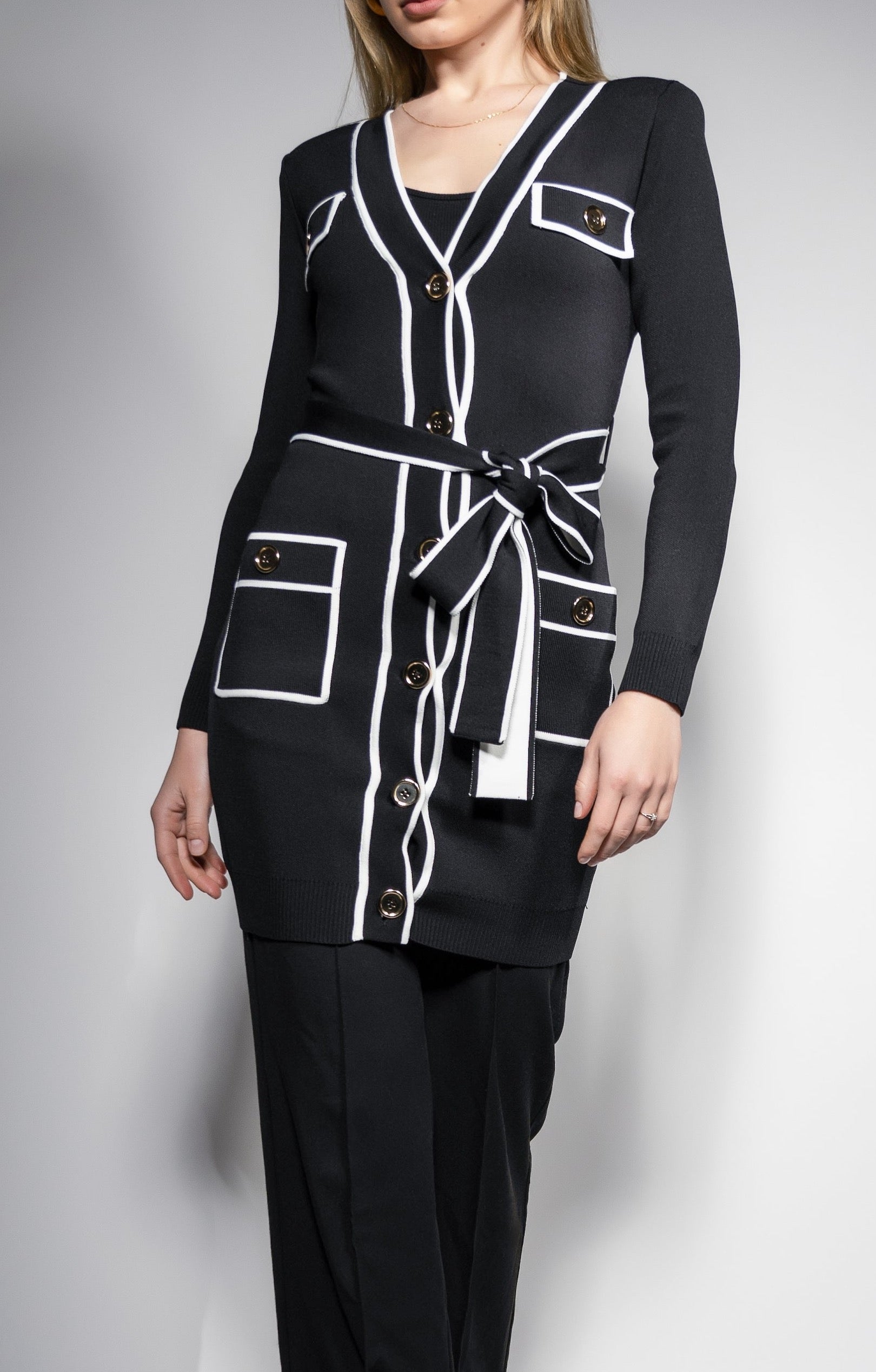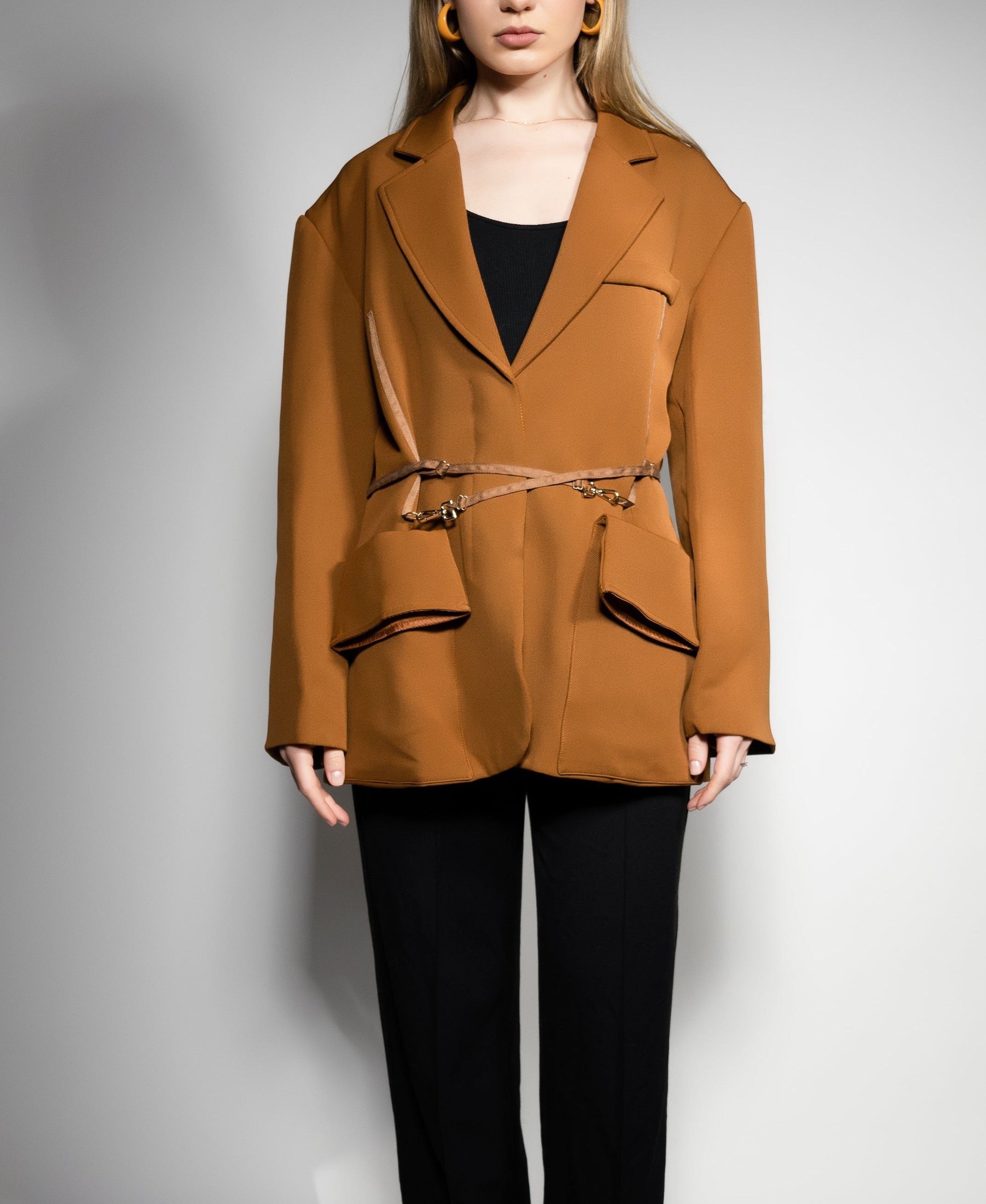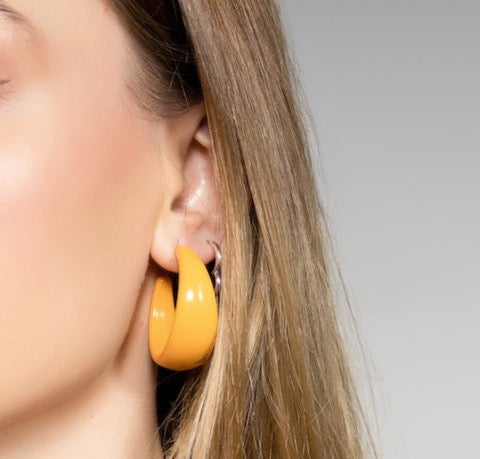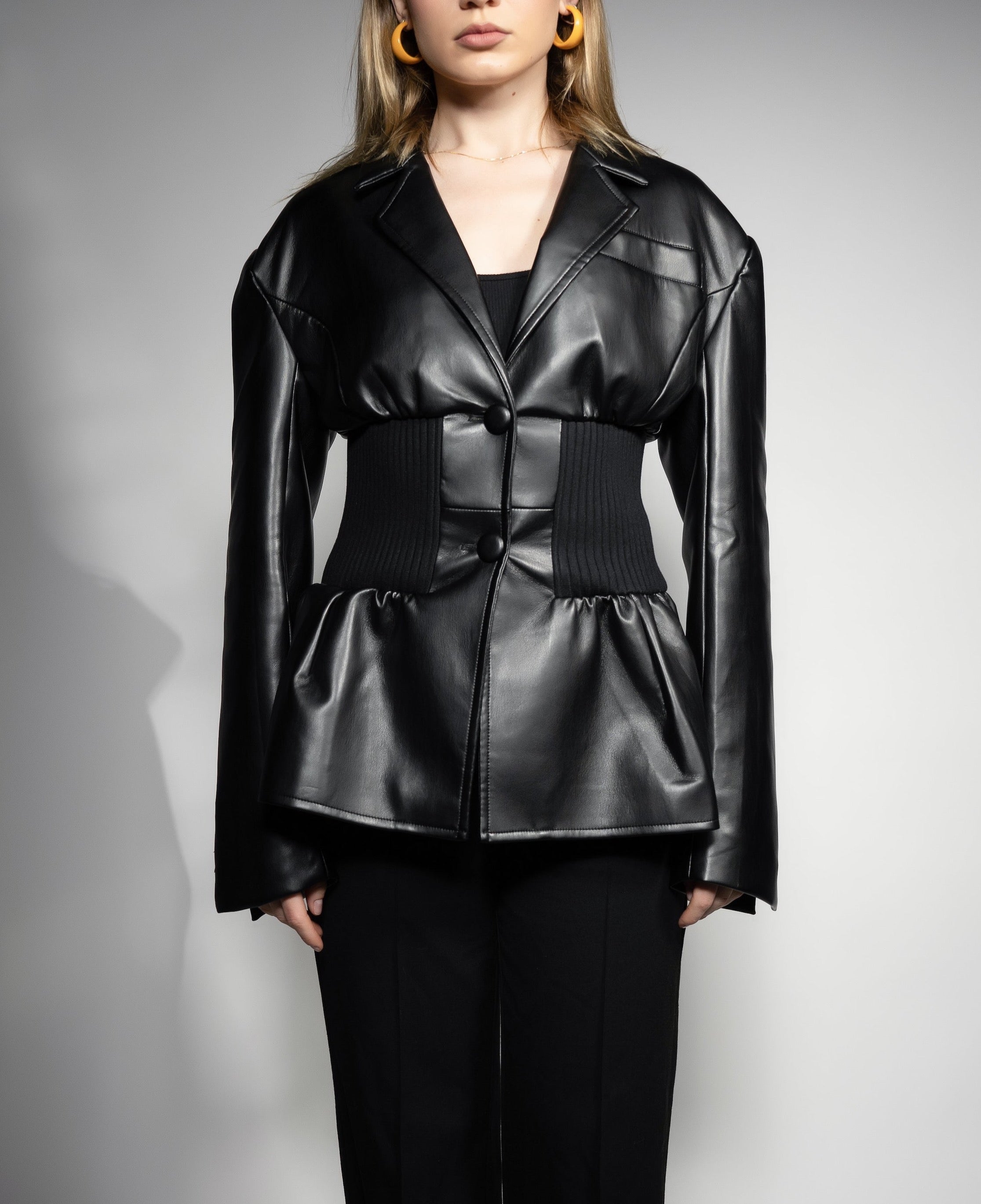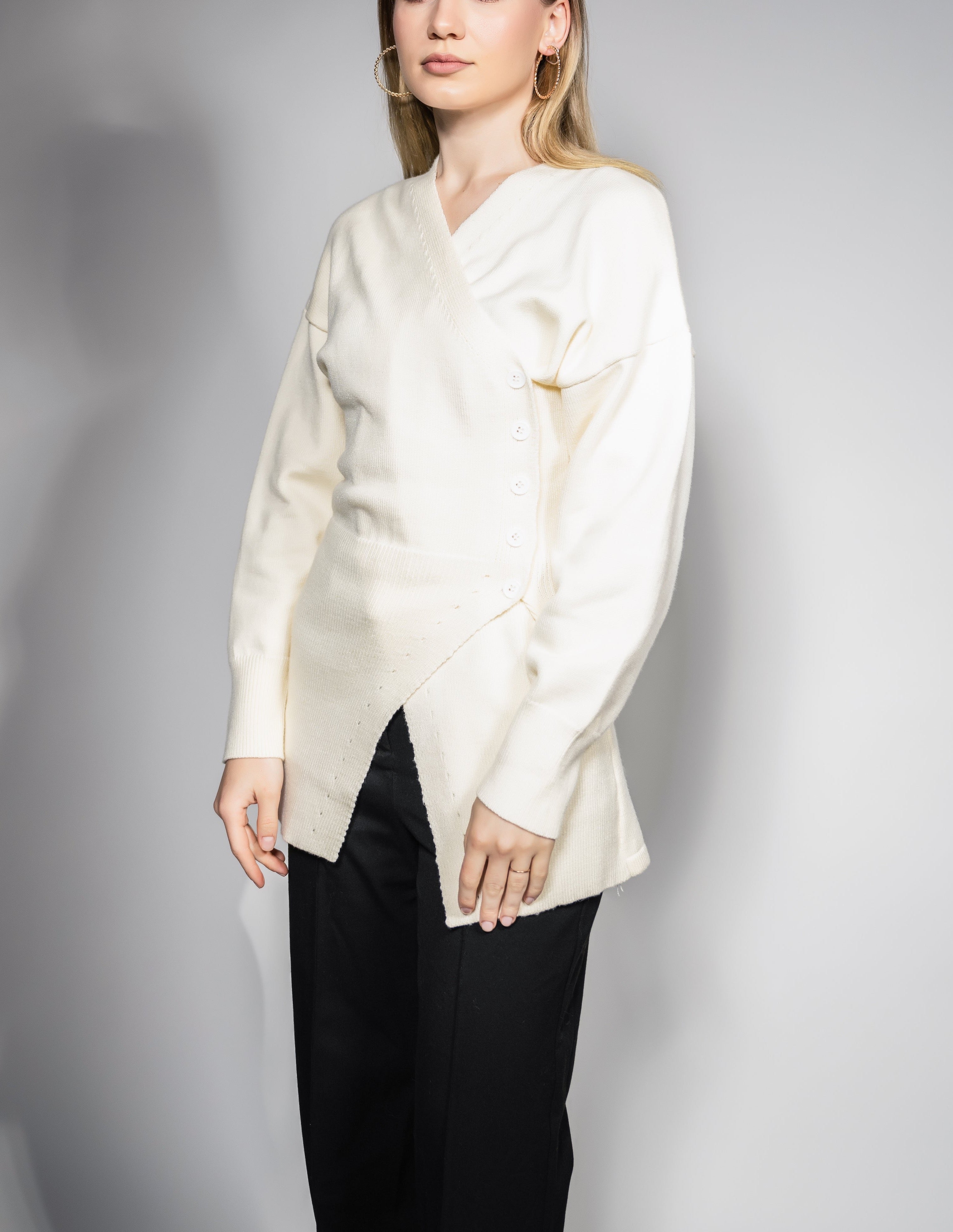 Hurry, only 2 items left!