The Big Apple Swagger- Jacket
Walk with confidence in this gorgeous NH ALRABIAH blue pantsuit that features a regular fit, high waist pants with two front slits, companied by a crossover between a cape and blazer, featuring an opening below the arms.
The fabric is soft and flowy. Allowing you to move about your day very comfortably, yet soft and classy to make it the most elegant pantsuit. You can pair this outfit with your dress black leather boots with your soft cashmere light-weight sweater for a day in the cold or wear the suit without the sweater for a warm indoor event. 
(Pants sold separately)
Measurements: 
XS: Bust: 38" 
الصدر: ٣٨
S:Bust":40" 
الصدر: ٣٨
M: Bust: 42
الصدر: ٤٢
L: Bust: 44" 
الصدر: ٤٤
XL: 46"
الصدر: ٤٦
Material: 78% polyester 18%Rayon 6% Spandex
٧٨٪ بوليستر، ١٨٪ رايون، ٦٪ سباندكس.
Care: Wash below 40c, Do not bleach, Tumble Dry on low, Iron on low temperature.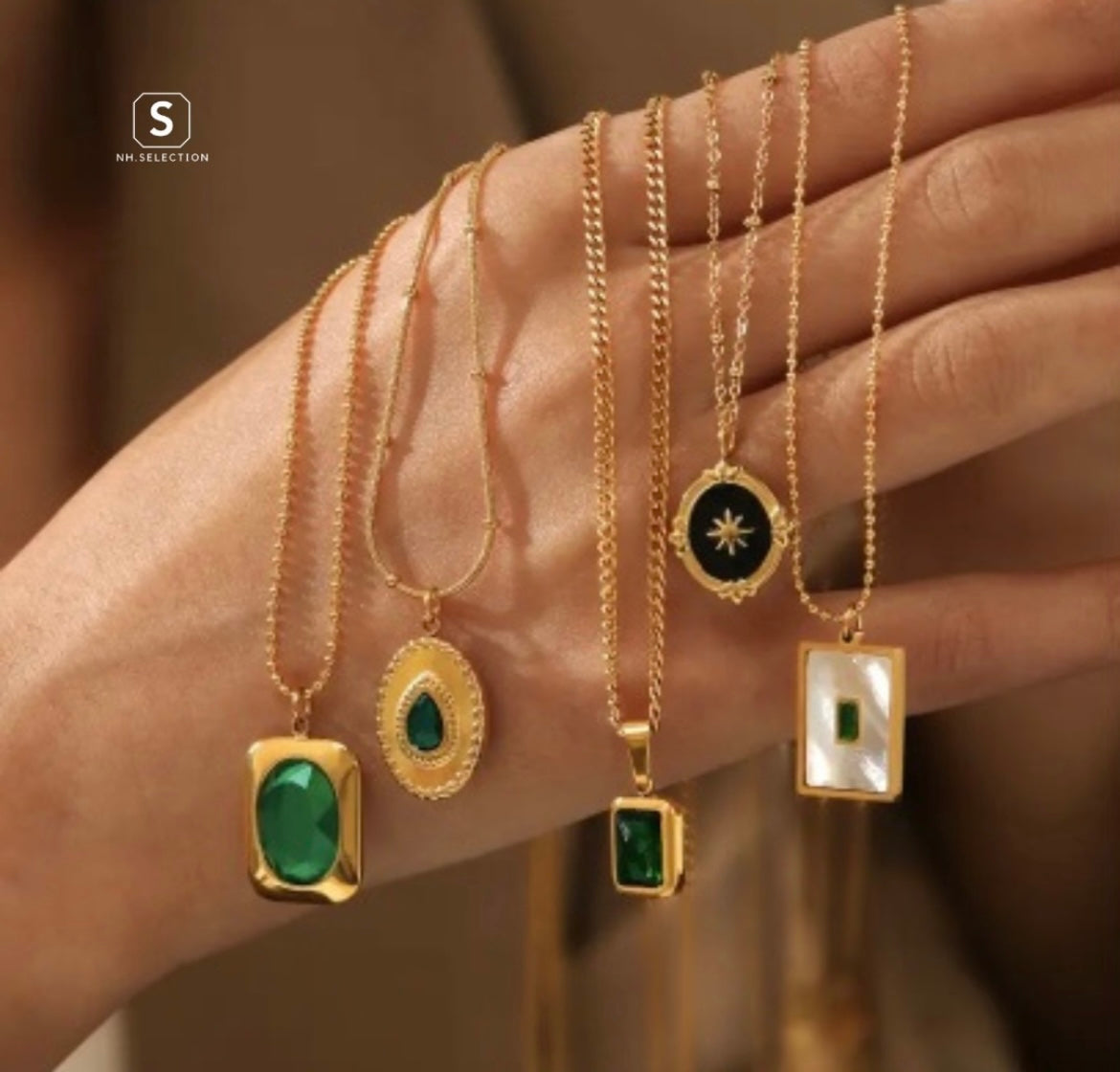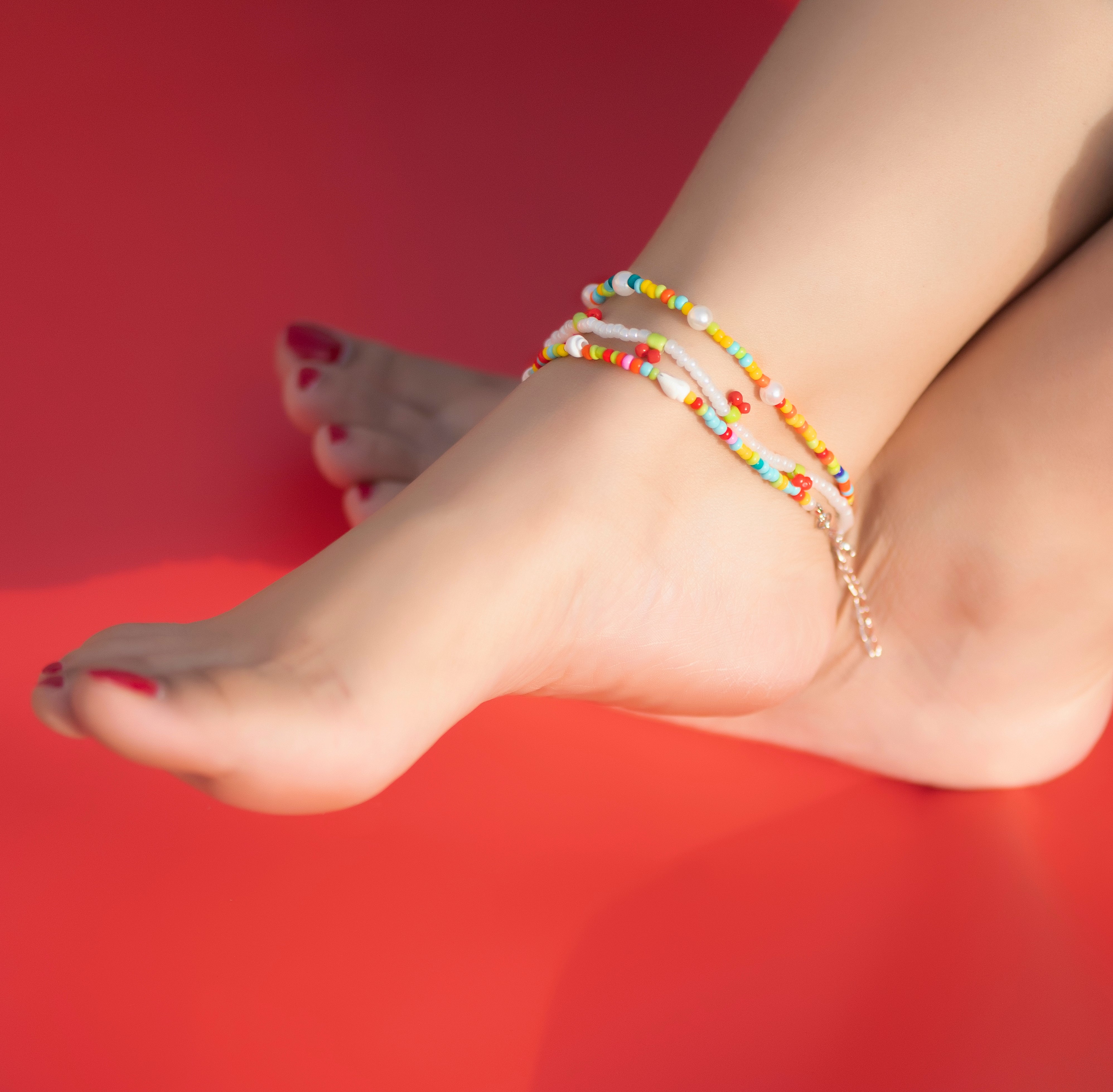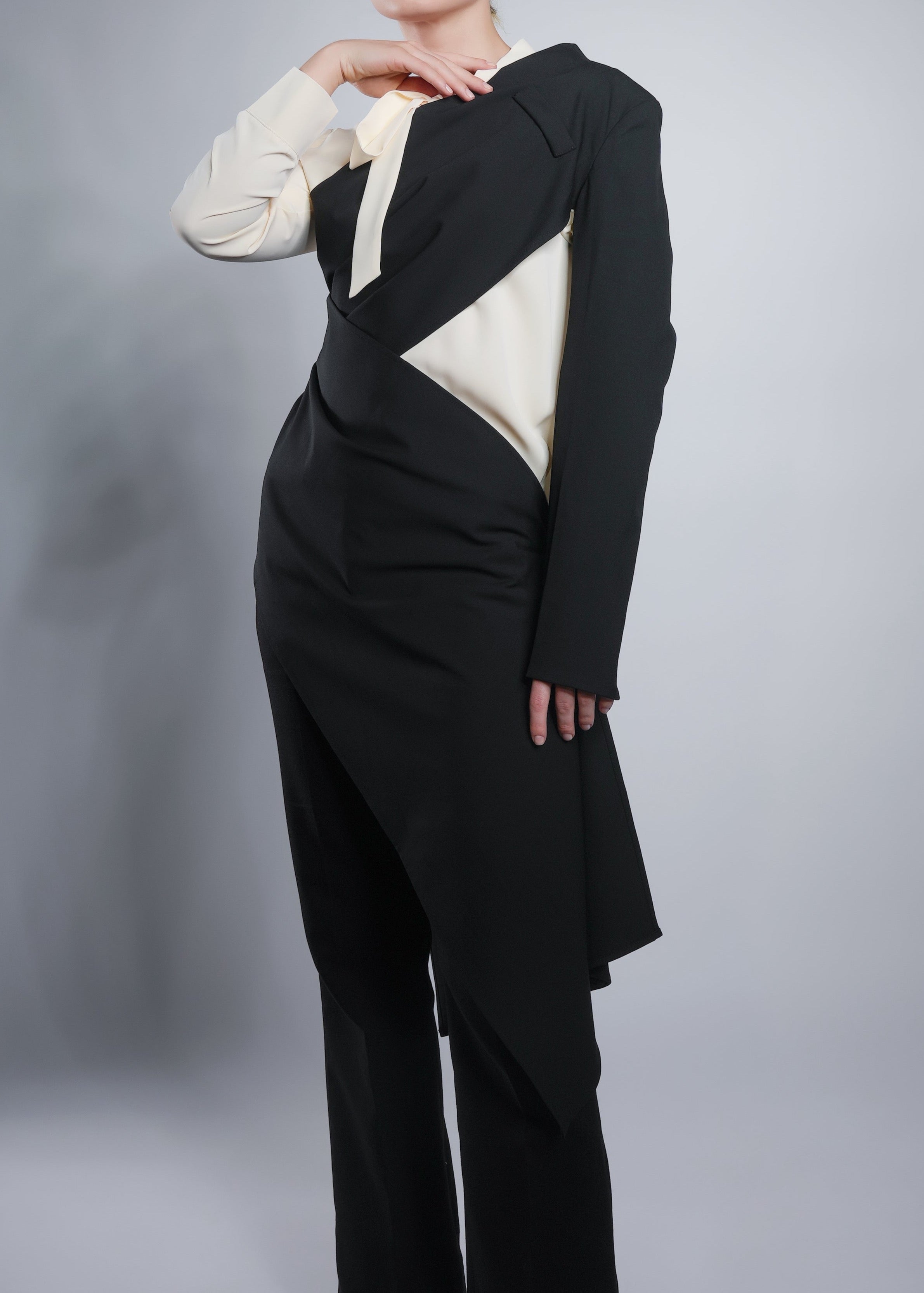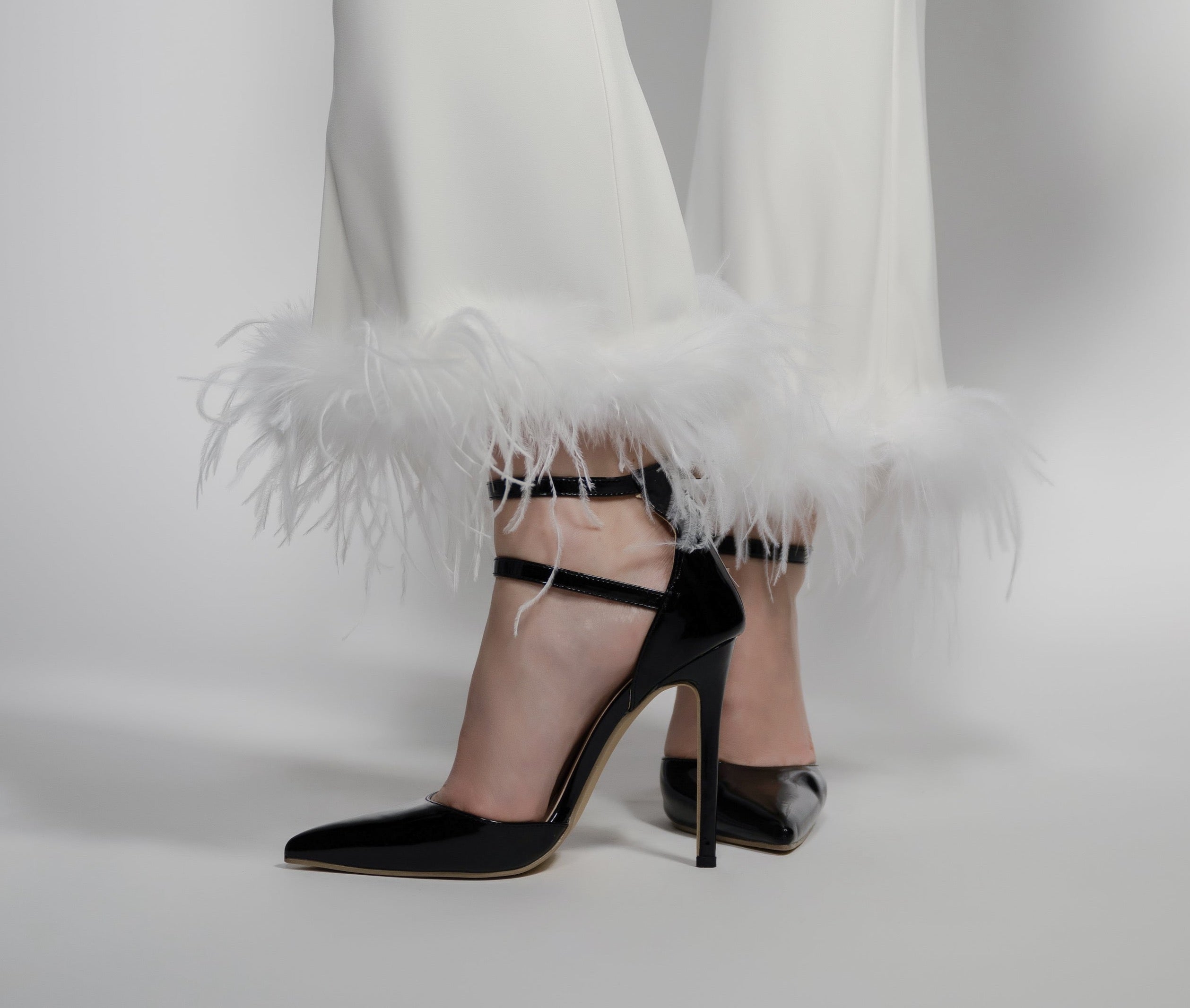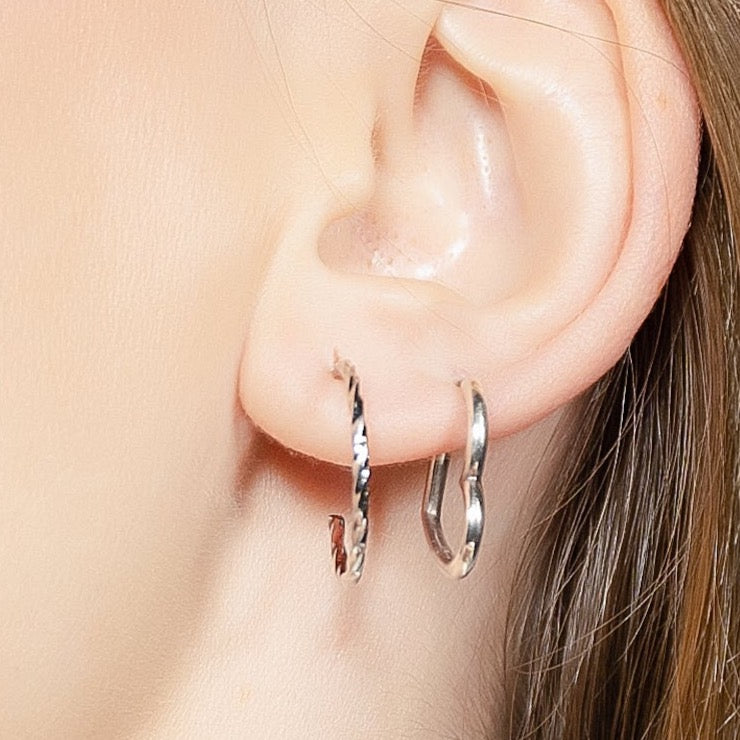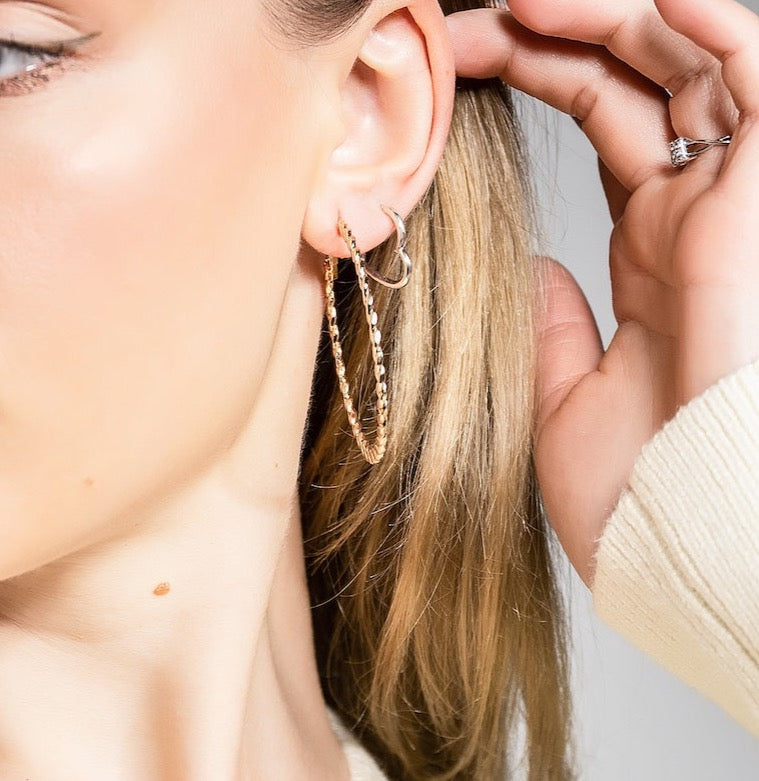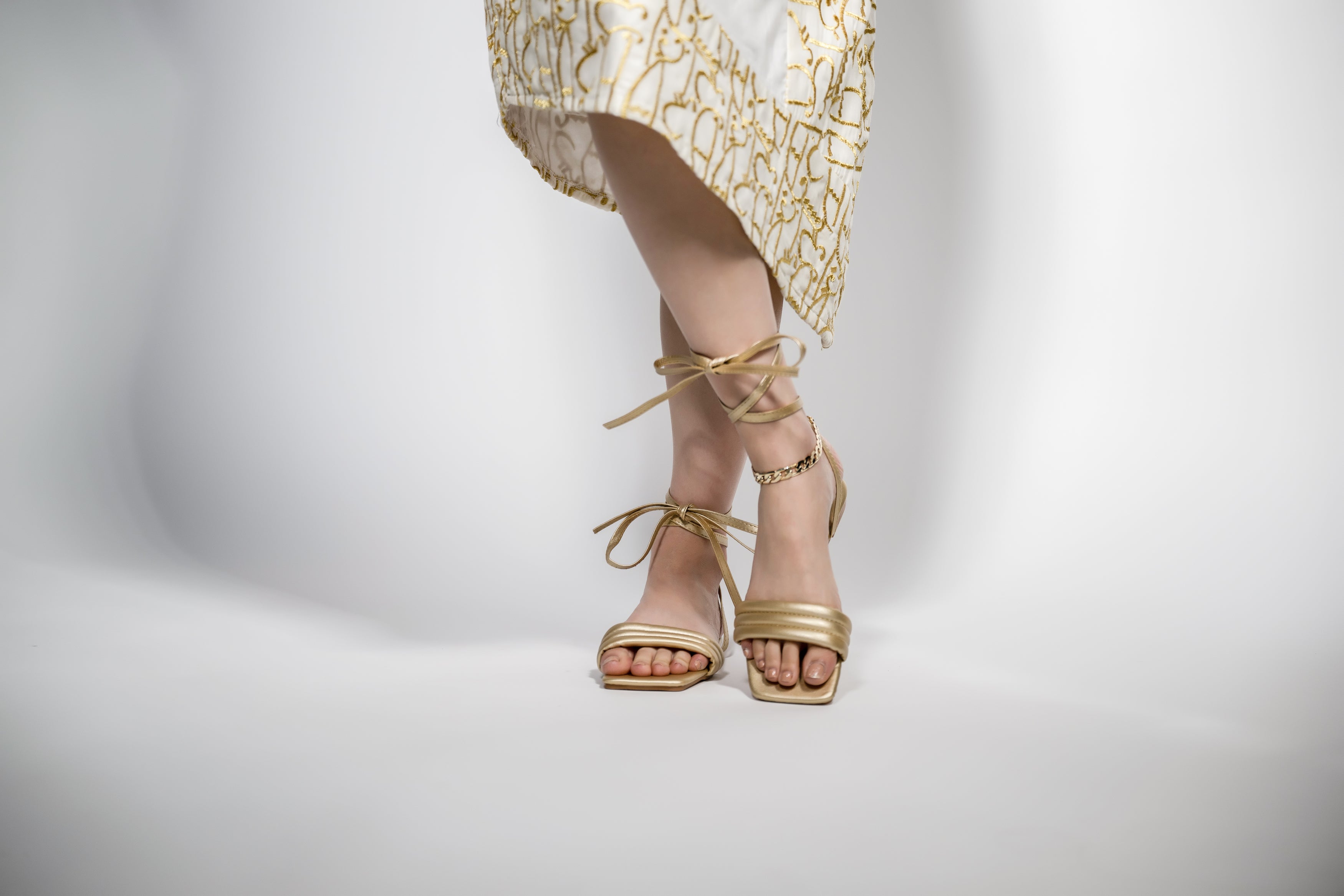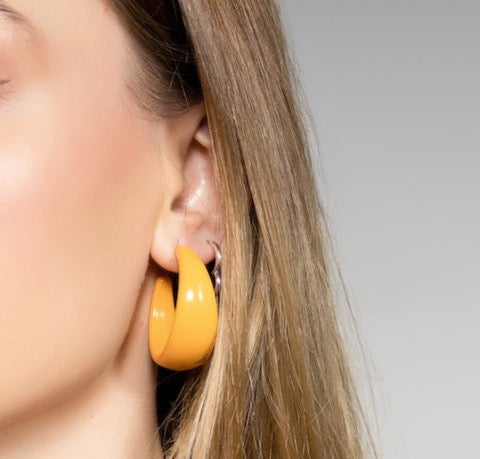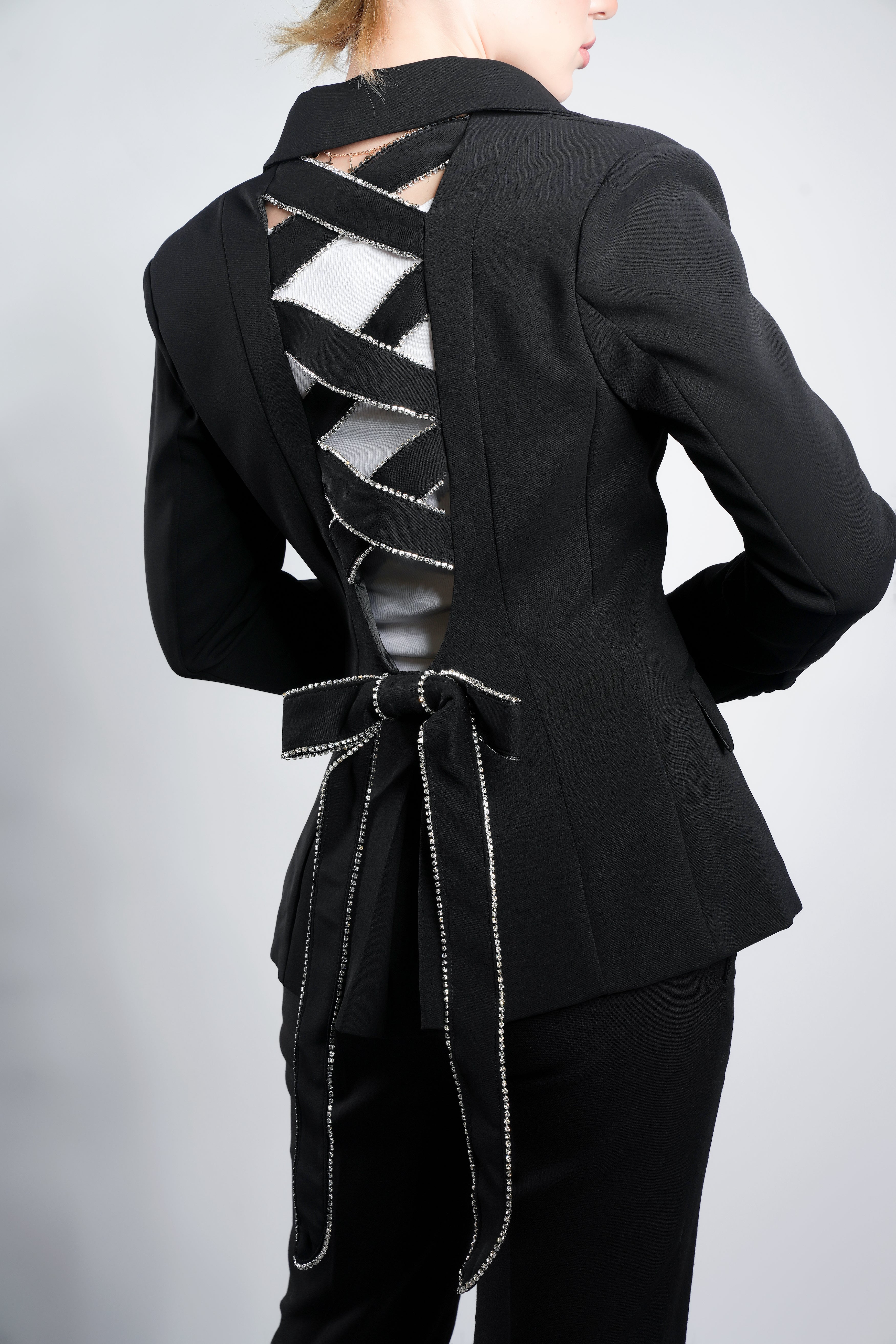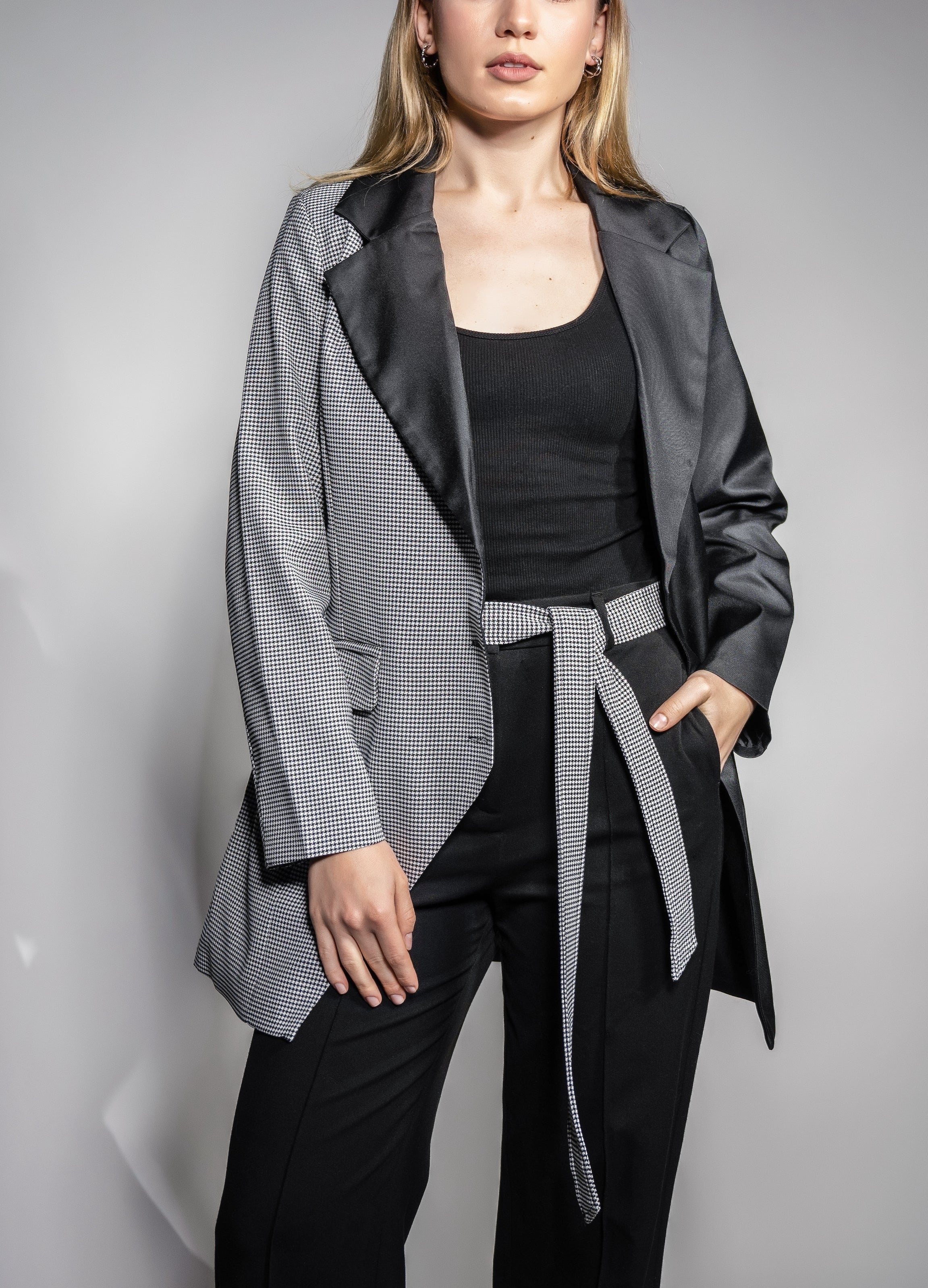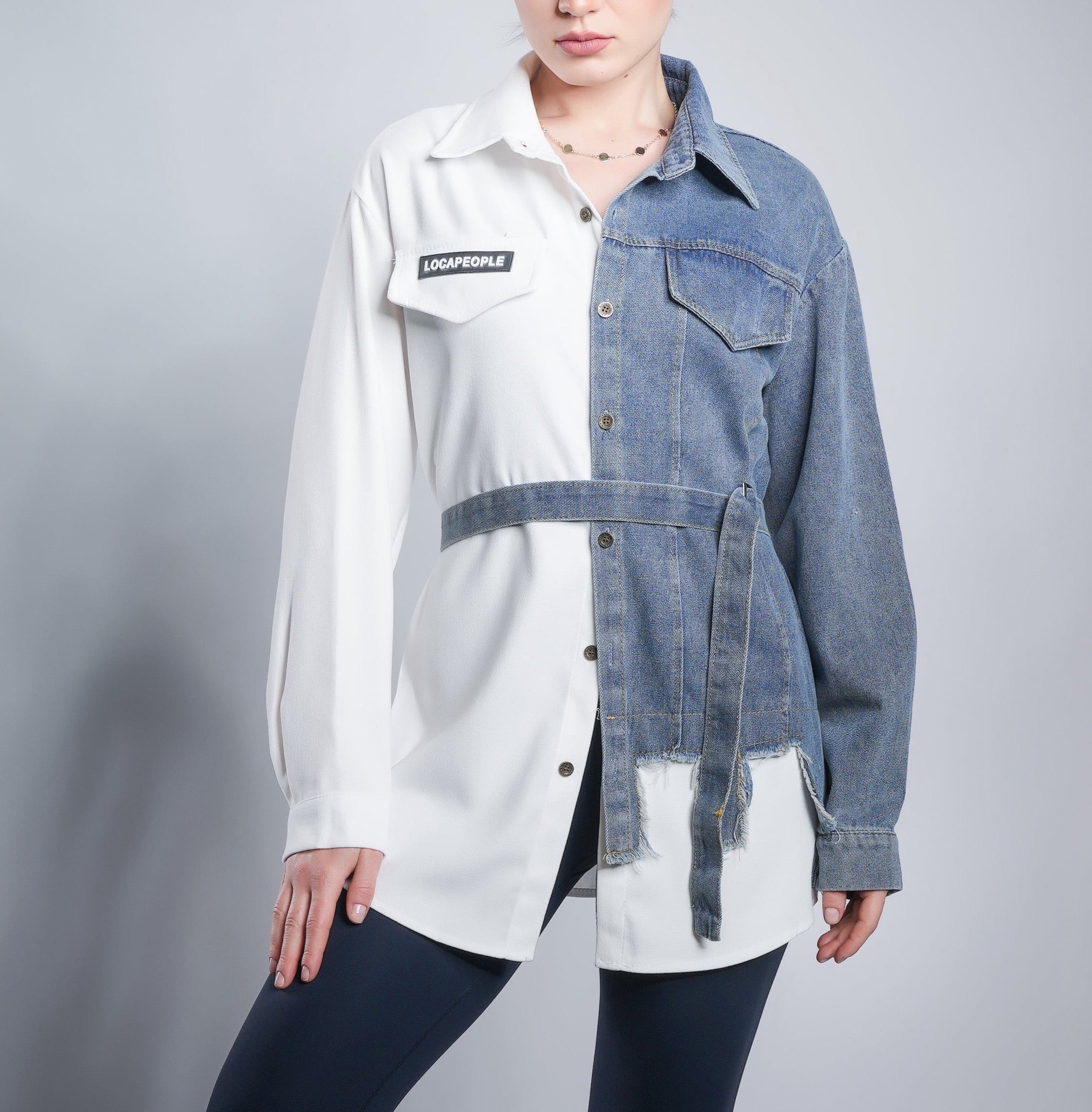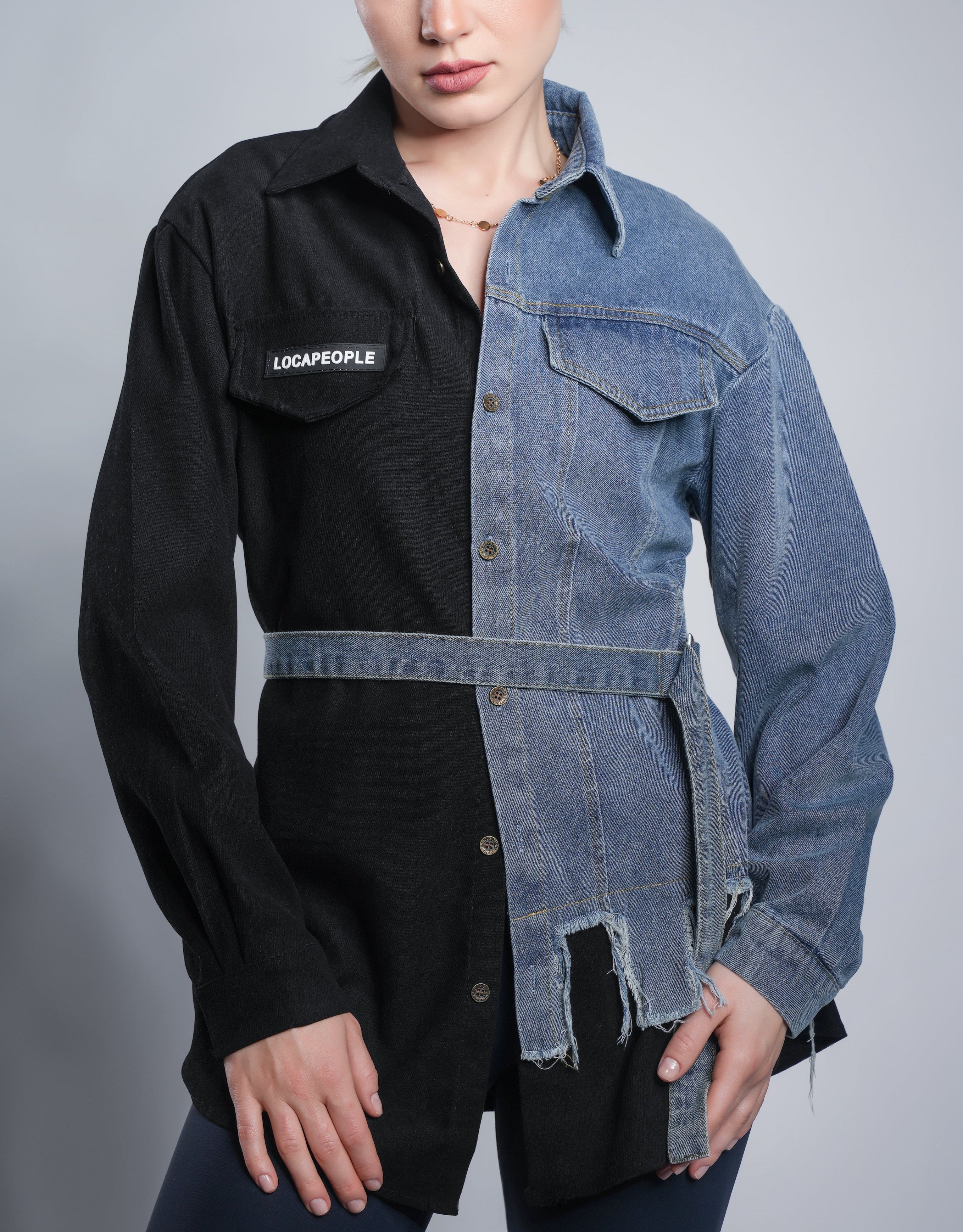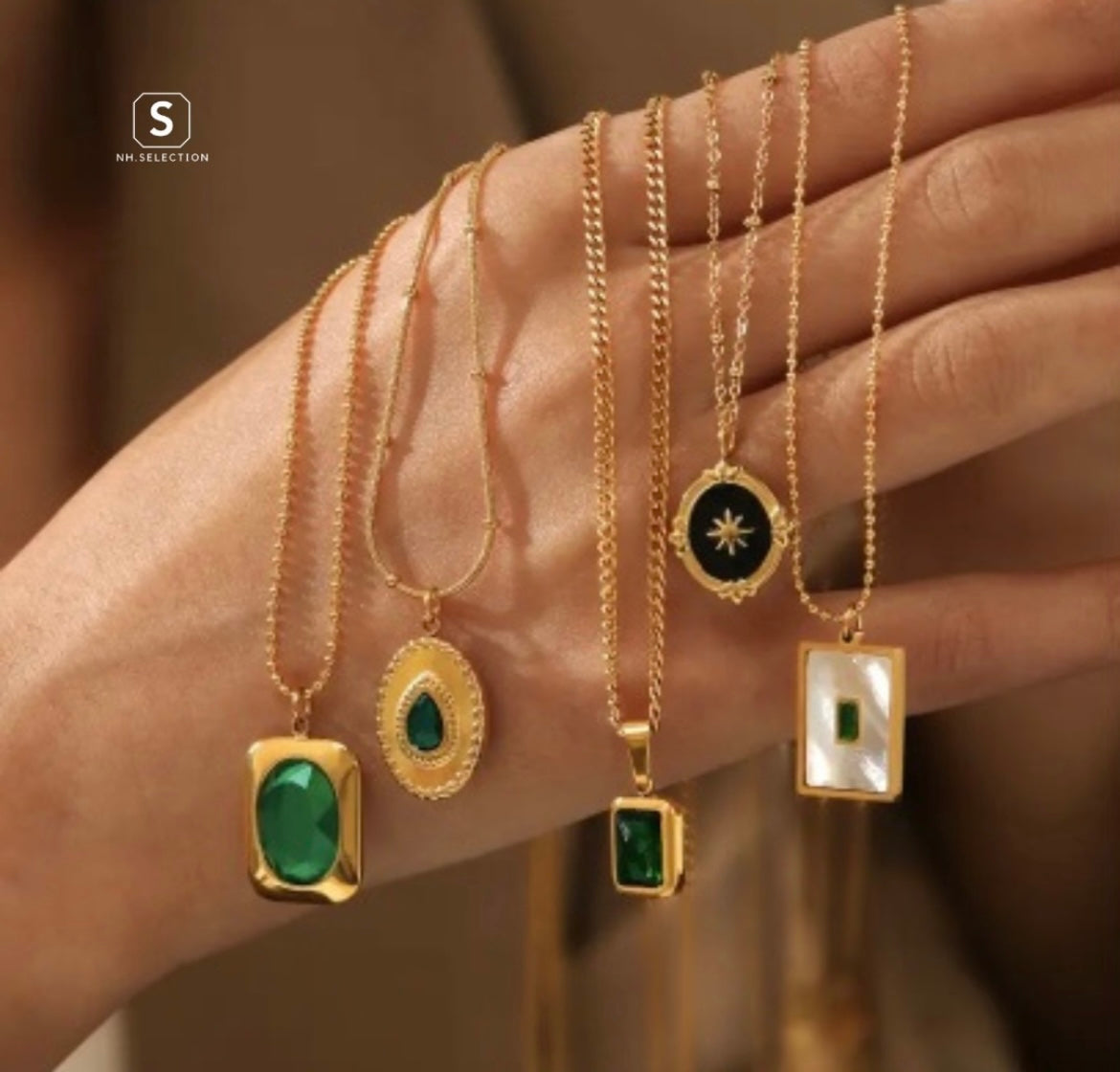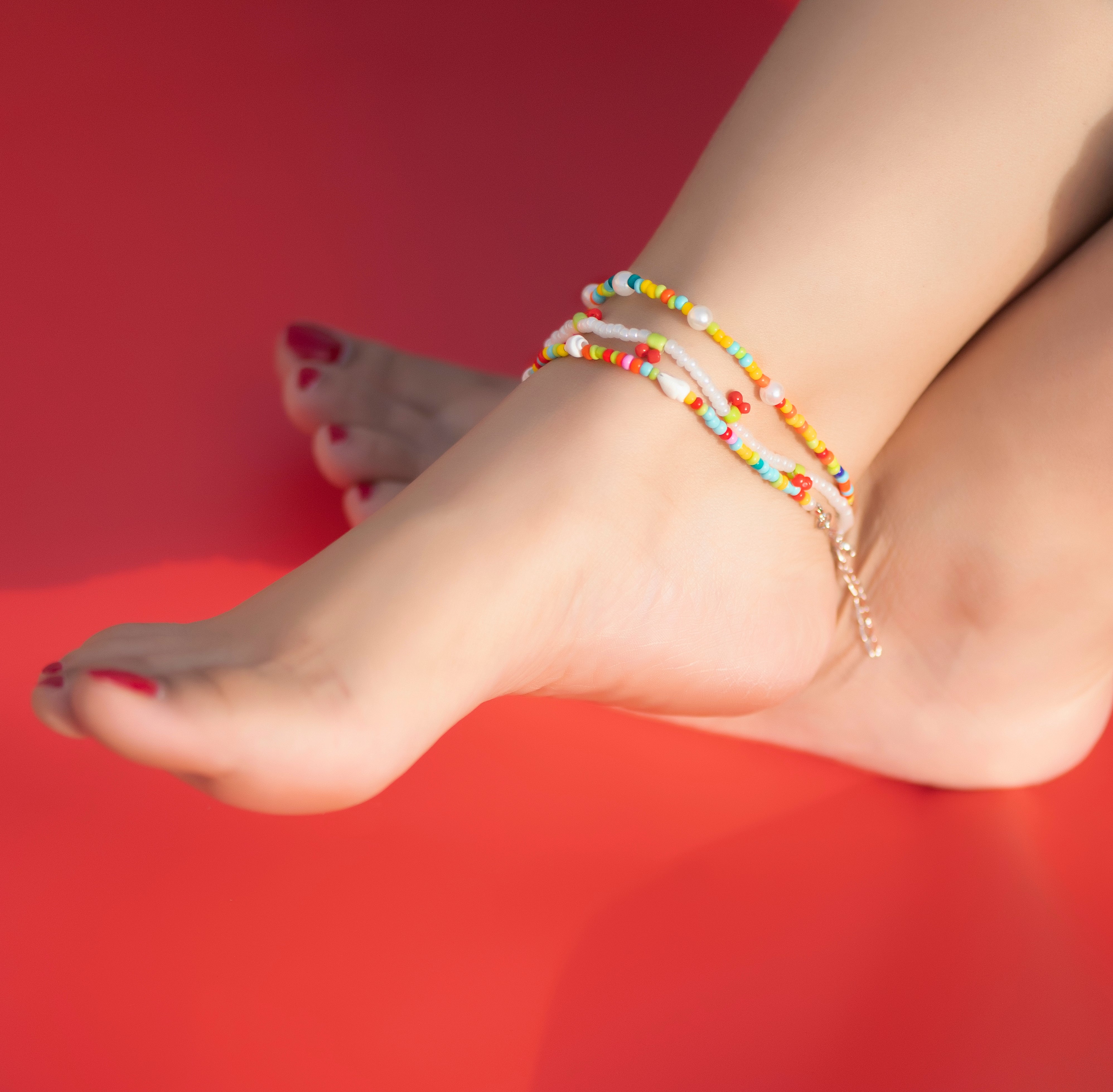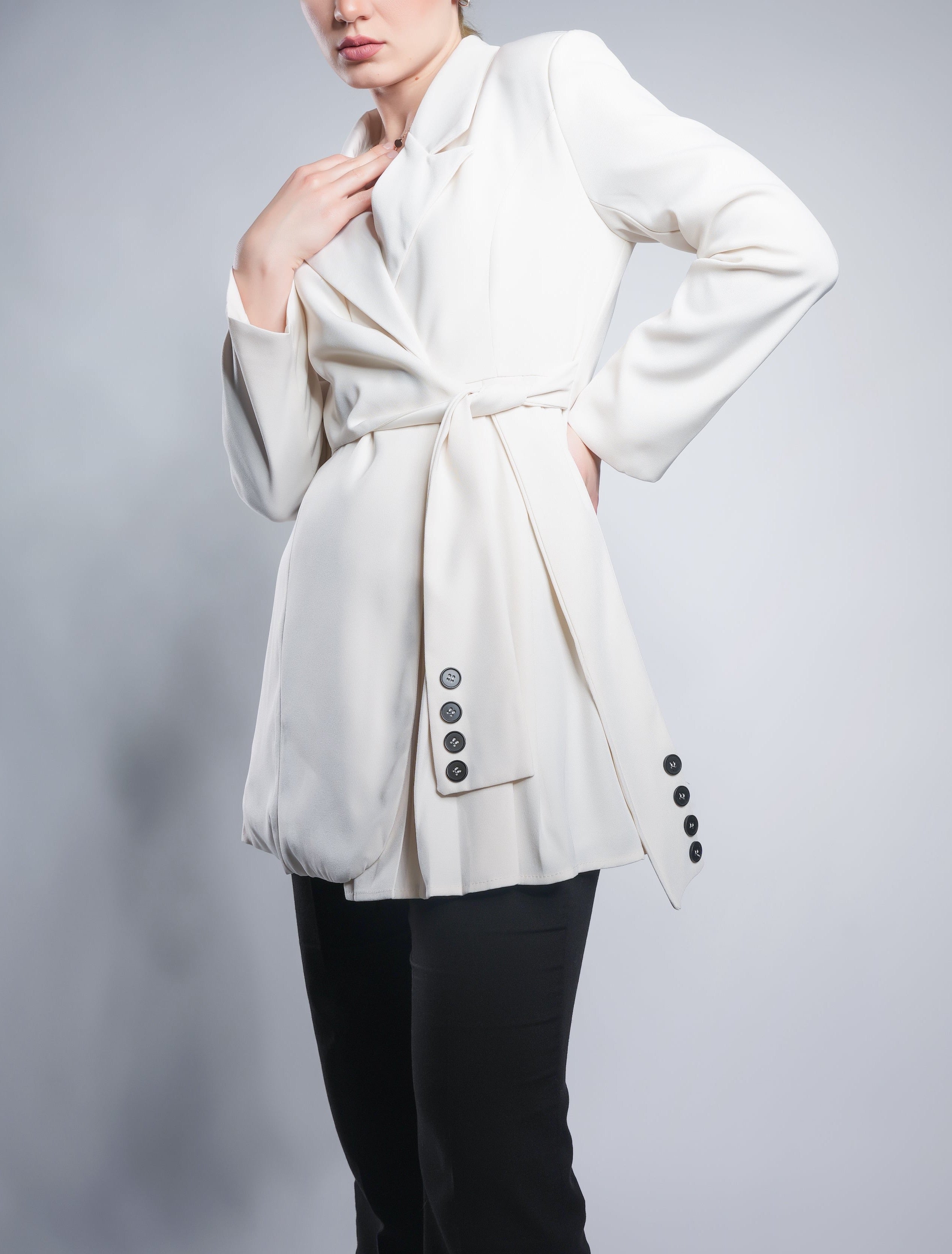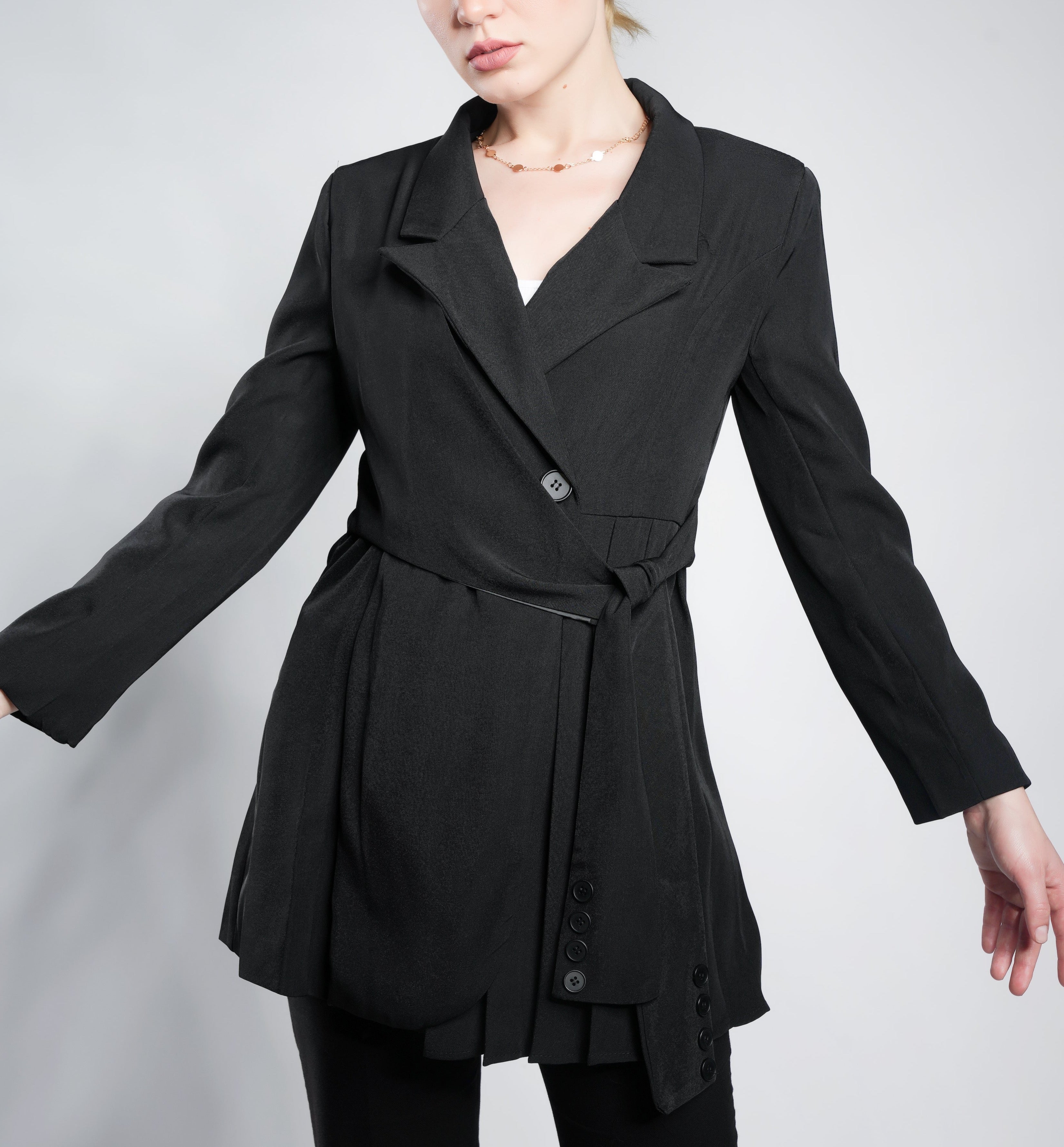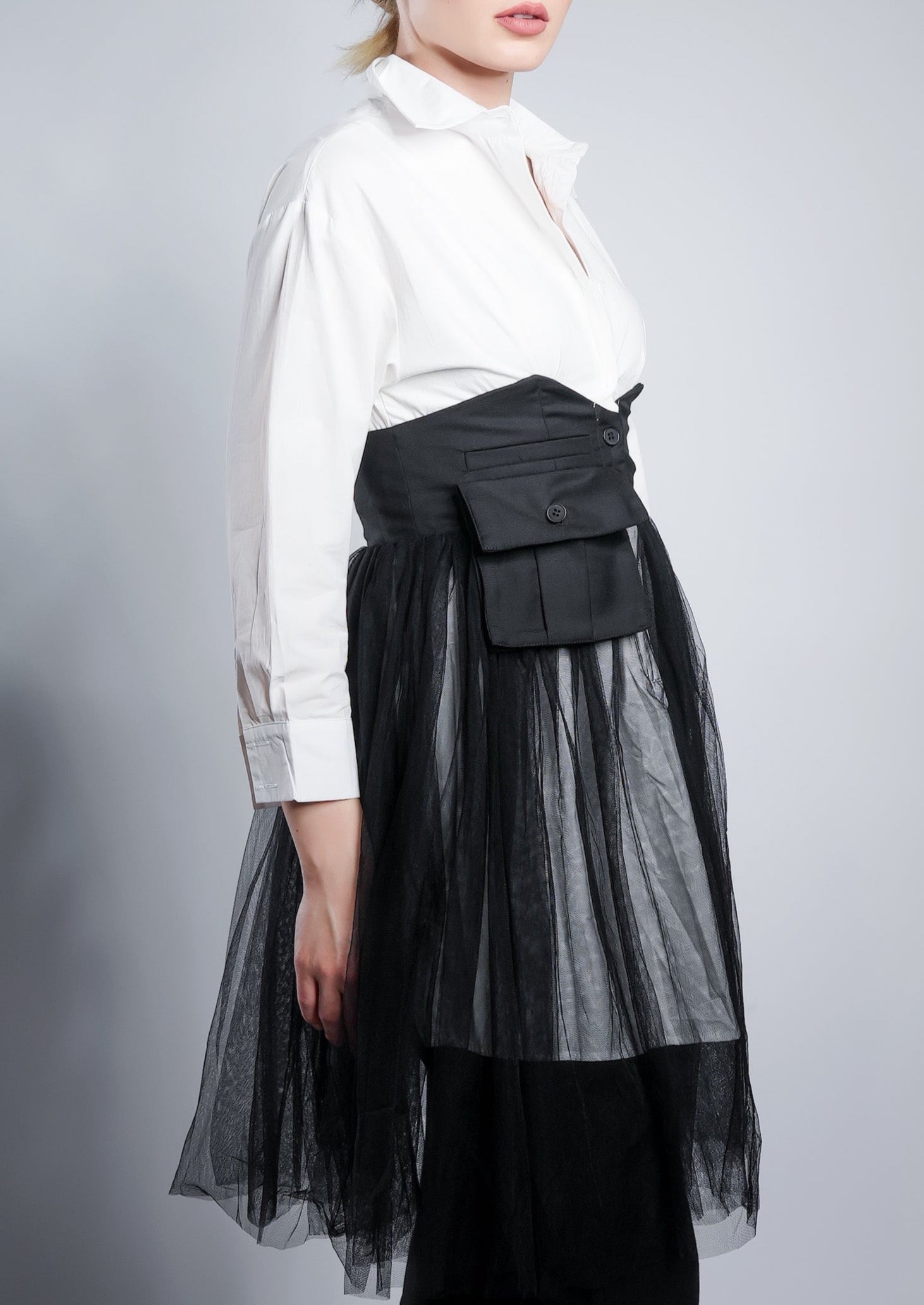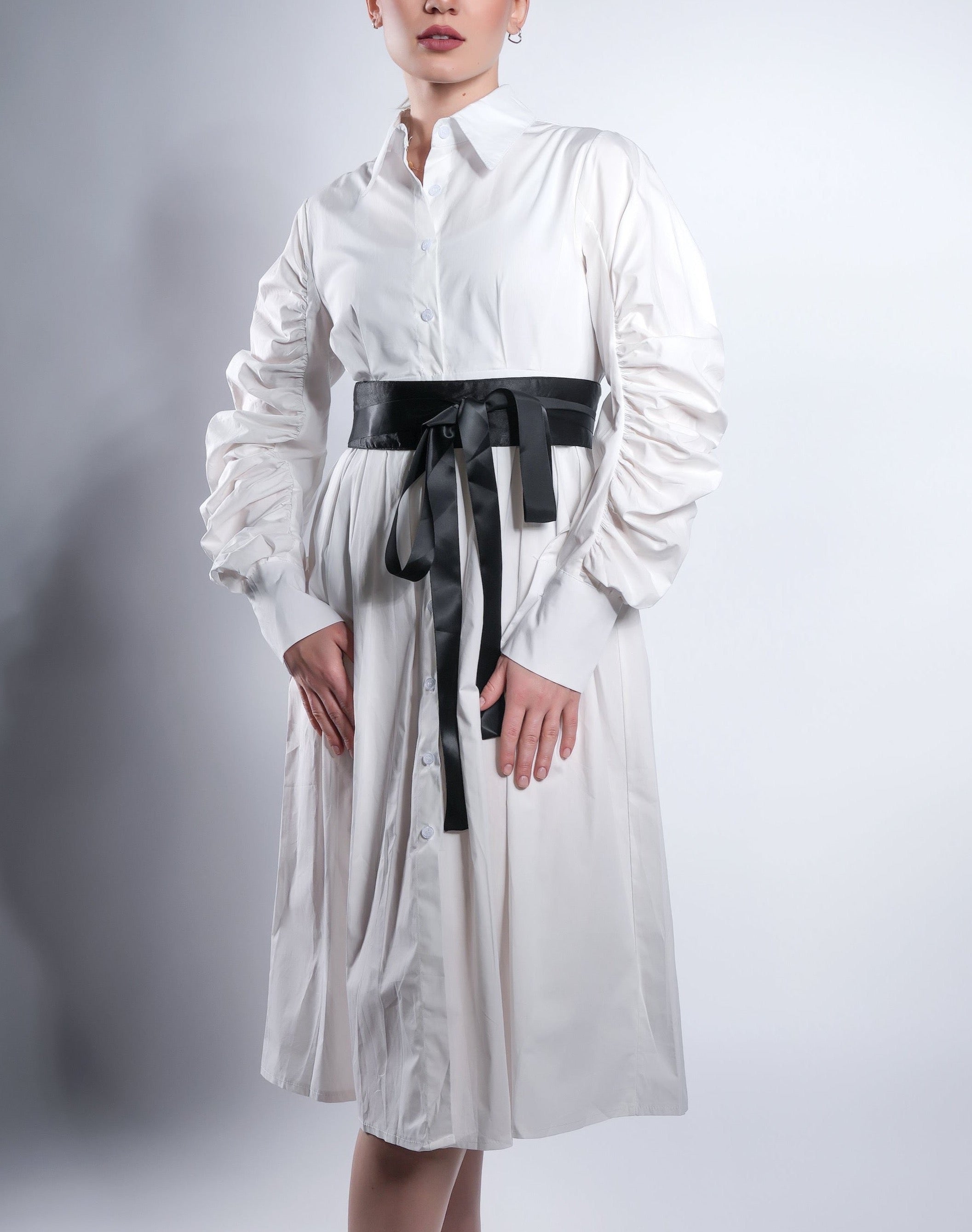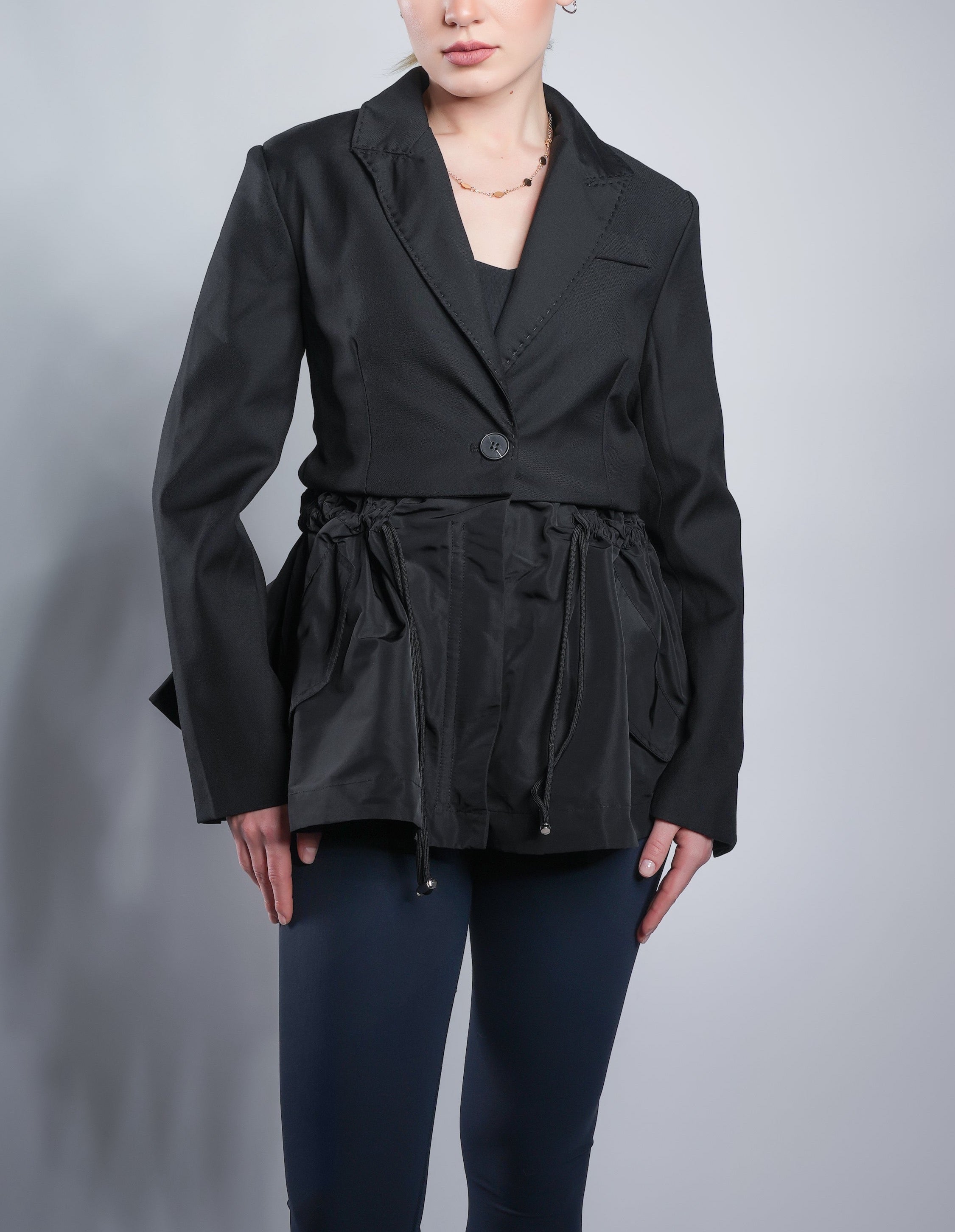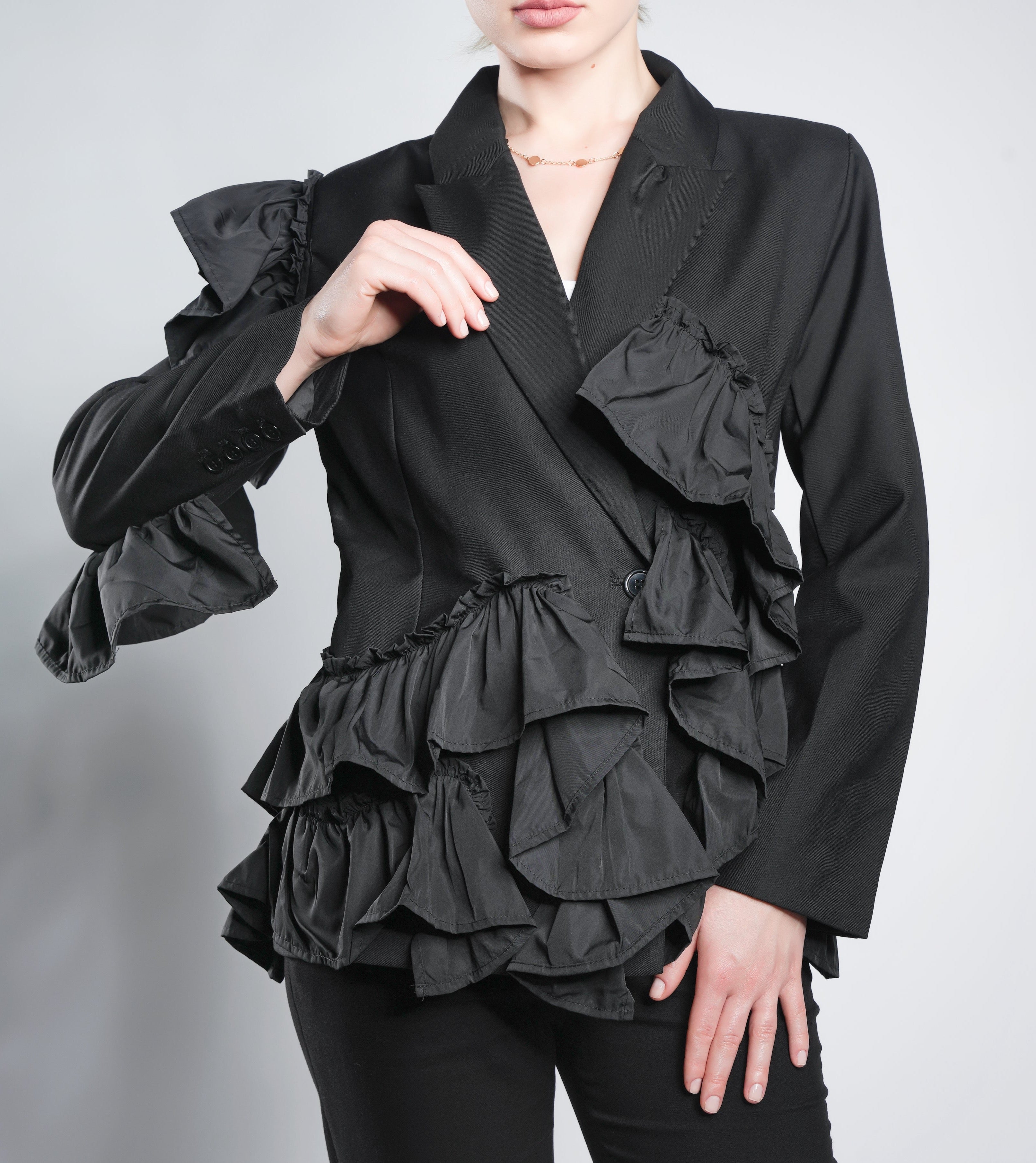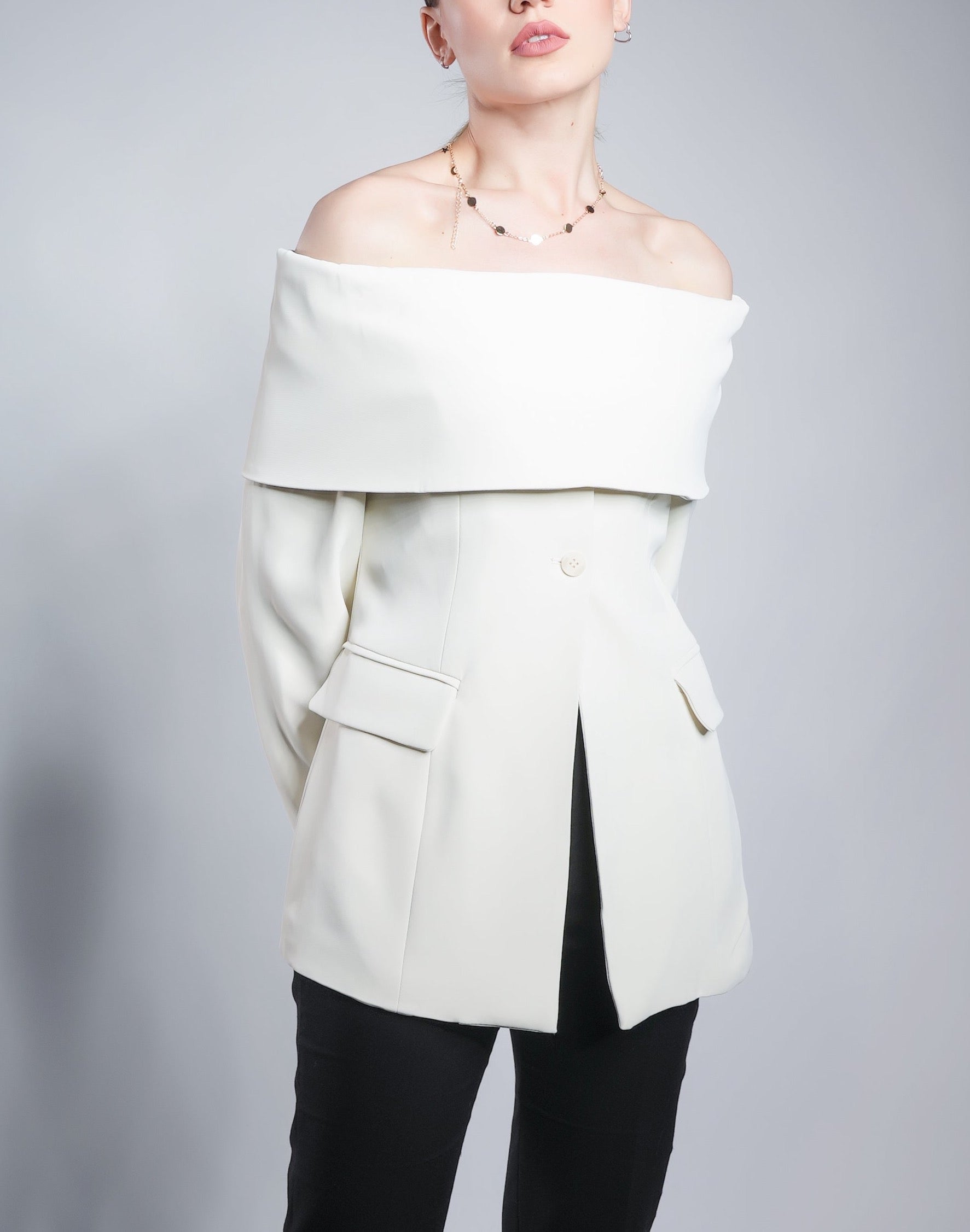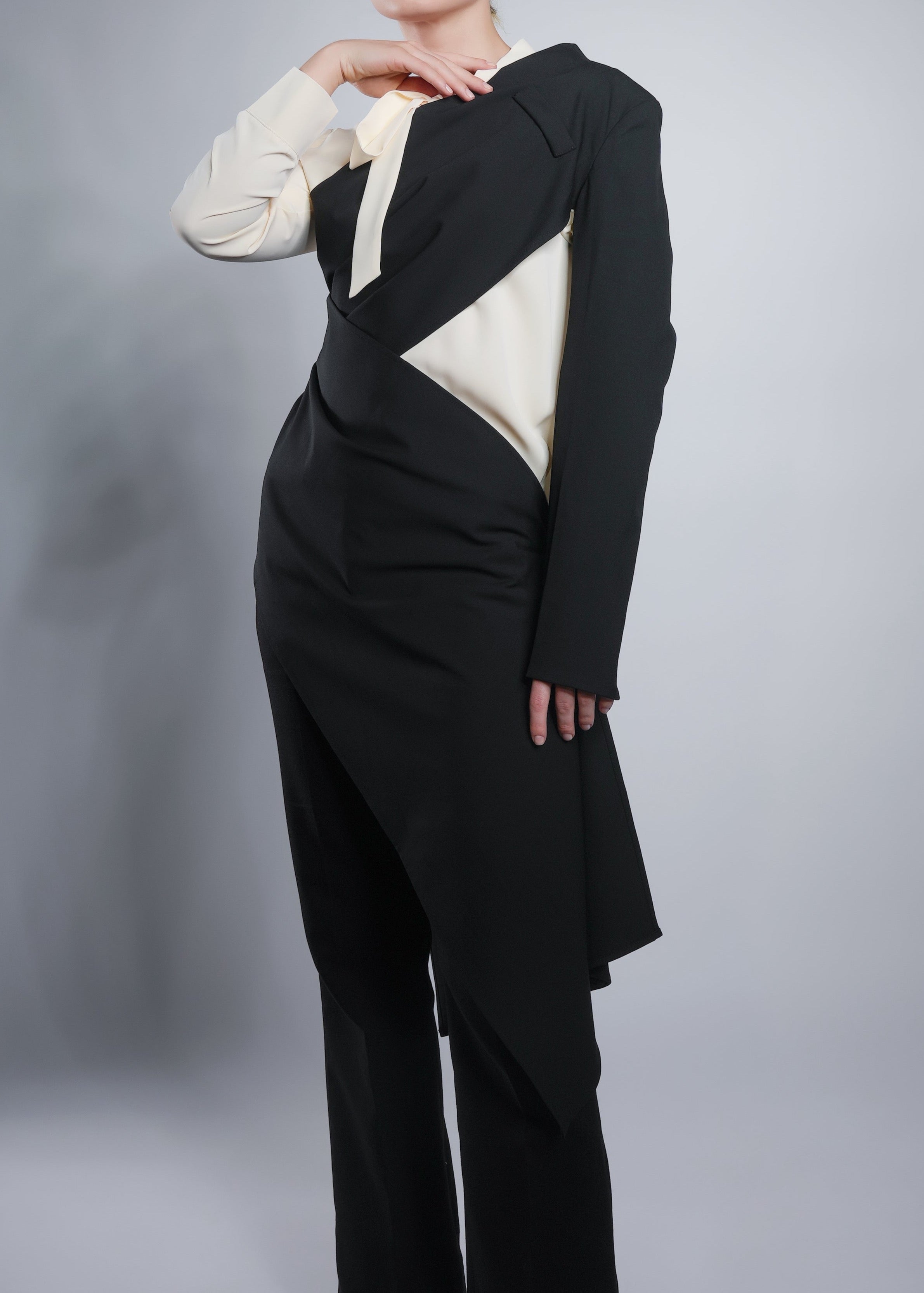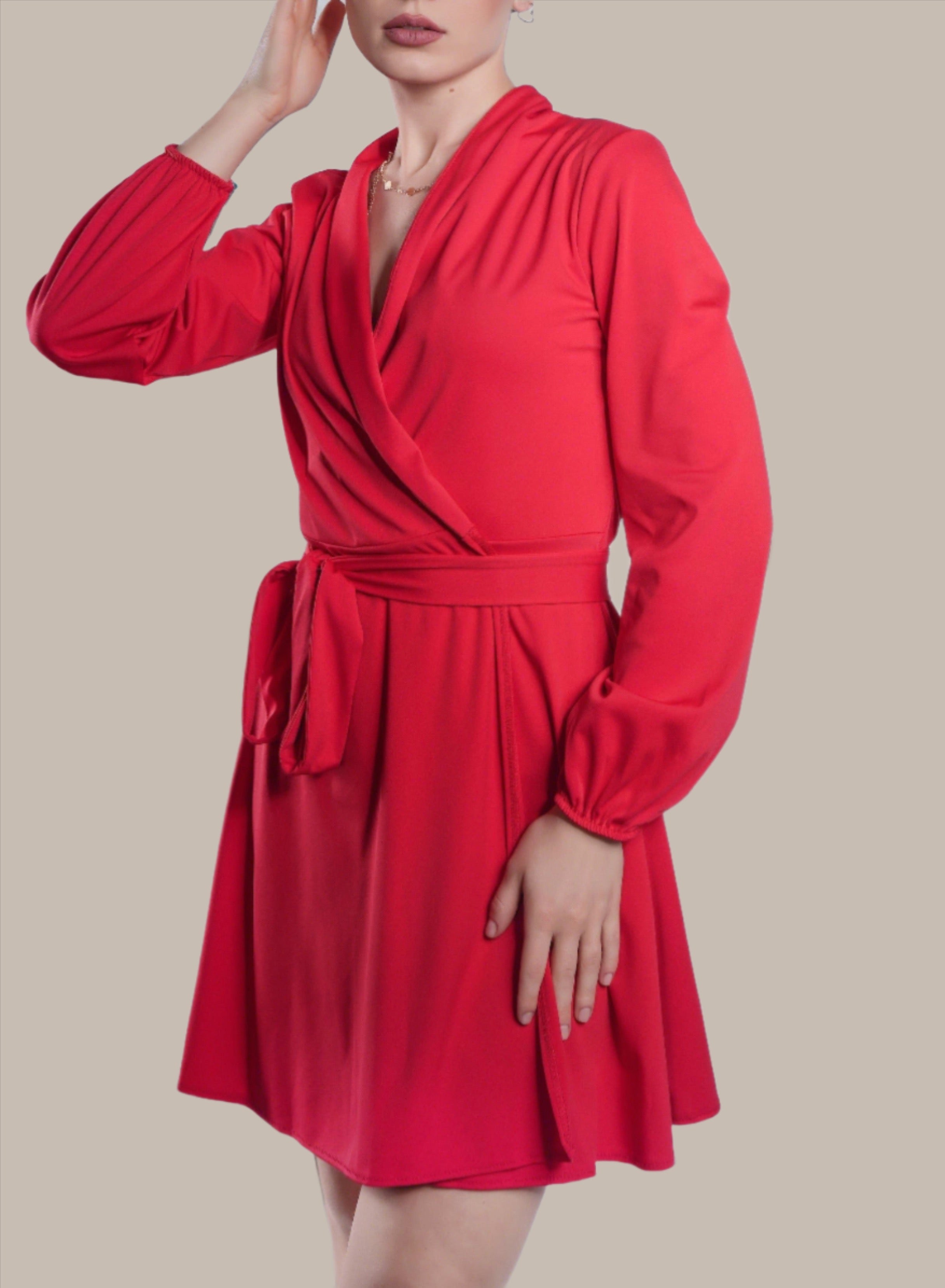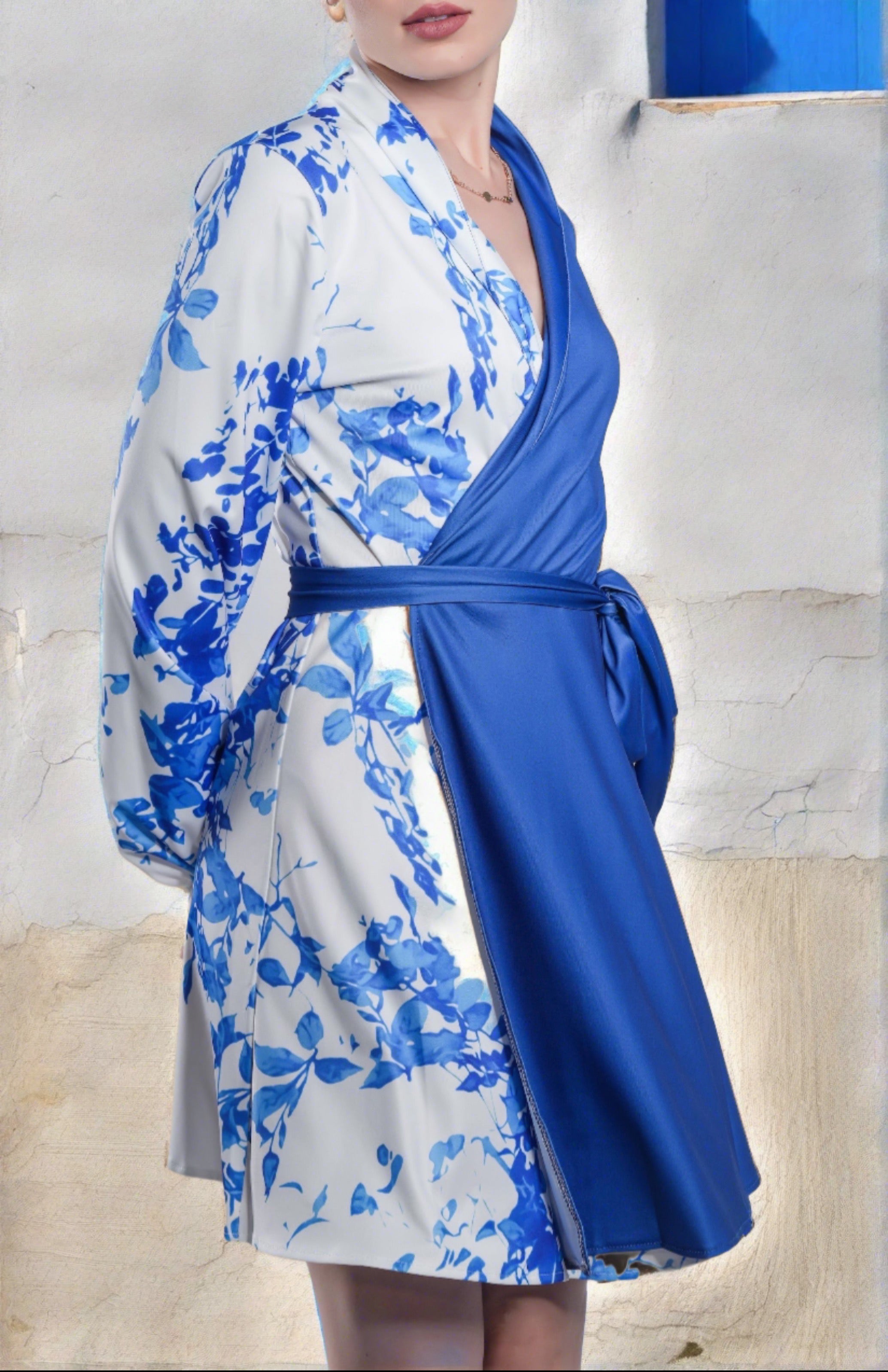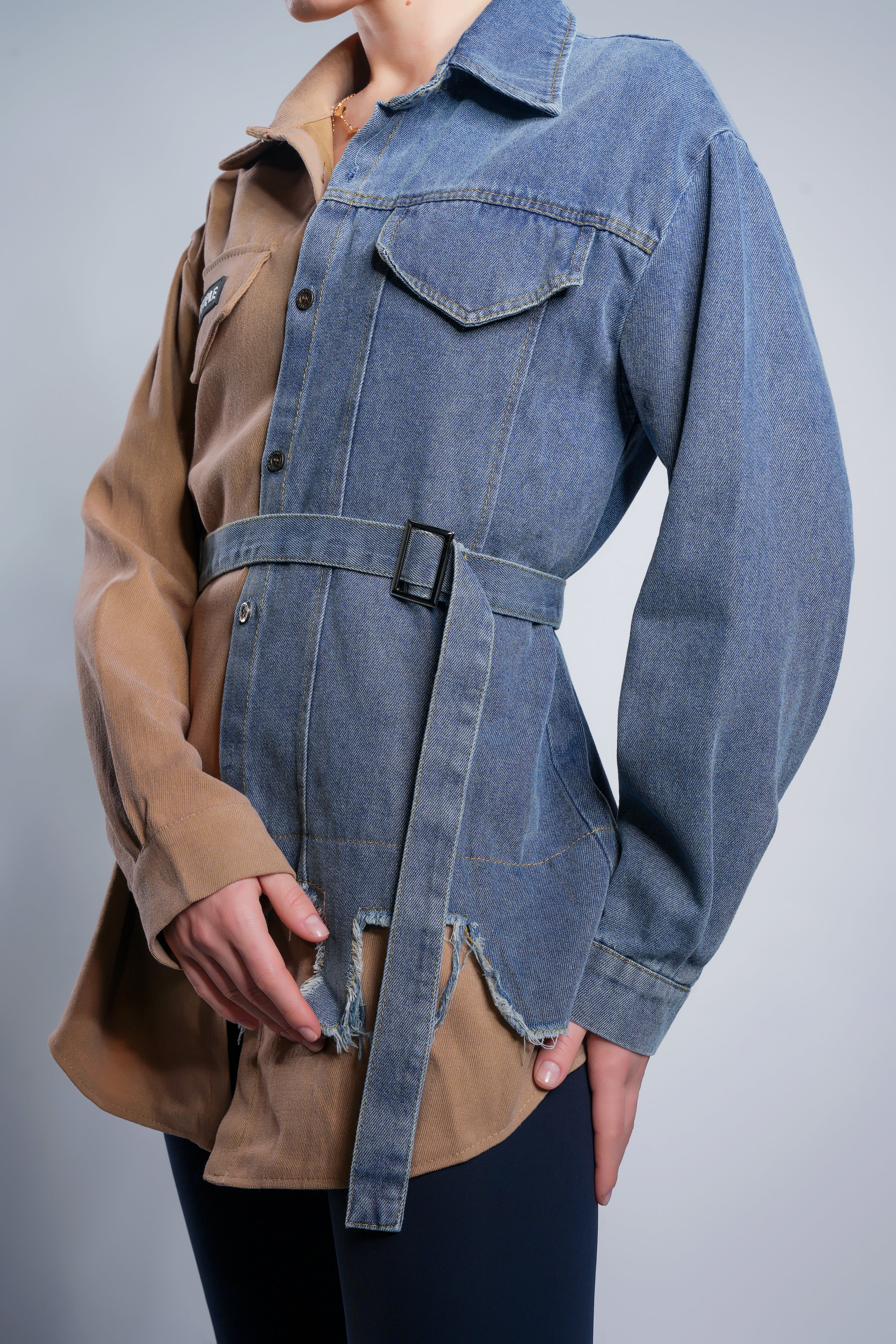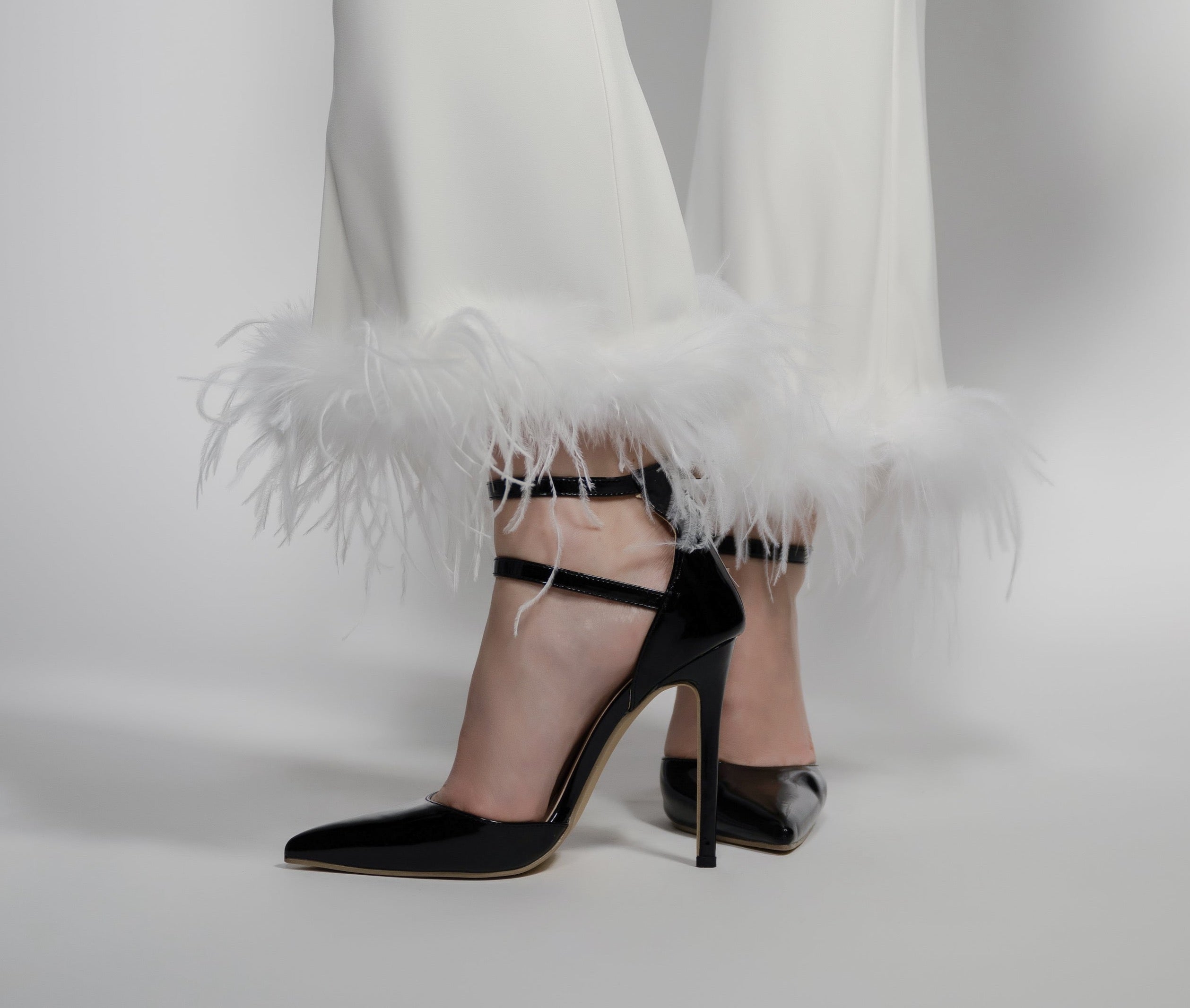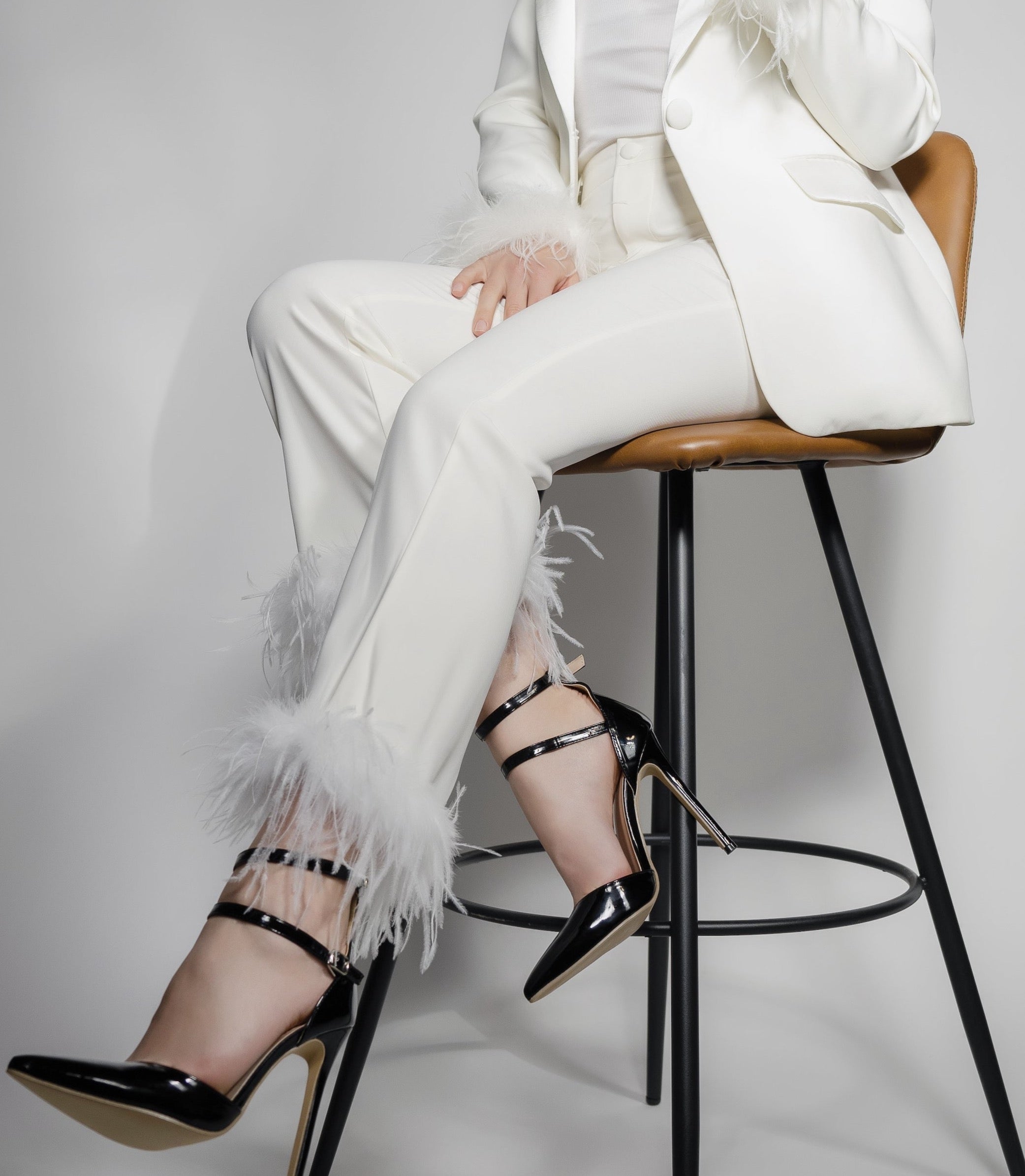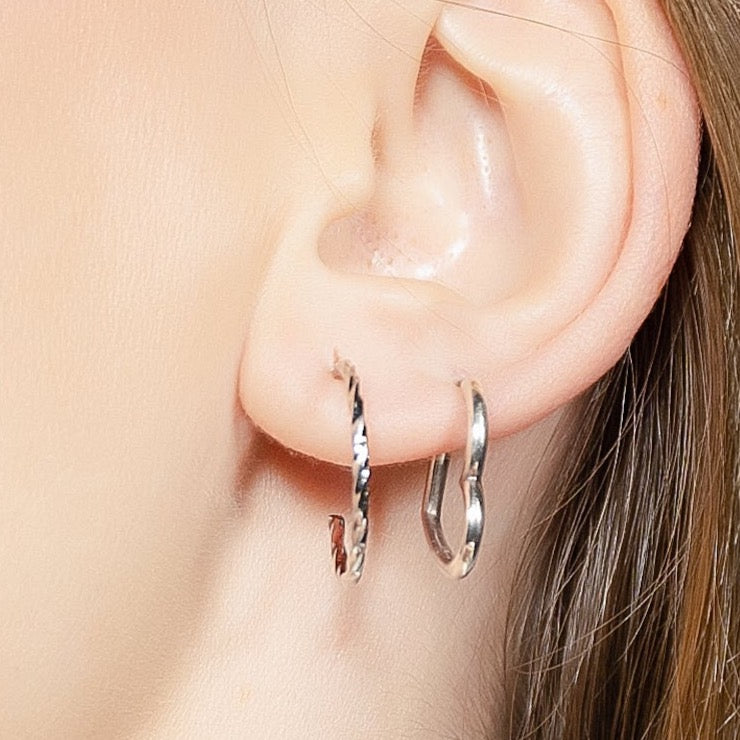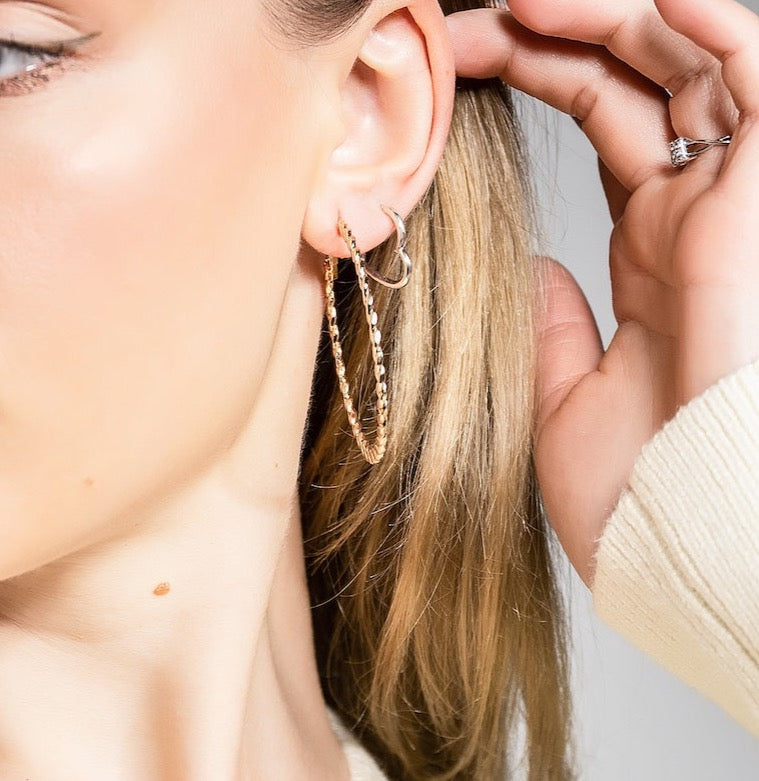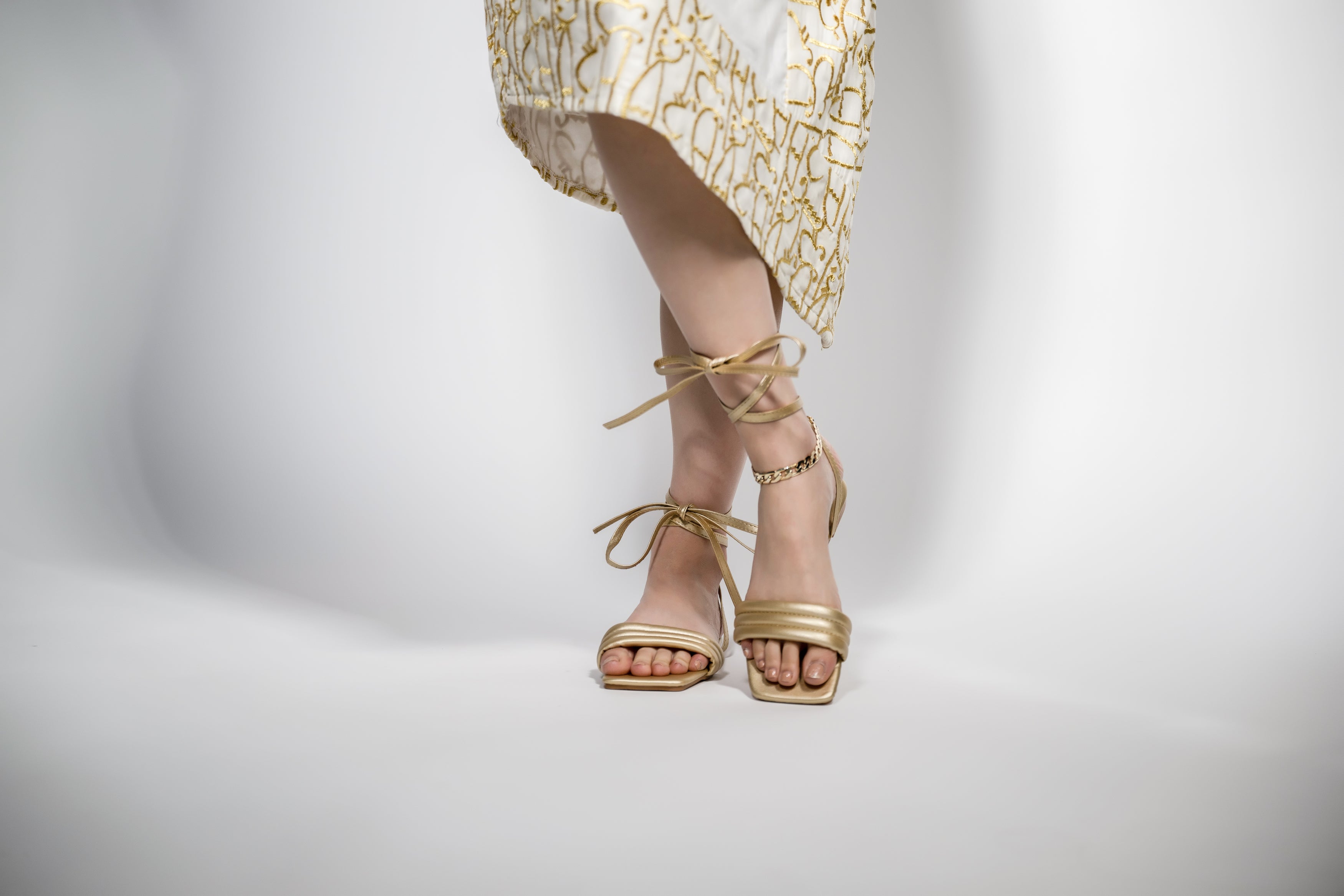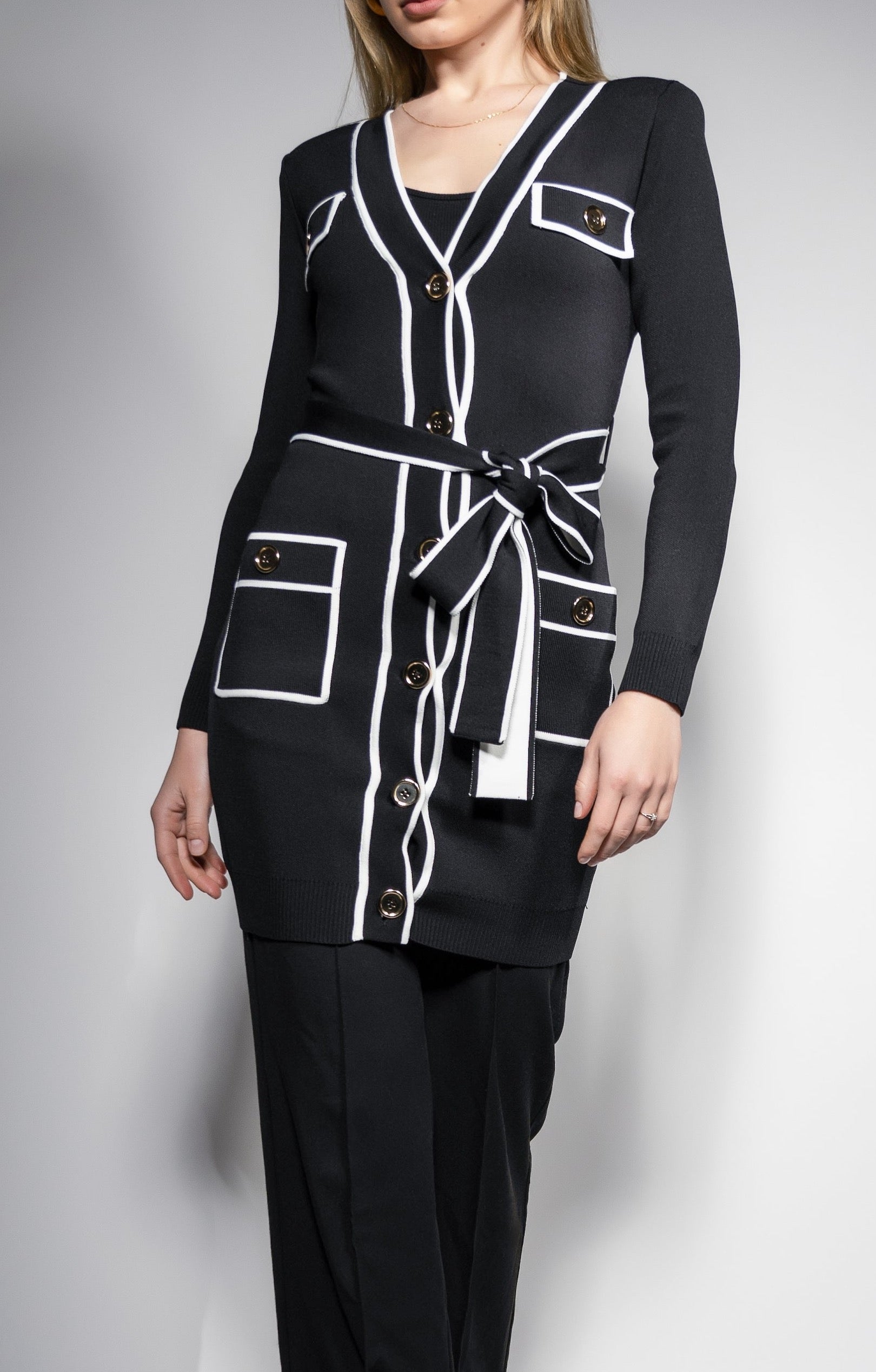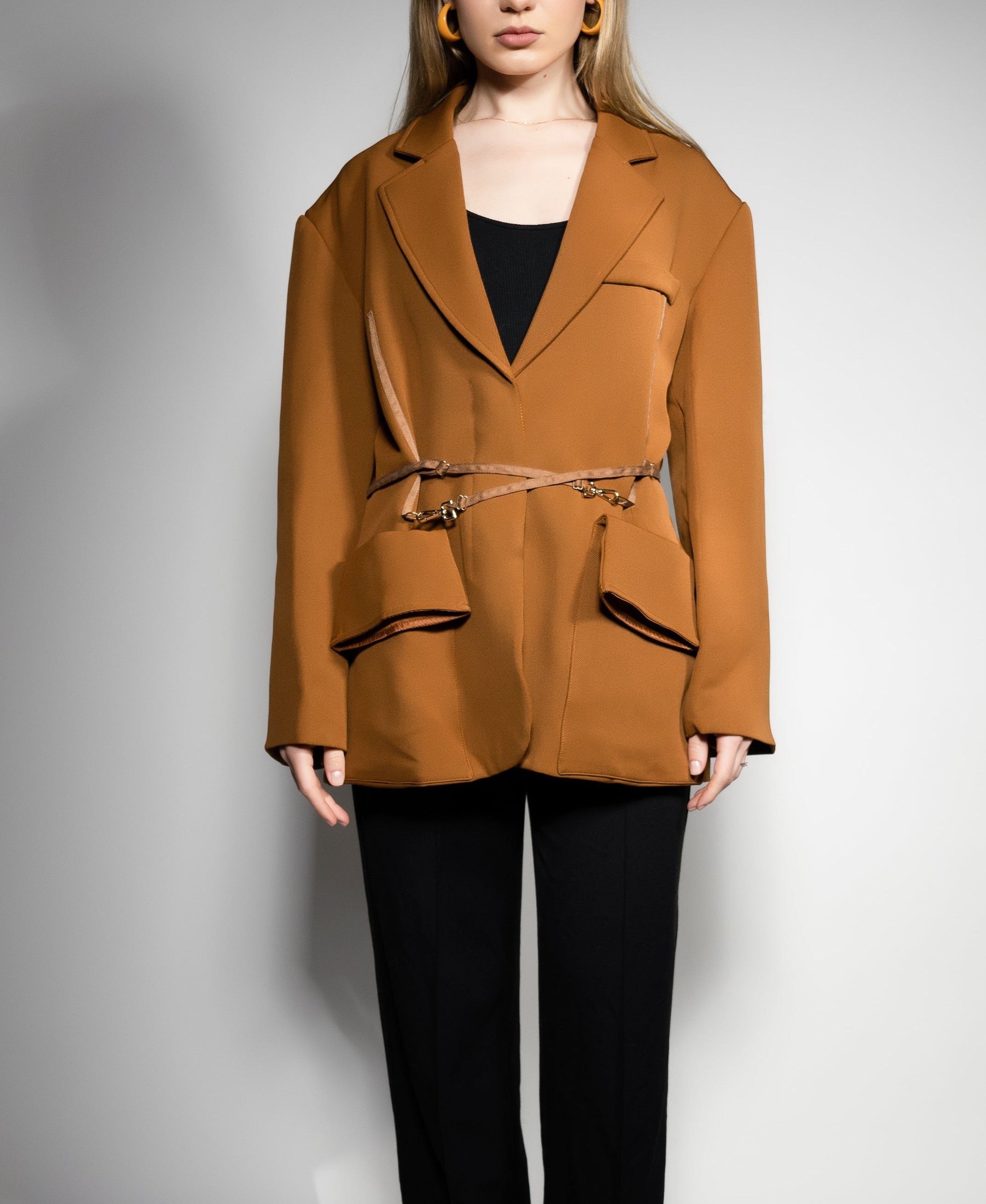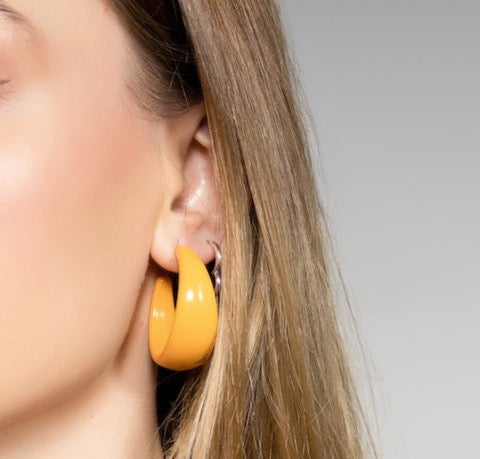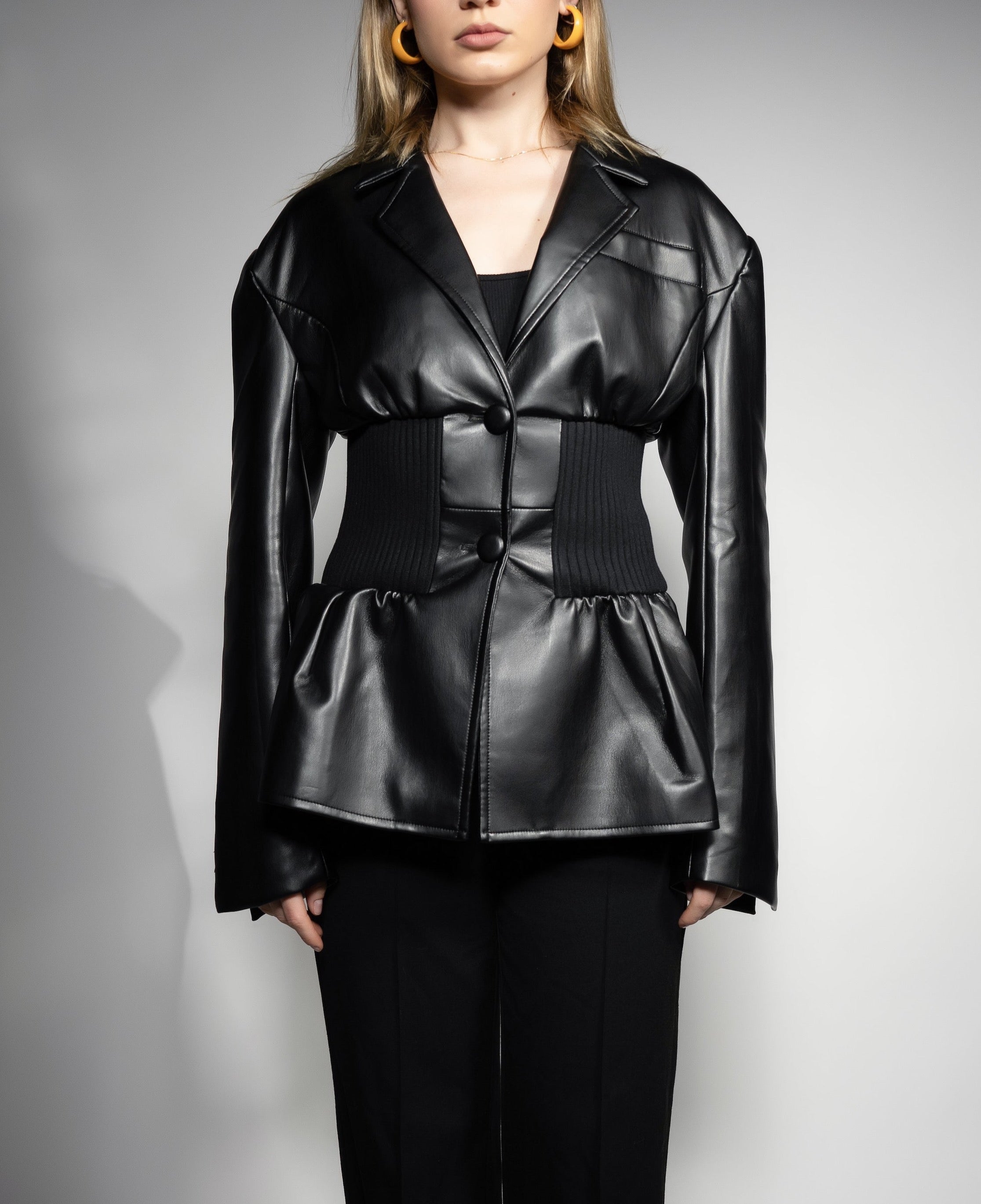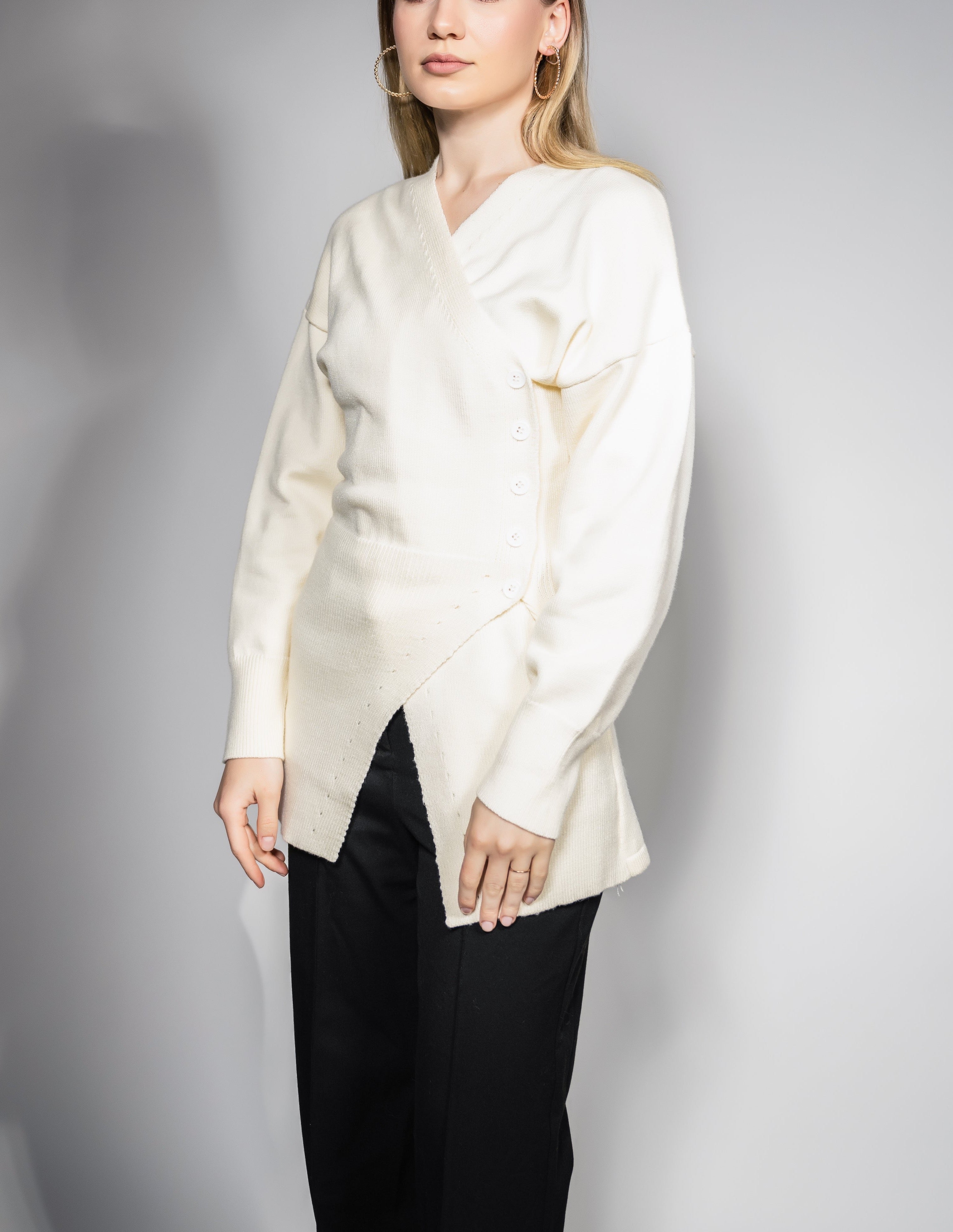 Hurry, only 2 items left!